In this article, I will share some top-notch streaming services to watch CNN Without Cable.
If you are someone who likes to keep up with the latest changes and updates taking place around the world, then watching live news is one of the best options that you could adopt for. For live news, CNN is a great channel that you shouldn't miss at any cost. CNN could become your only resort to keep up with all types of the latest news.
The cable gives you the option to watch CNN but unfortunately, the cable is quite expensive these days. This leaves us with the best alternative, and i.e. Streaming platforms. Various online streaming options are available out there that can help you stream CNN live without cable.
How to Watch CNN Without Cable
The streaming services are the new trend as they are affordable and convenient (works without a contract). There was a time when people used to pay $100+ monthly for cable subscriptions but after the rise of streaming services in the scene, a major chunk of the money is easily being saved. Let's check out some streaming options that can let you watch CNN without cable.
Watch CNN on Fubo TV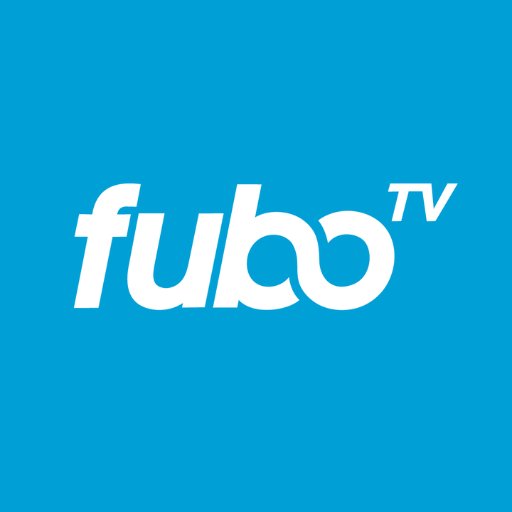 CNN has got various popular shows like Anderson Cooper 360, The Situation Room, and many more. To stay up to date with these, you can opt for Fubo TV. We remember the time when the service was only limited to the likes of sports enthusiasts as it just thrived for international football matches. But, after a while, the guys at Fubo decided to get into other genres also, thus giving rise to various types of channels including entertainment, news, to name a few.
The average cable plan these days can get a lost costly as already discussed but the FuboTV's base package just remains at $59.99 per month which is a lot less than your monthly cable bills. If you are unsure of the service, then you can try it first by registering for the FuboTV 7-day free trial which is totally genuine and risk-free. Popular channels like Nat GEO Wild, Travel Channel, A&E, Bravo, HGTV, etc are a part of the streaming service.
You can check out our Fubo TV Review to learn more.
CNN on Hulu with Live TV

The regular Hulu was very much liked by the audience, including ourselves, and once we got satisfied with the preliminary services of the company, we decided to move up towards Hulu with Live TV. No doubt, the service was again amazing yet commendable! Hulu with Live TV sports various features including access to 60+channels of live content, customizable profiles, originals, 50 hours of cloud DVR storage and the list just goes on.
One of the best ways to watch CNN Live without cable is undoubted via Hulu With Live TV. The traditional Hulu costs for $5.99 per month only whereas the Hulu Live costs for $54.99 per month and you can jump or switch between them whenever you want. The available content on the platform can be streamed via desktop, laptop, smartphone, etc. Just like Fubo, Hulu Live also offers a free 7 days test drive or trial of their service. This way, you can decide whether the streaming service suit with your needs and requirements.
Learn all about Hulu & Hulu With Live TV
CNN is Streaming on Sling TV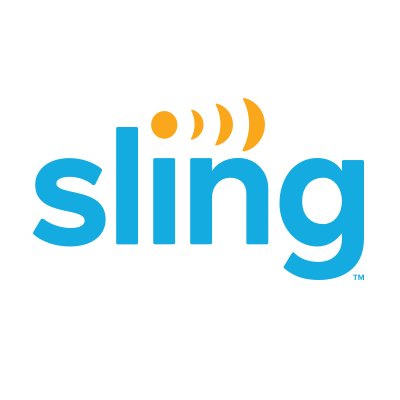 Sling TV is a very popular streaming service used in the West countries. Major of the cord-cutters these days are going with this service only. It mainly comes with two-channel packages: Sling Orange and Sling Blue and the best part is that both costs only $25 per month and CNN is a part of both subscriptions.
In terms of a number of channels, there are a few differences. Sling Orange comes with 30 channels (ESPN included), whereas Sling Blue comes with 42 channels (ESPN not included).
For specific requirements, you can tailor your needs with special add-ons that would hardly cost you $5-10 per month. Sling TV comes with 7 days free trial so that you can try the service first and if it suits your needs then you can definitely go for the monthly subscription packages. Read our popular article on Sling TV review.
4) CNN Live on Youtube TV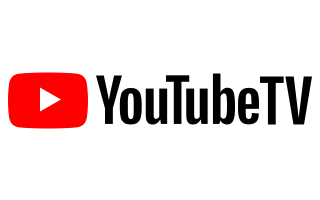 Well, YouTube is said to be the second-largest search engine after Google and seeing the past trends and current growth of the platform, we can assume that statement to be correct. Other than just being a free video-sharing platform, it also offers its premium services through an initiative known as YouTube TV.
Till a few years back, YouTube TV wasn't even much heard of but gradually things changed and people started giving due importance to even this platform, as they got to know that YouTube TV also functioned just like other streaming services, i.e. no hassles of going through fee to cancel or contract. For just $49.99 per month, you get access to 70+ channels. If you are someone who likes to spend most of his/her time on YouTube then you must check out YouTube TV once and see if it works for you or not. Don't miss to read our Youtube TV Review article.
5) Watch CNN on At&t TV Now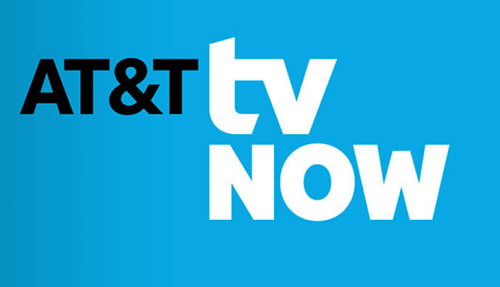 Everything aside and the amazing service of AT&T TV Now on one side. No doubt, this is a very popular yet very much underrated streaming service that needs to be accepted a lot more among the audience. It has almost 60+ channels to offer out of which some of the most popular ones are; FOX Sports 1, USA Network, E!, FX, and lots more to count.
It's Live A Little' Plan just costs you $65 per month and is one of the greatest and affordable ways to Stream Live CNN without Cable. No doubt,  AT&T TV Now is a little on the costlier side but still it's a lot lesser than your average cable bill and on top of it, these guys charge you for premium features that are very hard to find in a cable. Learn everything about At&T TV Now.
Can I Watch CNN On Firestick, Apple TV, Chromecast, or Roku?
Yes, you definitely can! There's nobody stopping you from doing so!
Apple TV, Firestick, Chromecast, etc are merely streaming devices and not the final gadgets using which you will instantly start streaming CNN without cable. These are respective streaming devices manufactured by different companies and are in no way related to third-party streaming services.
To watch CNN without cable, you would need a proper streaming device and on top of it a good streaming service, one from the above-mentioned list would be a great choice as they are both convenient and affordable. The streaming services have their respective apps in the respective app stores of the streaming devices. Just set up your device, download the proper streaming service app and begin watching CNN without cable. The best part is that with these streaming options you aren't limited only to your big screens like TV or laptops but you are free to watch even on your more portable devices like smartphones or tablets.
Verdict
These were some of the most reliable streaming options that you could purchase if you plan to cut the cord and if you weren't even serious about going cable-less, we are sure that after reading this article, there would be no reason that you wouldn't want to go for the streaming options.
Still, confused about where to watch CNN live stream? Well, we recommend you to begin with Sling TV and Hulu Live. That being said, if you have any further queries or doubts regarding the above-mentioned service then hit us in the comments section down below. We would love to hear back from you.