AMC is famous for its original programming, with highest-rated TV shows like Breaking Bad, The Walking Dead, Better Call Saul, The Terror, and many more. In this post, I will show you an inexpensive way to live stream AMC without cable TV.
The US-based television network has ventured into the streaming market as well, partnering with IPTV and OTT internet television services to bring its channel under subscription-based platforms.
If you have recently canceled your cable TV subscription, then you might wonder whether you can watch AMC without cable. Continue reading this guide to learn how.
How to Watch AMC Without Cable?
Since AMC stopped live streaming on its official website back in 2018, there is no choice but to use other OTT internet television services. The official AMC app does let users stream the channel live, but cord-cutters can't log in without a cable TV provider.
AMC is available on several live TV streaming platforms, such as fuboTV, Philo, Sling TV, and YouTube TV. There are more, but these services are some of the cheapest solutions out there. We are going to discuss every one of them below extensively.
Watch AMC on FuboTV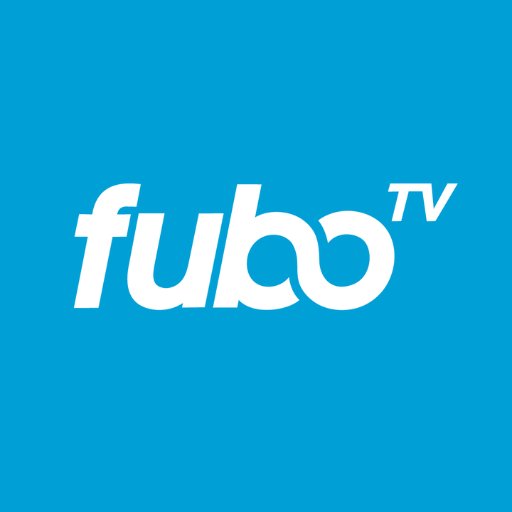 Started as a sports-centric streaming service, fuboTV now offers 100+ entertainment, sports, news, educational, and kids channels. It even provides streaming in 4K, which is something we don't often see on other online live TV services.
fuboTV currently offers three main plans, which are fubo Standard ($54.99/mo, two screens), fubo Family ($59.99/mo, three screens), and fubo Ultra ($79.99/mo, three screens). Every one of them includes AMC, along with other American channels.
Users also get 30 hours of space for Cloud DVR with fubo Standard, and 500 hours of Cloud DVR with the other plans.
If you want early access to new episodes of a selected AMC show, bonus content, and uncut movies on demand, then you can add the AMC Premiere ($4.99/month) to your existing plan.
Unlike regular cable TV, fuboTV is a contract-free service, and there are no hidden charges. New subscribers do have the option to cancel the service within the starting week.
To learn more about fuboTV, click here to check out our detailed fuboTV review.
Watch AMC Online Via Philo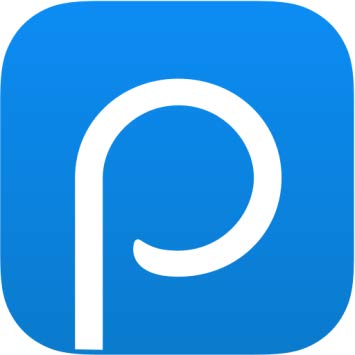 Philo is the cheapest live TV streaming solution in the bunch, offering 59 channels at a price of only $20/month. With channels like A&E, BBC America, Discovery Family, Hallmark Channel, History, and Nickelodeon, Philo delivers an immense price-to-quality ratio for its customers.
AMC is included in the package, and you can binge-watch top-rated AMC shows (Breaking Bad, The Walking Dead) as well.
Wait, there is more. You get unlimited DVR recording, an exceptional feature for those who can't catch a scheduled broadcast in time. Philo keeps your recording saved for 30 days, which is enough for most people.
Philo lets you stream live TV channels on three devices at once. If you want to give it a try, you can sign up for a 2-day trial, then extend it to 5 days more by verifying your billing information.
For more details, make sure to go through our in-depth review of Philo.
AMC is Streaming on Sling TV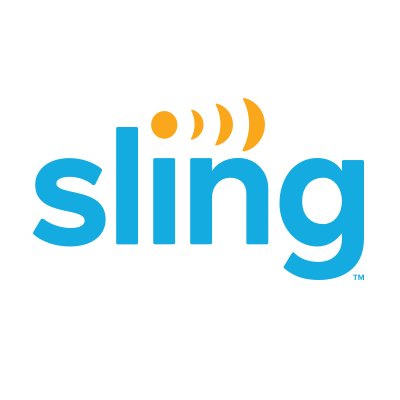 Sling TV is a relatively affordable live TV streaming service for the masses. You will only find three monthly plans: Sling Orange, Sling Blue, and Orange & Blue. The first two plans come at the same $30 price but have a different set of channels. Orange & Blue combine both of the plans for a full set of channels for $45/month. Fortunately, all of them cover the AMC channel, and cord-cutters can stream it live it on their television.
The 10 hours of cloud DVR storage is upgradable to 50 hours with the Cloud DVR Plus ($5/mo) add-on. You can record the broadcasts on AMC and watch them later.
Sling TV's trial period lasts for a week, and new users get $10 off on the first month of subscription. Our comprehensive Sling TV review covers more information on the service.
Watch AMC Live With YouTube TV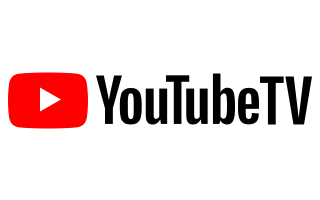 With over 70+ channels, YouTube TV provides a perfect mix of entertainment, news, sports, and kids' content. It includes not only AMC but also other popular channels, such as ABC, CBS, FOX, NBC, CNN, Cartoon Network, ESPN, Fox Sports, NBC Sports, TBS, TruTV, and many more.
YouTube TV offers unlimited DVR recording, which users can keep for nine months at no extra cost. If you forget to schedule DVR recording for a specific program, you can tune in to the recently broadcasted episode on-demand.
For only $49.99/month, YouTube TV holds great value for money. If interested, check out our YouTube TV review to know more.
Can You Watch AMC Live For Free?
Unfortunately, there are zero services that offer a free AMC stream for cord-cutters. The official AMC app requires users to log in with their television provider, which is not a viable option anyway.
However, the live TV services mentioned in this guide are way cheaper and reliable than cable TV's predatory contracts and subscriptions. You can enjoy AMC and other American channels without any disruptions.
Can I watch AMC on Chromecast, Apple TV, Roku, or Fire TV?
The official AMC app is available for a variety of streaming devices, including Android, Android TV, iOS, Apple TV, Chromecast, Roku, and Fire TV devices. If you own any of the devices, then go to the respective app store, install the AMC app, and enjoy streaming.
Final Words
This guide covers a few of the subscription-based live TV streaming services that cord-cutters can use to watch AMC without cable. Note that a stable internet connection (10 Mbps or higher) is still needed for a buffer-free streaming experience. If you find this article helpful, please leave your feedback in the comments below.