Sometimes, you look at your Android phone and discover that the aesthetics and functionality don't match your style. This is why many people try to root their devices in hopes of changing them. However, doing this can be dangerous.
Fortunately, there are Android launcher apps that help with customization and offer even more functionalities to your phone. Check out these 10 amazing Android launcher apps.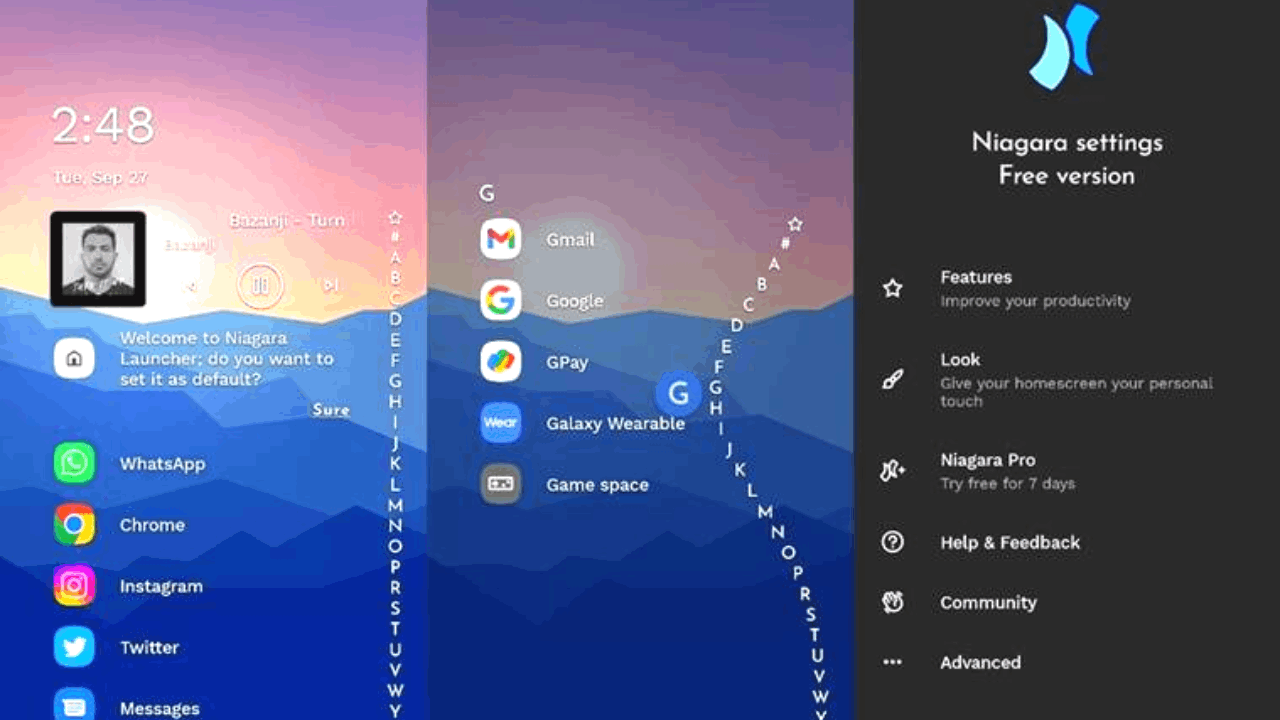 AIO Launcher
The AIO Launcher is the most convenient way to access all of your most used apps and settings in one place. It is an Android launcher app that provides an intuitive and simple interface for quickly accessing your most used apps, contacts, and settings.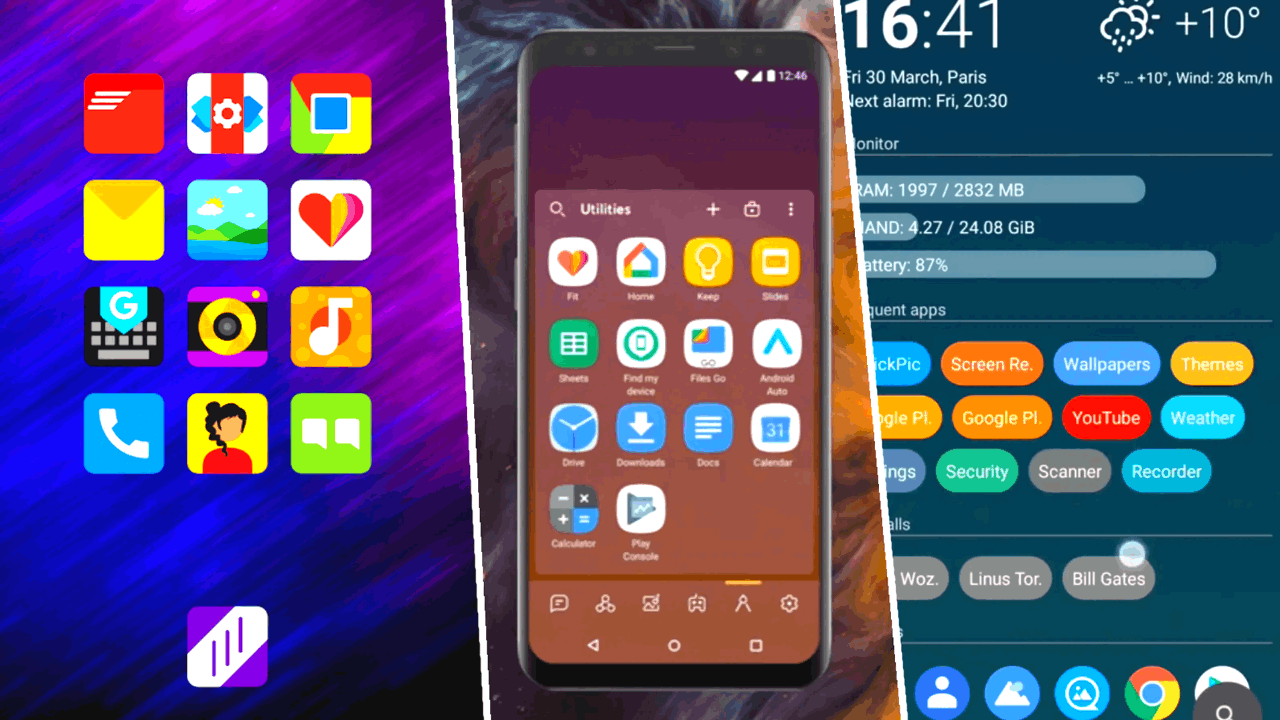 The app is designed to be customizable for your needs. You can quickly launch apps, view notifications, access settings, and even search the internet in one place.
To use the app, open it after downloading and you will be directed to the home screen where you can find all of your icons. From there, you can rearrange the icons and even change the theme. Use widgets to access even more apps and control the settings.
Action Launcher
Action Launcher allows users to quickly customize their devices with ease. It makes it easy to personalize phones without having to dive into complicated settings or menus or even have to root your device.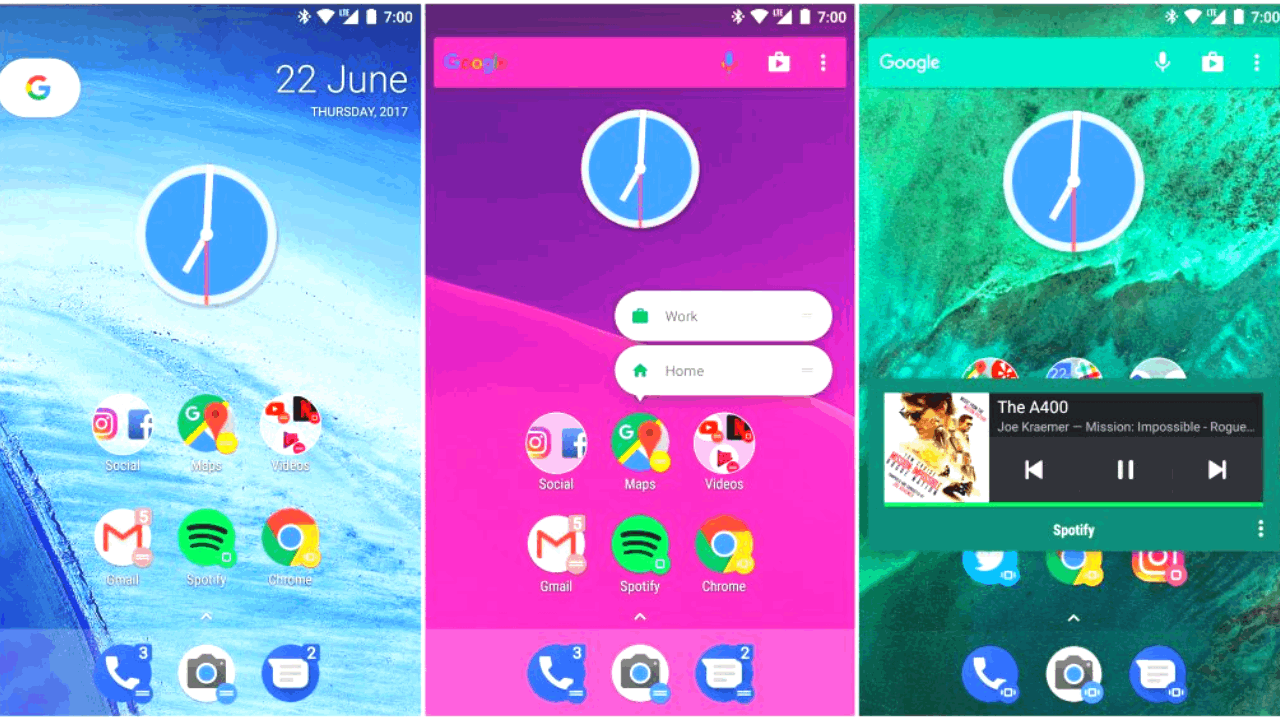 This Android app provides a full range of features that will make your phone look and feel unique. This includes customizable icon packs, themes, wallpapers, and more. It also has a Quicktheme feature that automatically adjusts your wallpaper and icons based on the colors in it.
What's great about Action Launcher is that it also has advanced gesture controls so you can immediately access the apps that you want with just a swipe. The app also features built-in support for Google Now integration so you can get all the latest news and updates on your home screen.
Apex Launcher
If you want full control over your phone without having to root the device, you can try Apex Launcher. Apex Launcher gives its user the control they need over how their home screens feel and look.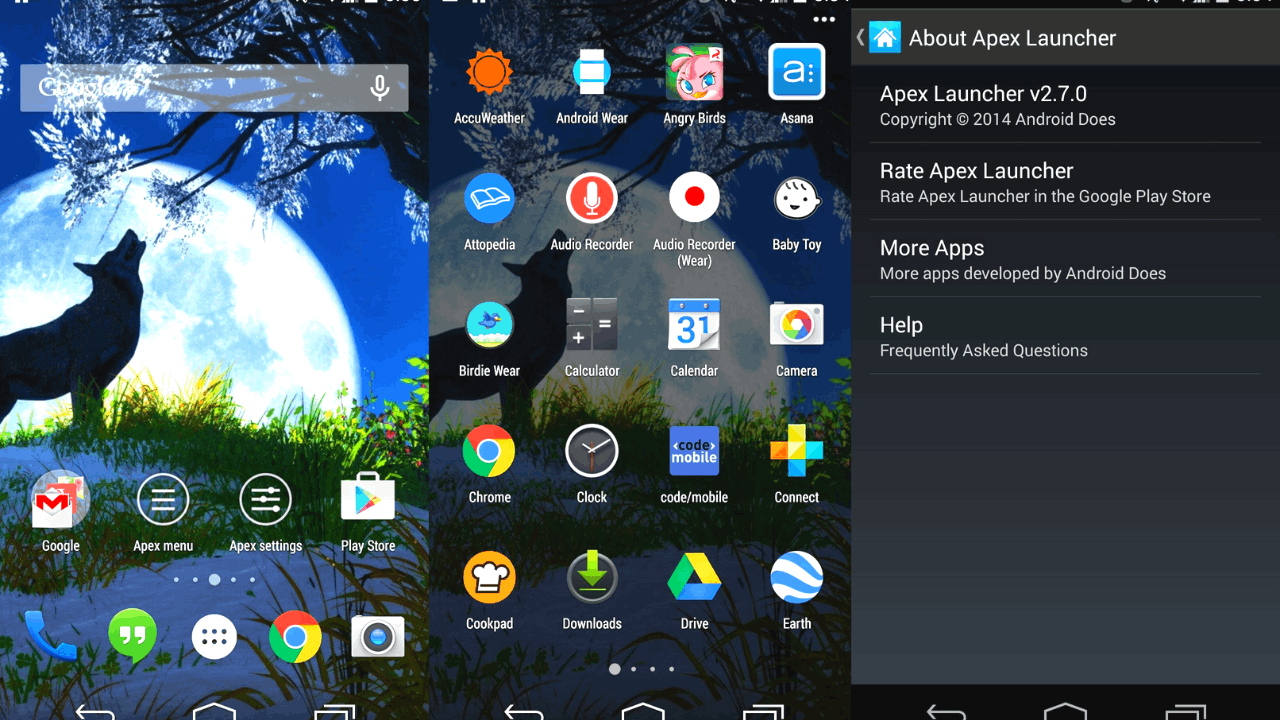 It has customization options and an intuitive interface which makes managing your apps a total breeze. There's a wide range of features that include icon customization, gestures, themes, and more.
The app also features an App Drawer that allows you to quickly find the app that you want to use. It also has transition animations, numerous folder styles, and different types of app drawer styles.
Hyperion Launcher
The Hyperion Launcher is a helpful tool for phones as it offers a very modern user interface.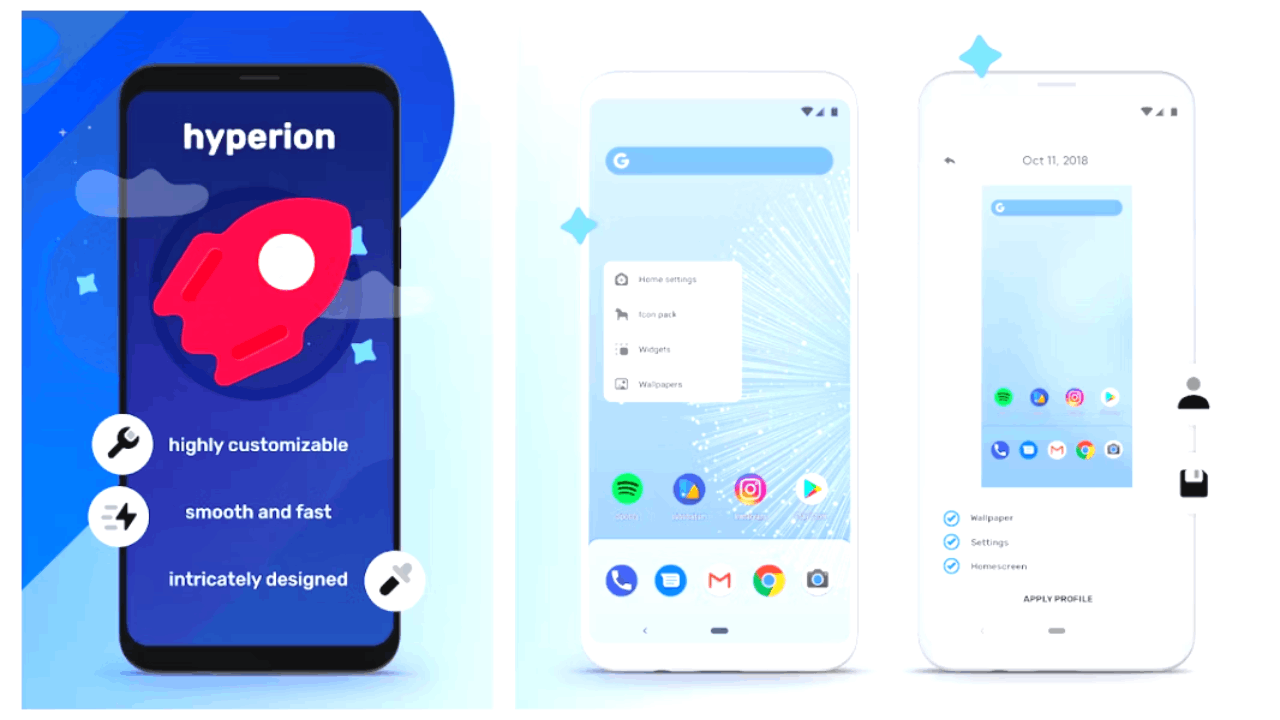 This makes it easy for new users to navigate their phones and make them look aesthetically pleasing. You gain easy access to the apps that you need and organize them into folders so you can store and find them more easily.
The gesture feature also gives you full control of your phone with just one hand.
Lynx Launcher
Mobile phone users who want an organized home screen can choose to download Lynx Launcher.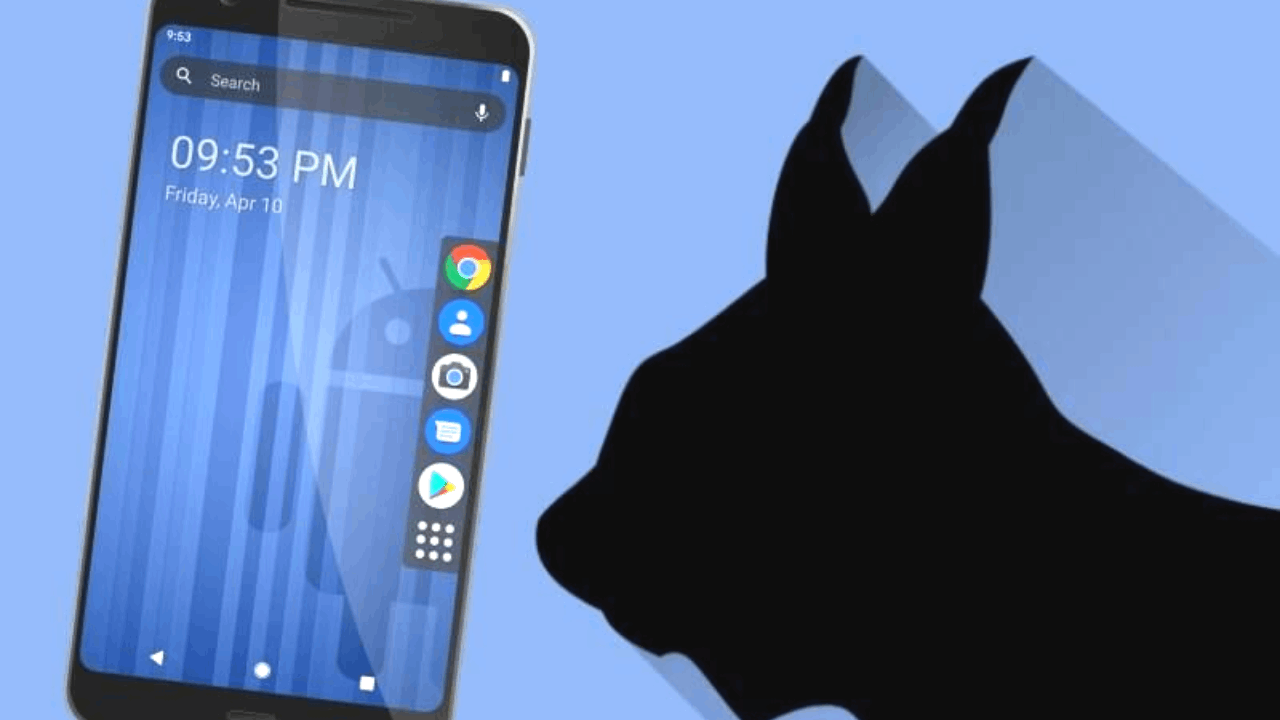 The app helps make your phone faster, easier to use, and more organized by organizing your apps into different categories and functions like contacts, settings, calendar events, and more. It also offers a wide variety of customizable options like icon packs, wallpapers, themes, and a lot more.
The Lynx Launcher is a lot different than other launcher apps as it offers an extensive range of features that change your home screen experience.  If you want to have a better home screen experience without sacrificing functionality, choose the Lynx Launcher.
Microsoft Launcher
Developed by Microsoft, the Microsoft Launcher is different from other launcher apps because of its integration with Microsoft services and its ability to provide a more personalized experience.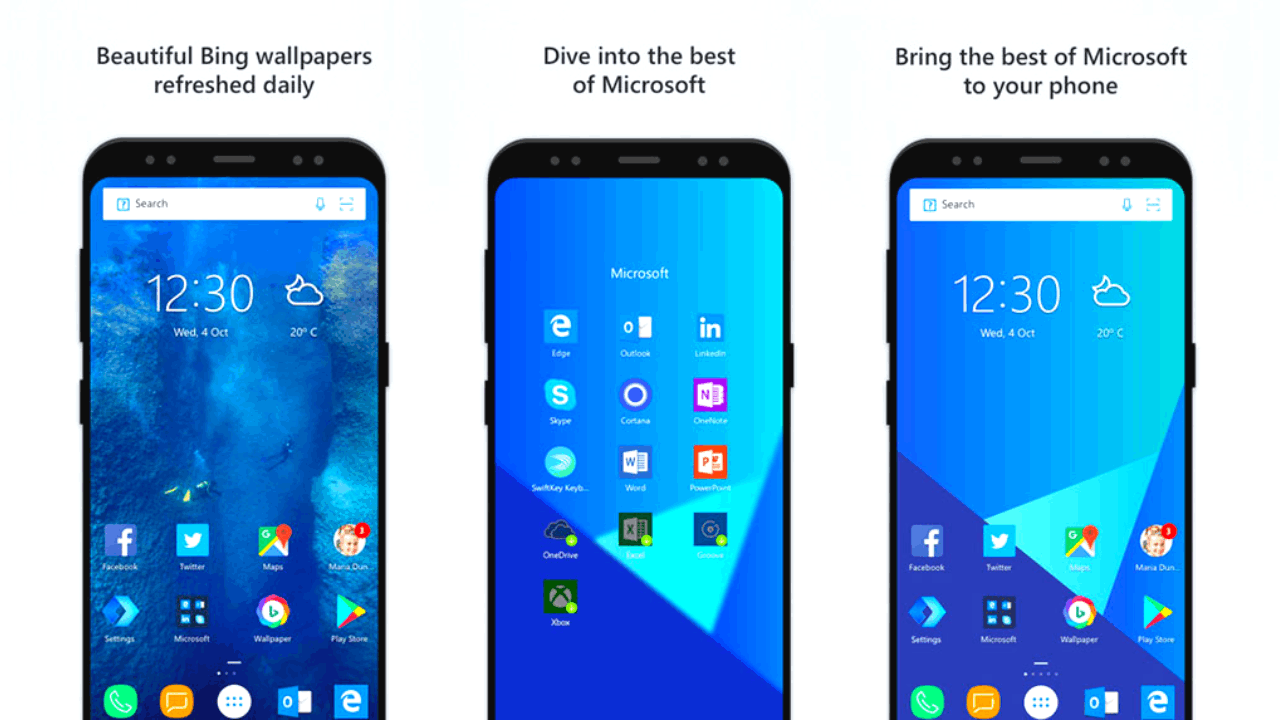 The launcher app integrates Microsoft services like Outlook, Office, OneDrive, and more which makes it easier to access the documents and emails from your account. You can further customize your home screen with your own photos, colors, and themes.
The app also has a news feed that provides personalized content from the internet and a timeline that you can easily switch between different tasks.
Niagara Launcher
Using your phone is now easier and more efficient thanks to the Niagara Launcher.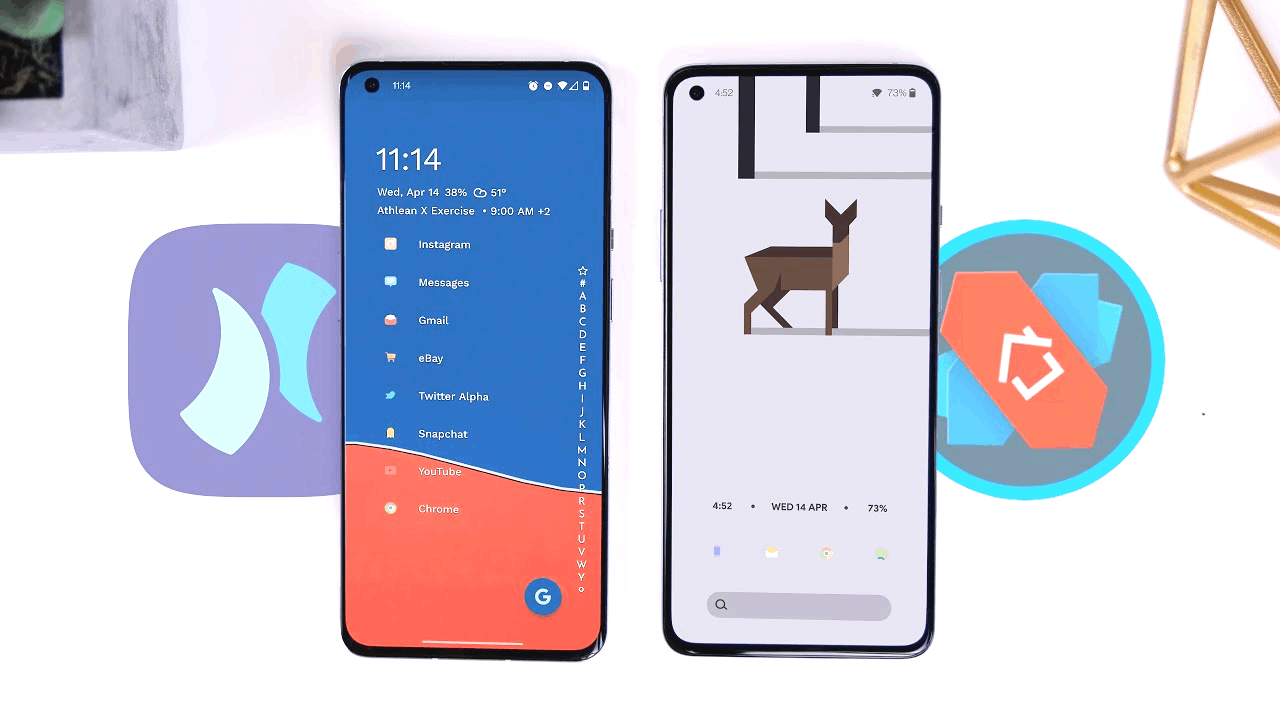 The launcher app features a clean and minimalistic design complete with a customizable home screen, quick access to your most used apps and contacts, and a highly intelligent search bar.
It is designed to be quick, easy, and intuitive while also leaving room for customization options like changing your home screen and adding widgets. What makes it amazing is that the launcher focuses more on efficiency, simplicity, and speed over complex features like themes and icon packs.
Nova Launcher
Nova Launcher offers advanced customization options that are not available in many other launchers. This app allows you to create personalized folders which makes organizing apps much easier.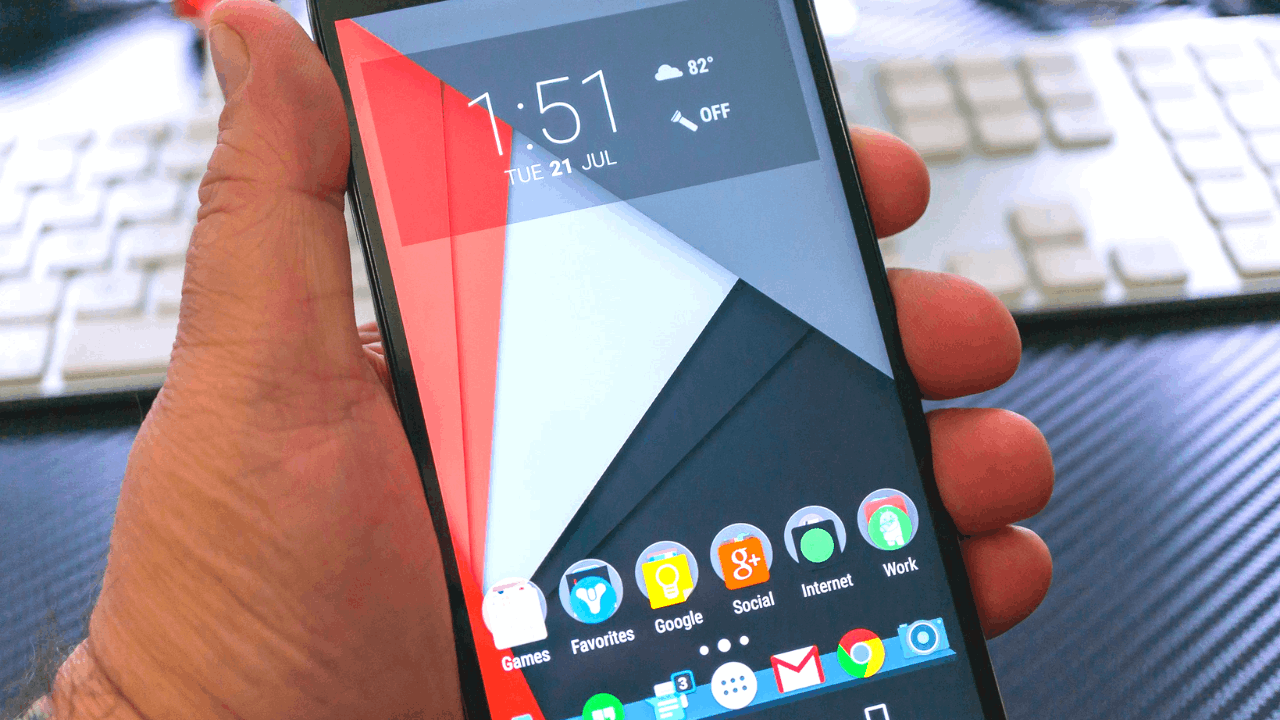 The launcher also lets you backup and restore settings so if you switch phones or upgrade to a new version, all of your settings will still be retained.
Apart from the regular customization options, the Nova Launcher also has great performance which allows for smooth scrolling and faster loading speeds.
POCO Launcher
The new POCO Launcher app is very useful if you want to have better organization and management on your mobile device.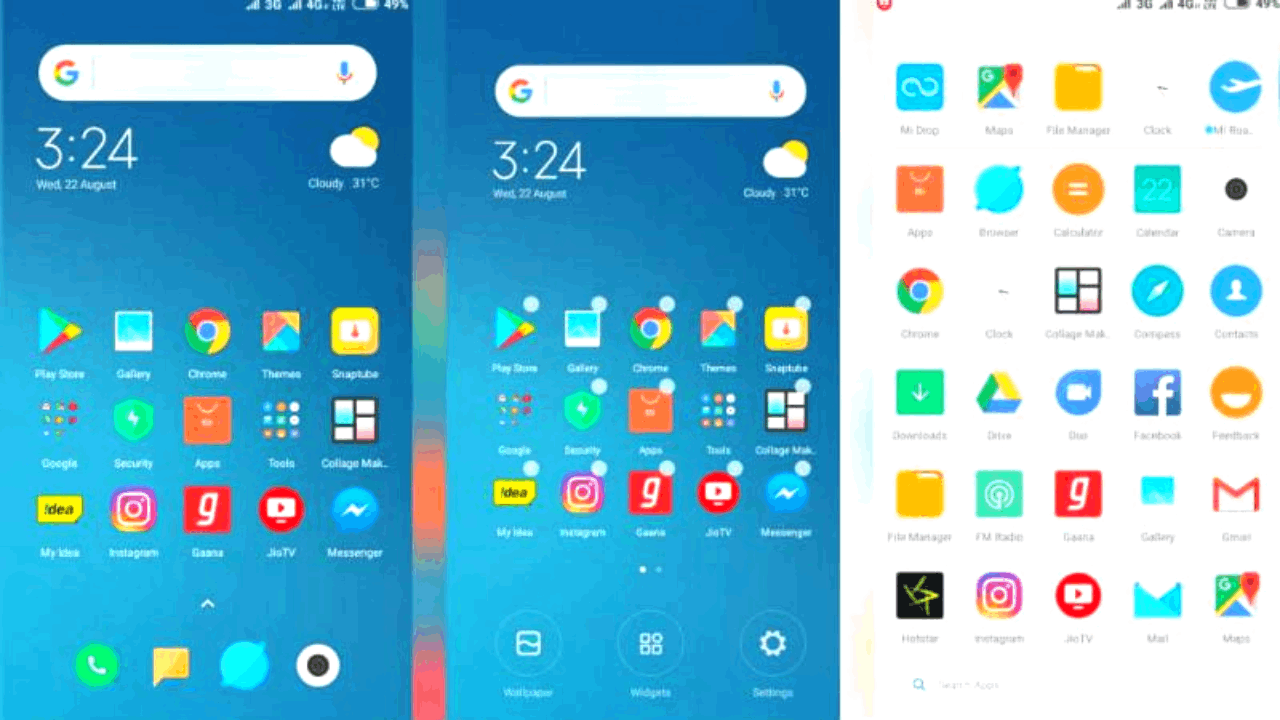 The POCO Launcher features an app drawer that sorts apps according to categories, the home screen layout editor, and a lot of built-in widgets that you can use. It also supports custom icon packs, wallpapers, and themes to make your device look unique.
Developed by Xiaomi, this lightweight launcher app is designed to be free, fast, and efficient for all Android devices.
Smart Launcher
The Smart Launcher app has a very unique categorization system that lets you organize apps into folders based on their function or type.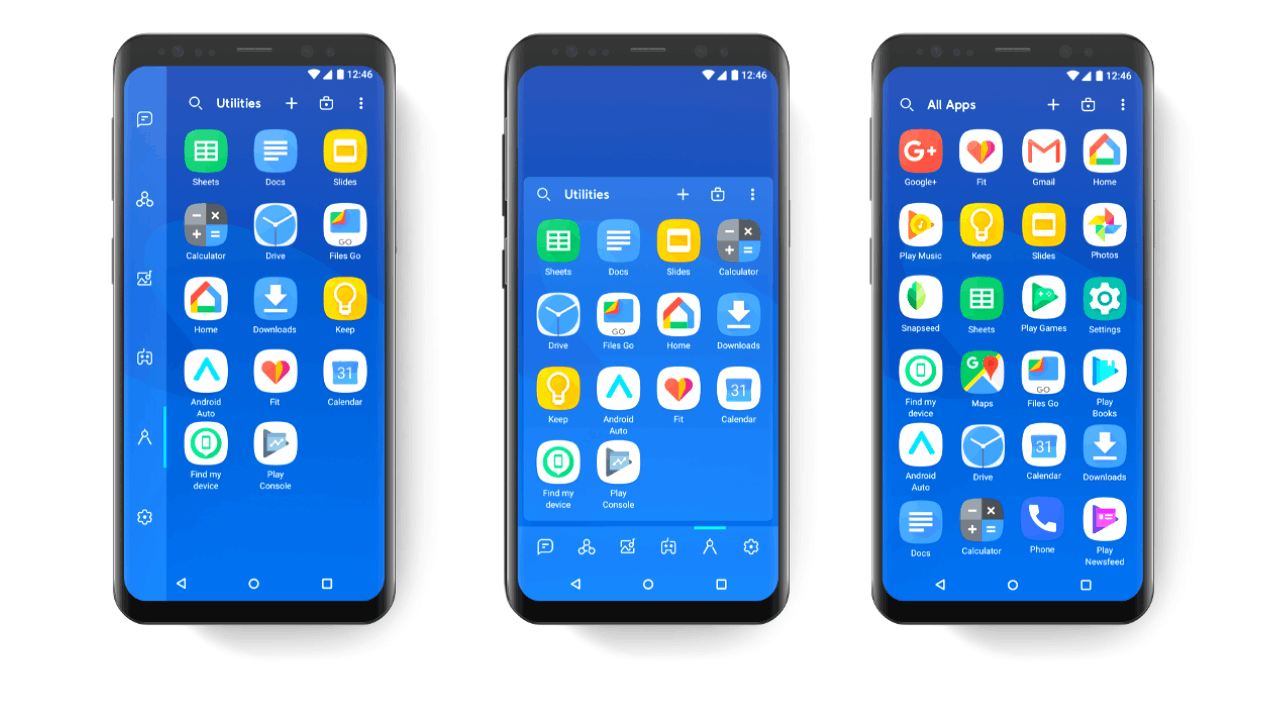 The app also has a built-in widget system which provides users with quick access to information like the weather or calendar events without ever having to open a separate app.
Its innovative and smart search bar is a complete game-changer while the wide range of customization options makes it one of the best ways to personalize your mobile device.
Conclusion
These launcher apps are prime examples of efficient and effective use of an app. They offer you a way to customize your mobile device and help you organize your phone without sacrificing quality, performance, and speed.