In this article, I will show you some fantastic ways to watch Fox News Live Without Cable. Fox News is a popular and widely watched TV channel that's been in the news reporting category for the past 15 years. As per the reports, the TV channel has been marked as the highest-rated Cable TV news channel a couple of years ago.
In recent years, Fox News TV channel managed to draw over 2.5 million viewers, which is considered to be the highest in the category of news channels. At this point, it's quite evident that Fox News is the most favored TV channel when it comes to news.
In the earlier days, people had to get a Cable TV or Satellite TV connection in order to watch Fox News and other news related channels. However, in today's date, watching TV channels via a cable TV connection has become a thing of the past. Most of the people these days have already cut the cords in their homes and have decided to proceed with alternative methods to watch TV channels.
In this article, I'll show how you can continue watching your favorite TV channels such as Fox News, without having a Cable TV connection. In addition to this, I'll also help you with selecting the best streaming service since there are a lot of options available in today's date. The services mentioned in the below list will let you watch fox news without cable.
How To Watch Fox News Without Cable
The best way to continue watching Fox News Live TV Channel when you have cut the cord is by using an OTT (Over The Top) service provider. In this method, the content such as TV channels and media content is delivered directly to the user over the internet or you could also say the digital distribution of television content in short. The costs associated with the following streaming service providers would be way less than your standard Cable TV service provider.
Here is a list of services where you can watch Live Fox News TV channel at a price far less than your Cable TV connection.
Get Fox News on Sling TV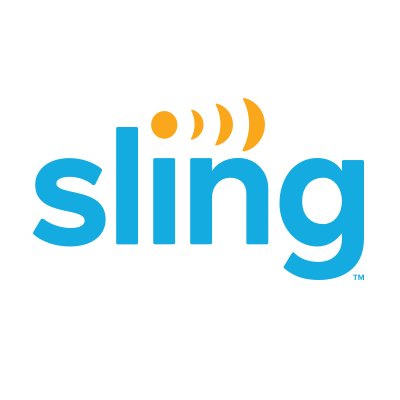 You can watch fox news without cable on the Sling TV Streaming service. Sling TV is an Over The Top streaming platform that lets you stream a large number of TV channel network at an affordable price. Starting at 30$ a month, Sling TV has got everything that you would need in a streaming platform.
Coming to the packages, Sling TV offers two standard plans i.e Sling TV Blue and Sling TV Orange, each of them costs only 30$ a month or 45$ a month if you decide to go for both.
In order to get access to the Fox News TV channel, you will have to proceed with the Sling TV Blue plan only. The channel isn't available in the Orange plan at the moment. In case you're planning to watch local TV channels, then it's best to go with Sling TV Orange + Blue. Check out our review of Sling TV to learn more about the platform and what it offers to the user.
Watch Fox News Without Cable on Fubo TV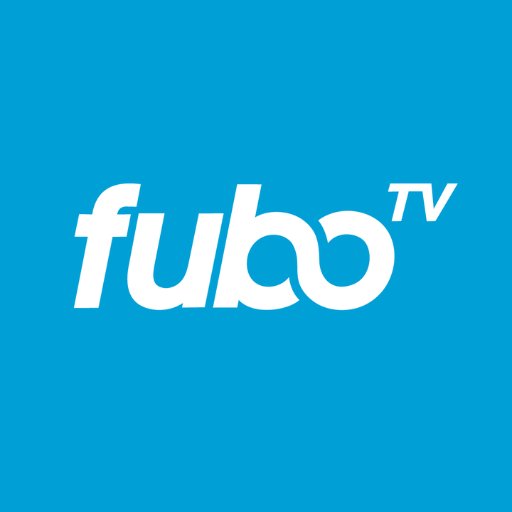 Fubo TV is an extremely popular streaming service provider among sports fans out there. The platform focuses mainly on sports-related TV channels, however, it has got a plethora of other channels too such as Fox News.
Talking about the price, Fubo TV standard subscription starts from 54.99$ a month which is typically half of what you would end up paying for a Cable TV service provider. Depending on your location, the standard plan offers approximately 80-100 TV channels in a wide range of categories such as News, Sports, Entertainment, etc.
There's also a free 7-day trial offer running in case if you wish to try out the service first before purchasing. Furthermore, you can also customize your TV channel library simply by adding separate addons to your plan. I have been using FuboTV for a long time and here is the review of Fubo TV based on my experience so far.
Fox News is Streaming on Hulu Live TV

Hulu Live TV is an ad-supported service that lets you watch a vast array of Live TV channels in a bunch of categories such as Entertainment, News, Sports, Cartoon, etc. Initially, there used to be only movies, TV shows, and Originals on the platform, however, a couple of years ago, the company introduced Live TV service as well on the platform.
Hulu + Live TV subscription costs 54.99$ a month which gives you unlimited access to 65+ Live TV channels and tons of on-demand content such as Movies, TV shows, etc.
There are additional add ons available such as Entertainment addon, HBO, etc if you would like to get a more focused library of TV channels. Under the base subscription, you will be able to stream Live TV channels on up to 2 different screens simultaneously, the number of screens can be increased by adding Unlimited screens addon. Find more information about Hulu Live TV subscription here and know is it worth the cost.
AT&T TV Now has Fox News Live Stream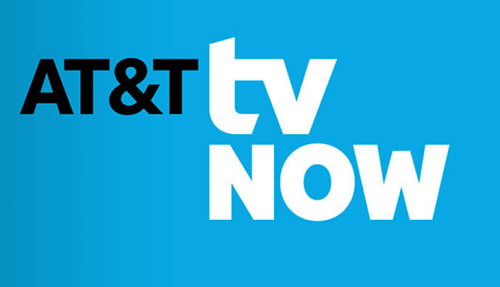 AT&T TV Now, previously known as Directv Now, is directed towards users who are looking for alternatives to Cable and Satellite TV. In the base plan, you will get access to over 100 different TV Channel networks including HBO, Fox News, etc. It includes a lot of popular and highly watched TV channels, however, you also have the option to get a standalone subscription for a particular TV channel network such as HBO for only 15$ a month. Since its launch in the year of 2016, the platform has undergone various changes and has been rebranded as AT&T TV Now.
After the rebrand, the platform has been attracting tons of users regularly, making it one of the best and reliable alternatives to cable and satellite TV. The pricing of the service starts from 65$ a month, which is obviously the most expensive one in this list, however, it's still less than you would pay for a Cable or Satellite TV subscription. Go through our AT&T TV Now review article to know more about the platform.
Watch Fox News Online With YouTube TV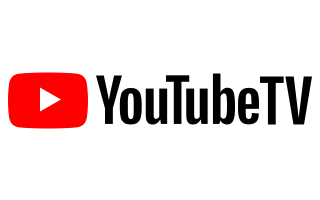 YouTube TV is specially designed for people who are looking to cut the cords of their Cable TV connections in their households. The platform offers over 70+ TV channels which include Fox News and a dozen other news related TV channels.
The subscription of YouTube TV starts from 50$ onwards per month which somewhat falls on a higher price side when you compare it with other services that offer similar service. Moreover, YouTube TV isn't a part of YouTube (Video Sharing Platform) in case you're wondering.
Google operates YouTube TV as a separate entity, the service is well suited for those who are looking to ditch their cable TV or satellite TV subscriptions. The service is available on a wide range of platforms and devices including gaming consoles. You can learn more about the service and decide for yourself by going through our review article.
Can I Watch For News Channel On Roku, Chromecast, Firestick?
Yes, you can definitely watch Fox News channel on various devices such as Firestick, Roku, Apple, Chromecast, etc without a cable TV or Satellite TV subscription. The above-mentioned services have dedicated apps for various platforms such as Firestick, Apple TV, Gaming consoles, etc through which you can continue to watch Fox News and other TV channels Live. Moreover, you don't have to pay separately in order to use the service on different platforms.
However, some of the services may not work or may not have dedicated apps for certain platforms such as Xbox, Roku, etc. Therefore, I'd recommend you to go through the review articles of the above-mentioned services and check the list of supported devices before proceeding. If your preferred device is available in the supported device, then you will be able to watch Fox News Without Cable with a valid subscription.
Final Words
Going by the numbers, Fox News is definitely the most watched News channel in recent years. Fortunately, the TV channel is available on the above-mentioned streaming services to watch in case if you don't have or planning to ditch your cable TV or satellite TV connection. Furthermore, some of the services mentioned in the list provide free trial offers for users to try out the platform before proceeding.
All the above-mentioned services are reliable and come with a different line up of TV channels unique to them. However, Fox News is a common TV channel among all the above-mentioned services. Go ahead and check out our in-depth review of each service and see if it fits your requirements. Let me know if you have any further queries.