When cord-cutting was a fairly new concept, it was difficult to adapt sports into it but eventually, things changed for the good. Many networks out there which were once limited to the cable only even today have their own online platforms. If you have been confused about how you can actually watch FS1 without cable then look no further as we have got you covered with the same information in this article.
How to Watch FS1 Without Cable TV
Fox Sports 1 or FS1 is a very popular sports channel owned by the company, Fox. There's a huge chance that almost all of the coverage of your favorite sports would be taking place on the channel. Right from Golf to NASCAR, the channel can be your go-to sports destination. Calling yourself a true sports fan and missing out on FS1 doesn't go quite hand in hand!
We recommend you to watch FS1 without cable through streaming services only as that's one of the most affordable, convenient and legal ways. Looking out for any unethical or inappropriate practices could lead to serious consequences. A to streaming service is a lot cheaper than your average cable bill. There are no strict contracts to be signed or prior fees to be paid. It's a convenient approach that you can adapt to each month. So, let's check out some of these amazing streaming options to watch FS1 Live without cable TV Subscription.
Watch FS1 on Sling TV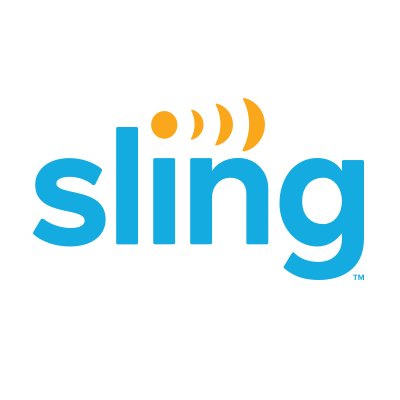 Dish Networks, the company behind Sling TV has been in the business from quite some. They have risen to be one of the giants of this live TV streaming genre. Sling TV mainly has two-channel subscription options: Sling Blue and Sling Orange. If you want to extract the most out of Fox Sports then you must opt for Sling Blue. Sling Blue costs $25/monthly and comes with almost 45 channels whereas Sling Orange also costs $25/monthly but comes with only 34 channels.
We know that you might be confused over the pricing of the subscriptions but let us explain down a few things so that your doubts are cleared. See, if you are someone who is fine with Fox Sports and just a little more over the top then Sling Blue subscription is fine for you. On the other side, if you can't miss on essentials like ESPN then you must go with Sling Orange or combination of Sling Orange+Blue package.
Our Sling TV review Article can tell more about it,
FS1 Without Cable on Fubo TV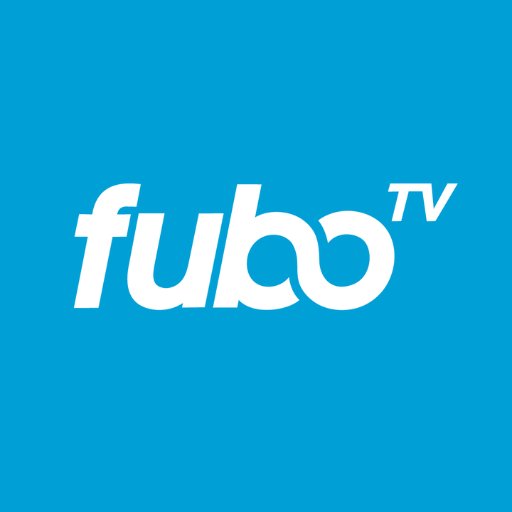 No doubt, Fubo TV is a new player in the market but in a very short span of time, it has started giving tough competition to industry leaders like Sling TV. The sports fans out there can't miss on checking out FuboTV at least once. FuboTV comes with mainly four-channel subscription packages and they are as follows:
Standard ($54.99/month) – 92 channels
Family (59.99/month) – 92 channels
Entertainment ($69.99/month) – 92 channels
Ultra ($79.99/month) – 113 channels
If you plan on getting mainly the FS1 Live Stream then the most basic package, Standard, costing $54.99/month will easily get you covered. The good part is that almost all the packages are focused on sports only, so even if you plan on going a bit advanced then you may not actually regret it much. The streaming service is available on almost all the major devices, including, Chromecast, Fire TV, Roku, etc. Check out the Fubo TV Review article for more details.
Try 7 Days Free Trial of Fubo TV
Fox Sports 1 on At &T TV now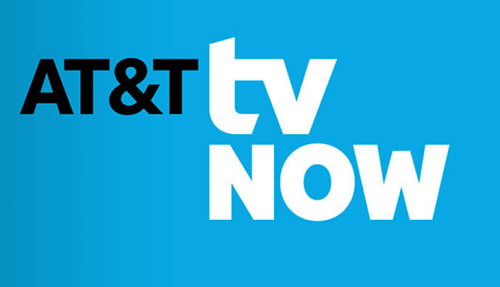 A little on the higher side, but worth the money spent as it's more focus is upon the HBO zone. It comes mainly with two packages: Plus ($50.00/month) and Max ($70.00/month). If you want to stream FS1 only then you can go with the first option or else if you are interested in Fox Sports 2 or further more channels then you can go for the latter option. There are some other plans also that display up at the time of registration but the main ones have been listed above.
AT&T TV NOW offers HBO in both of its main packages. It strives to maintain a balance between different genres right from entertainment to sports and probably that's the reason for the high pricing. At a time two devices can stream, and if you wish to add a third device then that's possible through an extra $5 per month. To sum it up, AT&T TV NOW may be a bit costly, but we doubt that you will regret the investment. Give it a try and see if it works out for you!
Read our At&T TV Now review article for more details
FS1 Live Without Cable on Hulu with Live TV

Hulu is a unique dish on the table which combines the live TV feature with on-demand features. Quite cool, isn't it? While using Hulu with Live TV, we got experience of using a live streaming option and at the same time felt as if we were also using Netflix. You know what I mean!
Compared to most of its competitors, this streaming service comes at a bit lower cost. For just $44.99 per month, you get access to 60+ channels including Fox Sports 1, Fox Sports 2, and an exclusive on-demand library. Just like the above service, Hulu with Live TV caters to every class of audience. Bored with sports? Move on to entertainment channels or maybe switch over to your regular cable news channels.
Hulu extends support for various devices, beating even its competitors in numbers. Other than the commonly used devices, Hulu works extraordinarily well with different smart TVs, Nintendo Switch, Xbox consoles, etc. Mainly Hulu was started as an on-demand competitor to Netflix, but eventually, they decided to branch out even further.
Read our review of Hulu with Live TV in detail.
Youtube TV has FS1 Live Stream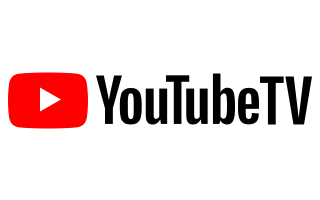 Youtube TV may still be in its growth phase but in spite of that, it's able to make up with the industry standards. Plus, who doesn't like using a platform that has been or is still a major part of our life in some way or the other?! As of writing this article, YouTube TV is available in major parts of the US and that's fairly good news for the sports enthusiasts. Well, you can also watch Youtube TV in Canada or Outside US.
For just $49.99/month, you will be offered almost 70 different premium and network channels, enough for keeping you hooked to your screen. In this, you will have your Fox Sports 1, Fox Sports and a lot of other news and entertainment channels. When YouTube TV was fairly new, it was on a bit cheaper side, but in recent times, it has started focusing more upon on sports, eventually leading to an increase in prices.
Can I Watch FS1 On Firestick, Roku, Chromecast or Apple TV?
In a single word, the answer is Yes! All the above-mentioned streaming services have their own platforms or apps that are published on the respective apps stores of different devices. For instance, Sling TV has its own app on the amazon app store which can be downloaded on Firestick and once you have the right subscription package and stable Internet connection active, you are ready to start streaming at any point of time.
Bottomline
Many people hate the idea of streaming services saying that here also you have to pay so much. They say that they were doing the same with the cable networks. But, for some reason, we don't know why they tend to ignore the numbers.
Trust us, the numbers are the only thing which can let us decide whether or not cutting the cord and opting for a streaming option, is the right option or not. The monthly cable bills easily surpass 100+ dollars whereas a good streaming option will get you covered with FS1 without cable at affordable price. That being said, if you have any doubts or queries related to the article then hit us in the comments box below.