The following guide will show you how to watch walking dead without cable at a cheap price. In this article, I will list some best streaming services to watch walking dead online without cable tv.
The Walking Dead is a very popular and most longest-running zombie drama series. The show focuses upon the survivors who are left in this chaotic world to survive with the best of their skills and abilities. The Walking Dead is never going to bore you as almost every other scene has something interesting waiting up for you.
In this article, we will take a look at a few ways through which you can enjoy AMC's series, The Walking Dead, even by being a cord cutter. Yes, you read it absolutely right! It's possible to watch The Walking Dead live without cable at affordable prices.
How To Watch The Walking Dead Without Cable?
These days cable shows like The Walking Dead are easily available online for watching through various streaming services and that too in both live stream and on-demand options. The Walking Dead is a television series that has been running from quite a long time and with the arrival of its every new season, the hype and excitement of the loyal fans and audience just seem to cross the bars almost every time. So, without wasting any more time, let's head on to the article.
The Walking Dead on Philo TV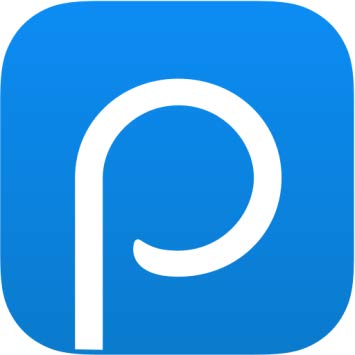 Almost every person who's having a decent knowledge of online streaming will recommend you Philo TV for streaming The Walking Dead. But, why? What exactly does this streaming service have in particular? Well, it's cheap without any sort of compromise on the quality. Philo is such a service that only has one single package of 56+ channels in which you can find AMC and the whole package just costs $20 per month. It's the cheapest in this whole article. Can you believe it? Well, we definitely couldn't!
Philo tries to stay different from its competitors and therefore instead of focusing on expensive local, sports, and news types of television channels, it just caters or narrows down to lifestyle, reality TV and entertainment programming which basically gets covered at low costs. No doubt, a unique business model!
In terms of device support or compatibility,  Philo used to have pretty bad reputation as major of the commonly used devices weren't supported by the service but eventually, things have changed for the good and as of writing this article you can easily stream The Walking Dead via Philo on Amazon Fire TV, Apple TV, etc. But, Philo is yet to have an official app for the Android platform and until then the Android users would have to stream using Google Chrome or a similar advanced mobile browser. A total of three devices can stream simultaneously on the platform.
Our Philo TV Review can tell you more.
Watch The Walking Dead on Fubo TV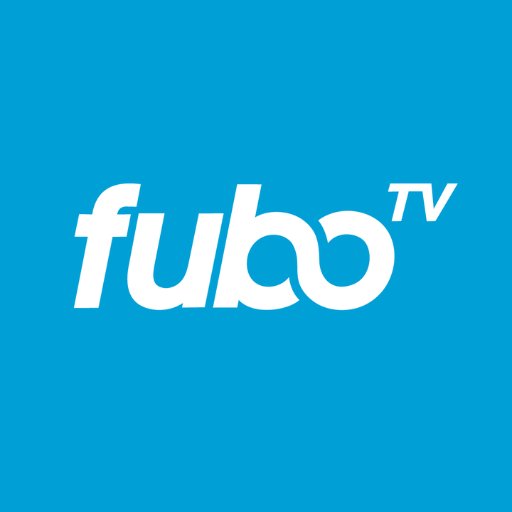 Fubo TV is catered mainly to the soccer fans as it's a sports-focused streaming service but in recent times, the service has expanded its horizons to even other genres of channels including lifestyle and entertainment. Watching The Walking Dead On Fubo TV would be a great idea! Fubo TV has got different subscription packages but we recommend you to ignore the other ones and just focus upon the most basic one, Standard, as that will just cost you $54.99/month subscription, and you will get AMC and 80+ other channels in it.
The $54.99/month that you spend will provide you not only with AMC but a number of other entertainment channels also including Food Network, SYFY, Bravo, etc. Most of the commonly used streaming devices are easily supported by the platform. Right from your normal mobile browser to Roku can be used for streaming The Walking Dead. You are free to stream at max with two devices simultaneously, but if you would like to add move towards three streaming devices then you would have to go for the Family Share add-on which would cost you $6/month. Read our Fubo TV review in detail.
Try 7 days Free Trial of Fubo TV
Walking Dead Streaming on Sling TV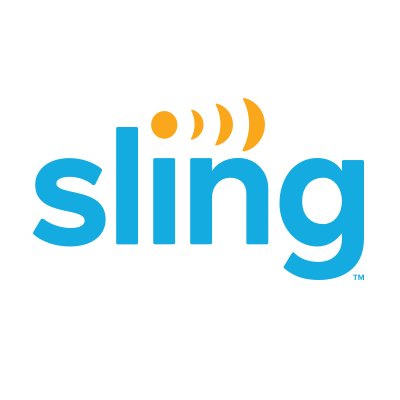 Just like Philo, Sling TV is also one of the cheapest ways of watching The Walking Dead without cable. But, Sling TV may confuse you on the right package to go for and to avoid that confusion, we are here to help you. Both the Blue and Orange subscription package costs $25 a month and you can go with anyone as both of them will let you watch the new season of The Walking Dead. Or, you can combine both the packages for $40/month via the Sling Orange + Blue package.
Other than just your AMC, there are a couple of other major networks too like CNN, ESPN, TBS, etc that you can expect out of the packages. The fun will not just end with your series! There's a lot more than you can cover, of which you will come to know when you subscribe to and explore the service. Also, it doesn't matter what sort of streaming device you use, as Sling TV is compatible with almost all kinds of modern streaming devices including Chromecast, Apple TV, web browsers, etc. Learn more about Sling TV.
Youtube TV has Walking Dead Live Stream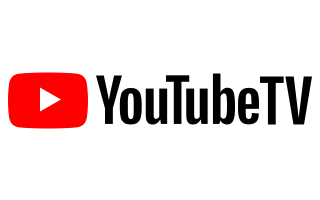 Youtube TV is known for its high number of amazing features. Also, not to forget the mind-blowing lineup of cable channels, including AMC! Just like Philo, YouTube TV doesn't complicate things much and keeps the options very direct and straightforward. There is only one subscription package available for $49.99/month, with 70+ channels, including AMC. AMC just being one, there are many others too like TNT, CNN, etc that you can look up to. Check out for yourself!
Apart from Amazon Fire TV, you can run YouTube TV on almost any streaming device including mobile browsers, Apple TV, Roku, etc. Also, if you are having a smart TV then you may run on it also as the platform supports a few smart TVs too from companies like LG, Samsung, Sharp, etc. You are free to stream up to three devices simultaneously, which is actually a good number. Oh, did we forget to mention about the popular DVR feature from YouTube TV? You can easily save as many shows as you want and they will remain stored for 9 months.
Check out – YouTube TV Channel List, Price, Supported Devices & Review
Is The Walking Dead On Hulu?
Hulu doesn't stream The Walking Dead. They have certain streaming rights and when you ponder over their service, you may actually find a few rip-offs or few old seasons but the current live walking dead season isn't being streamed on Hulu. In short, no, you can't watch the original Walking Dead On Hulu. We recommend you to go with one of the options that we have listed above in this article.
Where can I watch the old seasons of the Walking Dead?
If you ask us, then we would recommend you to go with Netflix. It's one of the most convenient and affordable option to watch the old episodes of the Walking Dead online. Definitely, you won't be able to stream the latest seasons but the old seasons right from season 1 can be binge-watched. Register with the service and you will get access to a month free trial for trying out the platform. Trust us, once you go in, there's no coming back from Netflix. Such is the addiction, especially if you have someone with you to binge-watch!
Read – How to Watch AMC Without Cable
Verdict
Cord cutters are increasing day by day and if you too want to be the one then it's the best time right now. With so many options available online, you can cut the cord anytime and still continue to enjoy all your old and favorite shows and movies.
The zombie survival genre has always excited us and probably the spooky or suspense part of this series is what keeps the audience hooked to their screen. We recommend you to register with any of the one above streaming service so that you can start watching The Walking Dead without cable right away.