Working remotely has completely changed the rules of life for many of us. No longer are we fighting traffic and dragging ourselves home after the kids are asleep. These days family's spend more time together than ever.
However, there is also rising concern about productivity since working from home can put you in the home mindset rather than the office mindset. Fortunately, there are many ways to increase productivity at work, especially if you are using your Google Chrome.
Chrome extensions can be used to help you with your office work and make your life easier. Find out what is a chrome extension and what are the best extensions to use to help with productivity.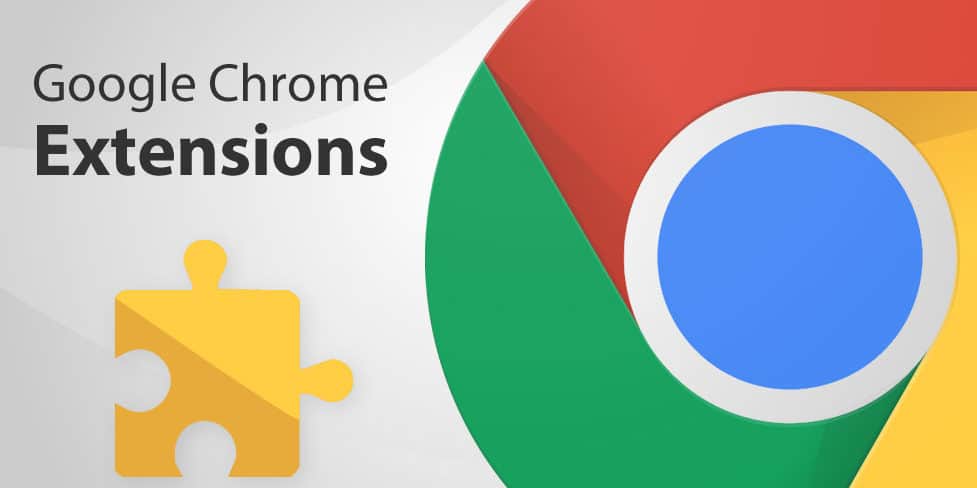 What Is a Google Chrome Extension?
A Google Chrome extension is a program made within Google's official browser, Chrome that helps change the browser's overall functionality. These mini-programs are installed into the browser and modify the way the program behaves.
Most of the time, chrome extensions are used to make the user's life more convenient thereby increasing productivity, especially at work.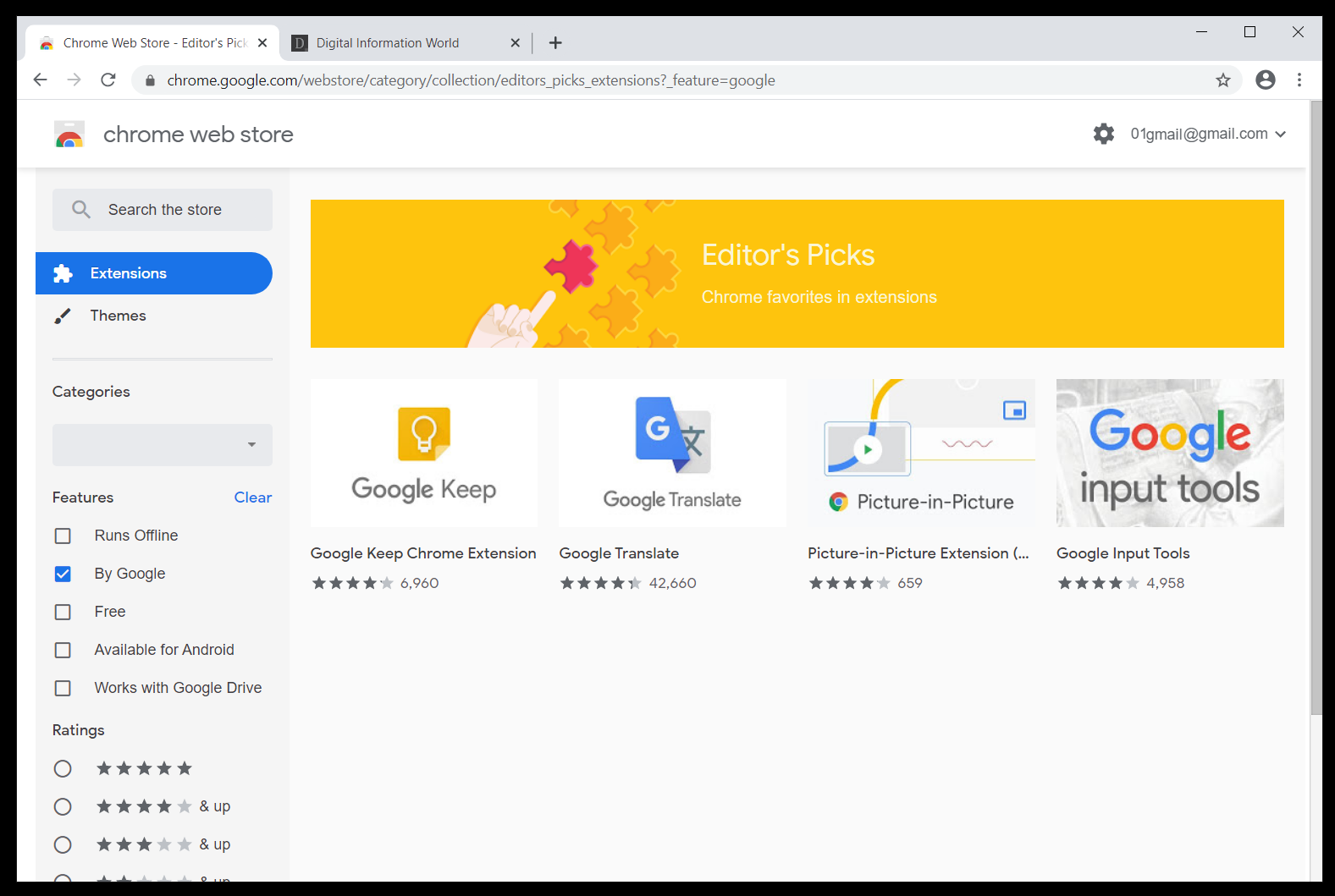 Many of Chrome's extensions include blocking ads, optimizing memory which helps Chrome run better on your computer, and many other functionalities. Go to the three dots in the top right hand of your browser to find out which extensions are running.
Click on More Tools and a new menu will appear. Click on Extensions to open a new tab where you will find a list of extensions that are currently being used. You may go to the Chrome Web Store to find a list of Chrome Extensions to use.
The site is a store where you can search for the extension through a keyword or the categories listed at the side. Choose the extension that you like and download them to install on your browser.
Best Chrome Extensions for Productivity
There are times when you just want to work and you simply cannot do so without any distractions especially if you are using Google Chrome and the internet.
Here are some Chrome Extensions that you need to install on your browser to keep you from getting distracted and help you with productivity.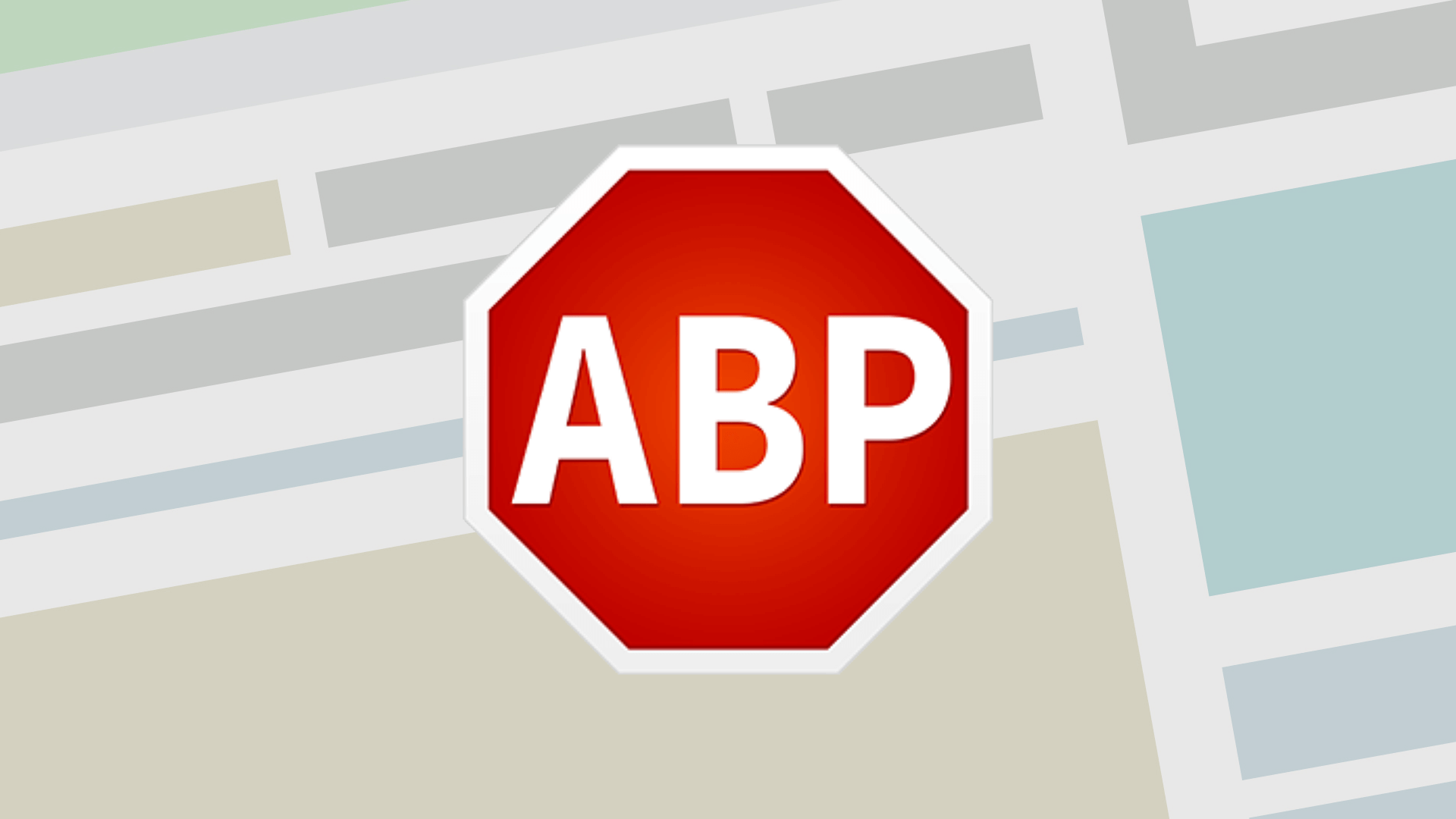 Adblock Plus
Turn off those pesky ads on social media sites and YouTube by installing Adblock Plus. Never be bothered again by pop-ups that can contain malicious programs and deal with ads on your browser ever again.
Enjoy a smoother experience when you browse through different websites now that ads are being blocked the moment you load the website.
Several major websites run ads and sometimes, they often prompt you to disable an ad blocker on their site. You may try to disable the extension or make an exemption on their website the next time you visit.
OneTab
If you keep getting distracted by the numerous tabs open on your browser, there is one extension that you can install to help you focus.
OneTab consolidates all the open tabs on Google Chrome into one tab so you can work on what's right in front of you. This extension is very helpful in lowering the memory usage of Chrome as well as helping save your laptop's battery life.
OneTab is an amazing tool used by many people today especially digital nomads and those who work from home. Make sure to install this extension before you begin working and never be distracted ever again by the 20 tabs that you have open.
RescueTime
Sometimes, we get so distracted with work that we end up losing track of time and how much time we spend on websites that are not work-related.
RescueTime is the solution for those who want to keep track of the time you spend on each site that you visit. The extension automatically tracks the time you spend on which site and it even categorizes them from Productive to Distracting.
This way, you get an idea of which sites you need to avoid when you are working to help you focus on the job at hand. RescueTime will help you keep your priorities straight so you can finish the work even before your shift ends.
Grammarly
Millions of people have been saved by the power of Grammarly when it comes to sending emails and talking to people through chat.
Grammarly is an extension that offers grammar correction and spell-checking the moment you finish typing the words or sentences.
The extension also provides suggestions and gives you the most accurate grammar and sentence construction so you spend less time figuring it out.
Conclusion
It is just too easy to get distracted at work these days. In fact, you've got apps that allow you to watch TV, play games, and keep up on sports while you're sitting at your computer. It's easy to fall down that rabbit hole.
Since we can all fall into the trap of getting distracted, it's best to use whatever tools we can to help. Chrome extensions can help reel you back into work and finish the job on time.