The internet is a vast landscape with immense potential. It can be very helpful in helping you find answers to all sorts of questions. However, it can also be a double-edged sword as danger could be lurking around every corner.
You can be a potential victim of identity theft or get all of your accounts hacked. This is why many people use a VPN to hide their IP addresses from the public and be more secure. Getting apps for VPNs on your phone does the same thing.
We've looked into some of the best Google Play Store apps for VPNs and chose the top 5. The details of those apps are up next.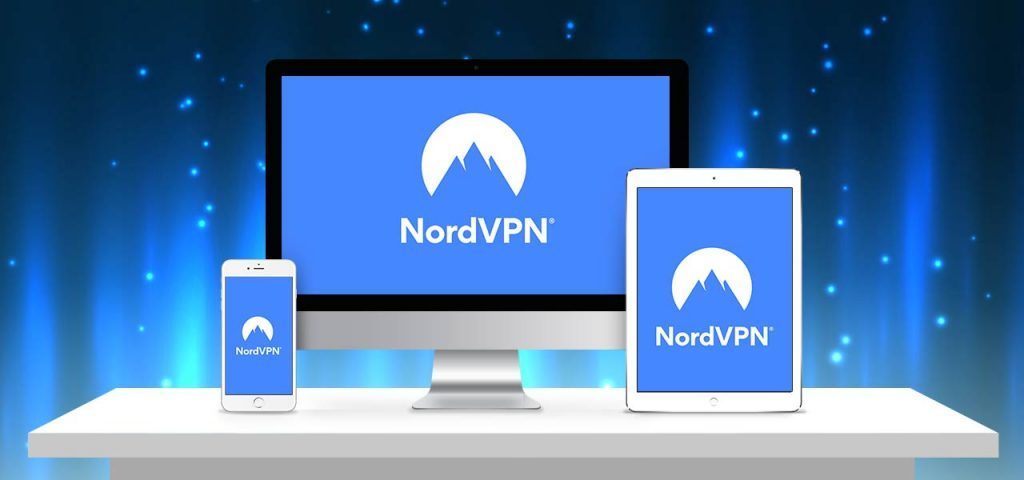 NordVPN
You might have encountered this VPN app already. With a rating of 4.3 at the Google Play Store, NordVPN is one of the most popular VPN for Android and other devices simply because it has the most VPN servers with a lot of different IP addresses.
The app has access to over 5,200 servers across 60 countries. Not only that, but the app also features an adblocker so you can do away with those pesky ads and save you enough data in the process.
The app has the standard encryption system alongside its swarm of servers so potentially dangerous data won't be able to trace you.
You can also grab deals on their website so you can get an account that provides VPN coverage for up to 6 devices. The VPN app is very easy to use and convenient with just a simple tap of the menu and you are ready to go.
How Much Does it Cost?
Best of all, NordVPN is very affordable costing around $3.71 per month after the 7-day trial.
CyberGhost
If you are new to the world of VPN and you don't have an idea what it does or how to activate it, CyberGhost has got you covered. CyberGhost is another popular VPN app that is commonly recommended for VPN newbies.
The app allows access to different apps and channels such as Netflix, BBC iPlayer for those who want to watch British shows, and even Eurosport for sports fans.
CyberGhost has a one-click installation process so you don't have to go through different complicated steps just to use the app. It also offers 256-bit encryption ensuring that all of your data is safe.
How Much Does it Cost?
The app simply makes your activity within the internet invisible and it's 4.1 rating makes it quite a popular app for its users. Priced at $9.99 a month or $59.88 a year, CyberGhost has everything you need for your internet protection within one app.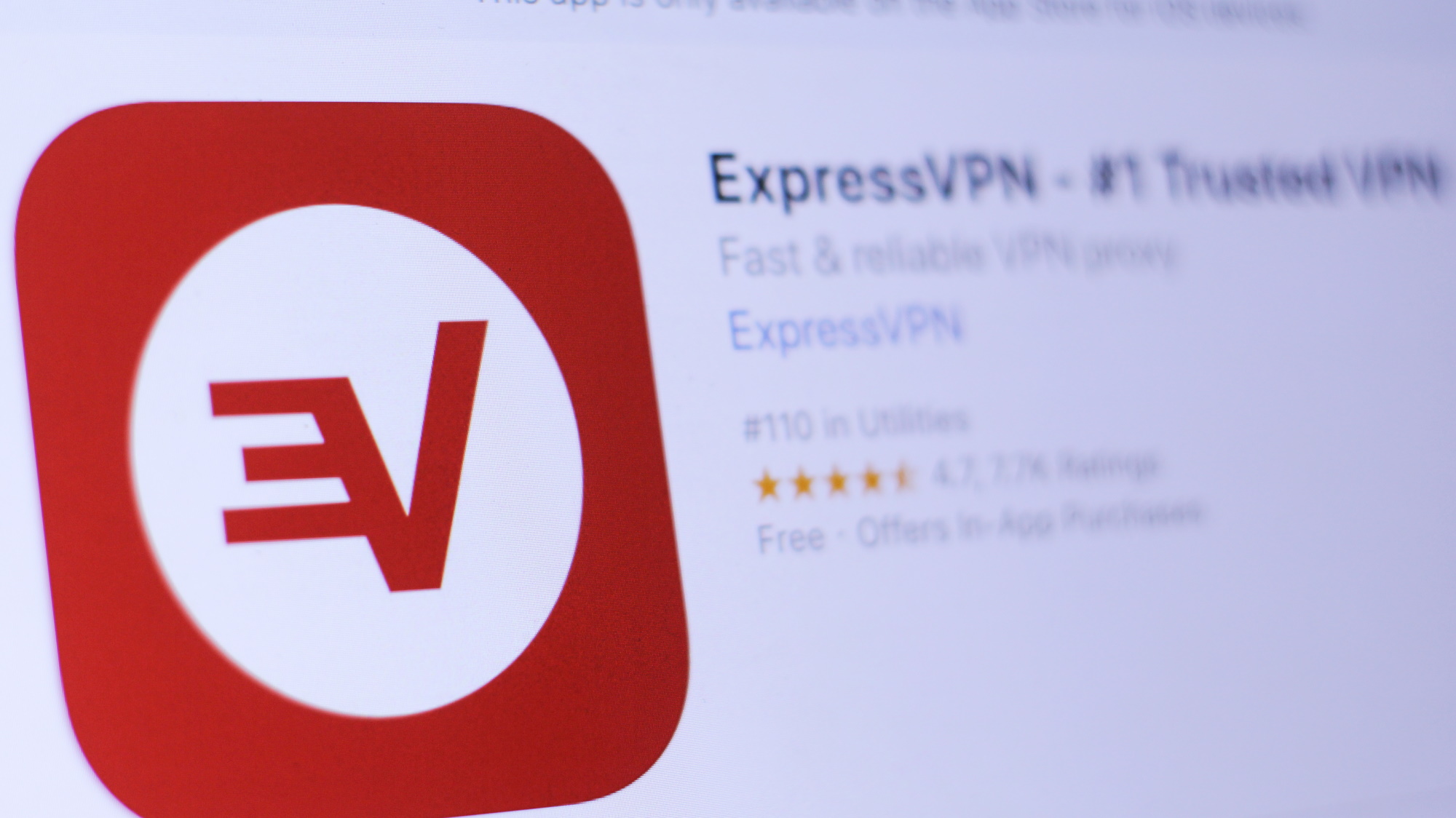 ExpressVPN
If you are fond of watching YouTube influencers, you already know about ExpressVPN. This VPN app is constantly being promoted by many YouTuber influencers alongside their vlogs.
Many influencers have trusted this VPN and overall the general public has given it a 4.3 rating on the Google Play Store. One of the most reliable and fastest providers ever, ExpressVPN can reach up to 83 Mbps of download speed.
The app also goes deep with its functionality giving those with older phones a chance to install the app from Oreo to Jelly Bean. The app features intuitive recommendations of the server location you should choose to get the fastest connection.
With just one tap, you connect to the fastest server available in your area without having to worry about any security breach. The app features over 3,000 servers in 160 locations scattered in 94 countries.
How Much Does it Cost?
ExpressVPN has a 7-day trial for its mobile version however, you have the option to choose the monthly charge of $12.95 or a yearly subscription of only $8.32 per month.
PrivateVPN
PrivateVPN is a Swedish-based VPN service that is both affordable and offers a variety of features. The app uses 256-bit encryption and does not keep any logs of your activity.
Operating at 150 servers in over 60 countries worldwide, you gain access to many region-restricted applications such as Netflix and HBO Go.
PrivateVPN boasts the most budget-friendly rate out of all the VPN apps on this list and enjoys a Playstore rating of 4.3.
How Much Does it Cost?
The app offers $8.10 a month or $2.07 per month if you get the 2-year subscription plan. They also offer a 30-day money-back guarantee if it fails to meet your expectations.
Private Internet Access
Private Internet Access boasts some of the best VPN services in the world. With over 1 million downloads, users have always trusted this VPN app for years.
The app features an IP Cloaking mechanism where it changes your IP address into a private IP address so you can fully enjoy your privacy and security when using the internet.
Private Internet Access lets you access region-blocked apps and websites and has an Android killswitch as well.
The app takes pride in having over 23,000 servers to choose from thus making sure you always have a server to choose from. You can protect up to 10 devices so it is built for the whole family to enjoy.
How Much Does it Cost?
The app also offers one of the most affordable rates starting at $9.99 per month or $6.25 a month for the yearly subscription.
Private Internet Access has won several Editor's Choice and a rating of 4.5 stars at the Google Play Store making it one of the best VPN apps for everyone to use.
Conclusion
Keep your phone and other mobile devices protected by using VPN apps. VPN ensures that your Android phone isn't going to lose any information to digital lurkers just waiting to pounce.
It keeps your personal information safe and provides online anonymity all the time. Make sure to download legitimate apps found at the Google Play Store and keep away from fake VPN apps on suspicious third-party sites.