Wi-Fi is a necessity these days, but when you can't afford exorbitant data plans while traveling or don't have access to stable Wi-Fi at your hotel, finding free Wi-Fi can be tricky. Unfortunately, most people aren't going to just hand you their Wi-Fi password when you ask unless they know and trust you. So you'll have to find another way to get connected.
Luckily, there are some apps out there that can assist you in finding free Wi-Fi anywhere you go—whether in a café, waiting at the airport, or relaxing at home. So, whether you're in an emergency or just need to connect to Wi-Fi for fun, we have a list of apps to help you find free Wi-Fi.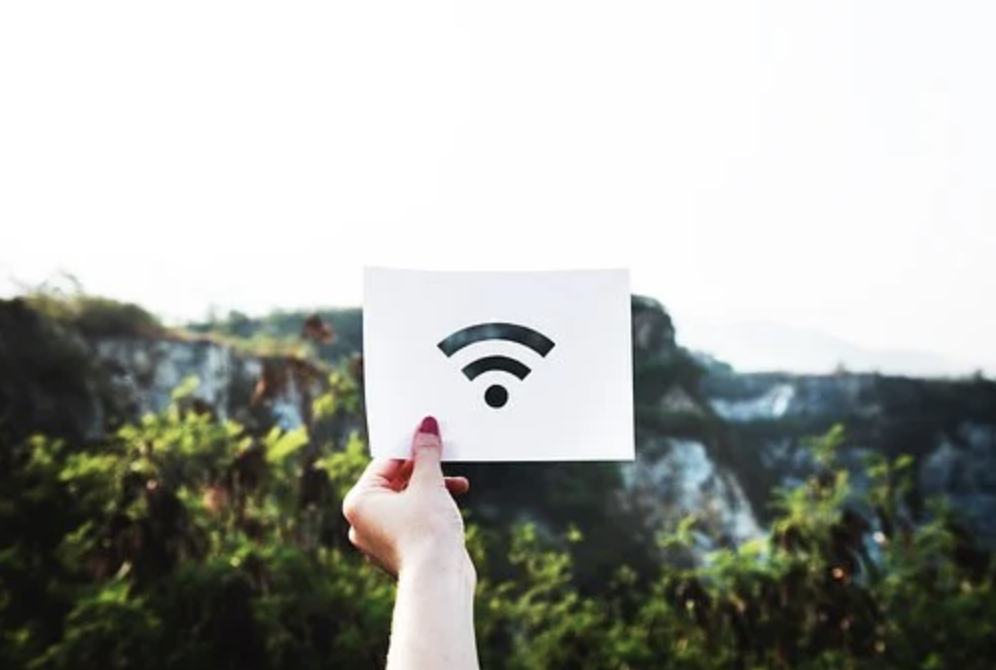 Instabridge
Instabridge is a super-charged Wi-Fi app for iOS and Android that provides access to a giant database of Wi-Fi passwords and locations in all major cities. In addition, it will show you the fastest networks in your area, their speeds, and where they are located.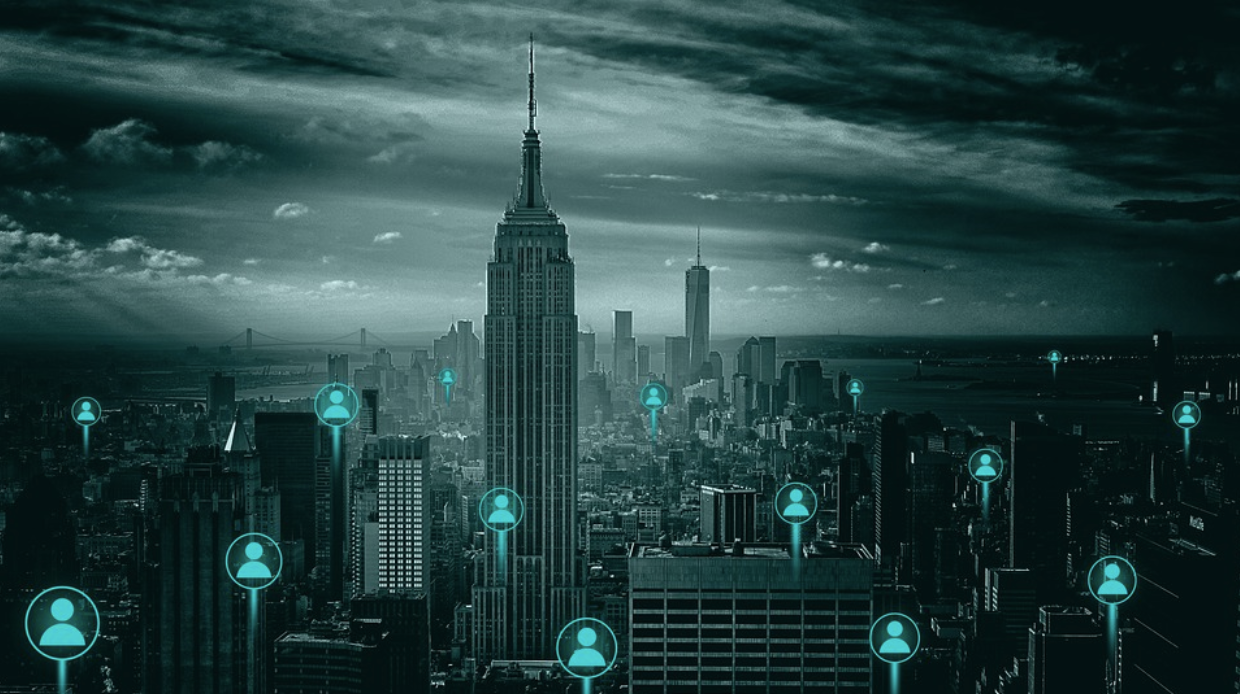 What makes it different is that it allows you to connect to any of the networks provided by other users nearby. That means if someone doesn't want to keep their network password private, they can allow Instabridge users to connect directly to them while visiting their city, as long as they use the same network provider. 
Part of the service's appeal is that you don't have to sign up for anything beyond downloading the app. Instabridge also supports WEP, WPA, WPA 2 & WPA 3 encryption methods making it more secure than other conventional Wi-Fi providers. 
Osmino Wi-Fi
Osmino Wi-Fi, a free and handy app, allows you to locate the closest free Wi-Fi hotspots around you and even connect automatically. In addition, the app brings you an advanced testing tool to test your internet connection's live speed and see how fast it is at any time of day.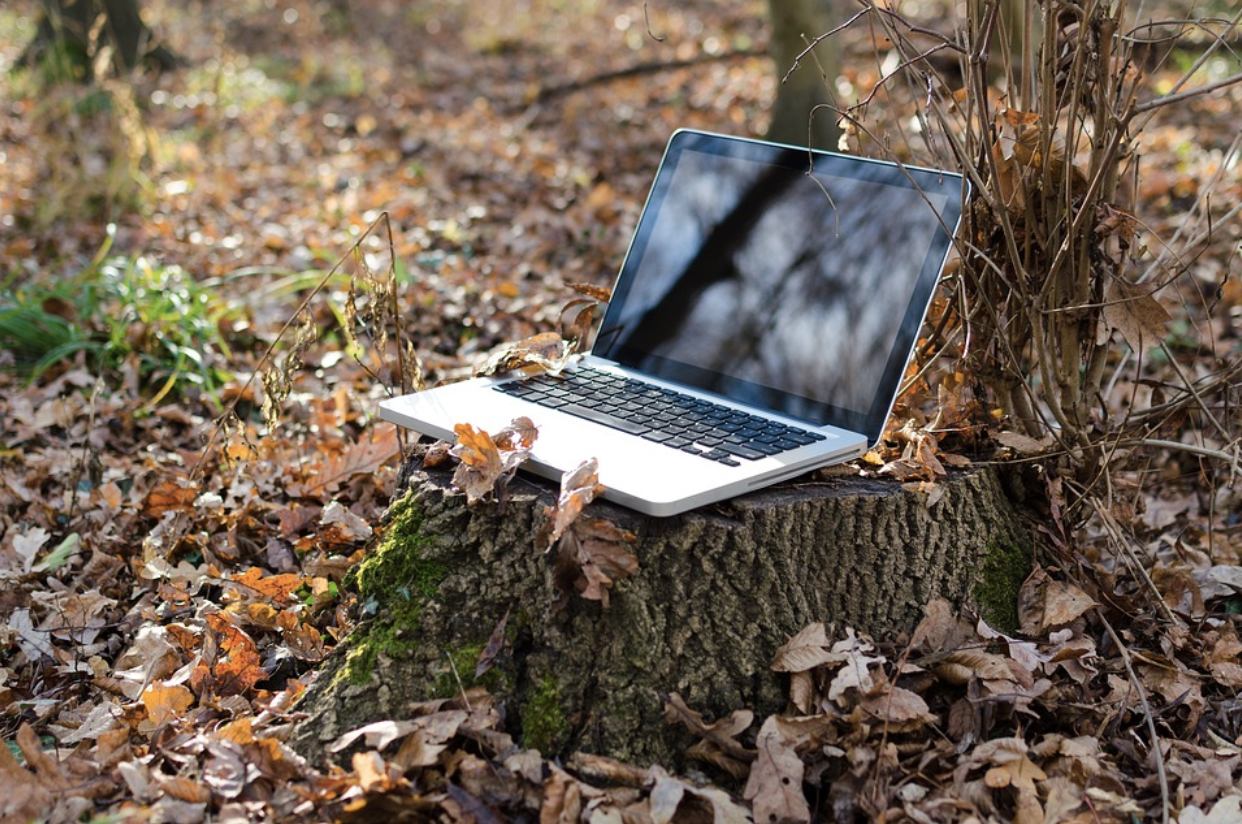 Using the virtual reality display feature, you can scan for open hotspots by pointing your camera at a building or landscape and get directions for how to access that network. This is also useful for finding individual access points and passwords.
Empowering you with the ability to stay in control of your personal data, the developers of the app guarantee that no data collected is shared with third parties. Furthermore, the developers ensure security by keeping everything completely inside your trust zone and smartphones—be it an iPhone or Android.
Wi-Fi Map
Stay connected anywhere in the world with Wi-Fi Map, the most comprehensive offline map for travelers to access 150 million Wi-Fi hotspots and Wi-Fi passwords. Once connected to a Wi-Fi hotspot, you can also save its password in your database so that you can use it again later.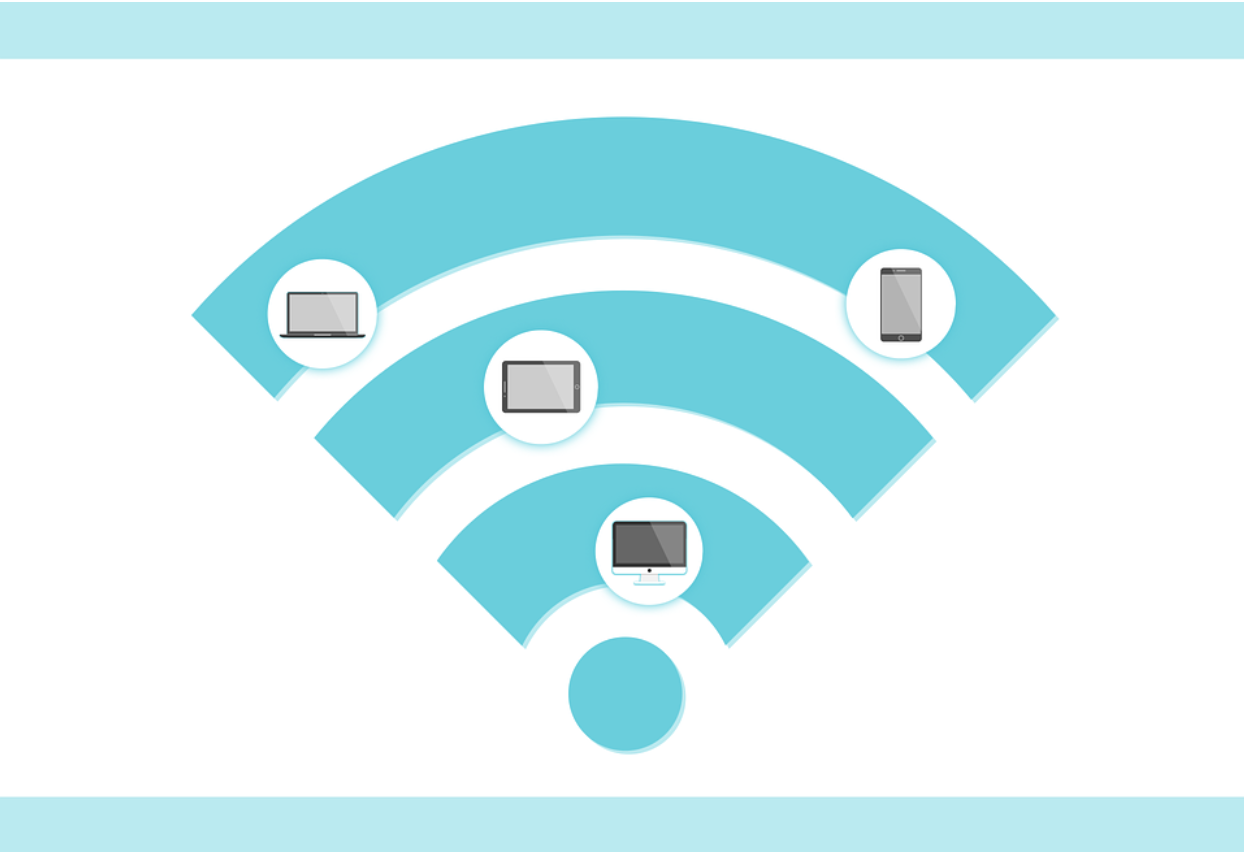 The app also features a handy tool section with widgets like world clocks, local weather, tip calculation, etc., so you can stay connected wherever you are. Available for both Android and iOS users, Wi-Fi Map provides you with an eSIM so you can enjoy the freedom of connected life, even in areas without a Wi-Fi connection.
That's not all! Wi-Fi Map ensures your connection is secure, fast, and anonymous by instantly launching an built-in VPN that connects to a safe, non-logging server. There's no need to install or configure anything.
WiFox
When you have a long layover or a delayed flight, the airport's Wi-Fi can be incredibly frustrating. But WiFox offers unlimited access to airport lounges around the world. That means you never have to deal with restricted free Wi-Fi again on your smartphone, whether it is an Android or iOS device.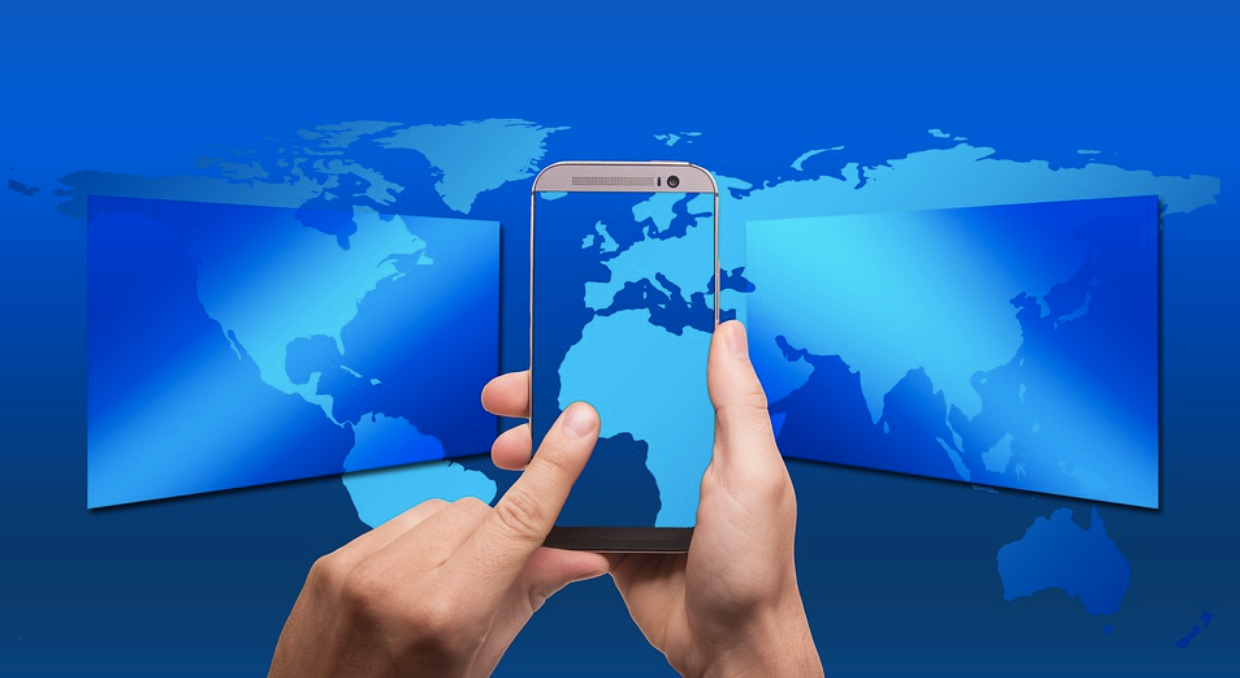 This subscription service allows travelers to securely connect to the unlimited Wi-Fi access of airport lounges worldwide. The list at WiFox is updated frequently and makes it easy for you to access airport lounges and hotels that offer free Wi-Fi for travelers.
With the regularly updated list, you can access a fancy lounge's Wi-Fi network without paying for the lounge upgrade. Perfect for travelers looking to save on costs, it also functions as a community to connect with fellow travelers and ask questions about the best local cafes and restaurants. 
Wi-Fi Magic
Finding free Wi-Fi hotspots is easy with Wi-Fi Magic. It's an innovative, collaborative map that collects and centralizes crowd-sourced information of Wi-Fi hotspots worldwide, offering highly accurate location data with nearby facility information. From offices to coworking spaces and cafes, the app helps you discover millions of Wi-Fi hotspots worldwide.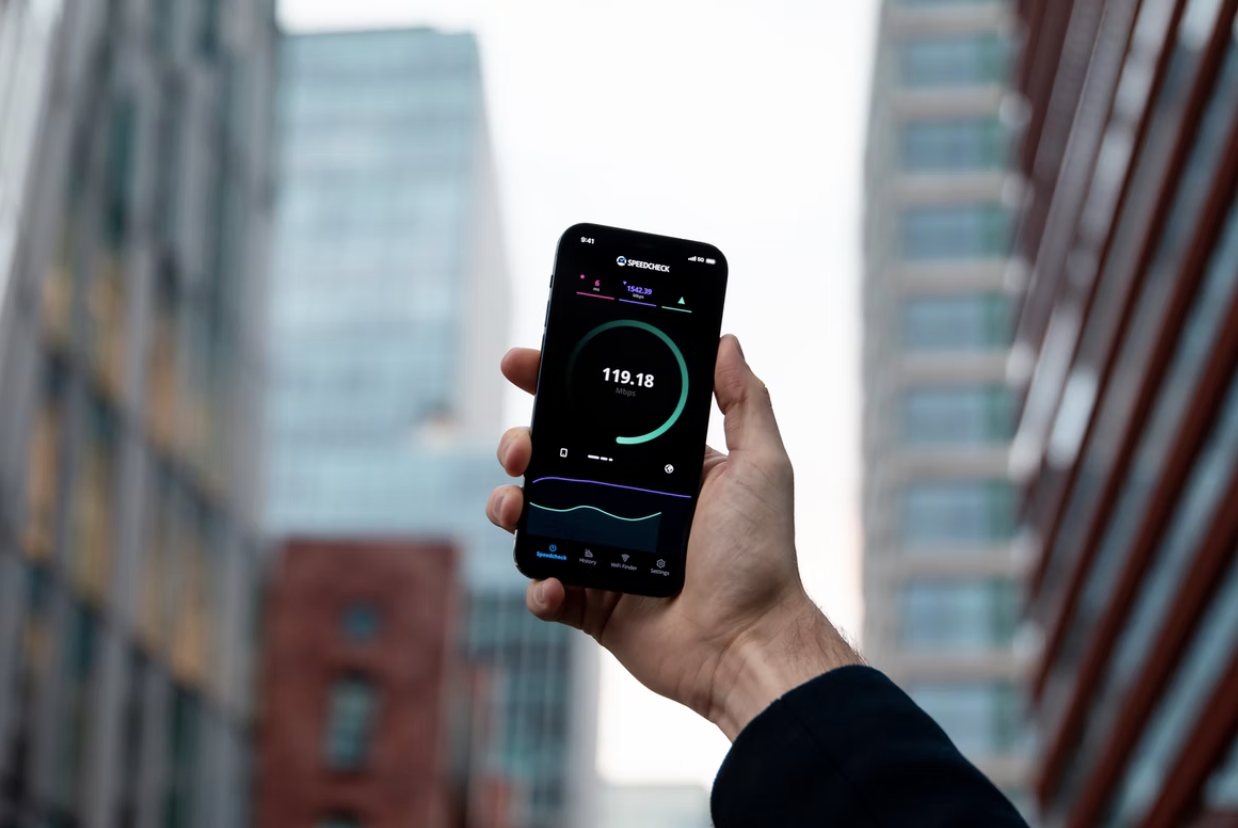 Simply turn on Wi-Fi Magic, and the app will start scanning the area for any Wi-Fi networks that are open to the public. The app's Offline Maps is a feature that allows you to save the map of public Wi-Fi spots on your destination. You can use this to travel around the city without using your data or SMS. Instead, you can search for and save the map of the nearest public Wi-Fi spots and always be connected when in the area.
Even better, you can collect and redeem Wi-Fi Magic points every time you connect to a new spot, whether you are an Android or iOS user. You can also collect points every time you comment or take a photograph of the place where you are connected.
Avast Wi-Fi Finder 
You might not realize just how much of your personal data is at risk when you log on to public Wi-Fi. The Avast Wi-Fi Finder is a free application that helps you find the safest places to connect to public Wi-Fi. The app automatically detects potential threats while you are connected and uses an algorithm that lets you know if there are any threats in the area.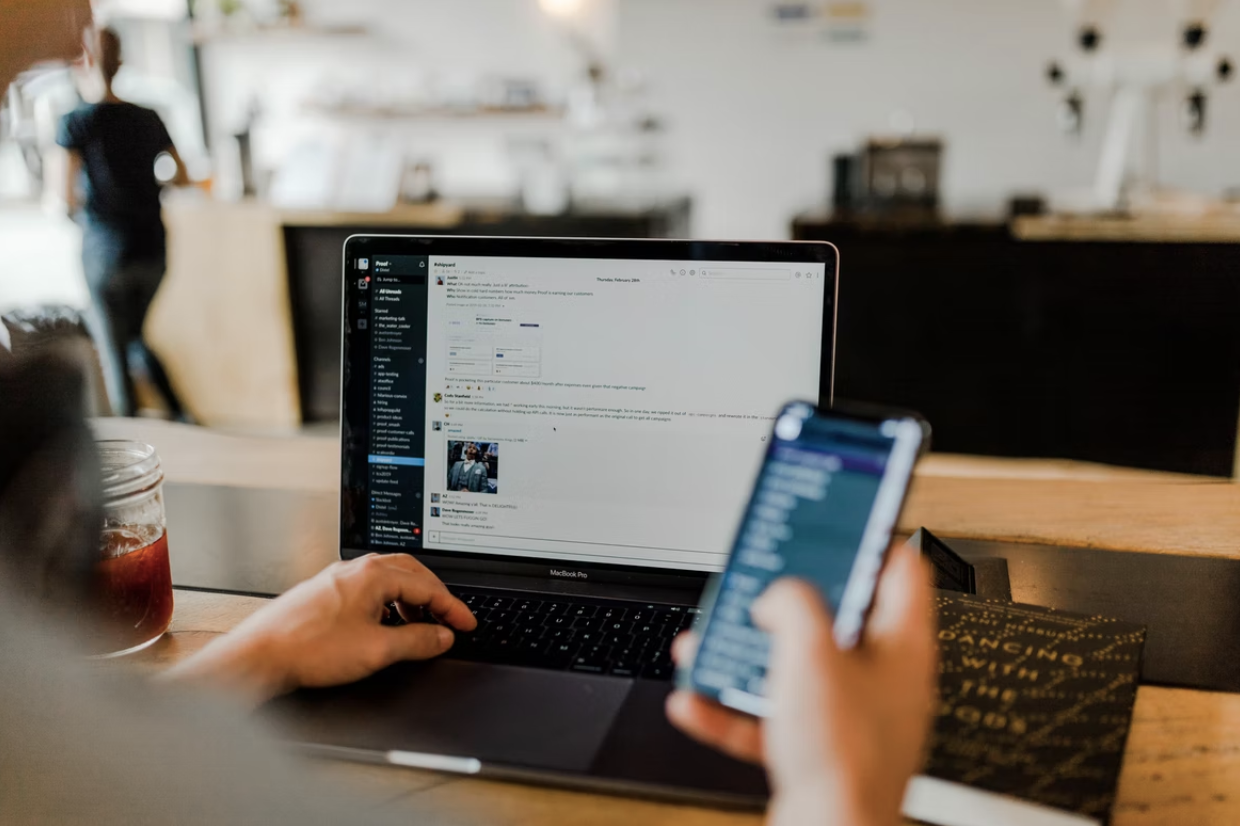 The app shows you all the free Wi-Fi networks in range, even those that aren't listed on Google and Bing searches. Avast takes this a step further by automatically checking Wi-Fi networks with its antivirus software to make sure they're safe before connecting to them.
Avast Wi-Fi Finder works well in both Europe and America, making it great for international business travelers who want to connect to a secure hotspot wherever they go. Moreover, in order to protect your privacy, you don't have to input any personal details to use this app and reap the most out of it.
Wi-Fi Analyzer
Wi-Fi Analyzer will scan the networks around you and show you the Wi-Fi information of any hotspot it can find, including the strength of its connection and password. All you have to do is connect. It's a quick and easy approach to make sure you're always connected to the fastest network possible.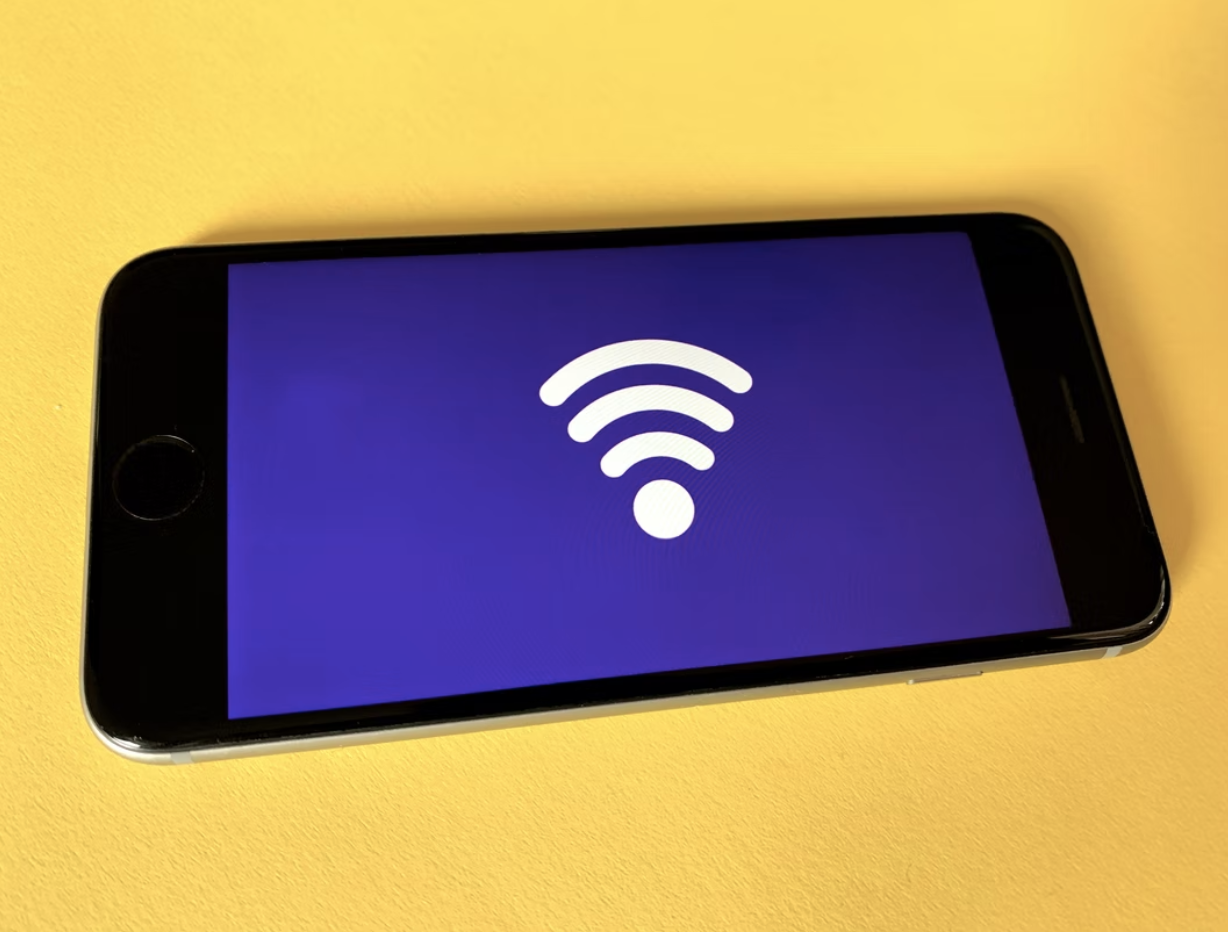 Personally, I have been using Wi-Fi for the past three years. I was tired of installing different apps, but when I downloaded this one, I knew I had found the one. It's also helped me identify weak signal areas and optimize my router locations or best repeater placement. 
Initially, I had a bit of trouble getting used to it, but once I manually set the app permission to allow 'location,' it worked like a charm. It's extremely easy to understand for anyone interested in improving their wireless network performance. You can easily download it from the Google Play Store.
Wi-Fi Warden
Wi-Fi Warden helps you select Wi-Fi connections for your smart devices to perform the best. It's a user-friendly Wi-Fi connection analyzer tool that provides detailed information on Wi-Fi networks while you are using them, such as channel, frequency, name, strength, and more.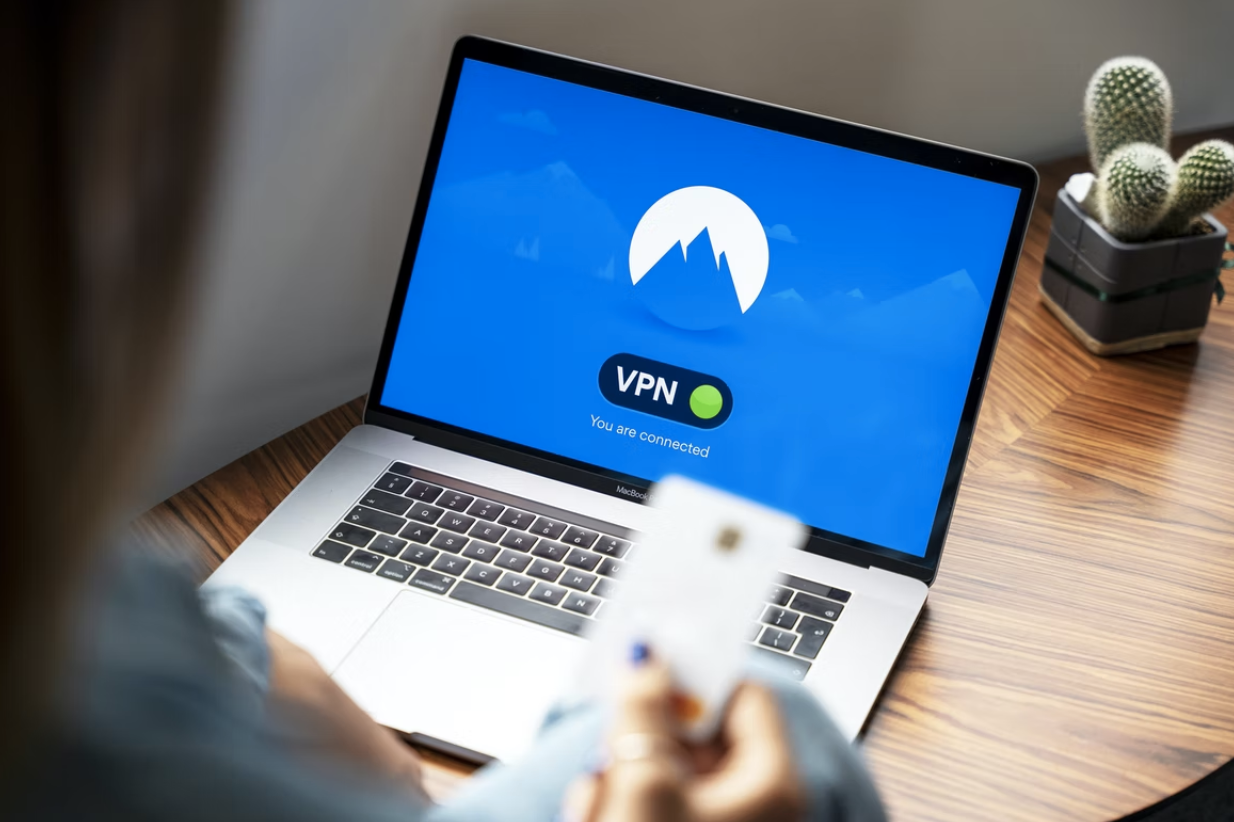 Wi-Fi Warden lets you know who is using your router and what they are doing. The free version offers the basic features, like the ability to see active users, history, and top offenders. You can unlock paid features like alerts and location tracking with a subscription if you want to go further. 
This app can change your Wi-Fi password and create several profiles for different devices and users. You can also enforce a more robust password policy (minimum of eight characters with at least one number), block malicious apps from connecting to your network and even back up your Wi-Fi settings. This app works on Android 5.0 and newer devices.
Scanny
How do you know if using your public Wi-Fi connection is safe? Are there any open ports? Which devices are connected to your home network? Scanny is the one app that can answer all of these questions.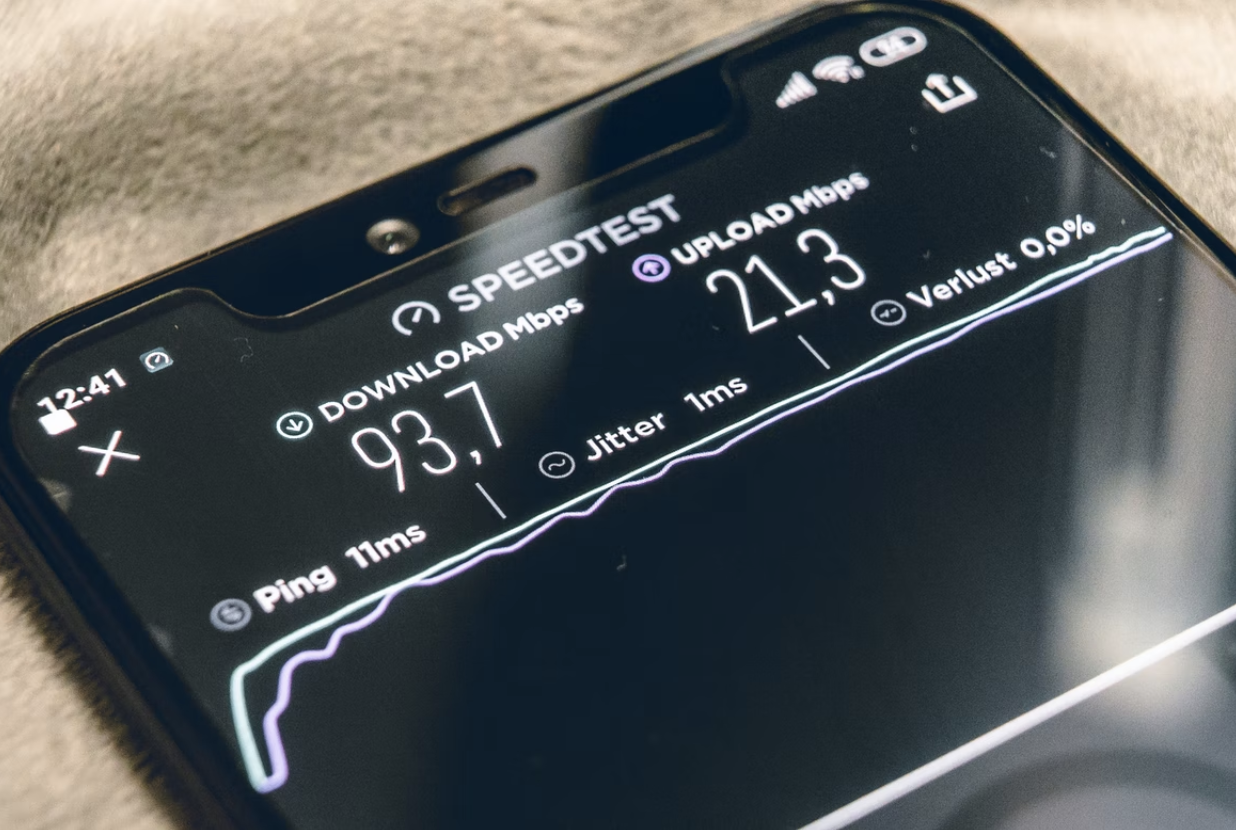 Scanny is the complete network scanner app for iPhones and iPad. It scans LAN, Wi-Fi networks, websites, and open ports, discovers network devices, and digs network info no other iOS tools can.
Additionally, the app brings a plethora of network utilities that system admins and power users are looking for, such as ping, traceroute, remote wake (WOL), Whois, and Geo IP. Although I think one feature missing from the app is the ability to input IPv6 addresses into the port scan.
Conclusion
If you are connected to a public network, the device can be vulnerable to hacking by anyone. In addition, data and personal information can be retrieved from devices connected to public hotspots. 
So, I highly recommend installing a good antivirus app on your Android smartphone to secure your phone and protect against viruses, malware, spyware, and Trojans. Keep reading our articles for more great tech advice!