WiFi is a necessity these days and while mobile data is always available especially when you're traveling, those who cannot afford an expensive mobile data plan will have to settle with using far less convenient methods. Many people do not have access to such mobile data plan so you will just have to find another way to connect to the internet.
Fortunately, there are some apps out there that can help you in finding free Wi-Fi anywhere you go. Whether you're in a cafe, at the airport, or you're just walking down a busy street, these apps can immediately connect you to a WiFi hotspot. Not all of these apps are safe so you need to properly choose which of these apps are secure and safe to use.
Check out the list of apps to help you find free WiFi down below.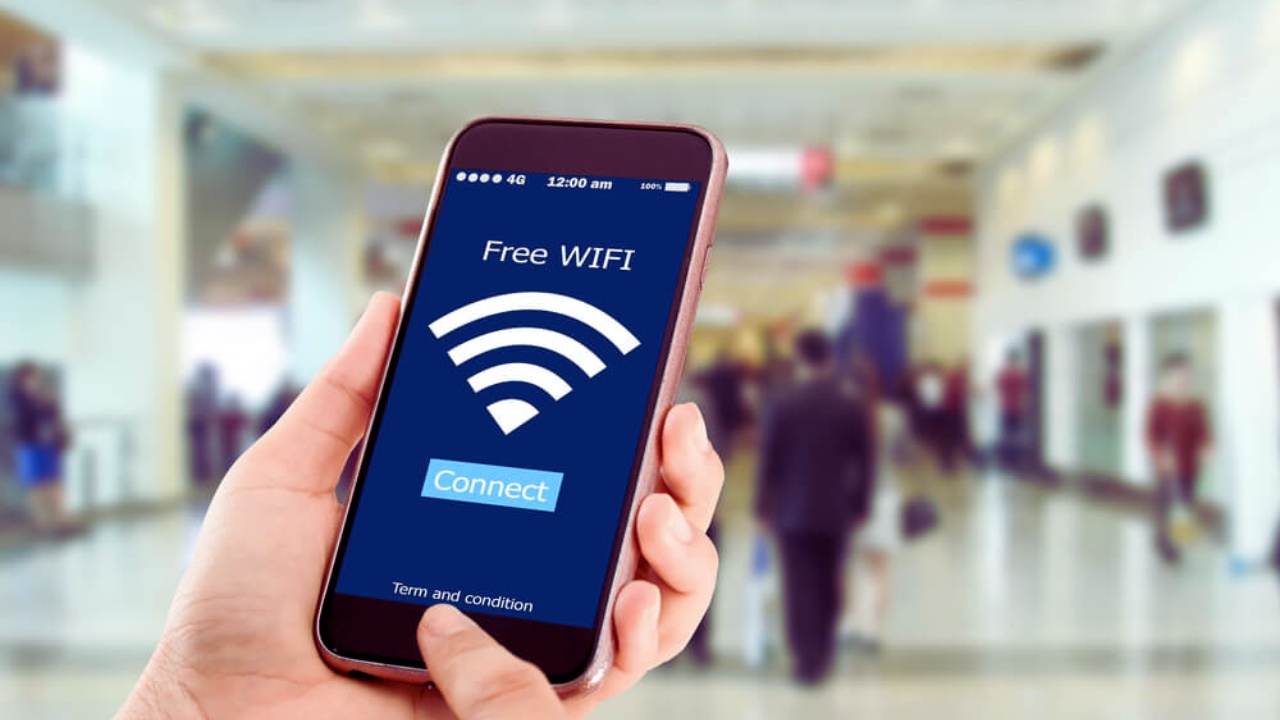 Instabridge
Instabridge is one of the most popular apps that can help you connect to a WiFi hotspot wherever you go. It is available to download at the Google Play Store for Android and the Apple App Store for iOS.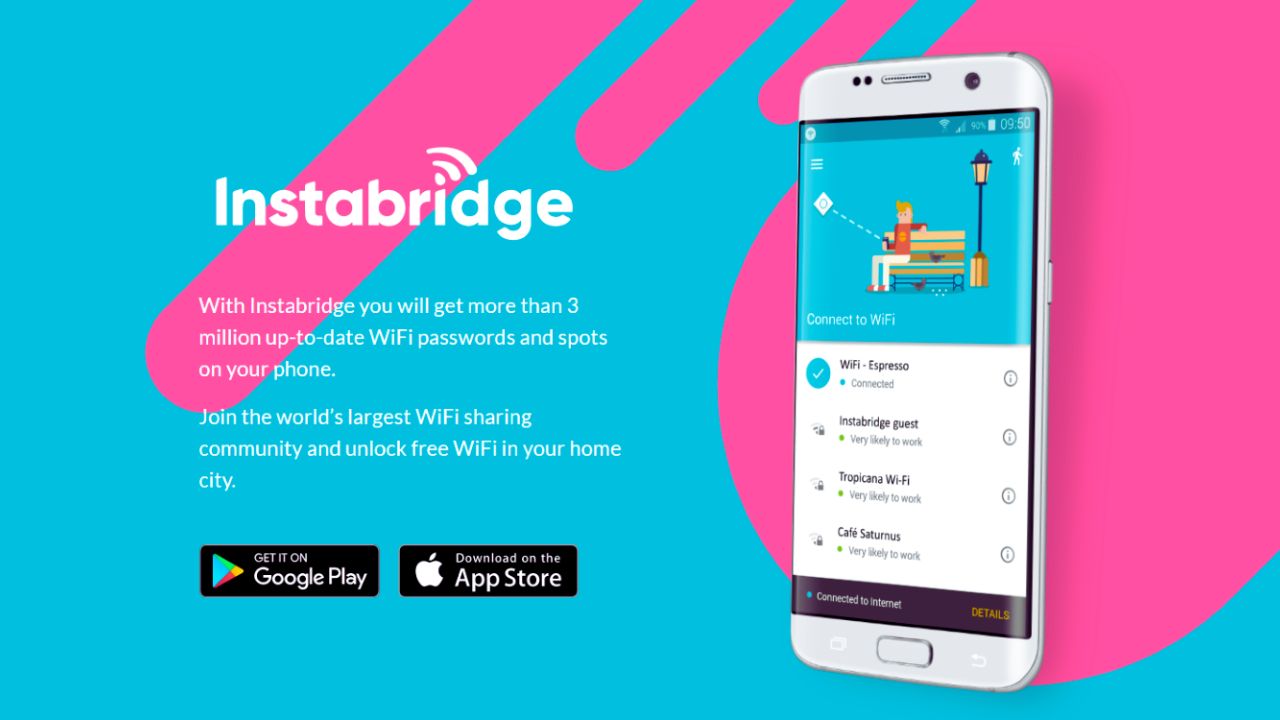 The app boasts an extensive database of WiFi passwords and locations in all major cities around the world. It also shows you which WiFi network has the fastest speed and the most stable connection right before you connect to them.
The app lets you see a map where you can locate all the available WiFi networks that you can connect to. You can also connect using the app's data-saving web browser which helps conserve data as much as possible.
All of the features are available without any charges so you can use Instabridge at any location without any further hassle.
What's Good About Instabridge
What makes Instabridge a very good app to use is that it allows you to connect to any of the WiFi networks provided by other users. This means that you can connect to any WiFi network as you wish as long as it is available on the app.
You can allow Instabridge to immediately connect directly to the WiFi network when you visit the area. Another reason why Instabridge is a good app is that you don't need to sign up for anything after downloading the app. You can use Instabridge without having to register anything.
Additionally, it also supports WEP, WPA, WPA 2, and WPA 3 encryption which helps makes your connection more secure than many conventional WiFi providers.
Wi-Fi Map
Wi-Fi Map offers a lot more than just giving you the WiFi connection that you need. The app also lets you gain access to an offline map for travelers to access more than 150 million WiFi hotspots and WiFi passwords all over the world.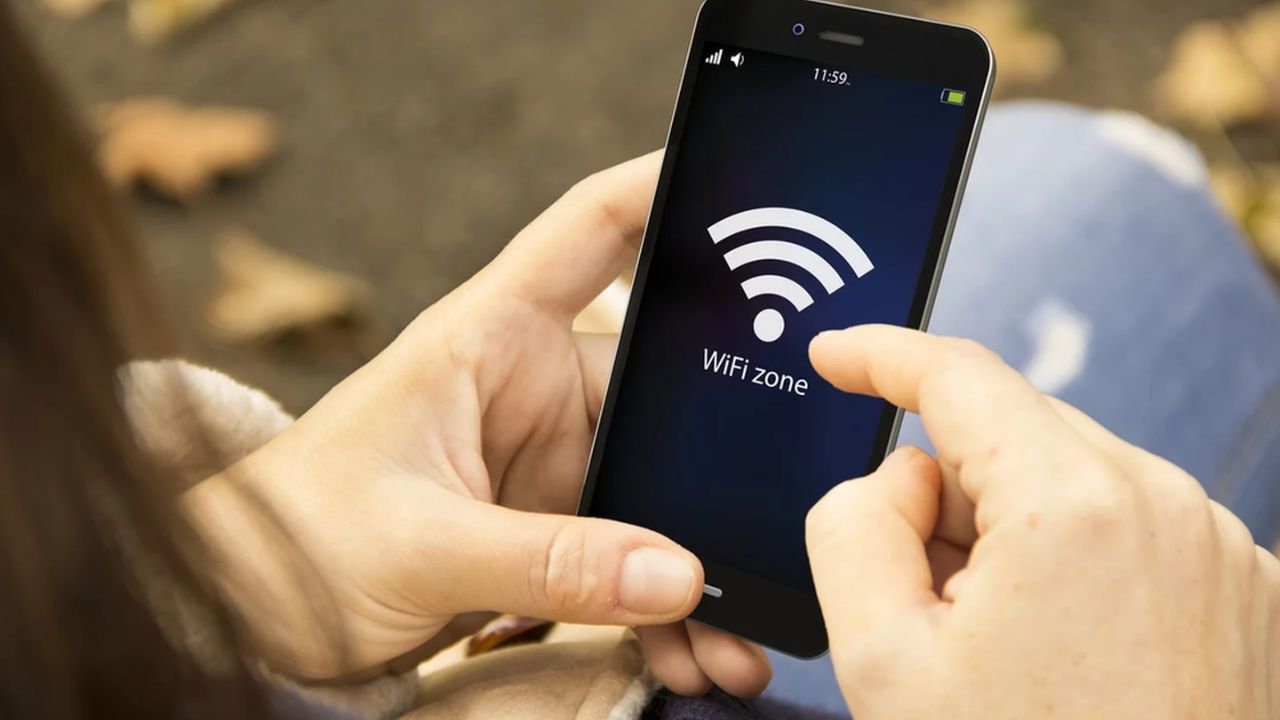 When you connect to a WiFi hotspot using Wi-Fi Map, you can save the password of the said network in your database so you can use it again later. You don't have to ask for the password or check the app again to enter the password as it is already stored in your database.
The app immediately connects you to the WiFi network that you have previously used. Wi-Fi Map ensures that your connection is fast, secure, and anonymous with its built-in VPN.
This allows you to connect to a safe server so you can continue to enjoy using the internet without anyone monitoring your every move.
Why Use Wi-Fi Map
Wi-Fi Map has a lot of features compared to many other apps that have a similar function. The app has a very handy tool section with widgets like local weather, world clocks, and even tip calculation.
These widgets might not seem useful at first but if you're a frequent traveler, you will need these tools to help you with your travels. You get to know the local time as well as check out the local weather so you can plan out your tour.
Wi-Fi Map is available to iOS devices and you can download them at the Apple App Store for convenience and security.
WiFox
Airport WiFi can be quite inconvenient especially if there are hundreds of people connecting to the same network. It is also a very unsafe place to connect to the internet since you don't know who is connecting to the same network as you.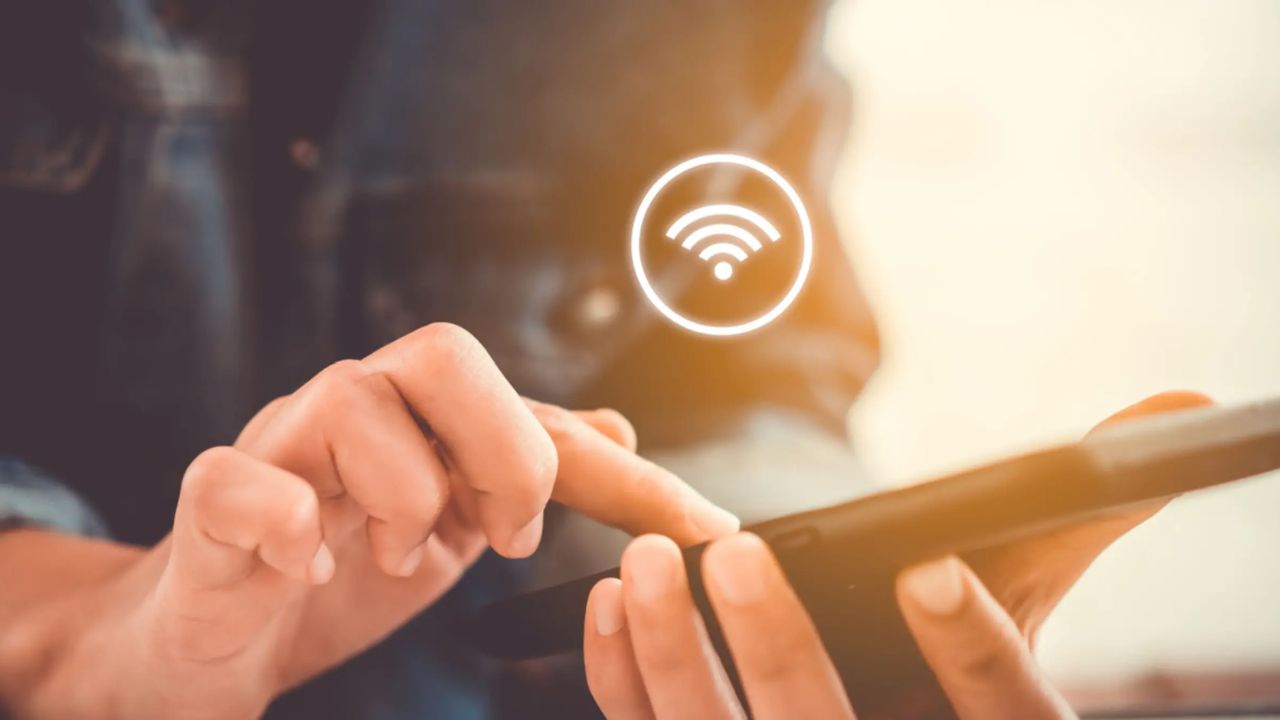 With WiFox, you can get restricted-free access to the WiFi network at airport lounges around the world. This is highly beneficial if you have a long layover or you have a delayed flight and you just want to stay at the airport until your next flight.
With the WiFox app, you will never have to deal with airport WiFi restrictions ever again. The app features a list of passwords that are regularly updated so you can stay connected.
It is a perfect app for travelers who are looking to save on mobile data costs while remaining connected to the internet.
Pros and Cons Of Using WiFox
There are a lot of things to praise about WiFox. One of which is the security features that protect your internet connection. The updated list of WiFi networks and passwords make traveling more convenient as you gain immediate access to the airport WiFi safely.
This makes it a lot easier to connect to the WiFi and avoid having to spend money to buy coffee to connect to the WiFi or worse, check in at an expensive hotel near the airport just to access the internet.
While the subscription service on the app lets you gain unlimited WiFi access, the app's free version alone is already very useful for traveling.
Wi-Fi Magic
Wi-Fi Magic is collaboration at its finest. The app uses crowdsourced information about WiFi hotspots from all over the world to provide you with internet access.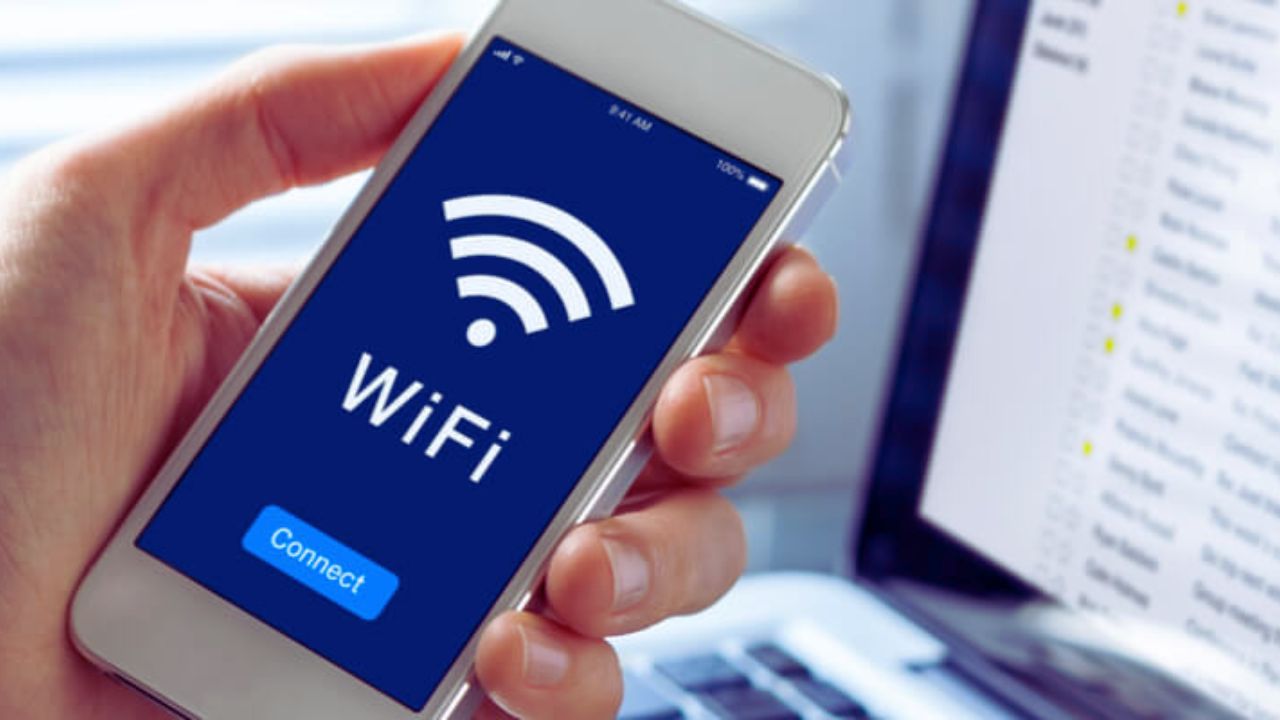 The Wi-Fi Magic app even offers highly accurate location data with nearby facility information so you can pinpoint exactly where the WiFi network is and you can connect to the network as easily as possible.
The app helps you discover millions of WiFi hotspots all over the world so you can use the internet connection for work. To use Wi-Fi Magic, simply turn on the app and it will start scanning a specific area for WiFi networks that are open for the public to use.
Select the network and use the password provided by the community to access the internet.
How to Download Wi-Fi Magic
Wi-Fi Magic is available to download at the Google Play Store and the Apple App Store for Android and iOS devices. Search for the name of the app and tap Install or Download to start downloading the Wi-Fi Magic app.
Wait until the app is installed on your mobile device then tap Open to launch it. You can start using the app by scanning your area. If you are traveling, you can scan your destination before you even arrive and check out as many WiFi networks as possible.
Conclusion
Staying connected to the internet is now a way of life in today's modern world. If you want to save money on international data or simply want to avoid adding more costs to your travel, you should download the app recommendations mentioned above so you can stay connected to the internet without having to pay a fee. Make sure that you follow the tech advice and recommendations above to protect yourself when using these apps.