Many people do not get enough sleep. From trouble falling asleep to waking up frequently to having severe insomnia, sleep issues are common. Some people resort to supplements to get that much-need peaceful night's sleep.
Sleep music apps are a healthy alternative to sleeping pills. These apps contain background noises, musical compositions, bedtime stories, and nightly meditation activities to help you go asleep and stay asleep. Check some of the best sleep music apps below.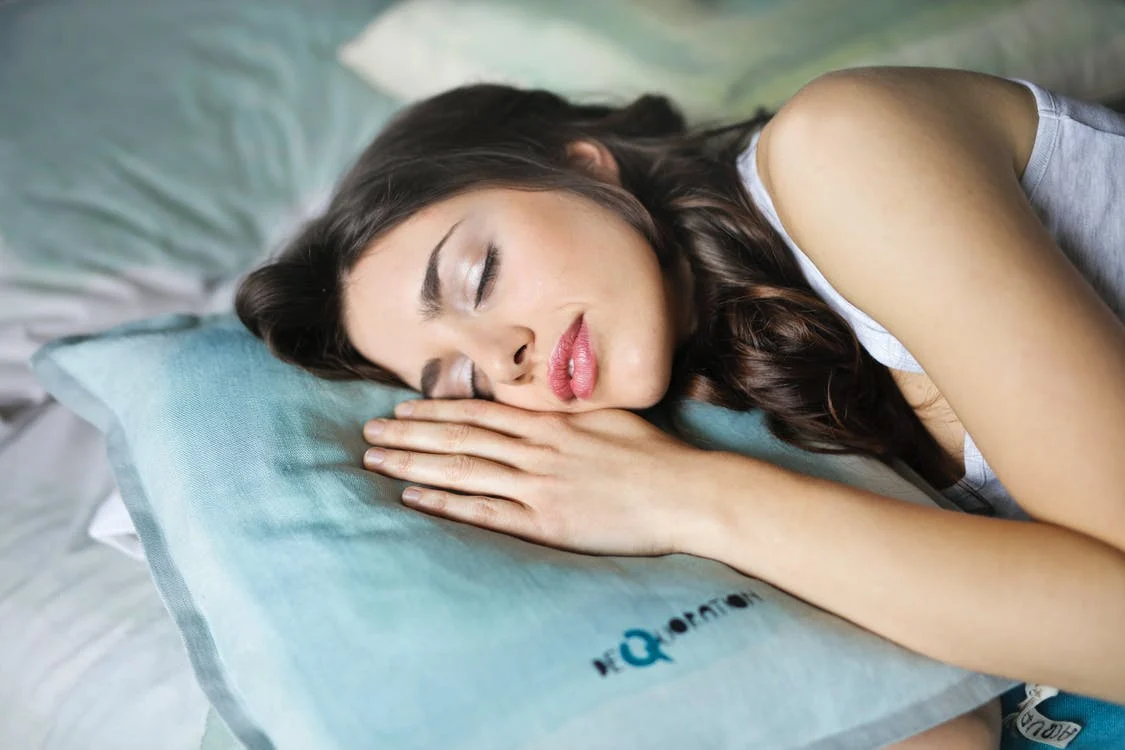 BetterSleep
The BetterSleep app helps users better understand and improve their sleeping habits by providing sleep tracking, quality sleep sounds, and personalized content. BetterSleep has been endorsed by top doctors, neuropsychologists, sleep experts, and millions of users worldwide.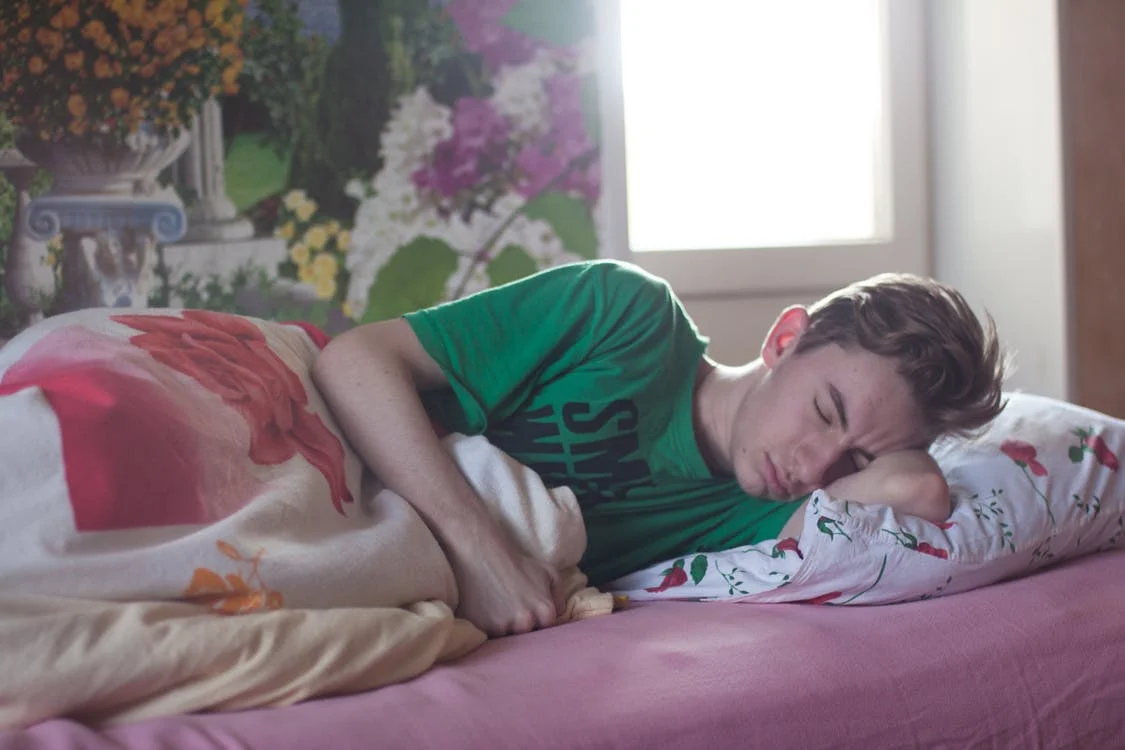 A week of using the app resulted in 91 percent of listeners reporting improved sleep quality. Discover how to get the best night's rest with hypnotic soundtracks, soothing narrations, and sleep-inducing exercises tailored to the user's preferences on the BetterSleep app.
BetterSleep users can also learn about the science behind their unique sleep needs and discover their personal chronotype. The BetterSleep app is free on the Google Play Store and Apple App Store. BetterSleep uses the freemium model, with a premium subscription plan that costs $59.99 annually.
Calm
Calm's sleep music library features modern music from popular artists and relaxing sounds. Calm is a popular sleep music app due to its vast library of relaxing and sleep-inducing sounds. To get the most out of Calm, users must pay $69.99 for one year or $399.99 for lifetime access.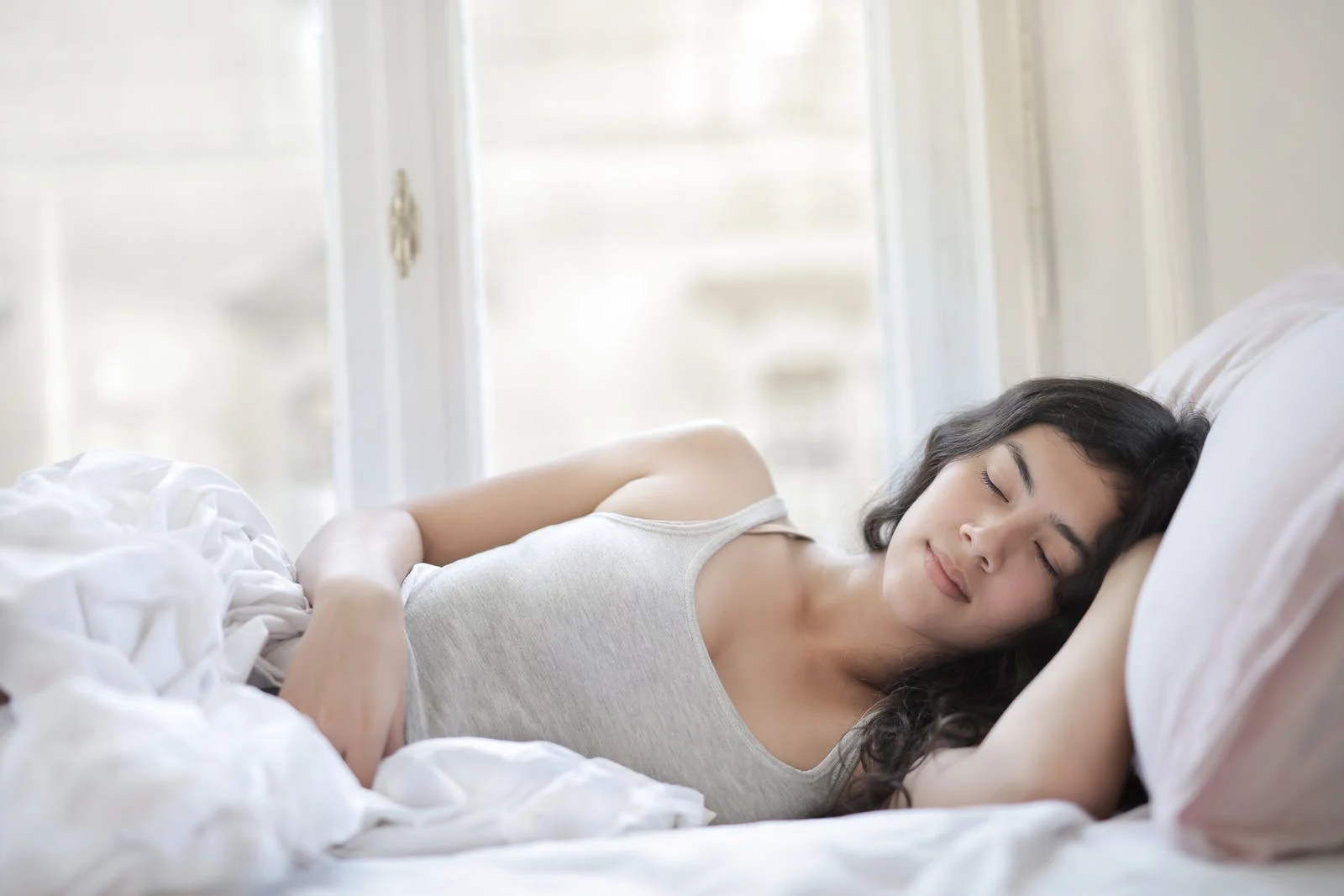 Calm's premium version includes a remix of Sam Smith's "How Do You Sleep?" and a sleep song version of Keith Urban's "I Am Home." While the repertoire of recent radio hits is small, it shows the app's new, modern sleep music.
Calm also offers meditation for beginners and experts alike. It's for everyone who wants a mental break, calming sound, or tranquil sleep by choosing from three to 25-minute guided meditations. The Calm app is available on the Google Play Store and the Apple App Store.
Headspace
Headspace combines mindfulness with sleep help, letting you choose between meditation and relaxation. Headspace is a meditation app, but it also contains sleep music. It employs the same stress-reduction and mind-body calming techniques to sleep.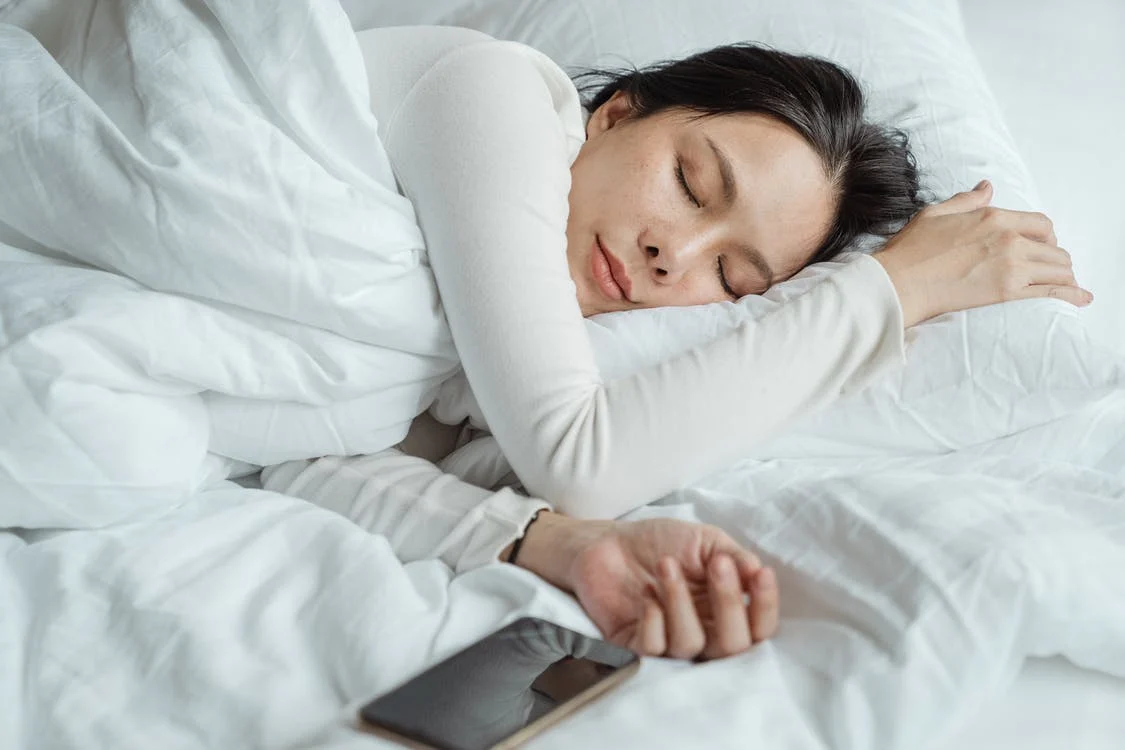 Headspace focuses on "sleep hygiene," or adopting a regimen to increase sleep quality and speed. The sleep function is easy to identify and use, with a library of music, soundscapes, and sleep radio, which plays your music longer. The timer option lets users play music for 10 to 500 minutes.
Headspace's free version has limited content. Users must upgrade to a premium subscription for $12.99 monthly or $69.99 annually to unlock all features. The Headspace app is available on the Google Play Store and the Apple App Store.
Naturespace
Naturespace's natural sound recordings are holographic. The app's collection recreates lake and river sounds, among others. Use headphones to hear every bird chirp and water splash.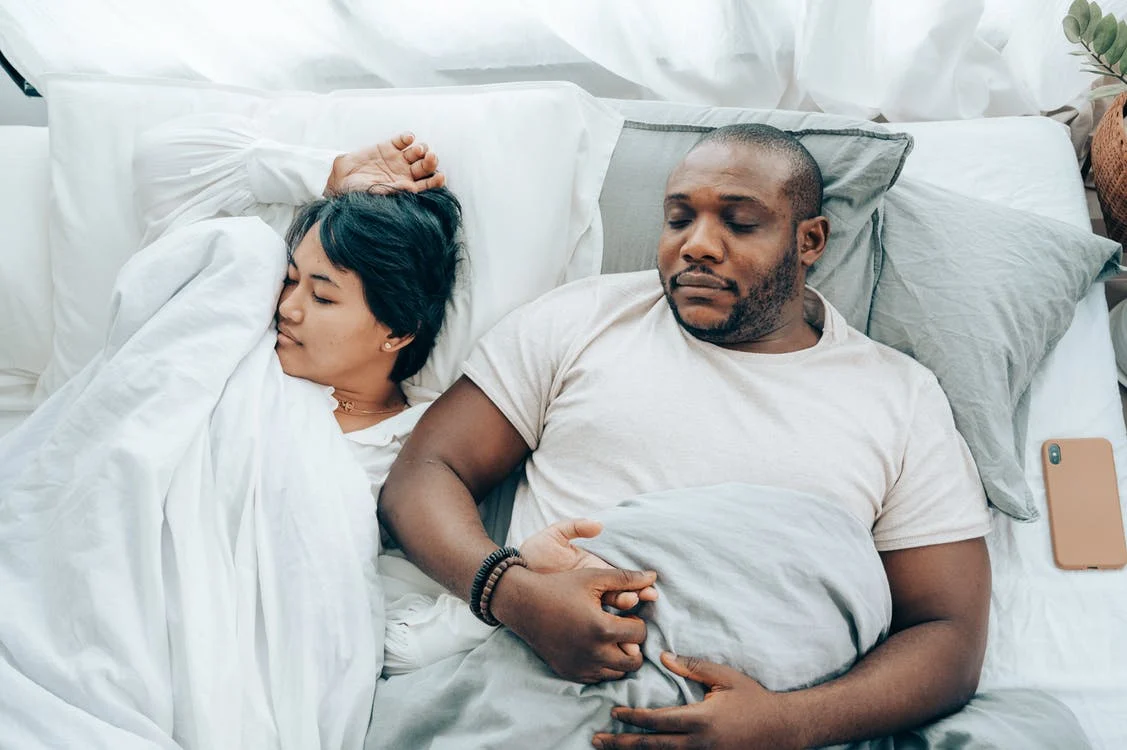 Naturespace is an excellent tool for reducing anxiety, tension, and distractions while enhancing productivity, clarity, and focus. It's a great benefit for people with sleeping trouble at night. The Naturespace app is free on the Google Play Store and the Apple App Store.
Noisli
Noisli is used to block out unwanted noises to improve concentration and productivity or to create a soothing or sleeping environment. The app also features background noise and a color generator. The app has high-quality ambient noises to help users focus while working and relax when reading or sleeping.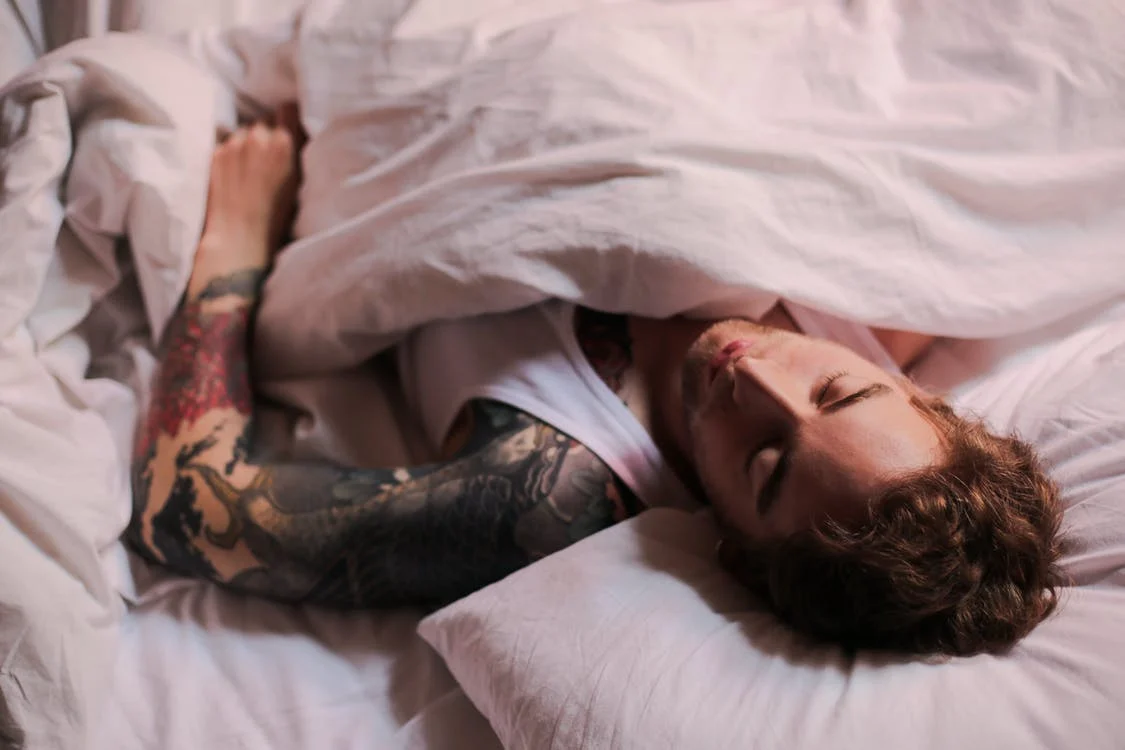 This app lets users choose from sounds like thunder, wind, white noise, and coffee shop bustle to create their ideal sleep soundtrack. They may even blend and save their favorite sounds. Noisli can also aid with insomnia, reading, stress, headaches, migraines, and putting babies to sleep.
To get the Noisli app, people must make a one-time purchase of $1.99. Noisli is available on the Google Play Store and the Apple App Store.
Pzizz
Pzizz's science-backed psychoacoustic method provides a variety of techniques to assist users to go asleep and an algorithm that makes small adjustments each time they use it. Pzizz is based on psychoacoustics, which studies sound perception and its physiological effects.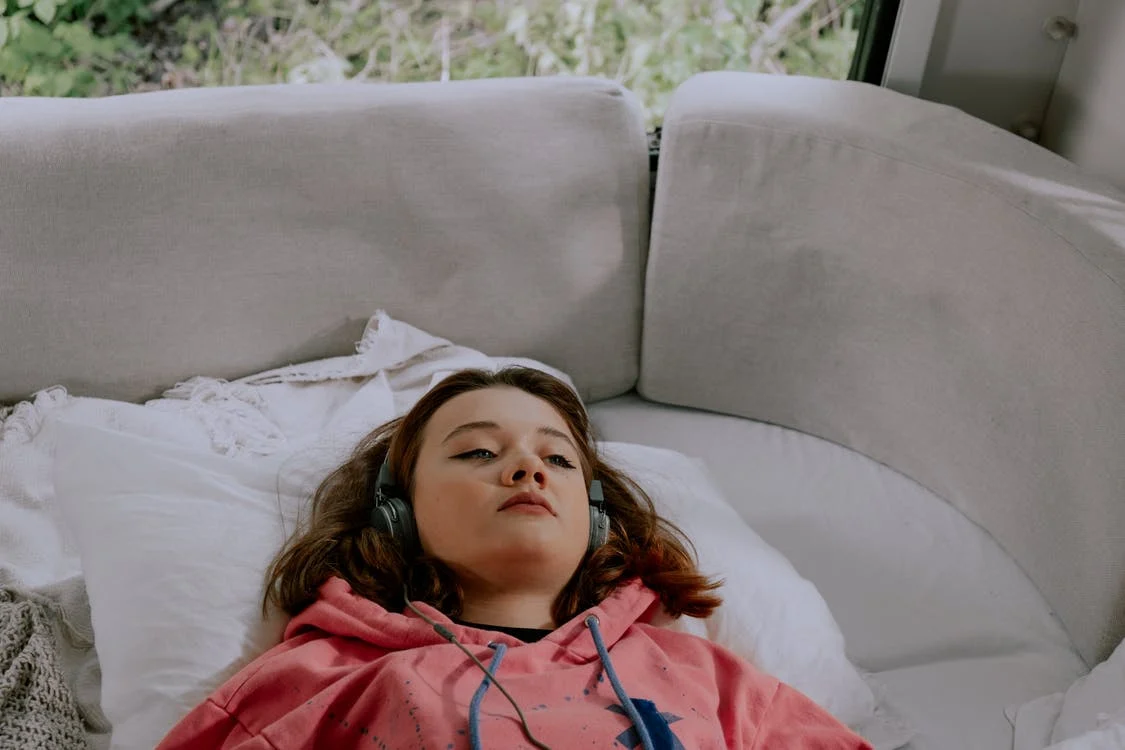 The app leverages studies on how noises affect sleep to create "dreamscapes" that have clinically proven benefits for your sleep habits. Pzizz's algorithm provides a little different music each time users use it, which improves the user experience. The brain will still link the sounds with sleep, but users will not instinctively shut out the dreamscape.
Pzizz only comes with two dreamscapes and two narrations, so if users want to unlock the whole library, a focus module for daytime clarity, and other premium features like selected alarm sounds, they need to subscribe for $9.99 a month or $69.99 a year. The Pzizz is available on the Google Play Store and the Apple App Store.
Relax Melodies
Relax Melodies is made to help users get rid of insomnia and get a full night's sleep. The Relax Melodies has been used by over 35 million worldwide users who have trouble relaxing and falling asleep. Choose some soothing sounds, add a bit of nature, and mix in a melody on the app.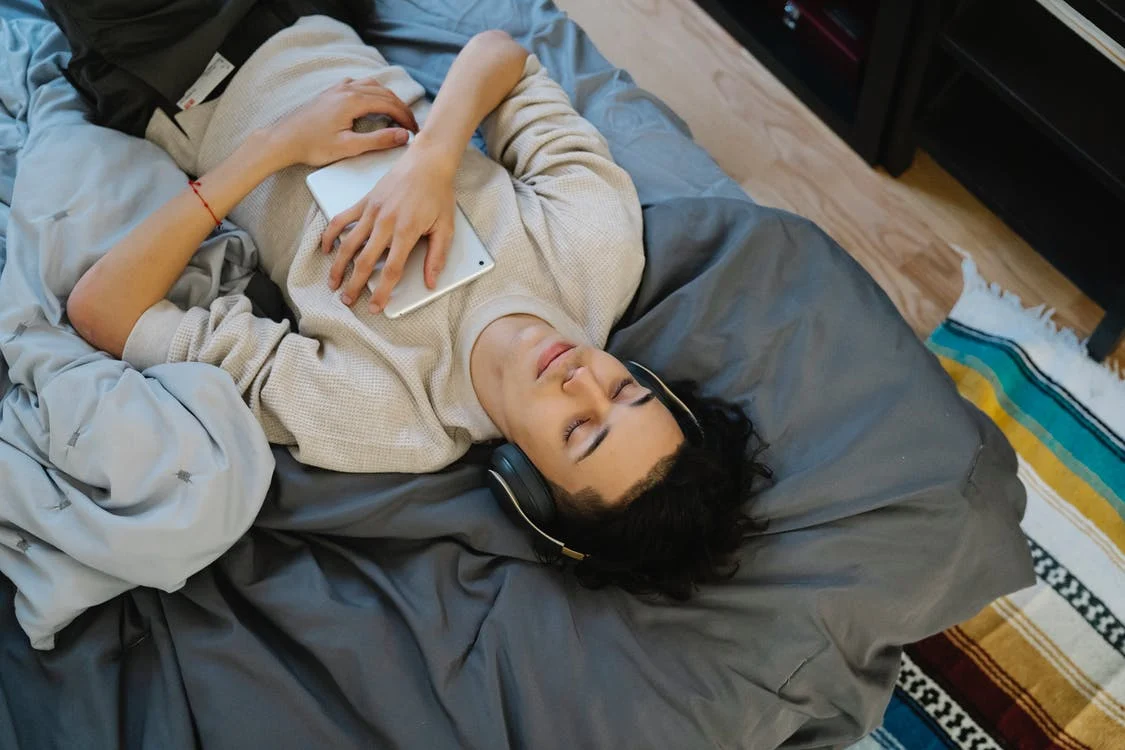 On top of the mix, users can choose from various mindfulness meditations to help them drift off to sleep. In addition to making their mixes, the Relax Melodies community shares melodies from other users so you can listen to find new sound combinations.
Addingyour  favorite songs from the music library to the sound layers makes the soothing experience even better on the app. The Relax Melodies app is exclusive to iOS devices, so it is only available on the Apple App Store for free. Users may unlock premium sounds for $4 on Relax Melodies.
Sleepa
Sleepa is an app that makes getting a good night's rest easier. Natural and ambient sleep noises are included in Sleepa's sound collection, which can be blended to create the perfect meditative soundscape.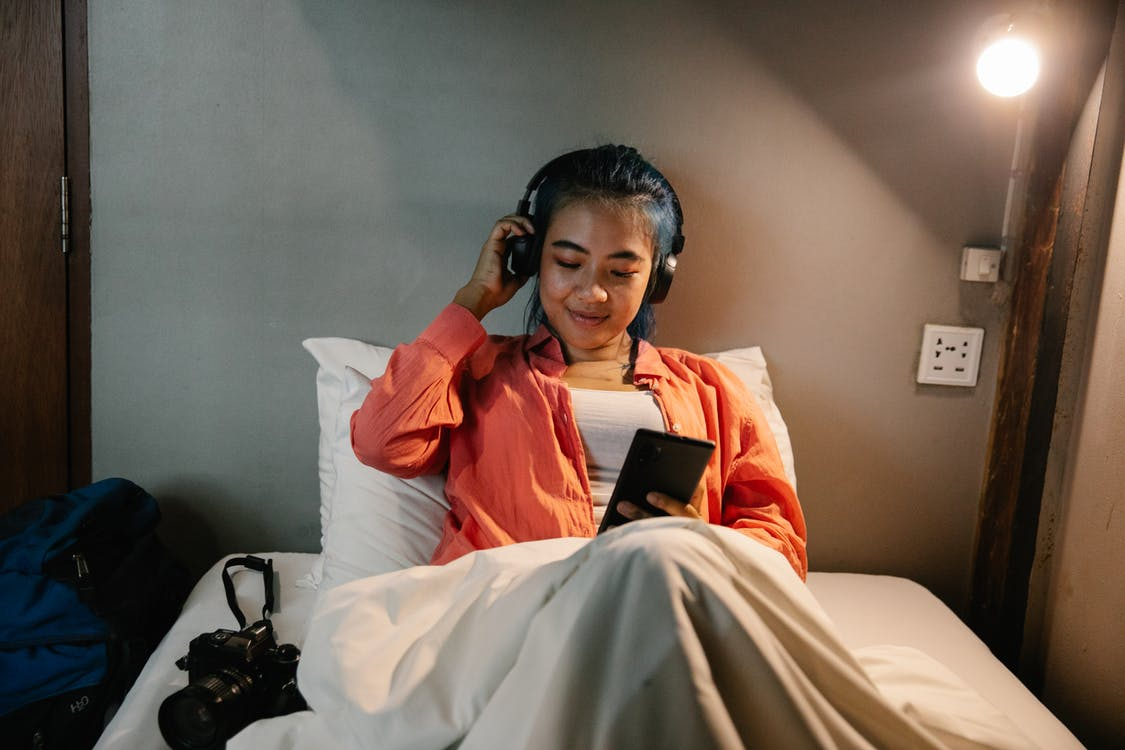 The Sleepa app allows users to mix and match over 120 million unique sounds. There are also ambient alarms and battery-efficient sleep timers so the phone can last the entire night of playing the sound. The app has popular types of white noise and original binaural beats that replicate brainwaves.
Although the Sleepa app uses the freemium model, users may opt to unlock its exclusive features and a sound library by availing of the premium plan ($2.99 monthly or $24.99 annually). The Sleepa app is available on the Google Play Store and the Apple App Store.
Sleepiest
According to a study, 50% of preschoolers, and up to 40% of teenagers, have sleep difficulties. Sleepiest is not specifically for kids, but it's kid-friendly and full of bedtime stories, calming noises, and music. It features parental controls, so kids cannot leave the app but can browse to find sleep-inducing sounds and stories.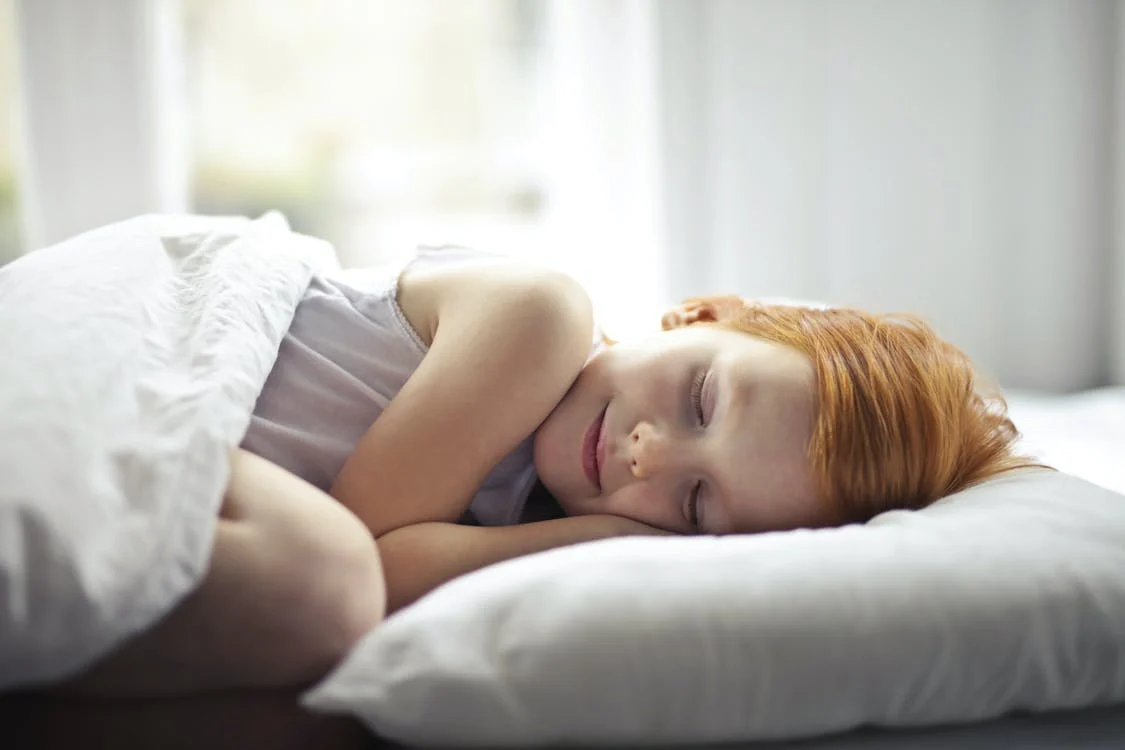 Sounds, Composer, Meditate, and Stories are the categories available on the app. Composer helps kids build their melodies utilizing rain and bird sounds. Stories have recounted stories from classics like Sleeping Beauty to more current entertainment.
Users may automatically set a timer to turn off the music using parental controls. The Sleepiest app pricing is $9.99 per month or $49.99 per year, but it allows family sharing, so up to six people can use it. You can install the Sleepiest app for free from the Apple App Store only.
Slumber
Slumber improves sleep through music, nature sounds, guided visualization, breath control, ASMR, and hypnosis. Slumber's extensive library contains soundscapes, stories, music, and meditations. National Sleep Foundation-approved science-based approaches let users choose a story series, meditation, or music.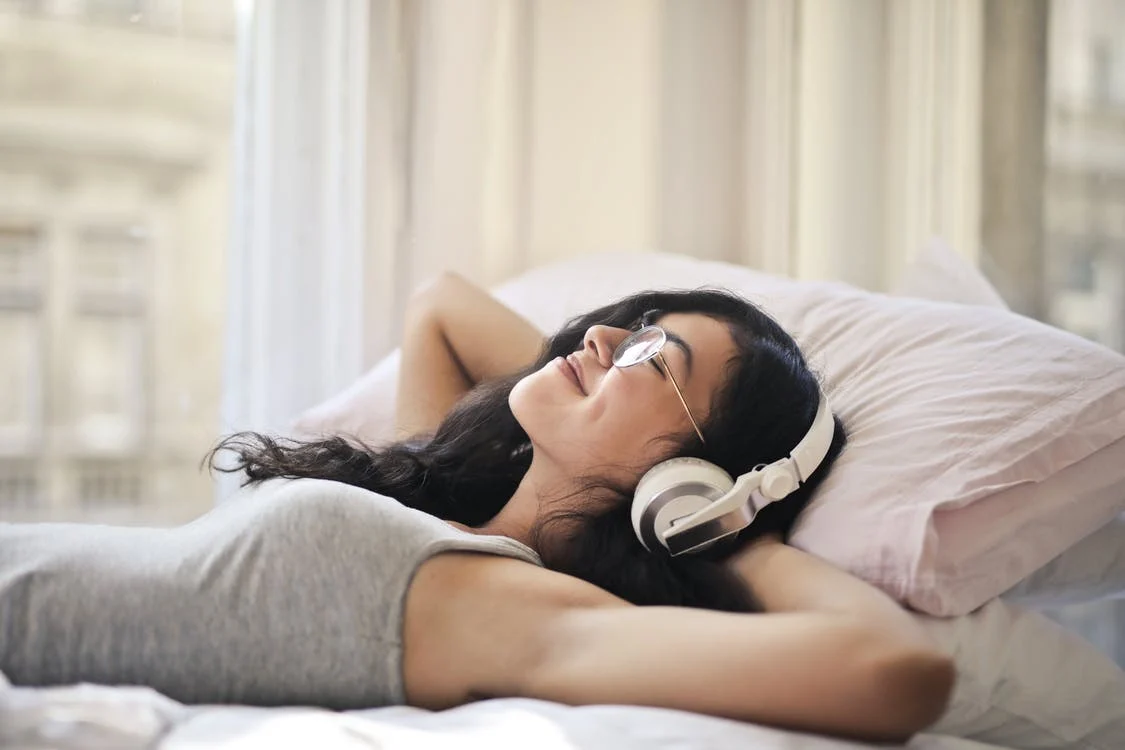 It also lets users add background noise to play for up to 10 hours after the primary track ends, just in case they have not fallen asleep. Each week Slumber ensures it will bring new stories and reflections to the collection.
To unlock the entire Slumbner app, users must pay a subscription fee. Pay $7.99 monthly, $49.99 annually, or $249.99 for a lifetime subscription. The Slumber app is available on the Google Play Store and the Apple App Store.
White Noise Lite
Even when asleep, the brain scans for sounds. If it's too quiet, faucet drips or police sirens can wake people. White Noise masks noise disruptions so you can fall and stay asleep. White Noise Lite may be the greatest sleep app for falling asleep to ocean waves and relaxing sounds.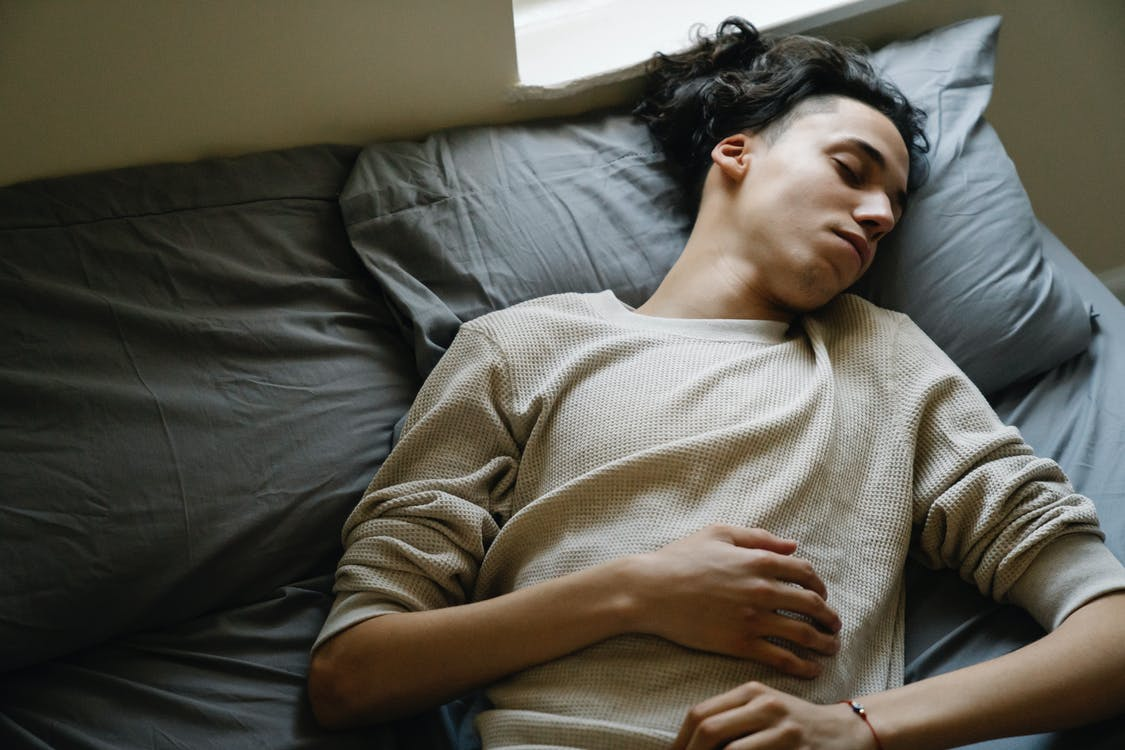 The app includes repeated campfire, boat, and thunder sounds. Users can also set a quiet alarm (guitar, chime, violin, etc.). White Noise Lite includes 40 sounds, including color noises (brown, white, pink), mechanical sounds like a fan or air conditioner, mild to heavy rainfall, rushing water sounds, beach and ocean waves, and more.
The White Noise Lite app is entirely free so that users can enjoy its content and features unlimitedly. People can get the Whtie Noise Lite app on the Google Play Store and the Apple App Store.
Wild Journey Nature Sounds
Wild Journey Nature Sounds is a meditation and mindfulness app that features natural noises. The app's Landscapes sounds are gently animated nature scenes matched to the music, including Firefly Meadows, Olympic Summit, and the Gold Coast.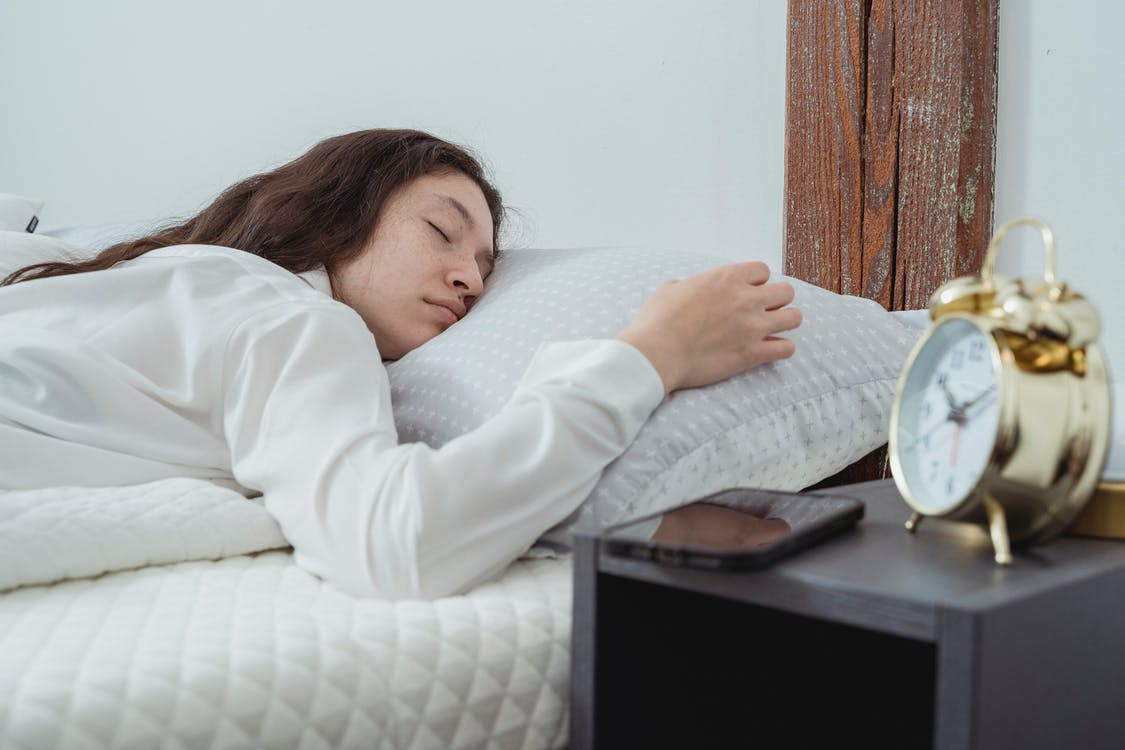 Users can set a timer for sleep with their favorite campfire or rain sounds. The Experiences feature of the app contains meditations to improve sleep, connect with nature, and start the day optimistically.
This app is perfect for nature enthusiasts who wish to enjoy the outdoors anywhere. The Wild Journey Nature Sounds are exclusive on the Apple App Store. Although the app is free to download, Wild Journey Nature Sounds offers a premium monthly subscription that costs $6.99.
Conclusion
These sleeping apps with relaxing songs and sounds can help people solve insomnia. There are a variety of apps offering different kinds of sounds and music.
These app can help you get a good night's sleep so you don't stay up all night watching TV. Try out these apps to gest more rest and feel more energized!