The year 2020 became a race for streaming services to deliver their promise of better functionality. In the world of streaming, players and streamers alike would want a seamless experience, especially with games. Facebook Gaming promised to give its players and streamers the ability to do so.
Facebook Gaming started as a game streaming hub that wanted to compete with big leagues such as YouTube Gaming and Twitch. Soon, the service earned a dedicated tab within the Facebook app on mobile devices.
Facebook Gaming is ready to take the world by launching its separate app for easier access and better functionality. So, how does Facebook Gaming work? What is it, and how would it beat the likes of Twitch and other streaming services? Find out more information below.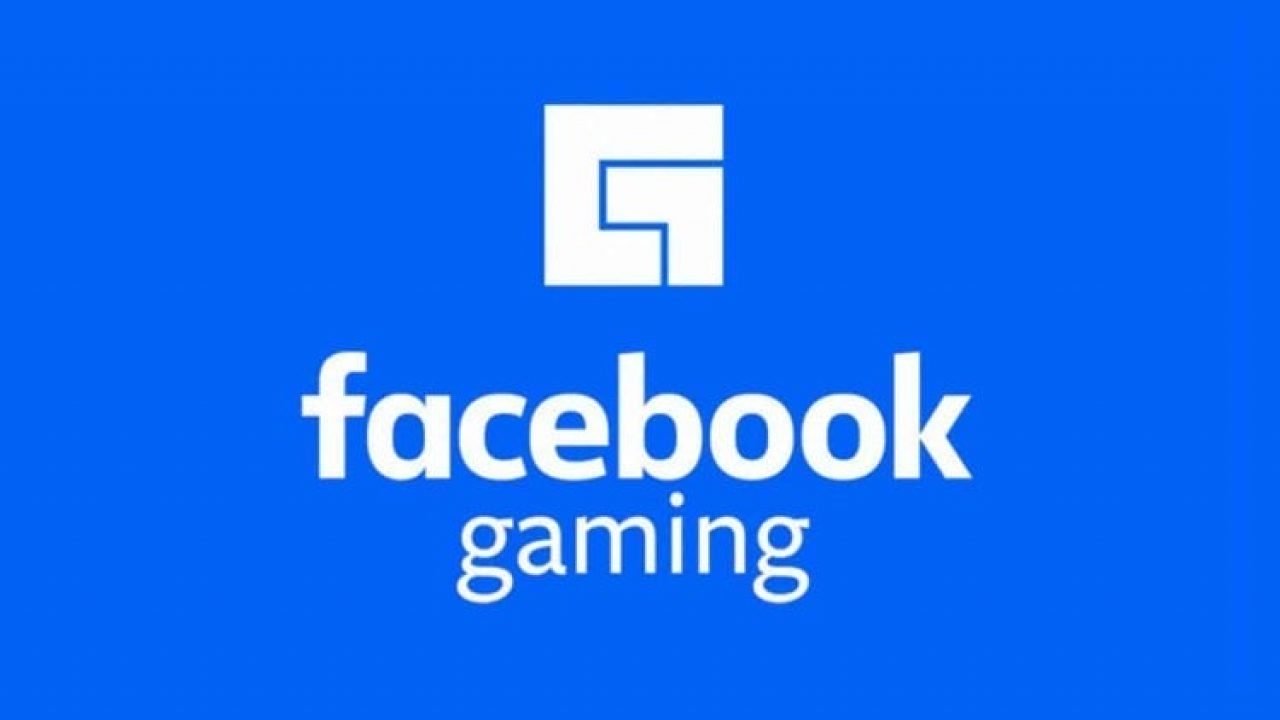 Facebook's Own Streaming Platform
Ever since Facebook introduced a tab for game streaming on their app, more and more people were interested in streaming the games they play. However, there was still not enough accessibility to a wide audience. 
Facebook Gaming launched its separate app not long enough, and the streaming platform became a force to be reckoned with. Facebook Gaming opened a new world for streamers worldwide with its easy accessibility to an audience.
To Gain Access
All you need to do was log in to your Facebook account and launch the app to start streaming games on your mobile device. Since you already have a built-in audience through your Facebook friends, you have a dedicated number of viewers who might be ready to watch you play your games.
You may even invite them over to play with you as you are already connected through your Facebook accounts. Users of the app can also join groups centered around gaming and get a chance to grow their audience and reach out to as many people as possible.
The possibilities of gaming and growing your audience is endless with Facebook Gaming. Discover new gaming videos, personalities, and follow the world's biggest Esports events alongside different world-class publishers and developers as they share their content with you on this app.
The world of gaming is now right at your fingertips. All you need to do is to tap that download button, and you are good to go.
How To Download And Use Facebook Gaming?
Download
To download the app, head over to Google Play Store, and search for Facebook Gaming. Tap on the Install button, and it should automatically download the app. Once fully installed, log in using your Facebook credentials.
Use The App
The user interface of the app is simple and easy to navigate. You can search for your friends and other popular content creators to follow at the top of the homepage. The main page is home to many content creators that are currently streaming their games to start following them once you log in.
At the bottom of the homepage, you have different options for Favorites, creators that are currently streaming, and another option to browse the games you like to follow, stream, or join a community.
You may also invite your friends to play certain games within the app. You should also notice a camera button near the bottom of the page, where you can stream your games live.
To do this, tap the camera icon and select the game that you wish to stream. It will feature an option for your audience and add a title to your stream. The game will launch, and the stream will begin shortly after you press Share.
The Future Of Facebook Gaming
Facebook Gaming is the new kid on the block. It may not have the staggering numbers that other streaming platforms have, but its growth is surely being observed. This year alone, Facebook Gaming's total hours watched have grown up to 11 percent in the first and second quarter of the year.
The number of unique channels has grown up to 55 percent, while the number of hours streamed has increased by up to 22 percent. With over 822 million hours watched on the app, Facebook Gaming has tripled its number since last year.
The platform has grown exponentially over the years. It is predicted to grow even more as investors and other large companies begin to establish their foothold within the gaming industry. This sudden growth can be attributed to the exodus of streamers and Mixer players, which unfortunately shut down earlier.
The app can dominate the streaming world now that Microsoft's upcoming service will also partner with Facebook Gaming. Times are about to change now that the platform has built a solid foundation.
Conclusion
Facebook Gaming has everything you need for your streaming needs with its convenience in mobile broadcasting and accessibility to games and audience.
The app provides an adequate option to broadcast your games and have others notified immediately upon starting your stream. Only time will tell now that Facebook is slowly conquering the streaming industry.