Diet plays an important part in keeping the body healthy. It would be nice to have a dietician on call any time to keep track of your diet, but that is not always possible. Mobile apps are a great alternative to dieticians to help people eat healthier.
Numerous healthy diet apps can be a great companion and tool for people to stay on top of their diet and keep being healthy. Check out some of the best apps that aid people in monitoring their diet and eating healthy below.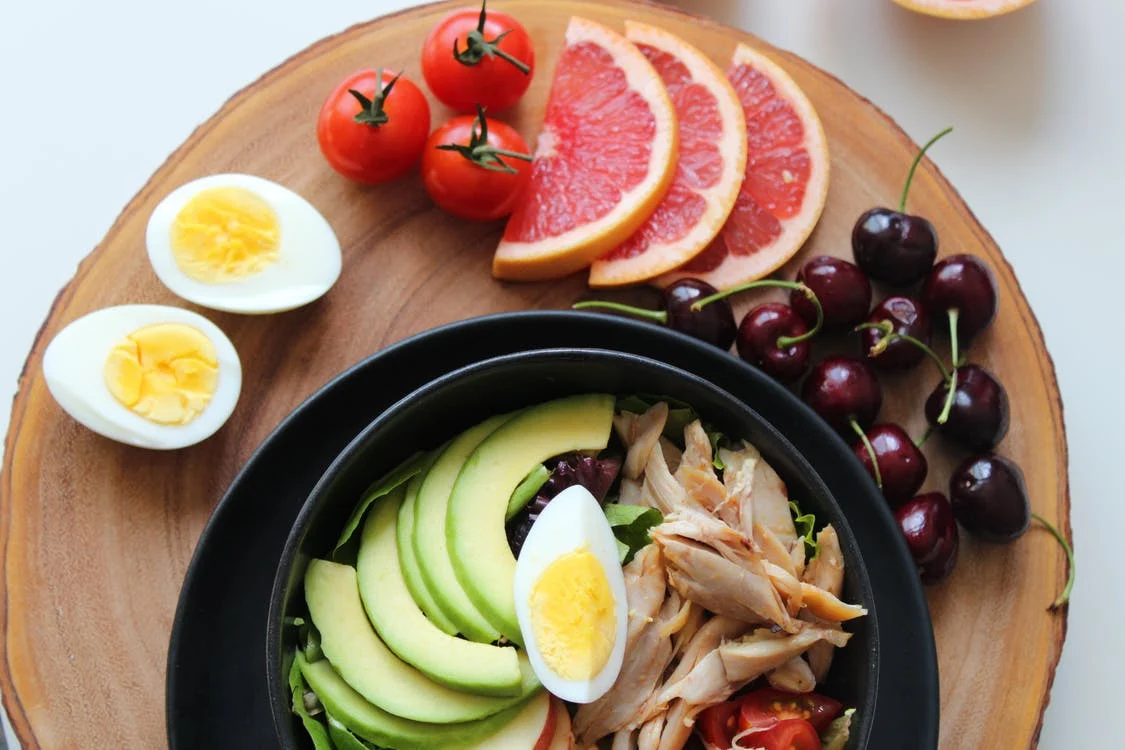 Eat This Much
Eat This Much creates customized meal plans for its users by considering their food preferences, budget, and time. The Eat This Much app has a calorie calculator, weekly meal planning, grocery lists, and more for users to achieve their dietary and nutritional goals.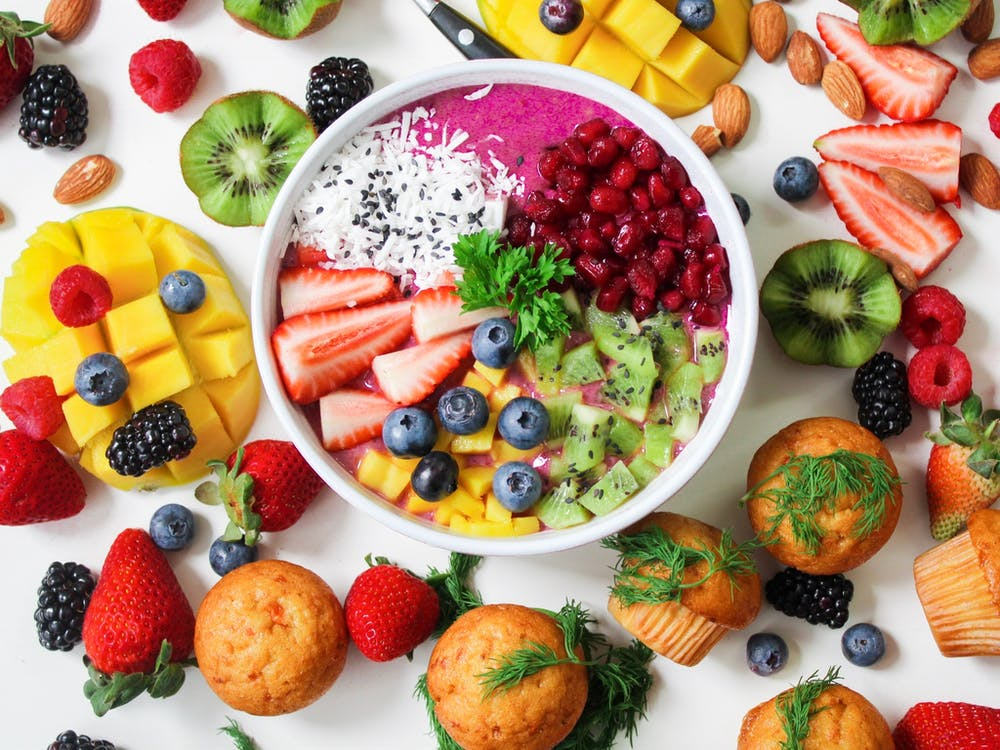 As premium subscribers, users will have access to the weekly meal planner, in which the app will prepare a week's worth of meal plans and a grocery list. As users follow the plans, they can keep note of what they ate or did not consume. If users deviate from the plans, the app makes it simple to change the weekly goals to stay on track.
People can enjoy Eat This Much's exclusive features and content for $8.99 per month. However, Eat This Much is free on the Google Play Store and the Apple App Store.
Lose It!
Lose It! was made to give its members the tools they need to reach a healthy weight. As one of the first apps in the Apple App Store that focuses on calorie counting, Lose It! has helped more than 40 million members lose over 100 million pounds in the last ten years.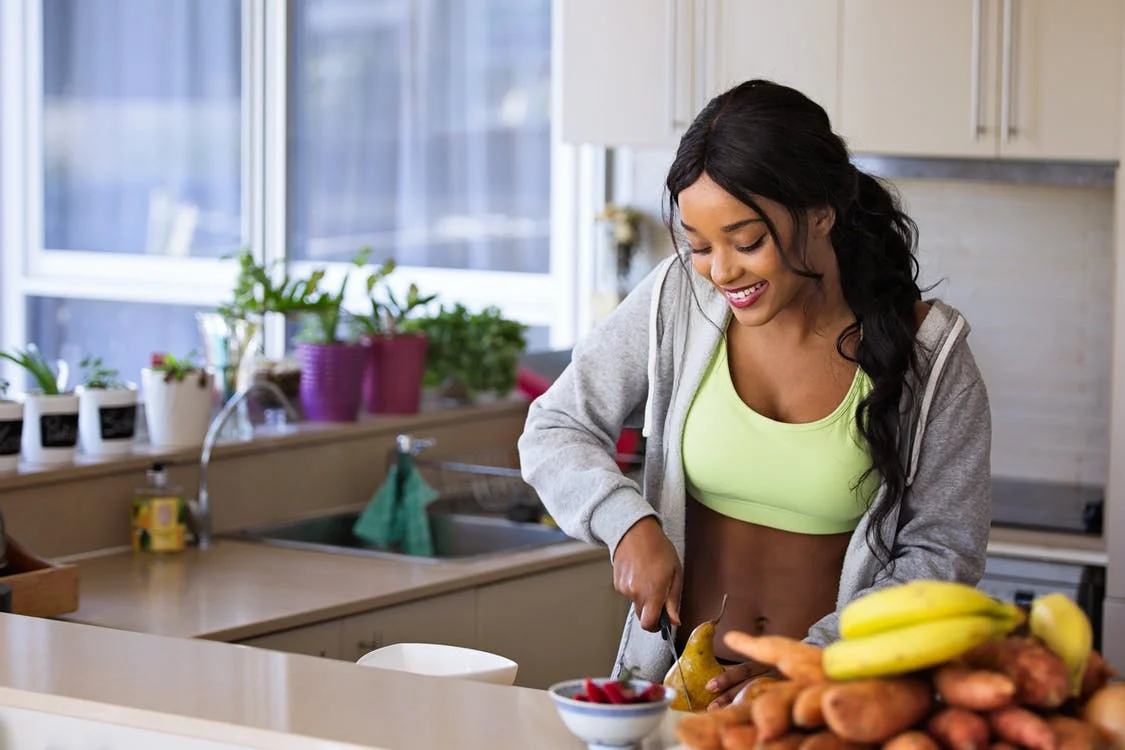 The Lose It! app has three main features: Set Goals, Track Your Food, and Lose Weight.
Set Goals – Get a customized set of goals based on what the users want to accomplish.
Track Your Food – Learn about the meals users consume to manage their calorie intake within your daily allowance.
Lose Weight – The app aims to have happier and healthier users. It wants its users to reach their goals and set new ones.
There is a premium subscription plan for Lose It! to unlock all its exclusive features. It costs $29.99 per year.
Lifesum
Lifesum is a popular meal planner and macro tracker app. It provides meal plans and diet tips for any goal, including eating healthy and losing weight. There is also information about keto, fasting, sugar detox, paleo, and other diets and plans.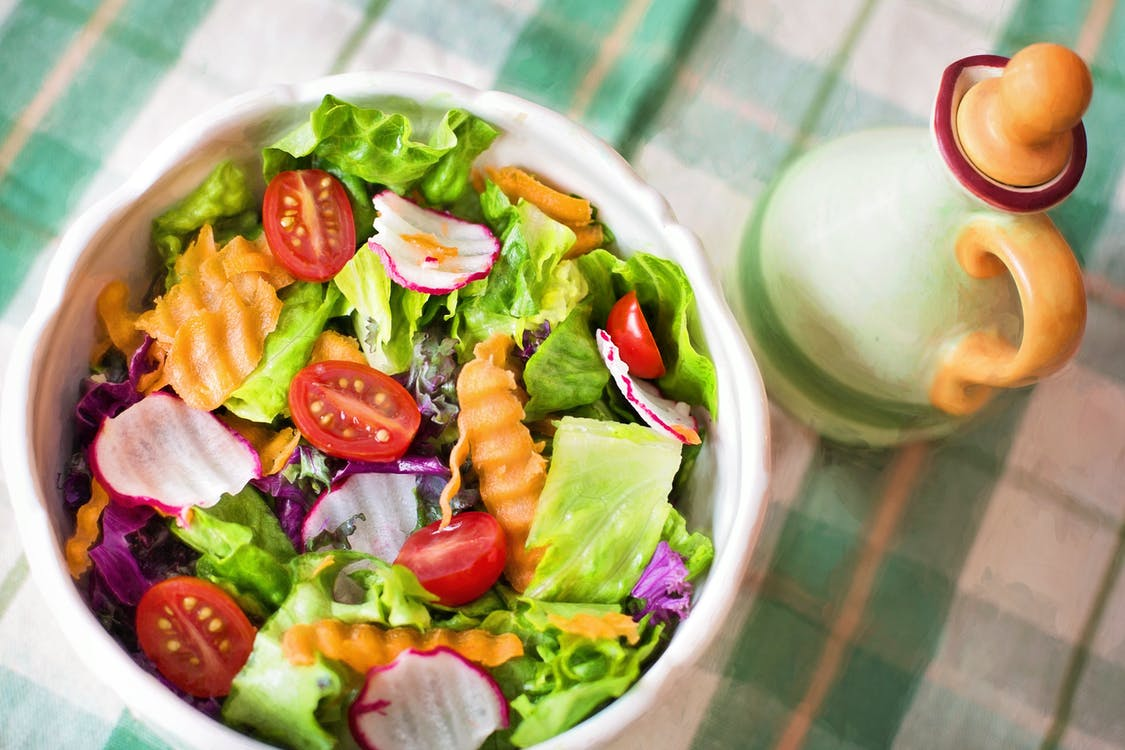 The Lifesum app offers a calorie counter and food tracker feature, which comes with a barcode scanner so users can easily log their meals. A macro calculator also keeps tabs on daily macros, calories, and nutrition. Lifesum provides a food planner feature that lets users eat healthy food from delicious recipes.
Lifesum recommends taking its test to find which food planner is the most suitable based on schedule and lifestyle. People may install the Lifesum app from the Google Play Store and the Apple App Store for free. Lifesum premium subscription costs $21.99 for three months, $29.99 for six months, and $44.99 for a year.
MealPrepPro
With the MealPrepPro app, people can get a plan that works with their schedule and how much they eat, as well as their goals and tastes. MealPrepPro users can choose from thousands of easy, healthy, and tasty recipes.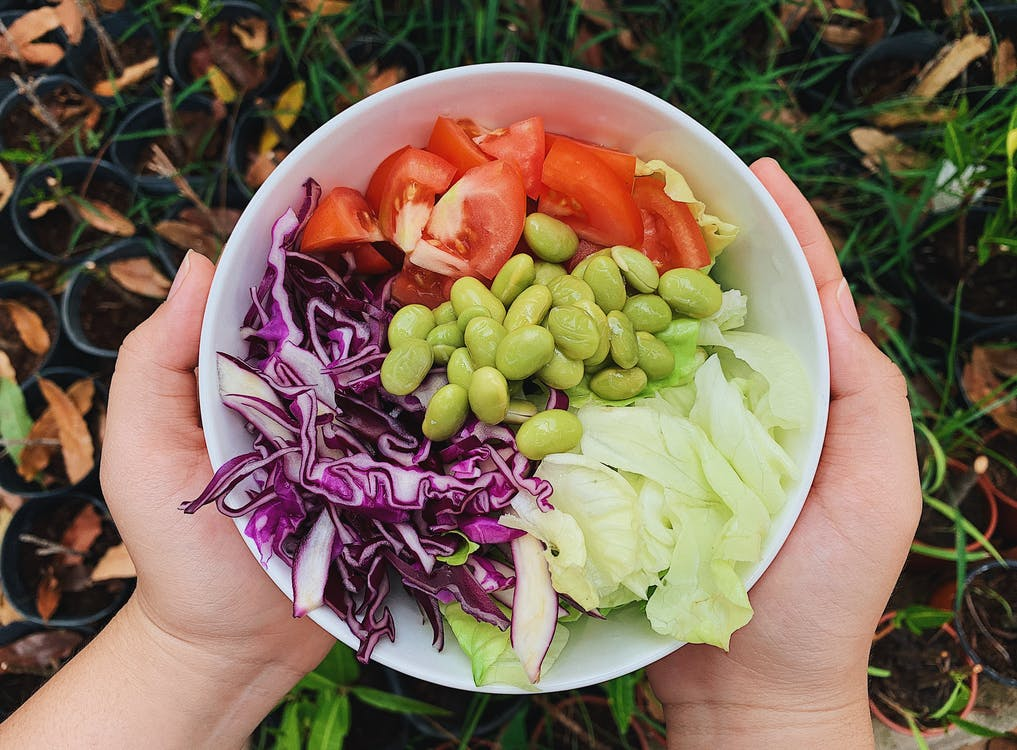 Interestingly, users can order groceries on the app with its smart shopping feature, as the MealPrepPro app provides the things needed to create the chosen meals. The app also encourages users to add a partner and set goals to be more motivated to eat healthily.
The app has more than 15 different plans, ranging from high-protein to vegan to Mediterranean and keto. MealPrepPro is only available on the Apple App Store, wherein users can track meals each day and sync with Apple Health to see their progress. The MealPrepPro app offers a monthly premium subscription for $8.99.
My Diet Coach
My Diet Coach's free version has four main features: reminders, motivational photos, a diet journal, and perseverance tips. The premium version adds a food desire panic button, a weight chart, and a points system.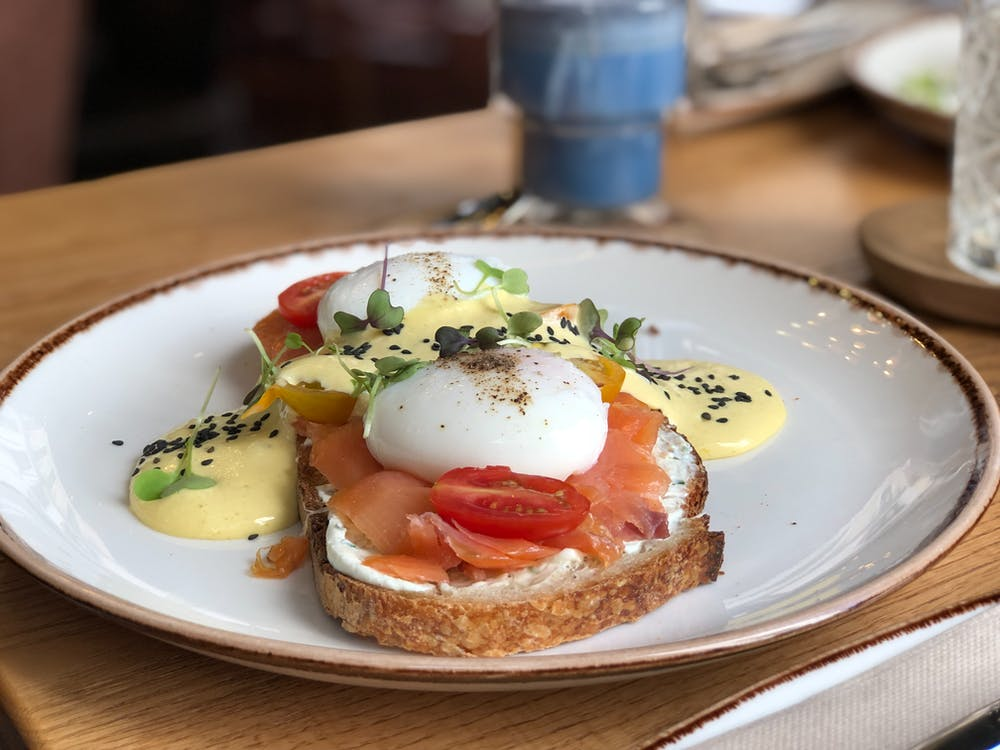 The app lets users set a goal weight and use a visual weight tracker to keep track of their progress. It keeps them going by giving motivational tips, quotes, reminders, and rewards. By completing healthy habit challenges, users can earn virtual fashion items that can be used to dress a virtual avatar.
Moreover, the My Diet Coach app offers a feature that reminds users to drink water. The My Diet Coach app is exclusive to iOS devices, so it is only available on the Apple App Store. The My Diet Coach app offers premium subscription plans: monthly for $.99 and yearly for $29.99.
MyFitnessPal
MyFitnessPal lets users keep track of their progress toward their goals for nutrition, water, fitness, and weight loss. This health and food tracker app is like having a nutrition coach, meal planner, and food journal. MyFitnessPal is not just another app for following a strict diet.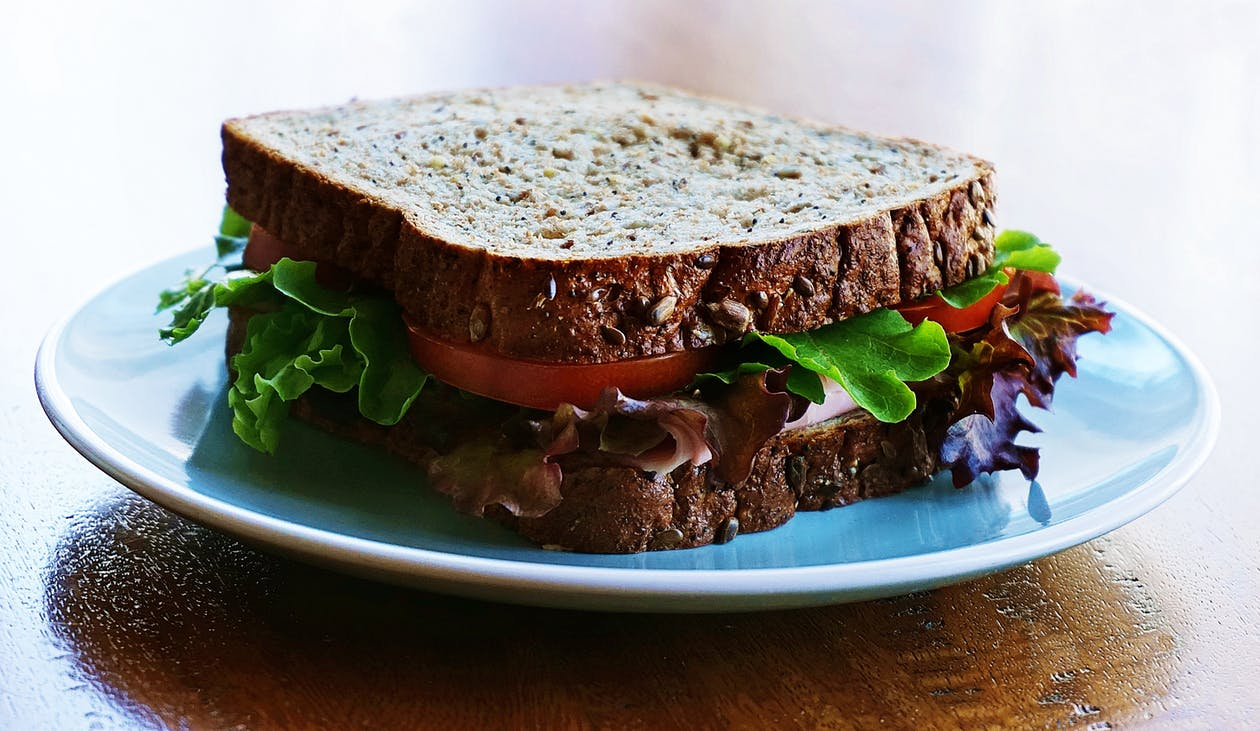 This health app will help people learn about their habits, see how they eat, and make better food choices. MyFitnessPal offers users the ability to log food, track activity, customize goals, and view progress. In addition, they can learn from a registered dietitian, get inspired, and connect with the community.
Joining the MyFitnessPal app is free. However, there is a subscription plan to unlock all its exclusive features that costs $9.99 per month or $49.99 per year. The MyFitnessPal app is available on the Google Play Store and the Apple App Store.
MyNetDiary
MyNetDiary is an online and mobile calorie and exercise tracker that started in 2007. The average active member loses 1.4 pounds per week. MyNetDiary helps users lose weight by keeping track of calories, predicting how much weight they will lose, and giving them personalized daily insights.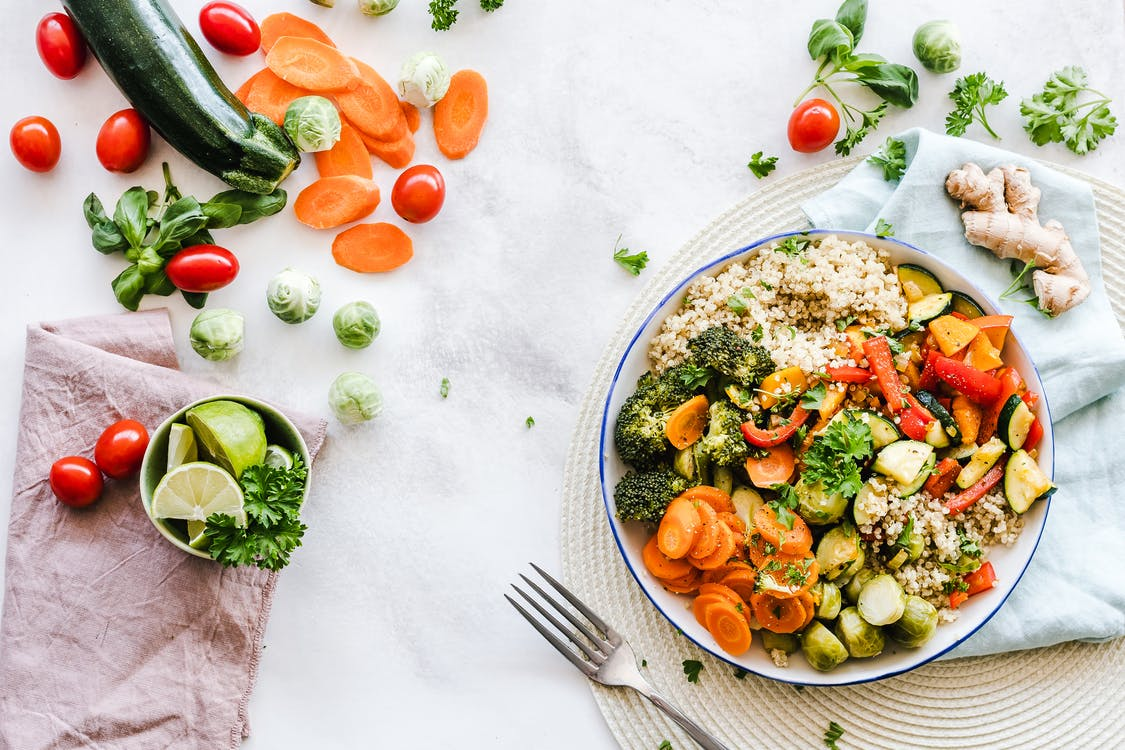 Users can freely choose a diet plan, follow registered dietitians' and virtual coaches' instructions, or turn them off to use MyNetDiary as the world's greatest calorie counter app. MyNetDiary is the largest verified food database with over 1.2 million items.
The app serves as a meal journal containing precise macros, vitamins, and other nutrients. People can get the MyNetDiary app from the Google Play Store and the Apple App Store. The MyNetDiary app is entirely free so that everyone can enjoy its features.
MyPlate
With Start Simple on with MyPlate app, users can set simple daily food goals, see their progress in real-time, and earn badges as they go. This app is easy to use and can help users change for the better as it believes that eating well can help people lead healthier lives.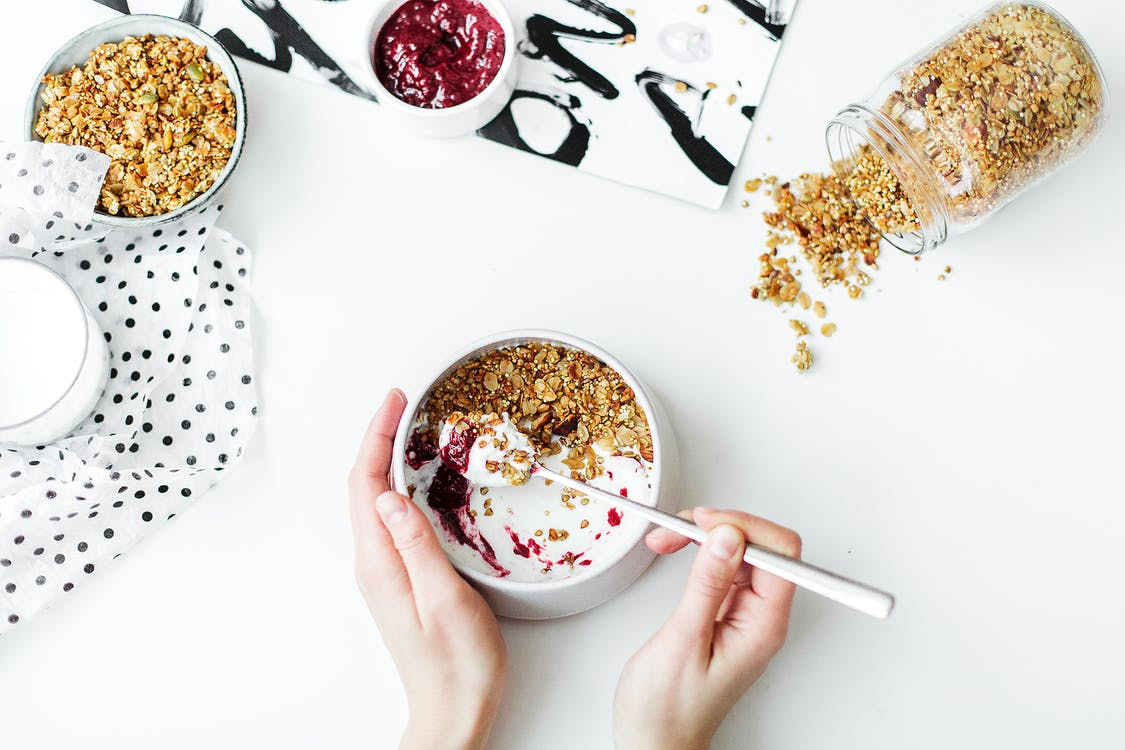 There are so many things that users can do on the MyPlate app such as check the extensive food database, use the handy bar code scanner to find and track food easily, and] monitor weight and progress over time.
Further, users can create custom foods and meals, monitor water intake, set meal-time reminders, log workouts, get a customized daily calorie goal according to the provided profile information, and get real-time, 24/7 support from members. The app also lets users review detailed data and create daily custom goals for their nutritional intake of protein, fat, carbs, fiber, sugar, sodium, and more.
The MyPlate app is free on the Google Play Store and the Apple App Store. However, users must have a premium subscription plan to access all the content and features. The Gold Membership on the MyPlate app costs $9.99 per month or $44.99 per year.
See How You Eat
Keeping a food diary with the See How You Eat Food Diary app is as simple as taking a picture of what the users eat and entering it into the app. Keeping a food diary can help create healthy eating habits.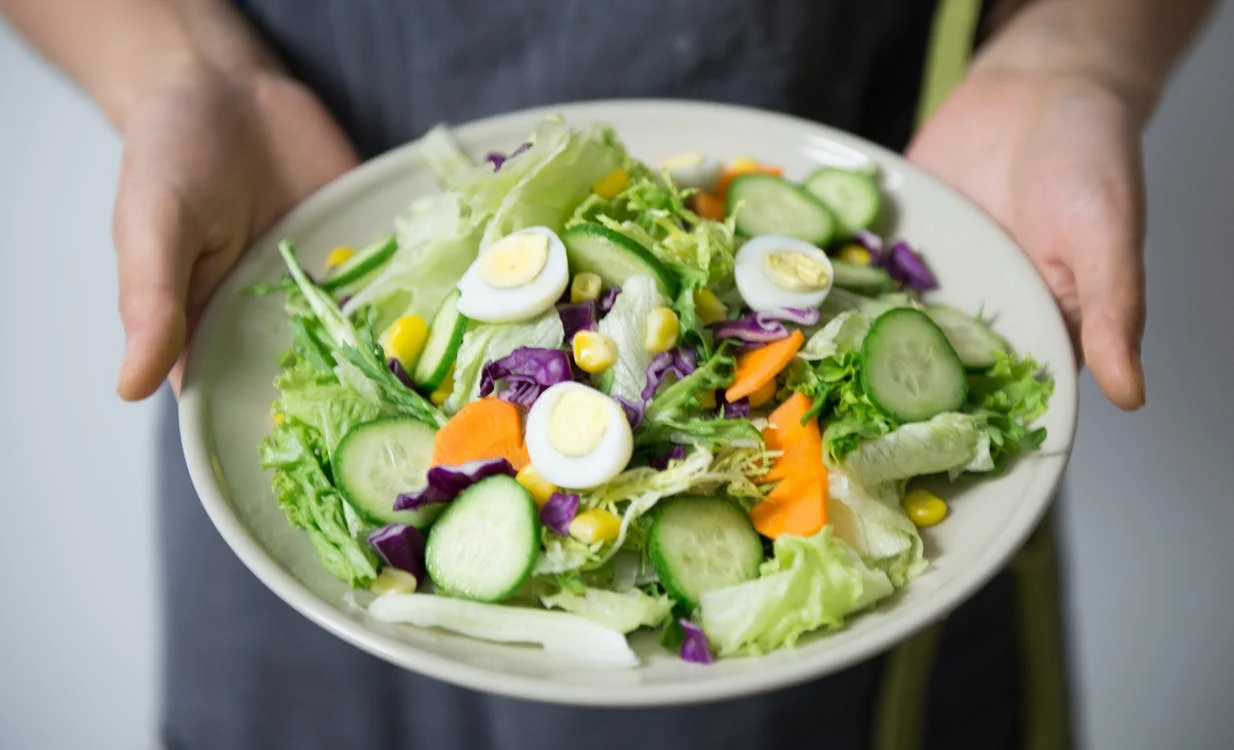 All of the meals can be viewed at a glance in the See How You Eat Eating Diary app, making it easier to make smart food choices. Thus, the developers wanted people to have their food diary making the See How You Eat app available on the Google Play Store and the Apple App Store.
The app believes that it is more likely to make a dietary shift (into a healthy one) if users document their meals on camera. To enjoy all the premium features and content, users must subscribe to a plan that costs $29.99 per year.
YAZIO
Fasting strategies such as 16:8 and 5:2 can be tracked with the free fasting monitor of the YAZIO App. Regarding nutritional medicine, intermittent fasting can help people lose weight and develop muscle.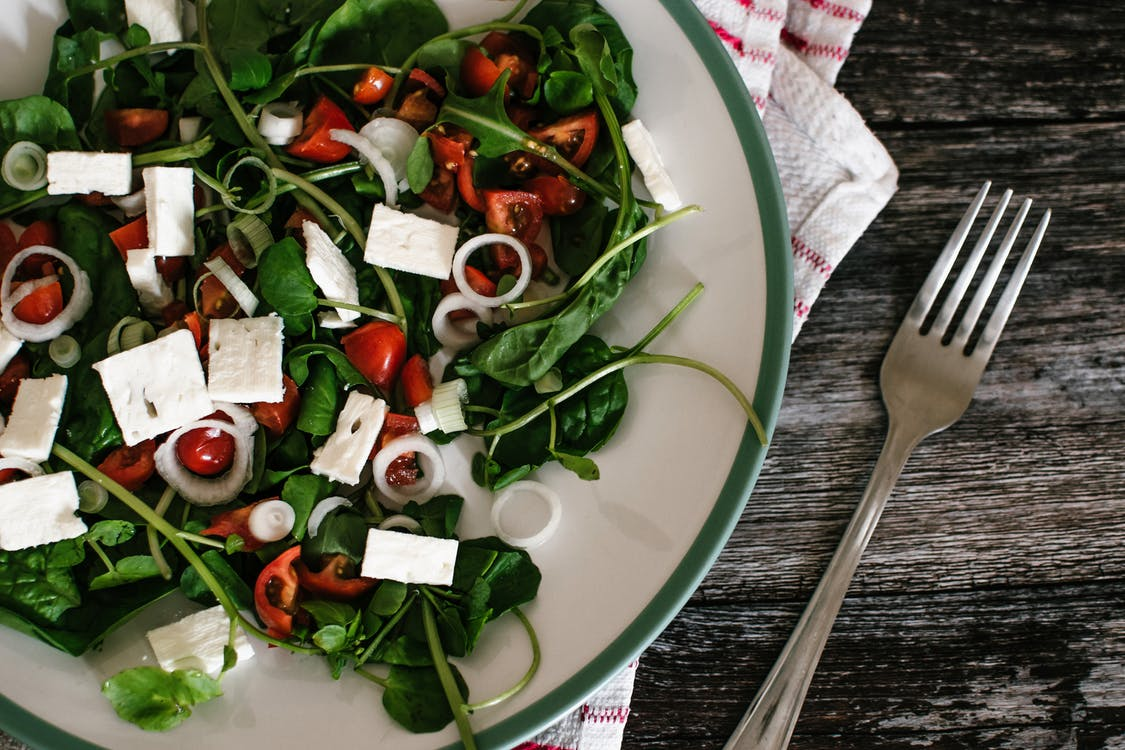 With the free YAZIO app for calorie tracking, meal plans, intermittent fasting, and weight loss, users are certain to attain their target in just a few weeks. YAZIO Calorie Counter and Intermittent Fasting App users can stop dieting and stop being hungry by following the recommended fasting methods.
The YAZIO app uses the freemium model, so most of its features and content are free. There is a premium subscription, which costs $22.49 per month, to unlock an extensive recipe database, automatic tracking, statistics, and nutritional information content. YAZIO is available on the Google Play Store and the Apple App Store.
Conclusion
Even though people may not have a dietician who monitors their diet 24/7, some apps can do the job. These calorie-counting trackers and meal preparation apps help people monitor their diet and eat healthily.