PUBG Mobile offers plenty of opportunities to customize your gameplay, including weapons, outfits, and other items. However, to access them, you need Unknown Cash (UC), which can be quite expensive.
Many tutorials might claim to offer free UC, but not all of these methods are legal, and scammers should be avoided for your security. Fortunately, there are a few methods that do not compromise you.
PUBG Mobile attracts a considerable player base thanks to its entertaining gameplay. Here's how to get free UC in PUBG Mobile!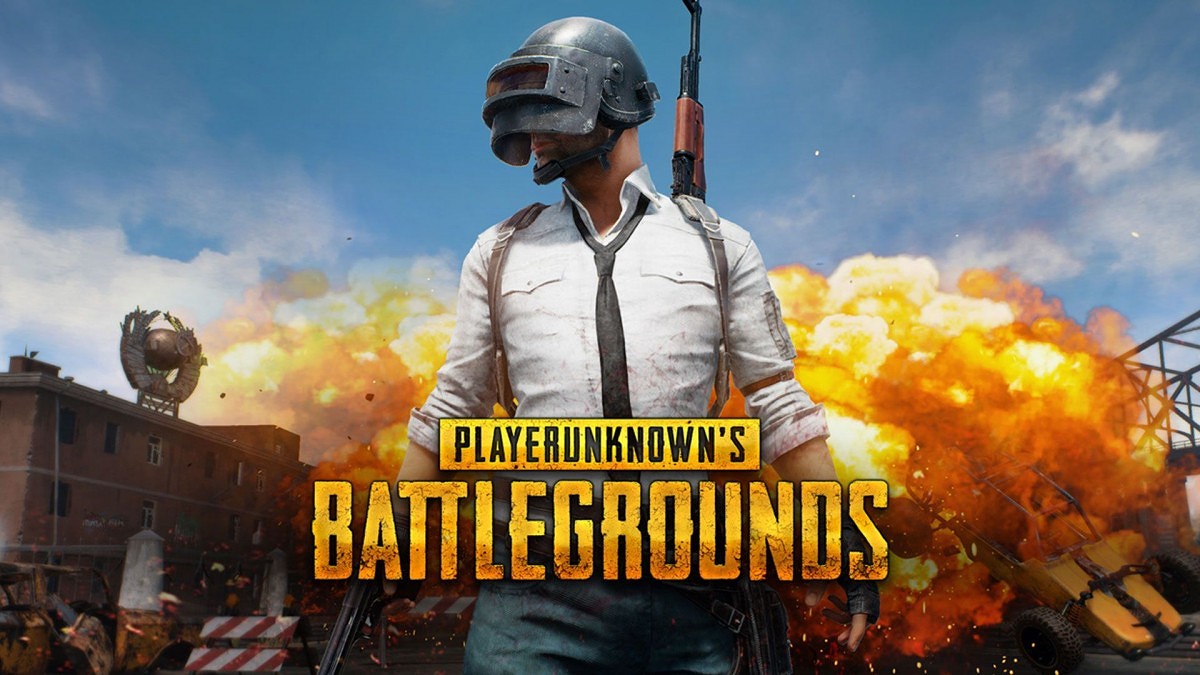 How to Play
PUBG Mobile is one of the most popular mobile games nowadays. It is a "battle royale" game, which basically means that everyone battles with everyone. Ultimately, your purpose is to be the last one still standing in the end.
You can play in three modes: solo, duo, or squad. The first two are self-explanatory, while the squad mode allows you to form teams with three more players.
Each mode has its own benefits and disadvantages, just like in real life: if you team up, the others will have your back, so you have a higher chance of winning.
The game starts with you being parachuted on the island. Upon landing, you must quickly collect all the resources you can in order to win, ranging from weapons to medical supplies.
The island differs from urban to rural decorations. In the beginning, the whole island is the play area, but this decreases as the game advances. Shrinking will eventually force you and the other players to get closer together, and you must remain within the designed area, otherwise, your character will die.
The most exciting point is when only a few players are left, all in a small space, and only one player or one team can be the winner. If you get to this point, the game takes about 30 minutes, but you can also die as soon as you land if you're not planning carefully.
What Is UC Used For?
UC, which stands for Unknown Cash, is one of the main currencies in PUBG Mobile.
You can purchase numerous items with this currency, including treasures, gun skins, outfits, battle passes, companions, and many more!
How to Get Free UC in the Game?
As briefly mentioned above, there are many websites that advertise free UC. These are scams, and, in most cases, they do not even work. Make sure you do not provide any personal details.
To get UC for free, you can do so using a Google app. It is known as Google Opinion Rewards, and it is a safe app downloadable from Google Play Store.
The app requires you to take surveys. The rewards for these surveys will be reflected in your Google Play Balance, and they offer quite decent amounts.
Install Google Opinion Rewards from the Google Play Store by clicking here. Install the app and take surveys; Google may only pay you after completing a few free ones.
Once you earn rewards that you can find in your Google Play Balance, you can either use the money earned to purchase Google Play apps or open your PUBG mobile app to purchase UC.
Access the UC purchase section, where you will see the option to purchase UC with the Google Play Store balance you earned by completing surveys. Make sure you select Google Play Balance as the method of payment for your UC.
The second method of getting UC is not actually free, but it is still worth your attention if you love the game, and you can also support the developers at the same time. Although the game doesn't reward its players with the currency, even if you play and win every single battle, there is a way of unlocking seasonal tasks.
Seasonal tasks can be completed with a few swipes, and they offer different rewards and prizes each time. And, as you might have guessed, one of them is Unknown Cash. To activate seasonal tasks, you must buy an Elite Pass.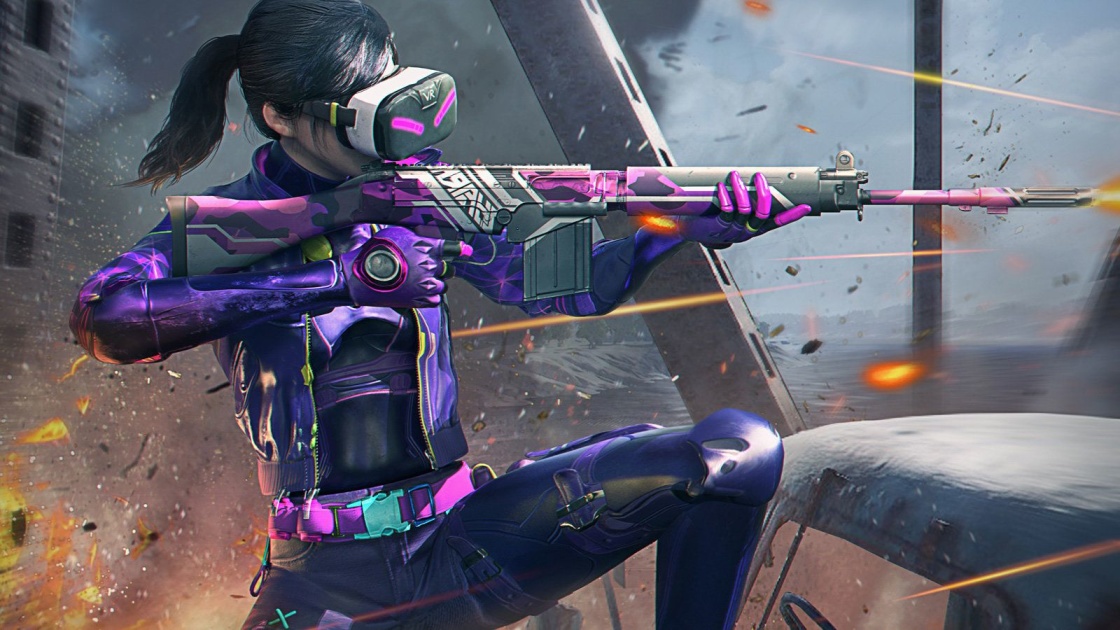 Summary
All in all, PUBG Mobile does not offer plenty of choices for earning UC mobiles, and most so-called "foolproof" methods can put you at risk.
By using a Google app, you do not only ensure that you remain safe at all times, but the credit earned can be used for any other game in the Google Play store.