Phone Calls are not anonymous anymore. Remember back in the day, when we get an anonymous call in the night and are stuck wondering who could it be. Fortunately, technology has evolved to such an extent that you now can get the details of the caller, irrespective of whether they are in your contacts list or not.
True Caller is one such app, that can be used to track information regarding phone calls. Thus, you can identify spam calls without even attending them. Thereby, you can save a lot of time. While, there are other apps, which can be used for the same purpose, but Truecaller stands above them. It has become one of the most popular apps in the Play Store. In this article, we will be talking about the app in detail and also will also share a tutorial about how to search mobile number in Truecaller without using app.
Why We Need Truecaller?
While phones have helped us to revolutionize our worlds, one problem arose, calls from unknown numbers. In the good old days, only a few people had phones and that too fixed lines and we could easily find an unknown number from the trustworthy telephone directory. But today we cannot do that. And these unknown numbers come with a variety of purposes in mind, it could be a prank call from an old friend, or someone trying to get you into one of the schemes or a stalker trying to harass you. But, if you know how to use Truecaller Online then you can avoid such activities.
For many reasons, some of them that even might put your life in danger there was a need for a system to know the identity of a caller without getting the authorities involved first. This was achieved through many programs, apps, and websites. Truecaller is the most popular among them. Truecaller official app lets you search unknown number online. But what if you don't want to use App on your phone? For that, you have to read this article till the end to know how to Do Truecaller number search without using the App.
Why Truecaller Became Popular?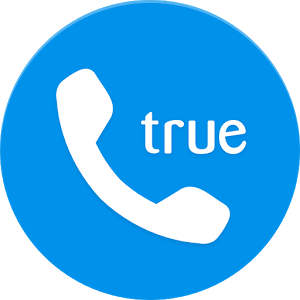 Now, with the truecaller, you could easily know the identity of your so-called anonymous caller with no real effort. By this time we are all familiar with a little blue screen that appears along with an incoming call on our smartphones, a screen that tells us if the person on the other side is a friend or a foe.
When you install Truecaller app on your phone it uses your contact list to enlarge its database and performs the same with every user and hence providing a reliable source of numbers foreign to us. You can even get the unknown's email in a high percentage of cases. While we are here to talk about how to use the Truecaller online website to search number. But before that, it's worth to go over some of the features of the app.
Features of Truecaller App
The app is free of cost.
When an unknown number makes contact, the app will search for its identity in its database.
You can reject a call it does not please you to engage with the number.
The app can get useful information about the number.
You can block calls from certain numbers using true caller.
You can get information about landlines as well.
Location of the unknown does not matter.
Check – Free Live TV Apps For Android
Truecaller Number Search Online Without Using App
The truecaller does actually have a website though many people are unaware of it. Let's see how to use it but before that just check some of its features. So here they are:
You can avoid the hassle of installing the app.
The app and the website use the same database hence information accuracy is not affected.
You can also get access to name, email ID and address of the unknown.
Truecaller Online – How to Use the Truecaller Website?
Follow below mentioned steps to Search Mobile Number In Truecaller Online Without Using The App.
Open your web browser and search for Truecaller.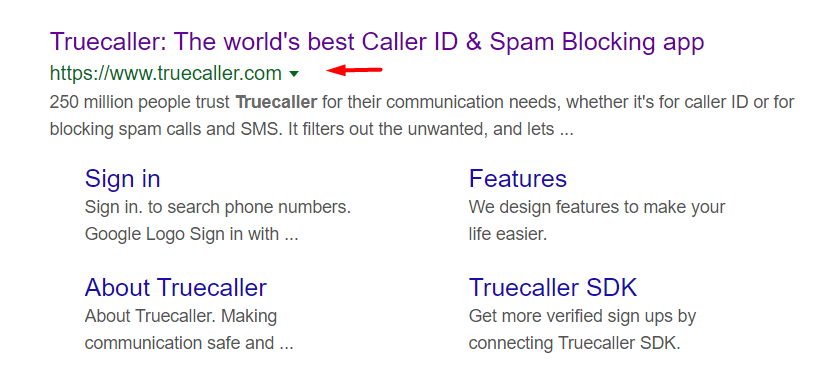 The first link will be the official site, open it.
In the search bar type in the unknow's number. Usually, the site automatically sets the country code, if that is not the case, choose the desired country code from the drop-down list.

Hit the search button.
Now, you'll have to choose between signing in with your email or with your Microsoft account.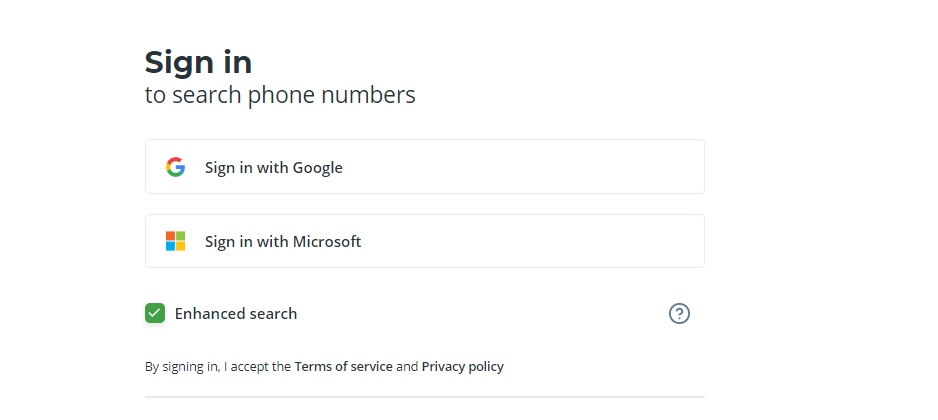 After that, the site looks through its database for available information about the unknown number and presents it to you.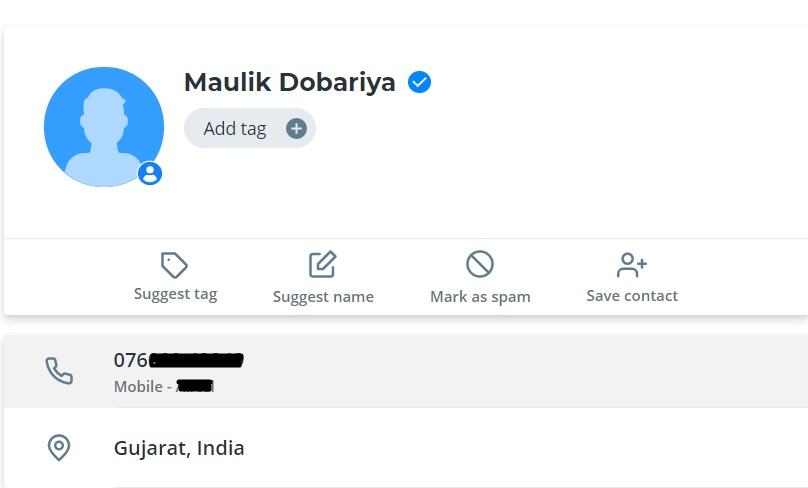 The method provided above will help you to Search phone number details with name. You can easily identify the unknown person by using Truecaller online search name feature. The only disadvantage of this Truecaller online website is that you will never know the exact location of person but if you ask me then it is the best source to search unknown phone number quickly without downloading any app on your phone. isn't it cool? Get the details of any person by entering a phone number in just 2 minutes. No downloading of the app, NO installation process of the app, just search the number in Truecaller and details are in from of your screen.
Final Words
In the face of the complications that technology can produce if it falls in the hands of ill-minded people, the true caller provides one such solution to resolve all plausible issues. In this article, we have talked about the relevance of Truecaller online number search website, some of its key features and how you can do truecaller number search online without using the app. Still, have a doubt? feel free to comment below.