Whatsapp has emerged as one of the most influential social media platforms. Whether it is for your college projects or office discussions, Whatsapp has become the go-to communication media. It's free and is likely to stay that way.
The platform also offers high-quality video calling features, that will particularly benefit people staying abroad. Whatsapp currently has more than 1.5 Billion users and no wonder Mark Zuckerberg went on to acquire the service. While sending text in Whatsapp, there are many WhatsApp text formatting options available. In this article, we will be showing you "How to Underline in Whatsapp" while conveying an important piece of information.
How To Underline in Whatsapp on Android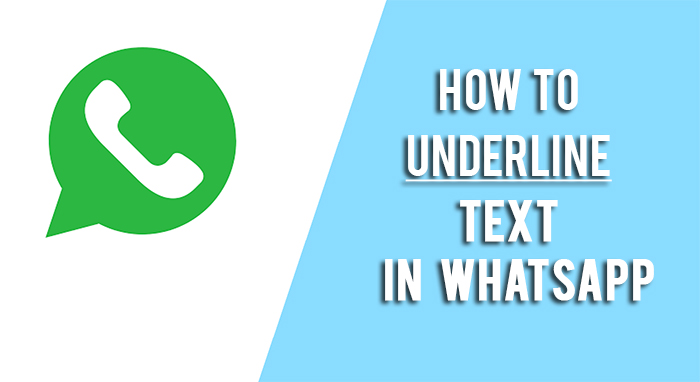 Before following the guide, we recommend that you update to the latest version of Whatsapp. Besides, underlining, there are other formatting options available like italics, bold, etc.
One thing that you should note is that the WhatsApp underline feature is not available by default. Yes, Whatsapp automatically underlines links, dates, addresses, but you cannot choose what to underline. But, there is no need to worry as we will be providing you with a way to make things click. First of all, you need to download a third-party app called Blue words. You can get this app from the Google Play Store.
Check – How to Install Whatsapp++ on iOS
Underline Text in Whatsapp Using Blue Words
Go to the Google Play Store and search for Blue Words Or click here to download.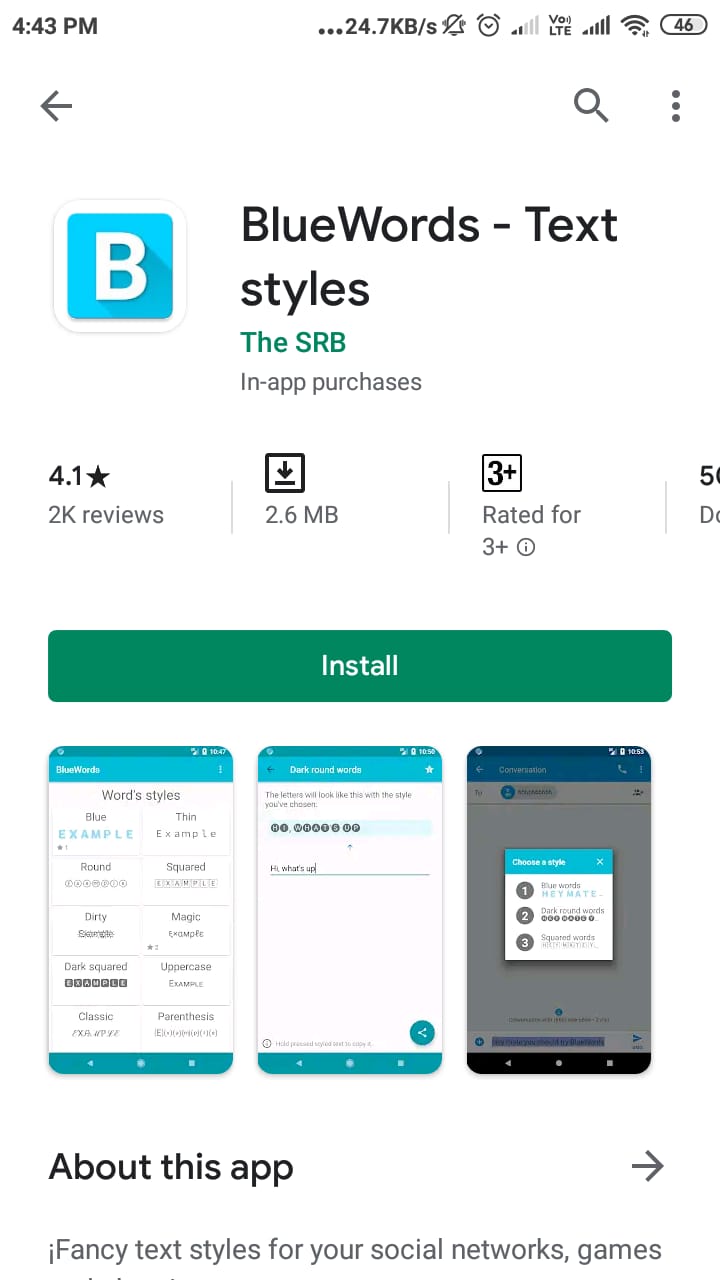 Download and install the app.
Once the installation is over, launch the app.
From the various options displayed, choose the Underline Text option.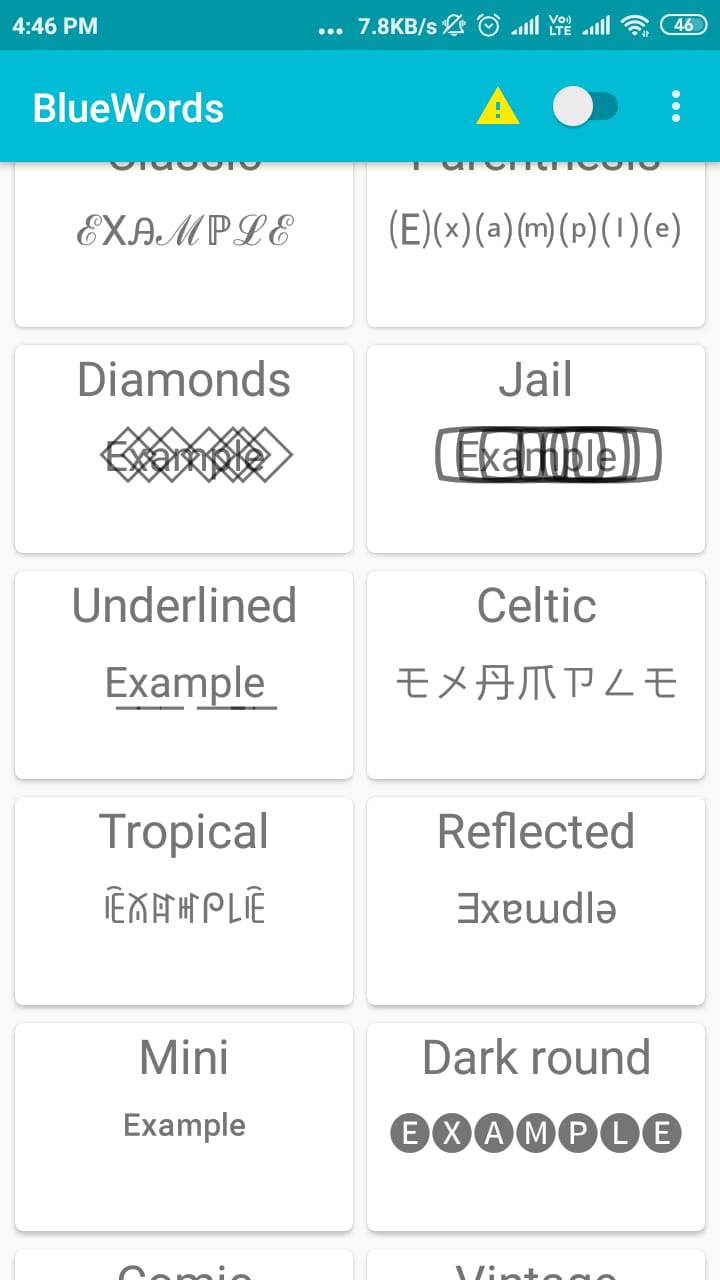 Tap on the share button and various apps will be displayed.
From the list of apps, choose Whatsapp.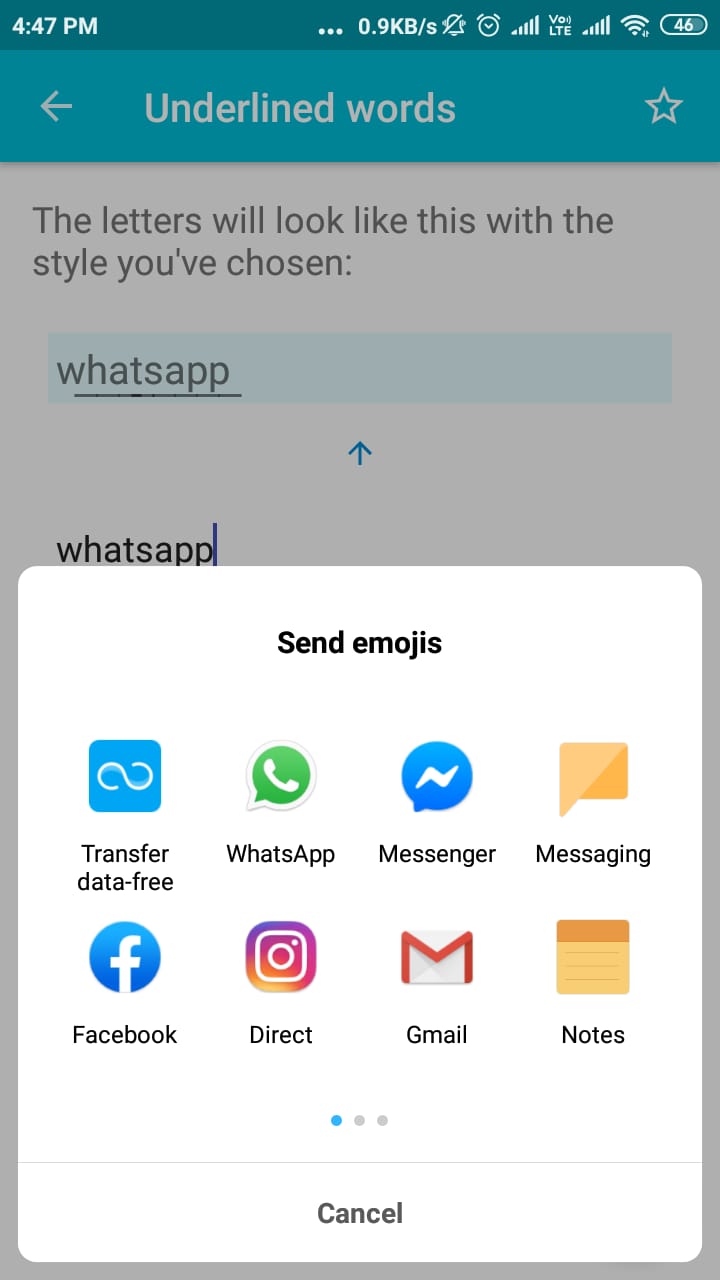 When the app opens, select the text messages that you want to get underlined.
Once you are done, tap on the tick button from the bottom right corner.
How to Do Bold & Italic Whatsapp Text Formatting?
As we show above we need a third-party app to underline text in WhatsApp but for Bold and italic text formatting w don't need any such apps. let's Check how to bold & italic text in WhatsApp.
To bold text in WhatsApp, you have to add asterisk sign (*) in beginning and at the end of text. For Example, if we type *WhatsApp* – It will look like this – WhatsApp
To Italic text on WhatsApp, you have to add asterisk sign (_) in beginning and at the end of text. For Example, if we type _whatsapp_ – It will look like this – WhatsApp
Read – How to Get Free .EDU Email Address
Conclusion
In this article, we have presented to you a way by which you can underline Underline in Whatsapp Text Messages. Although it is not the most convenient method, it does get the job done. We have also shared other WhatsApp text formatting for knowledge. If you have any queries or need any assistance regarding the installation procedure, do contact us.