WhatsApp is a great application for being in touch with your friends and family. You can not only chat with your pals and colleagues but also share important media files and links.
However, the real problem arises when you accidentally lose or delete such important messages—things get a bit trickier then! What if you deleted important WhatsApp messages by mistake? You may wonder if there is a way to recover deleted WhatsApp data without losing time and effort. The answer is definitely yes.
Thankfully, there are plenty of amazing applications on the web that help you recover your lost messages from WhatsApp. In today's article, let's talk about some of these apps which can come in handy for WhatsApp users. Read on to know more about these apps and how to benefit from them. 
Dr.Fone – Android, iOS 

Recuva – Android

Backup Texts for Whats – Android

EaseUS MobiSaver – Android, iOS

Aiseesoft Fonelab – Android, iOS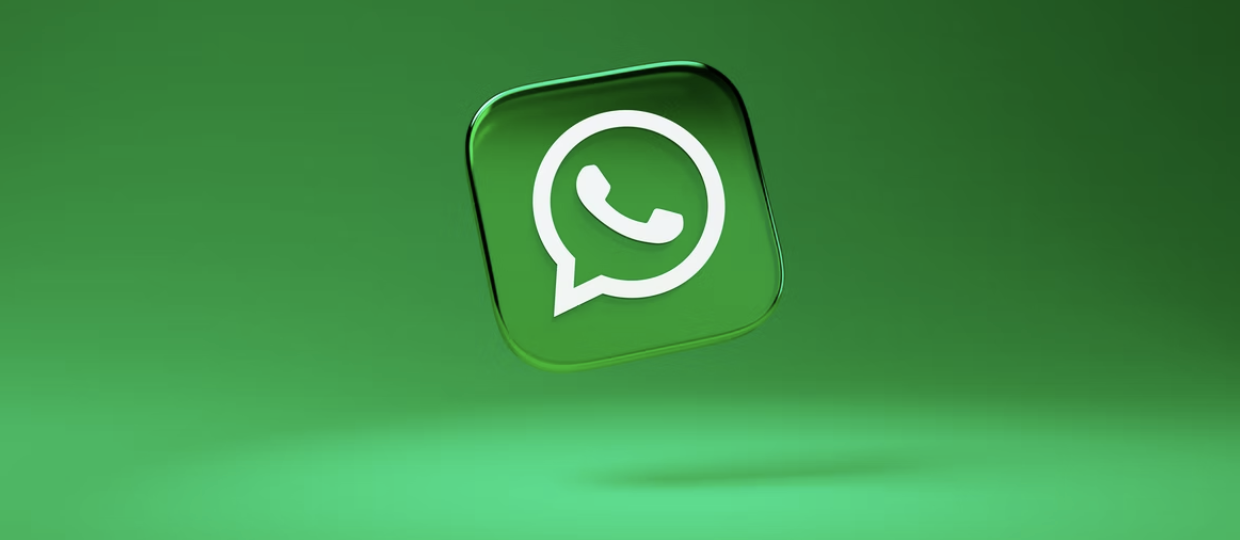 Dr.Fone – Android, iOS
First on the list is Dr. Fone, a data recovery software by Wondershare. A reliable data recovery application, Dr. Fone is known for its highest data retrieving rate in the industry. Dr. Fone retrieves almost every kind of data, from contacts and in-device media files to WhatsApp messages—the app works wonders for its users.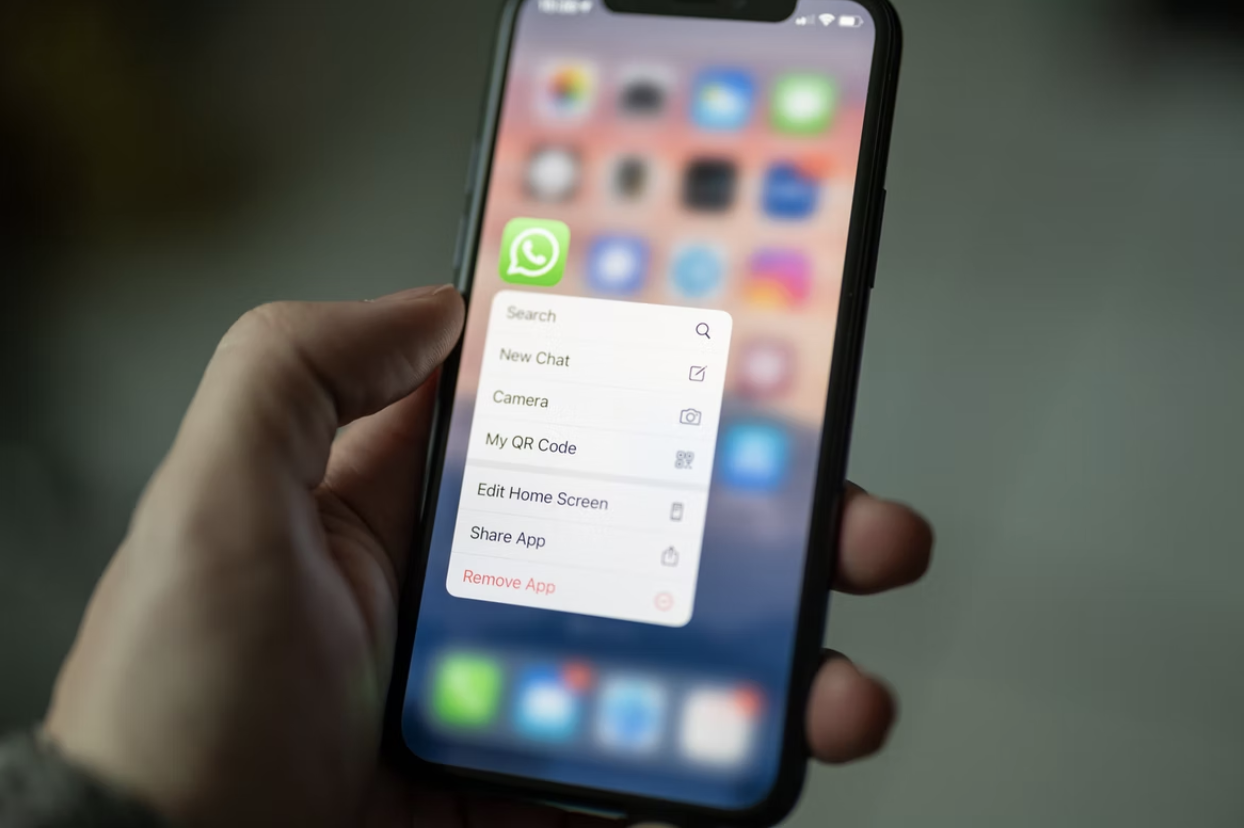 Whether your issue is a rooting error, broken phone, accidental deletion, or system crash, Dr. Fone is your resolution to all these problems. The application offers three different recovery modes: internal storage, operating system failure, and SD card breakage. 
Also, with the application's easy-to-use interface, users can export their retrieved files to your computer.
The best part about the Dr. Fone application is that it is available on multiple platforms, including Android, iOS platforms, and even your Windows and Mac computers. 
Availability in Multiple Platforms
As already mentioned above, the Dr. Fone app supports all iOS phones, Windows, and Mac computers. However, when it comes to Android phones, the devices need to have an Android version older than 8.0. If they are below the said version, the Android devices need to be rooted for the app to run without hassle. 
Loved by almost 50 million customers, the Dr. Fone app can be downloaded from the Google Play Store and iOS App Stores. To download the app on your computers, you can visit the Wondershare website and click on your preferred platform, i.e., Windows or Mac. 
Recuva – Android
If your WhatsApp messages have gone missing, Recuva has the answer for you. This tool is a handy application that can be downloaded from the internet. Users can recover their data from an external device or system's storage with the app.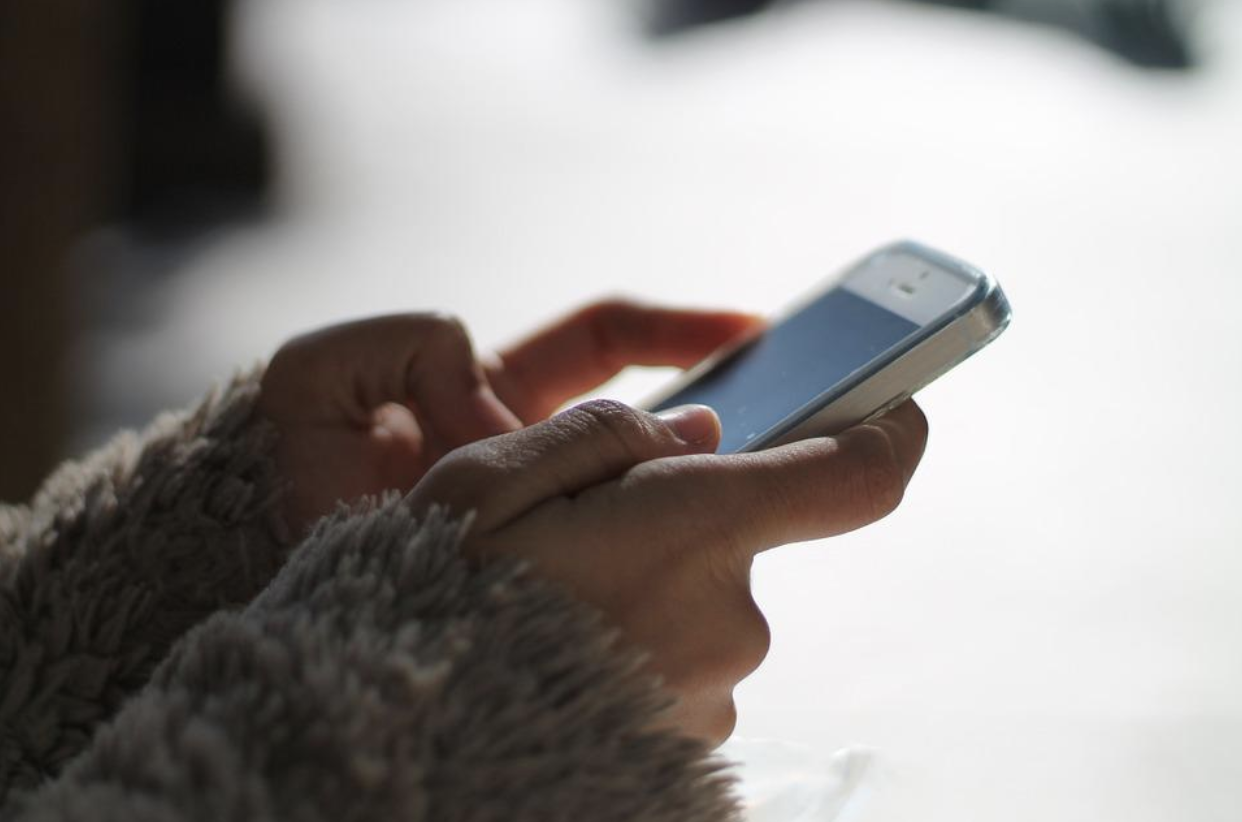 Developed by Piriform, the company behind some amazing performance applications, including CCleaner, the Recuva app is also a freemium app that can help you retrieve your lost WhatsApp messages.
Not just your WhatsApp messages, the Recuva application comes with the ability to recover files from your corrupted and damaged drives, USBs, and even hard drives. 
This tool can recover WhatsApp messages without any fear of losing them forever. WhatsApp Message recovery tool has two distinct scanning options—Deep and Primary Scanning. The deep scanning option is slower in recovering but offers to retrieve every bit of data on your phone or every conversation on your WhatsApp account. 
Retrieve the Files From Your iPod
The application has one tiny bit of problem, which is its availability. Unfortunately, Recuva is only available for Android devices, so iOS users might have to check for other alternatives from the list. However, you can use Recuva to recover files from your iPod, iPod Shuffle, and iPod Nano. 
It is also worth noting that the free version comes with limited options for recovery. But, since the application is absolutely free, it is worth trying. Moreover, a Recuva Professional version, costing $19.95, guarantees a higher recovery rate. 
Backup Texts for Whats – Android
Backup Texts for Whats is yet another excellent option if your data has been lost due to malfunction, damage, or accidental deletion of your WhatsApp account. Unlike Dr. Fone, this particular application is pretty straightforward and quick in retrieving your lost WhatsApp messages.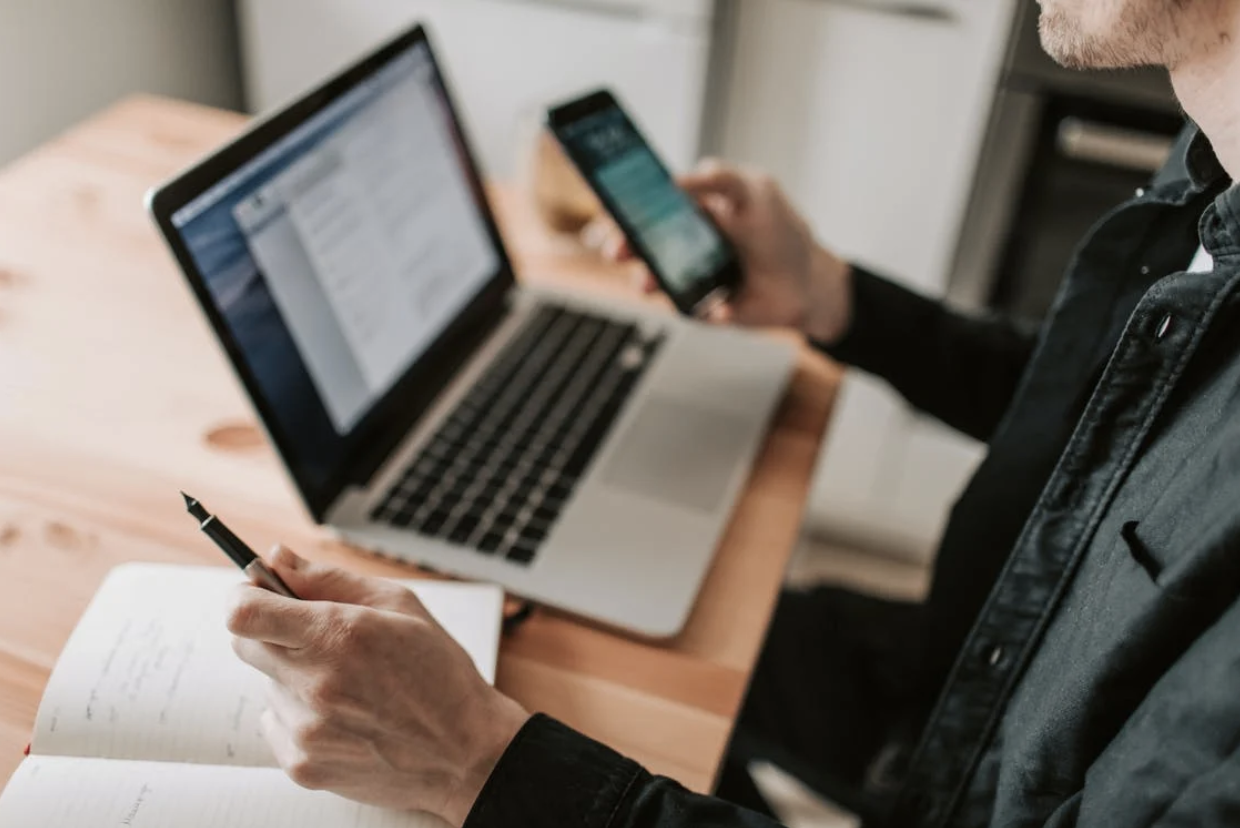 Besides being quicker, the application is also highly efficient and flexible. You can not only recover the messages, but also convert them and export them in multiple formats, like normal plain texts, CSV, excel sheets, and HTML. The exported files can then be saved on your handy device, whether it is your phone or desktop. Additionally, they can also be sent to your email as attachments. 
That's not all! The filter options included in this app make things much sweeter. Users can choose to recover the WhatsApp messages by applying filters, meaning you can choose to recover one particular message and not retrieve the other.
There are multiple filters by chat, date, and by message type. Also, you can sort these messages and read them on your phone later. No wonder, with this convenience, it's my go-to app! 
Supports Emoji Characters
Another great feature that users are definitely going to love about this application is its emoji characters. The app supports emoji characters while retrieving your message history, which can later be displayed on your devices. 
However, the emojis are only displayed on a few emoji-supported devices like Windows 7 and macOS 10.7 or later. Apart from all the benefits and advantages of the app, there is one thing that can be super annoying.
Being a completely freemium app, Backup Texts for Whats is supported by multiple ads, which you can come across several times while using the app. 
EaseUS MobiSaver – Android, iOS
Who does not wish for a data recovery app that can retrieve your WhatsApp chats and perform the task with absolute ease and speed? If you are looking for such an app, the EaseUS MobiSaver by EaseUS Data Recovery Software is your one-stop shop.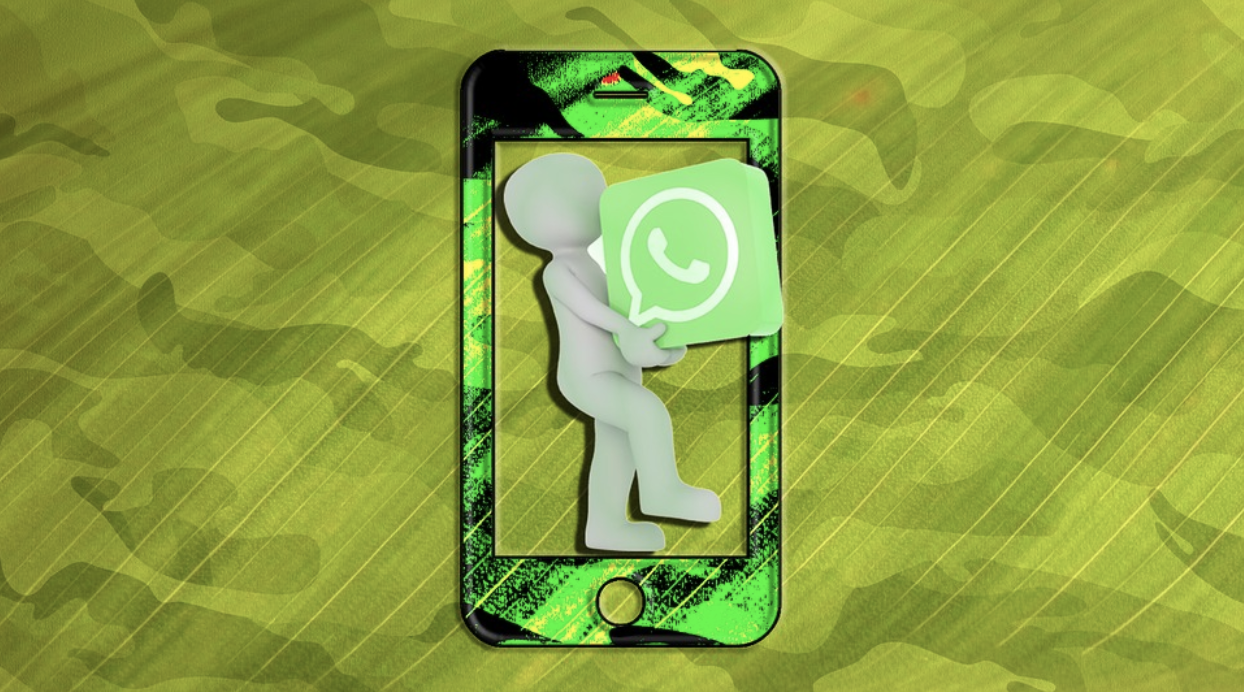 This particular app allows users to recover all their lost files and deleted items within a fraction of the time. So whether it is your text messages, WhatsApp chats, photos, videos, contacts, call records, or even web histories, EaseUS MobiSaver is the solution for you. 
Want more? The application can also recover data from your SD cards and other internal and external memories. Moreover, your device does not need to be rooted for the app to work on it.
However, you will surely have the upper hand if the device is rooted. This is because a deep search option is incorporated in the device that allows users to track all their missing videos and photos.
Super Easy User Interface
The best thing about the app is its availability, and the app is available for both Android and iOS platforms. And, of course, there is also its super easy-to-use user interface. For example, you must select one of four recovery modes for Photos & Videos, Calls & Text Messages, WhatsApp, and SD Card.
Once you have chosen your preference, the app will automatically scan for your files. The scanning process might take a couple of minutes. Then, the files will be displayed on your screen. Finally, you can choose which files to retrieve and which ones to throw away. It is as simple as that!
Aiseesoft Fonelab – Android, iOS
Last but not least, we have Fonelab. Launched by the Aiseesoft company, the Fonelab app has risen to become one of the best-in-class WhatsApp recovery software. Recognized by PCWorld, CNET, and Cult Of Mac, among other big companies, this particular application is not just fast and accurate. Still, it is also a 100% safe and responsive recovery tool.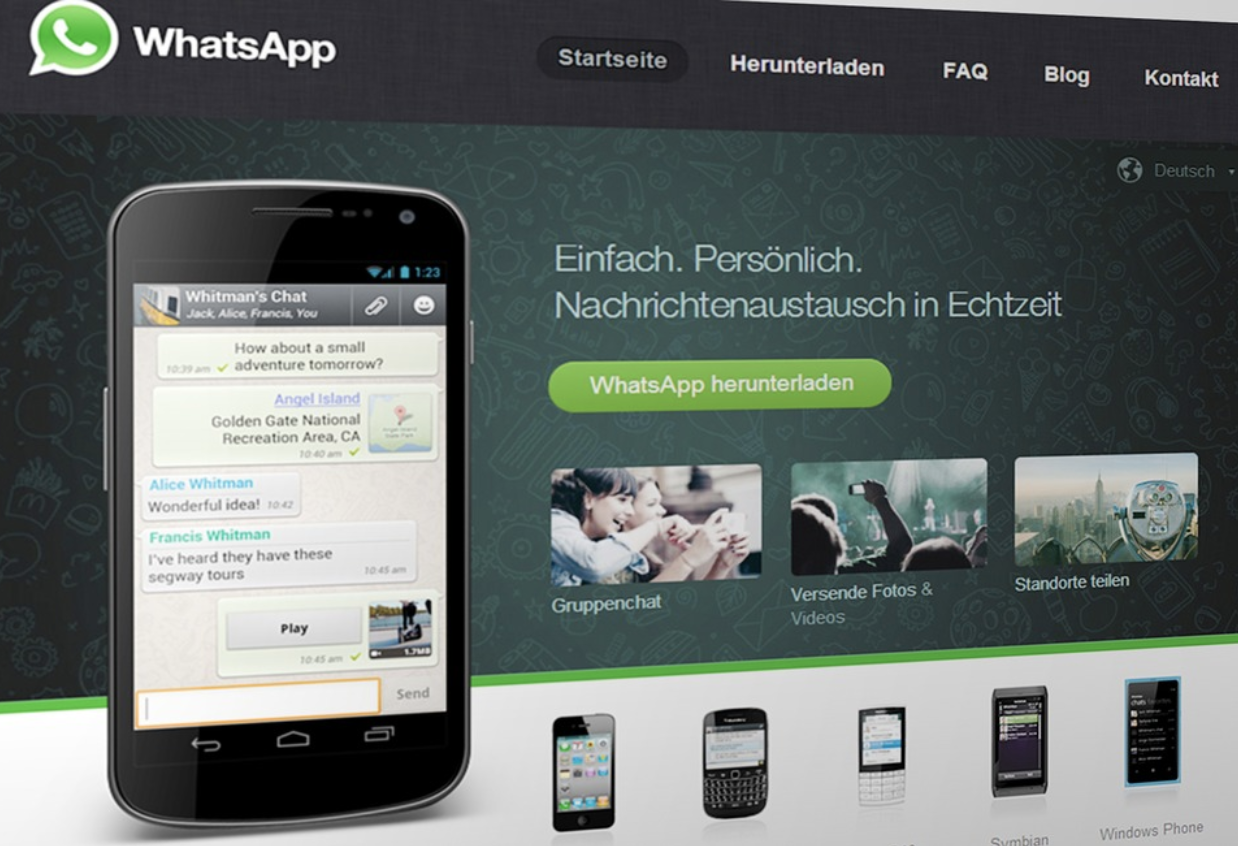 A professional WhatsApp recovery tool, the app can help you recover almost 19 different types of files. These include photos, videos, messages, call history, contacts, reminders, calendars, and notes. Not only WhatsApp messages, but the app also empowers users to retrieve their Viber messages.
Specifically made for iOS devices, the app can be used to recover data from your iCloud and iTunes as well. However, this does not necessarily mean it does not work for your Android devices.
High-Speed Data Recovery
Aiseesoft Fonelab is incorporated with advanced Intel acceleration and hardware configuration. This innovative technology gives the app the best-in-class scanning capacity. Moreover, it does not only scan quicker but also has a very high recovery rate. 
According to the company, it has almost three times higher success rates compared to its competitors. Thanks to its amazing features, major software companies have appreciated and recognized the app. With the app on your device, you will no longer need to worry about your missing or deleted WhatsApp messages.
The Bottom Line
All in all, there is no better place than WhatsApp to keep in touch with your loved ones, primarily because it works on any device you have—be it a PC or a smartphone. However, the real problem arises when you accidentally delete messages or they get self-destructed due to software failures. 
Thankfully, we don't need to worry about any of such problems anymore. The above apps can help you recover your deleted data, including WhatsApp messages, with absolute ease and 100 percent safety.