With over 60 billion messages sent every day, there is no wonder why WhatsApp is at the top of the market. WhatsApp currently has over 1.6 billion users worldwide and it is one of the most widely-used messaging apps all over the world.
But why would anyone want to use WhatsApp apart from its popularity? WhatsApp infuses convenience and simplicity in a way that it is readily understandable and available on-demand.
When you send a message through the app, you gain access to a secure system and get to reach millions of people all over the world. Online businesses that aim for globalization would be drooling with this potential.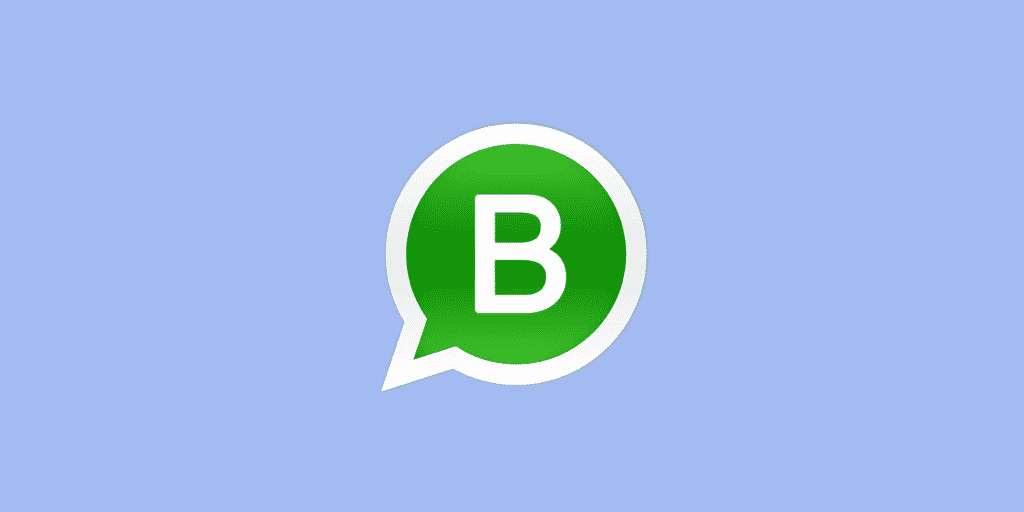 Recently, WhatsApp Business App was launched that catered to the business side of the app. With that in mind, how does that app fare against its competitor, what is its ultimate purpose and how does it affect your business moving forward?
Forward Thinking App
WhatsApp Business App is an exclusive app that lets business owners develop new experiences for their customers online. The app provides options for businesses to make their engagements with their customers easier and more convenient.
The wide selection of tools includes appointment setting, notification alert, order notifications, catalog showcase, product demonstration videos, and even customer support.
With so many tools at your disposal, the app promises to enrich your customer's experience when doing business. Messaging within the app feels more intimate and personal. It is also very secure as the system uses end-to-end encryption.
At the end of the day, WhatsApp Business provides better access for customers all over the world to check and enjoy your product while also maintaining the support that they need.
Selected Features
WhatsApp Business is a great tool for small-time businesses that want to make it big. While it is free to use, the caveat is its limited features. Those who have the budget can check out WhatsApp Business API.
The app allows you to create a public business profile with all the information from your business. This includes the email address, phone number, URL, logo, location, description, and more. All this information can be accessed by any user.
Analytics
WhatsApp Business also features basic analytics reports of your account so you can check all the transactions done within the day or month.
This way, you get to have more data on how your business is doing. This would help you pinpoint which aspect of your business needs improvement.
Customer Service
The app offers color-coded labels to chats with the customers as well as customized greetings and away messages.
You may also set up quick replies for basic inquiries regarding your product so you can always cater to more customers at the same time. Small businesses will surely gain a lot from using the app.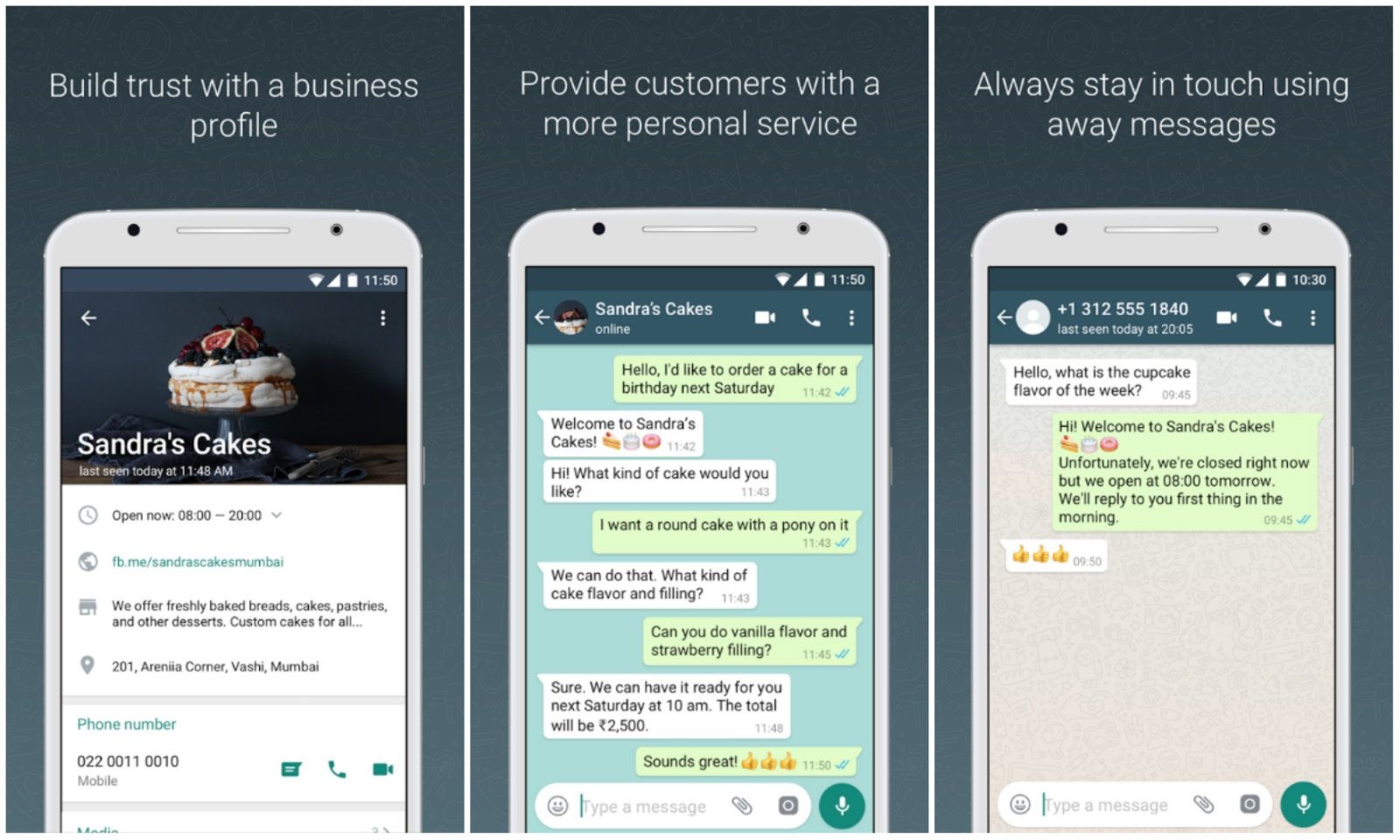 Who Uses Whatsapp?
The gargantuan potential of WhatsApp cannot be undermined especially when it comes to tapping into its audience. The app alone has reached over 120 million active users in Brazil and over 300 million in India.
In Europe, almost 80% of the population uses the app for communication and even in the US, over 23 million people use the app. The sheer potential of tapping into that audience is very much desirable if you want to expand your business globally.
However, there are also a lot more reasons why you should choose WhatsApp Business. The app is a great way to connect with your customers.
Why Use WhatsApp Business
Good communication is the key to a successful business. Customer service can be done through the secured channels within the app.
This means that customers can quickly reach out to you and resolve any known issue at a moment's notice bringing forth high-quality customer service and boosting your business in an instant.
With the use of WhatsApp, you connect yourself to millions of people who are already using the app. Instead of making them shift to another app to access your business, you gain more by using WhatsApp to open your business globally.
Conclusion
Small businesses need all the help they can get. During these challenging times, a little digital helping hand can do wonders for your business.
WhatsApp Business App has the potential to help you get a foothold online and in turn, expand your market worldwide.