WhatsApp is one of the best apps to keep in touch with friends and family. It has also become an important communication channel for business, as more and more people choose this app for its voice and video calling features.
We do not need to share documents and messages via email anymore. WhatsApp can store all of them for easy retrieval when we need this data, but making mistakes is human. In this case, valuable data and files can be lost forever.
What should you do if you delete these messages by mistake? Of course, the best thing you can do is download one of these apps to recover deleted WhatsApp messages.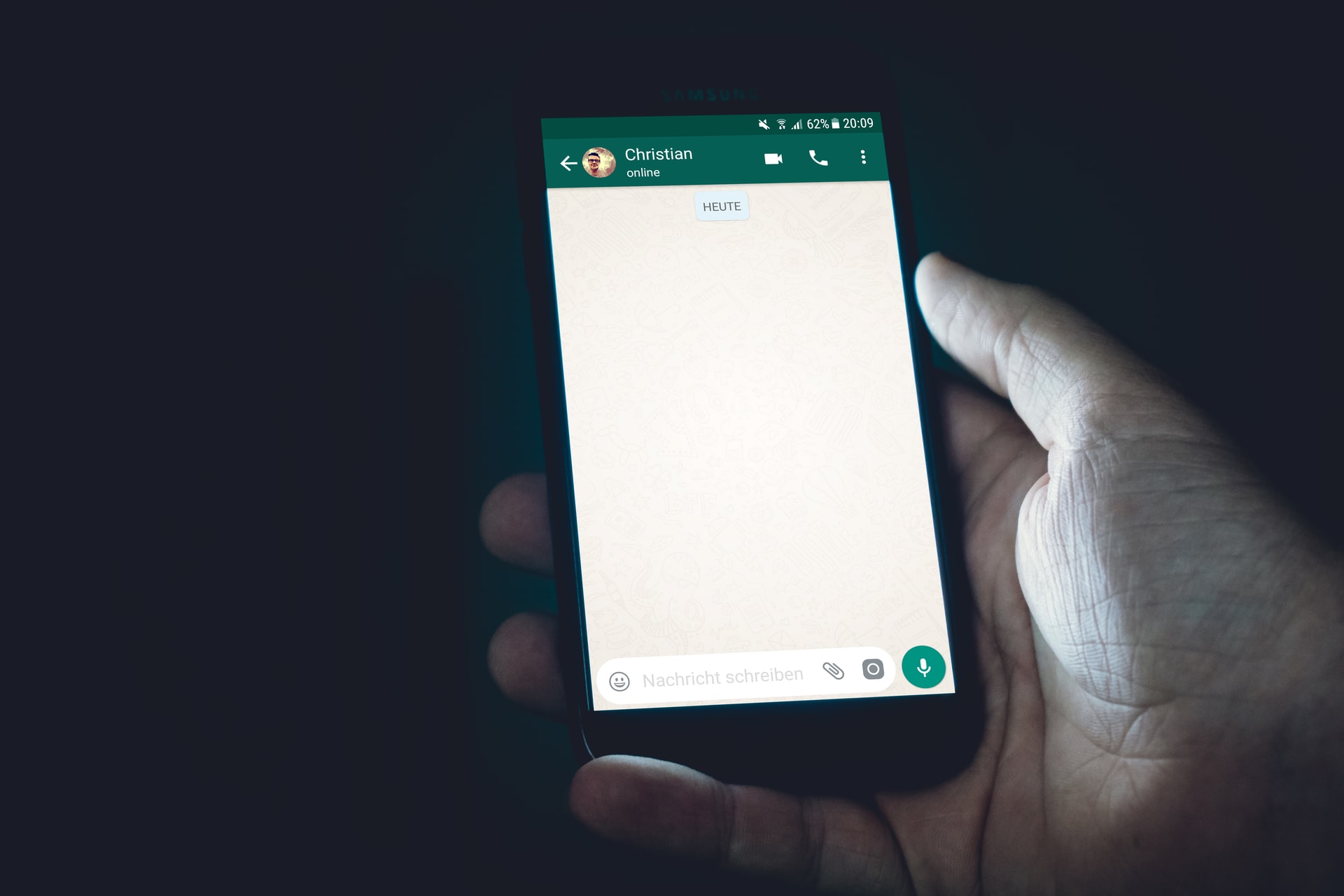 Dr. Fone – Data Recovery
Dr. Fone is not the only tool out there, but it is one of the most accurate and efficient ones. It is available for both iOS and Android devices and one of the few successful ones for iPhones. In fact, Dr.Fone takes pride in the fact that they have the highest recovery rate in this industry.
Dr. Fone's primary function is the recovery feature, but, for best results, you must act as soon as possible after you deleted your data. There is no rooting necessary for recovering data from the cache, such as thumbnails, cache, memory card, and even internal memory.
Apart from WhatsApp content, the app can also recover any videos, photos, contacts, call logs, and other files if you've deleted them by mistake or as a result of a system crash.
Deep recovery works, however, with the desktop version of the application and provides the most complex data recovery services.
Backup Text for WhatsApp
This is another excellent option if you've deleted your WhatsApp data. While Dr.Fone is one of the most complex recovery apps right now, Backup Text is a quick and efficient way that will make it easy to recover WhatsApp messages.
You can also turn them into Excel, HTML, or plain text formats.
Your Android device can then open the files recovered by the app. You may also send them via email or simply store them on your SD card. This makes it an efficient way of ensuring that your important data is always safe.
A great feature of the app is that it also supports emoji characters. When retrieving the files, you can sort them by date, chat, message type, and more. You can also use it to sort your messages.
On the other hand, the app is supported by numerous ads, which can be annoying for some users. Also, emojis can be displayed only on Windows 7, Mac OS x 10.7, or newer versions.
Super Backup & Restore
Finally, Super Backup & Restore truly stands out from the crowd when it comes to restoring deleted Whatsapp messages. This is because you can backup and restore all the data, including the call history, SMS, other apps, and calendars.
The files can be stored on Gmail, SD card, or Google Drive. You can even retrieve deleted data from your SD card.
Backup and restoring features require root access, unlike Dr.Fone, which doesn't. Also, if you enable task killing apps, the auto-backup will not work.
Similar to other restoring apps, Super Backup & Restore is ad-supported. It might be quite cumbersome. However, given that you will probably not use it for a very long time, it is undoubtedly worth your time and attention.
Finally, the app does not work with bookmarks. This means that you cannot back them up or restore them, so this might not be a suitable choice if you require access to bookmarks. For other tasks, such as restoring deleted WhatsApp messages, this is a straightforward solution with a user-friendly interface.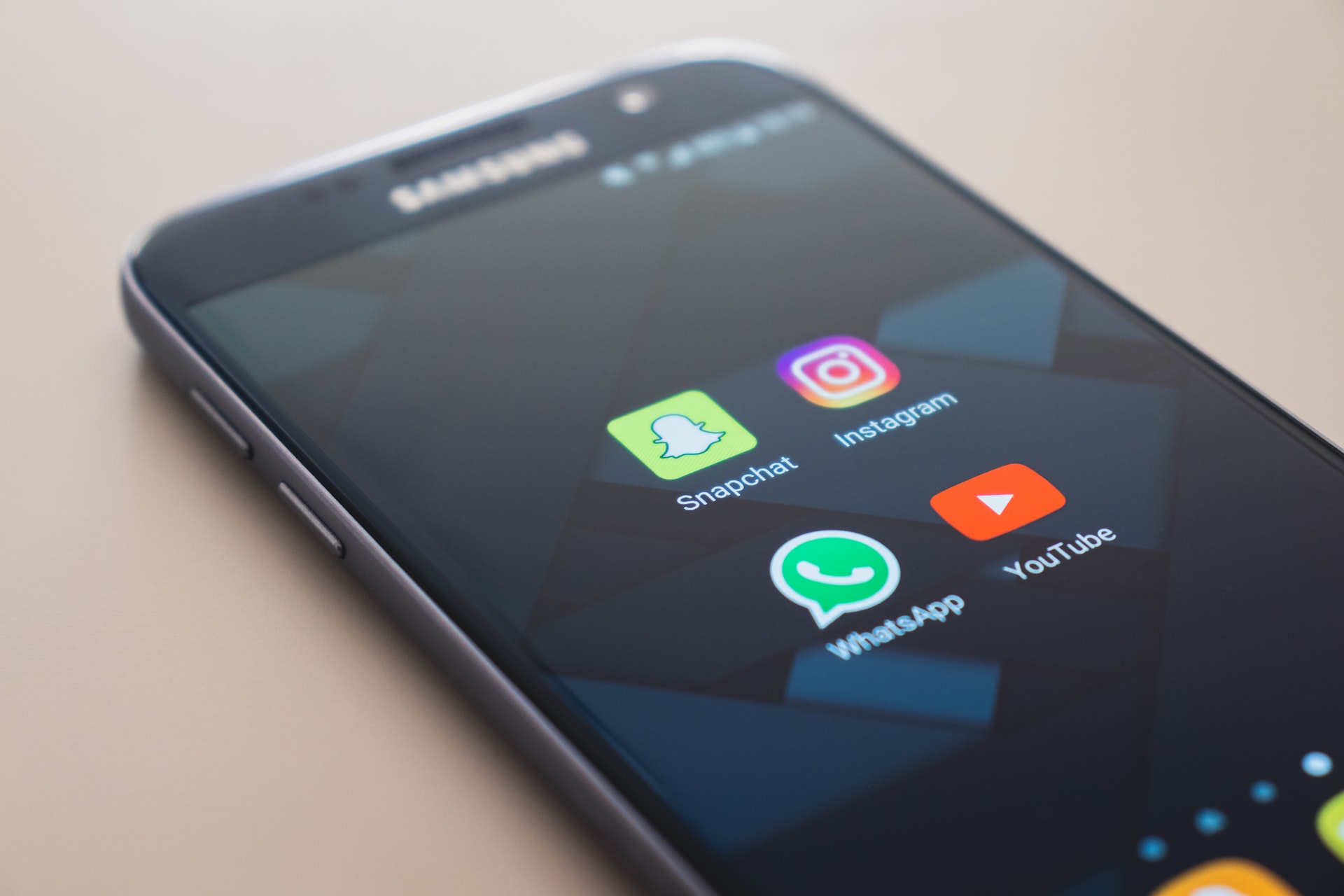 Summary
All in all, WhatsApp is an integral part of our lives. Whether we keep in touch with our friends, family or use it for business purposes, the app has a considerable user base thanks to its functionality and ease of use.
Unfortunately, sometimes, we can delete the data by mistake, or the senders delete their messages. The three apps above will help you retrieve all kinds of files, even emojis, and store them safely on the cloud or your SD card.