Avid fans of ABC shows will have a more convenient and accessible viewing experience through the ABC app. Users can now stream and watch their favorite shows and TV series anytime, anywhere, and on any device via the ABC app. 
You will not miss out on any of your favorite shows on ABC, even if you are outside your home. It is now possible to catch a live show or program on ABC on its mobile app. You can also binge-watch shows while on the road through the ABC app.
Learn more about the ABC app and its features below. Discover how to set up the ABC app on your mobile device and how to create an account.
What Is ABC?

What Is the ABC App?

What Are the Features of the ABC App?

How Can You Sign Up on the ABC App?

How Do You Use the ABC App?

How to Find TV Program Schedules on the ABC App
What Is ABC?
ABC is an American commercial TV network. It's part of Disney's ABC Entertainment Group. The network's headquarters are in Burbank, California, across from Walt Disney Studios and the Roy E. Disney Animation Building. The news division is headquartered at 77 West 66th Street on Manhattan's Upper West Side.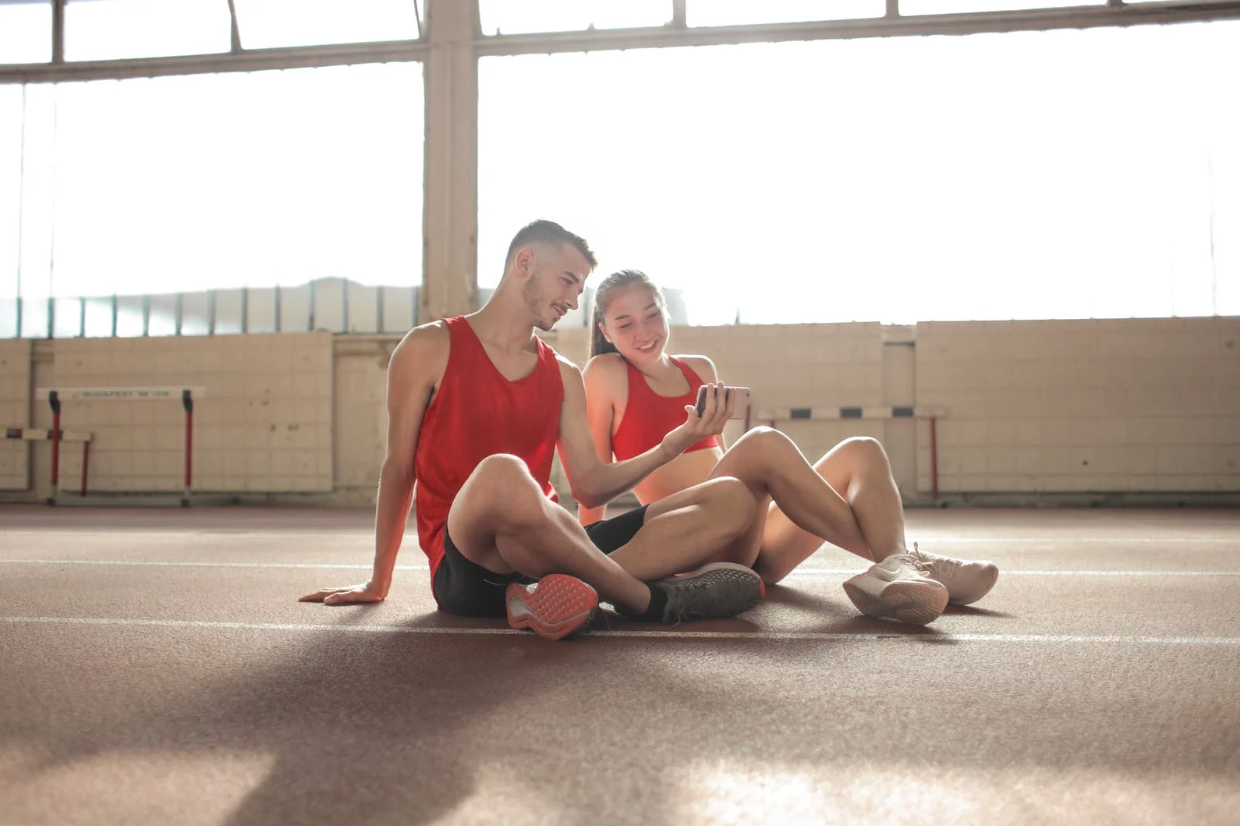 It is the youngest of the Big Three American networks and the fifth-oldest in the world. The network is sometimes called the Alphabet Network because its name's first three letters are the English alphabet's first three letters.
ABC owns and operates eight TV stations and has more than 230 affiliates. Some ABC-affiliated stations can be seen in Canada via pay-television providers, and other affiliates can be received over the air in areas near the Canada–United States border. 
However, most of its prime-time programming is subject to simultaneous substitution regulations for paid television providers imposed by the Canadian Radio-television and Telecommunications Commission (CRTC) to protect domestically based networks. ABC News provides news and features for Cumulus Media's former ABC Radio stations.
Where Can You Watch ABC Shows?
You can watch complete episodes of ABC's hit shows on the ABC website, ABC.com. It is also possible to enjoy these shows on your Samsung Tizen, Android RV, Roku, Fire TV, and Apple TV.
Do not miss out on catching your favorite ABC programming and local news on ABC live TV. There are also important events, such as The Oscars on ABC. To make the programs more accessible, ABC is now available as a mobile app for Android and iOS devices. 
What Is the ABC App?
Within the ABC app, you can watch TV shows, live sports, and the day's news. The ABC app satisfies all of your demands for entertainment, whether you want to catch up on the newest episode of Grey's Anatomy, watch some football, or learn about what's happening in your community.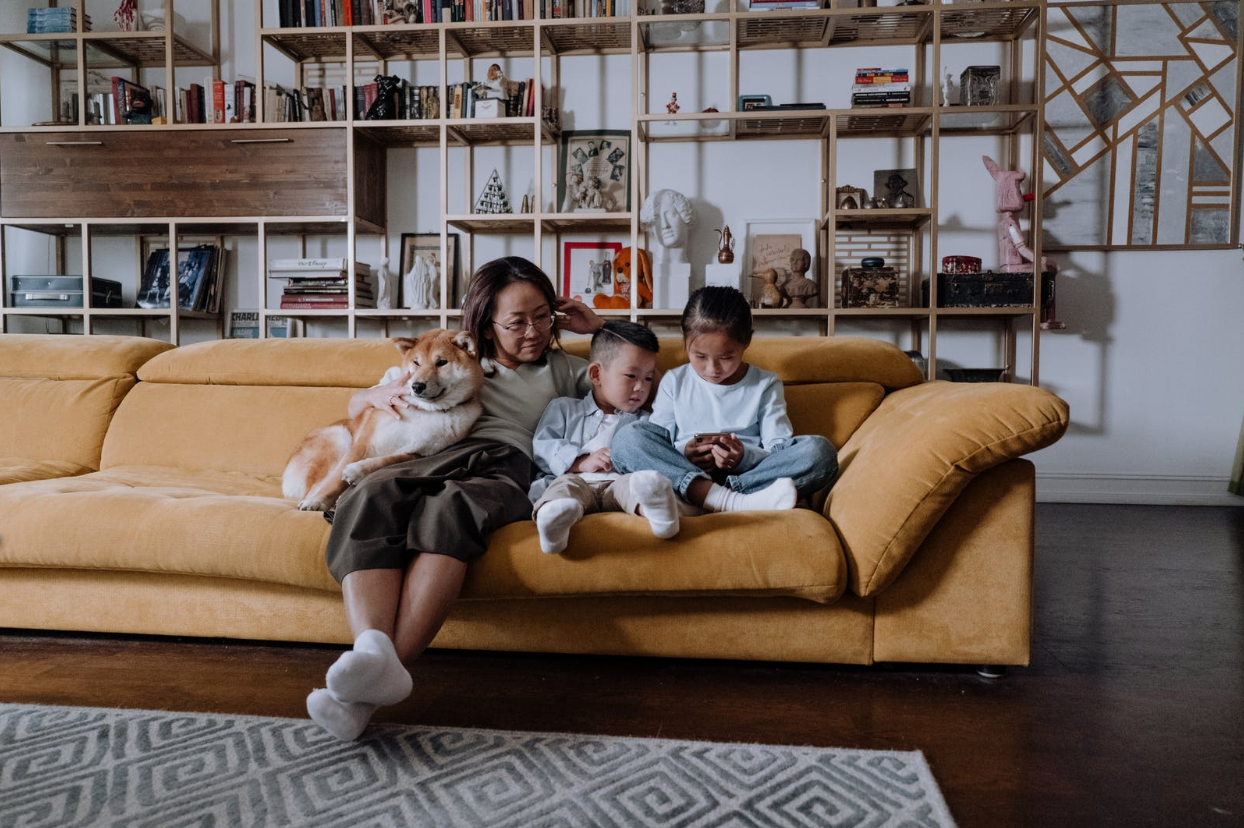 It is not difficult to track down new episodes, and streaming your preferred series is a breeze. The ABC app allows you to watch live sports and stream videos of episodes of the television shows that your family enjoys the most.
You will be captivated by watching entertainment and educational shows from the network such as National Geographic, FX, Freeform, and ABC News. 
Watch wherever you are, whenever you want, with wholesome entertainment options available at your fingertips. You can get local news to keep you informed, fresh episodes to keep you entertained, and other entertainment that you can watch whenever you want with video on demand.
How Can You Download the ABC App?
You can download the ABC app from the Google Play Store and the Apple App Store. Once you're in the Goole Play Store or the App Store, look for "ABC: Watch TV, Sports, and Shows" with the ABC logo.
The ABC app is free, so you do not have to pay anything to download it. After you download the app, you can immediately stream your favorite shows. Currently, the app can only be used by people in the United States of America.
What Are the Features of the ABC App?
You may already know that downloading, streaming, and binge-watching ABC shows on your devices are made much simpler by the ABC app. The most recent episodes of television programs are uploaded to the website the day after they are shown on television.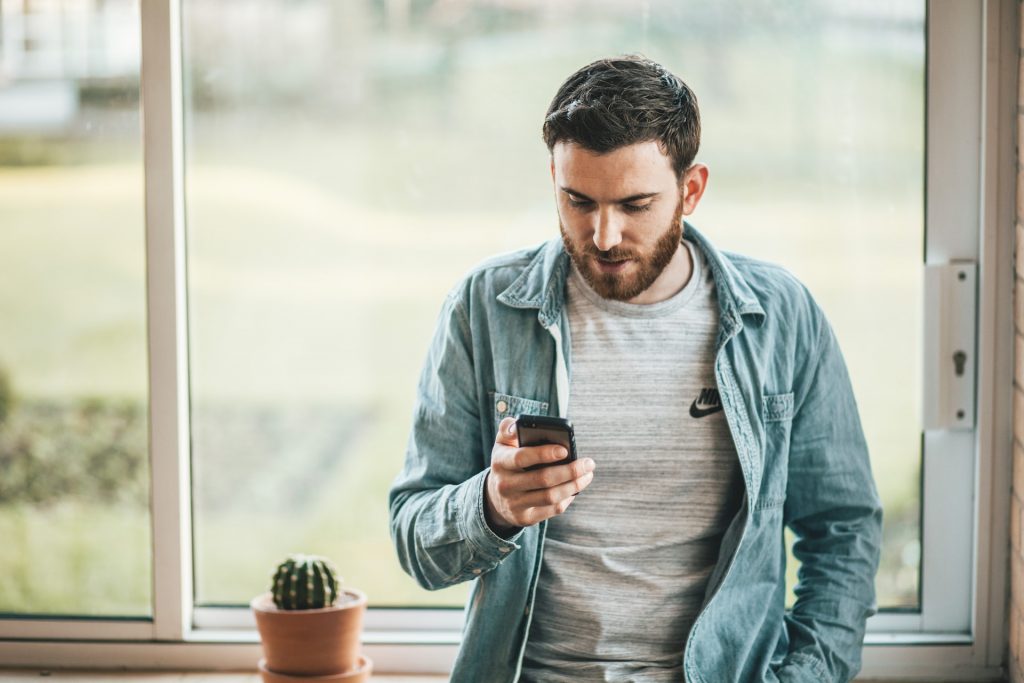 Then, you can instantly stream these episodes on the ABC app. Streaming becomes much simpler on the ABC app as you can watch new episodes and series while on the road. You can watch your favorites whenever you want, wherever you are, whether riding the train or using a treadmill. 
Never again will you be behind on your favorite shows from National Geographic, Freeform, or FX. Get access to a TV that is always on and does not require you to sign in. Some unlocked channels are National Geographic Investigates, National Geographic's Pets and Vets, ABC News Live, and many more.
Does the ABC App Require a Subscription? 
Real-time streaming does require some work on your part, though. You will need to show proof that you have a local cable service through a company like Verizon, Optimum, DISH, DirectTV, or Xfinity.
Other providers, like Time Warner Cable, do not yet support the ABC application. It is important to note that the customers of this cable service will not be able to watch live streaming content on the ABC app yet.
Thus, it is advisable that, before watching live streaming through the ABC app, you will need to check with your cable company to see if it is compatible with the ABC app.
How Can You Sign Up on the ABC App?
After downloading and installing the app, you will be asked to create an account if you do not already have one. However, the ABC app supports using and enjoying its content without an account on the app.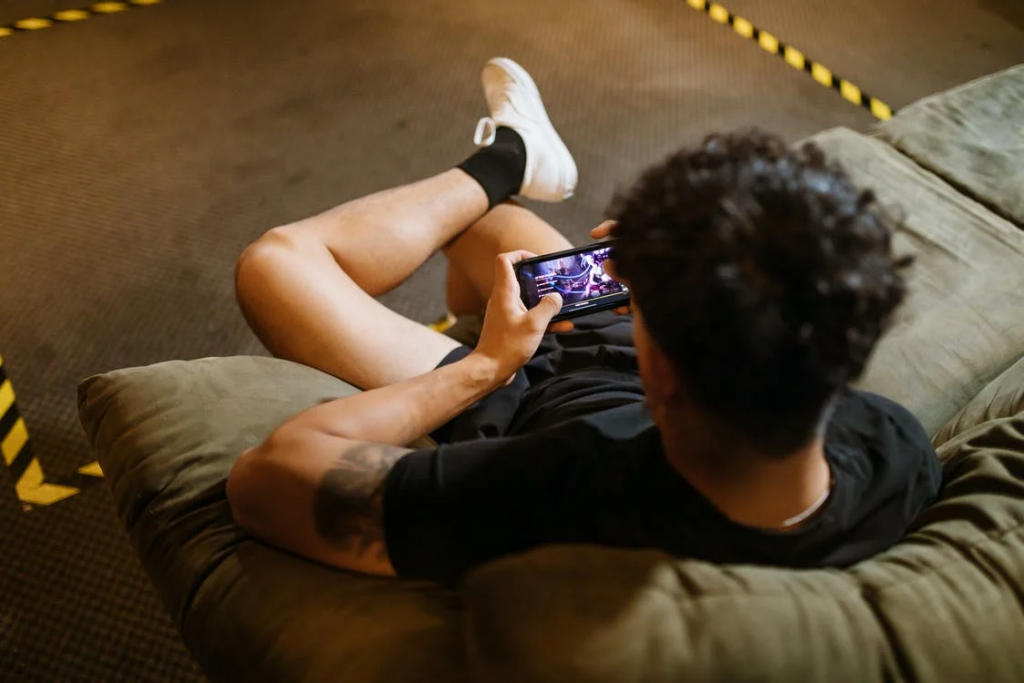 Although, it is recommended to sign in if you have a previous account already to display the personalized recommendations of shows. 
You will need to enter your email address, full name, and birthday to create an account on the ABC app. The app will also ask you to register a password for your account. Note that the account made for the ABC app can also be used to log in on ABC.com.
To proceed, you must read and agree to the ABC app's Terms of Use and Privacy Policy. If you want to receive the ABC Insider newsletter and updates, special offers, and other information from ABC and The Walt Disney Family of Companies, then tick the box provided. 
Why Should You Create an Account on the ABC App?
Create a free account to enhance your viewing experience by saving your favorites, continuing to watch from where you left off, and syncing your preferences across various devices. You can do all of these things by creating an account.
Moreover, signing up on the ABC app will entail that you can watch live streaming as you need to provide proof of your cable subscriptions. 
How Do You Use the ABC App?
The app is easy to use because you can search for any show you want to watch right at the top of the search area. You have to look for the show you want, choose the episode you want, then either download it or watch it online.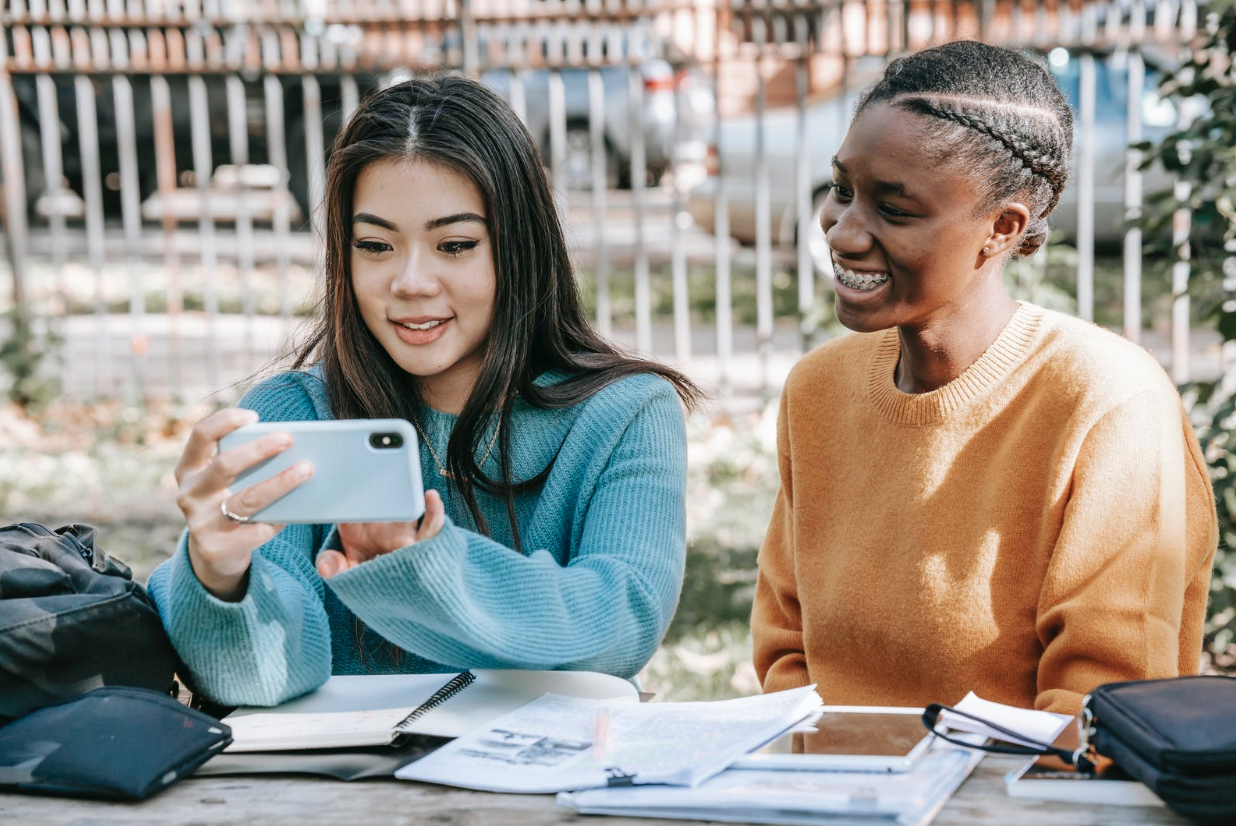 Even though the app does let ads show up, they may not always be related to what you are watching. After a certain amount of time, you can eliminate them by clicking the "Cancel" button in the top right corner of the pop-up ad.
Also, if you close the app and open it again, your last show will be shown, and you can continue from there. But there will be more ads to get your attention.
How Does the ABC App Protect User Privacy?
Here is more information about the data this app may collect and share and its security practices. The ABC App collects the following information from its users: personal information (name, email address, birthday), in-app messages, app activity, and other device IDs.
Although the ABC app did not specify any information that will be shared with other third-party entities, it explained that it will only process the collected information to improve its service. Moreover, the collected data are properly encrypted.
How to Find TV Program Schedules on the ABC App
Another main feature of the ABC app is that it reminds users of the program schedule of their favorite shows. It helps you not miss out on any episodes because the ABC app displays the program schedule for the day.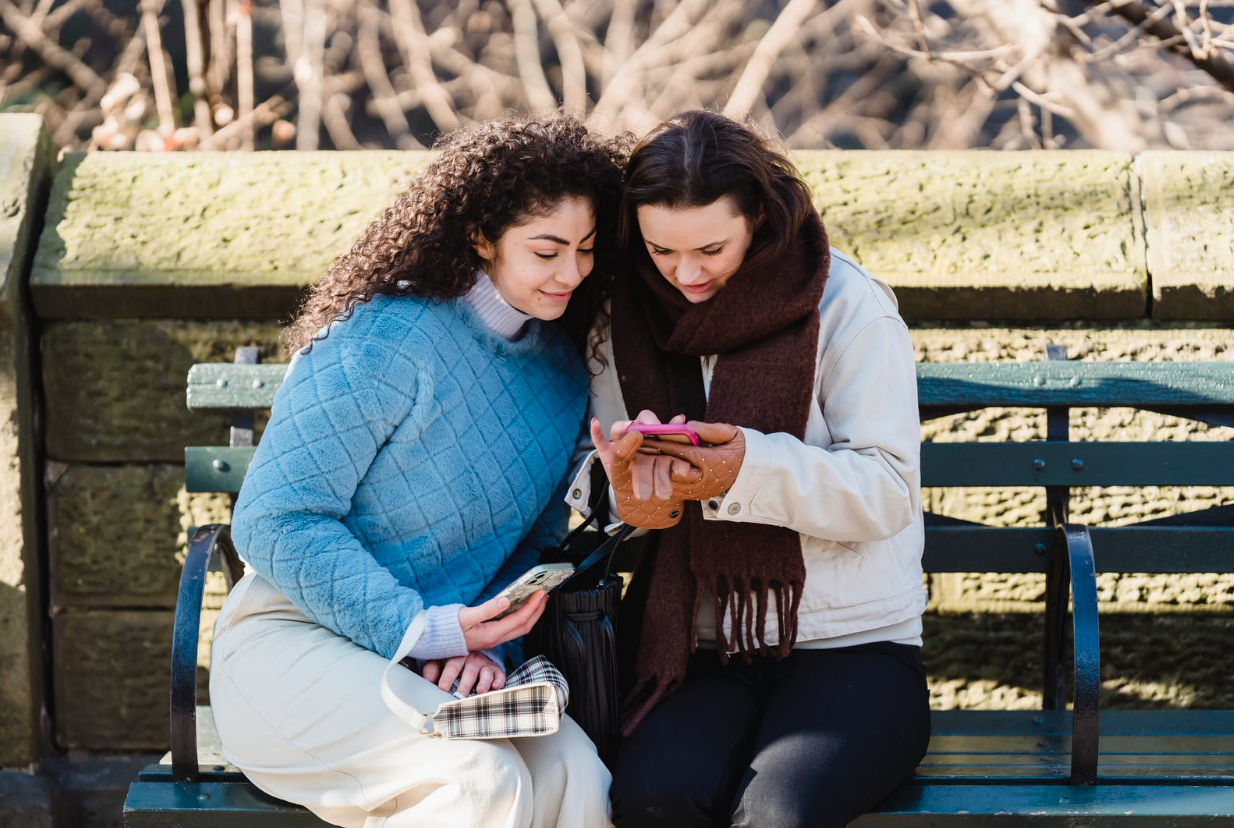 If there will also be changes to the usual schedule, the ABC app informs the users. There is a dedicated tab or page on the ABC app for the schedule of programs. Do not forget to check them out, as weekend and weekday shows are usually different.  
What Are the Shows to Binge on the ABC App? 
Make sure to catch up on your favorite ongoing shows or relive the joy of watching some of these ABC's hits series on various platforms, such as its website and the mobile app. 
These shows include the likes of The Bachelor, Dancing with the Stars, Grey's Anatomy, Modern Family, General Hospital, The Good Doctor, Black-ish, and Jimmy Kimmel Live!
Moreover, you can live stream some of these favorite shows, like Ugly Betty, Brothers and Sisters, and Felicity. If you want to watch back-to-back episodes of Legend of the Seeker, live stream the latest episode of A Million Little Things, or download Mixed-ish episodes to watch in your pajamas, you can do all these things with the ABC app.
Conclusion
The ABC app lets its users enjoy its content on the go. People can watch their favorite shows and stay updated on the latest news and sports on the ABC app.