What if you are stuck in traffic or a business meeting that never seems to end while the most awaited NFL match has just kicked off?! Imagine the agony and anticipation you will have to go through until you get your hands on the live score!
Well, the Yahoo Sports app is specially designed for such situations, making sure that we do not miss out on a single piece of NFL action. You can watch live games and get live scores on mobile all the time.
Essentially you can take your NFL obsession with you wherever you go. Let's take a look at this app, its features, and how you can download and use this app. With all the technology around us, there is no reason you shouldn't be up to date.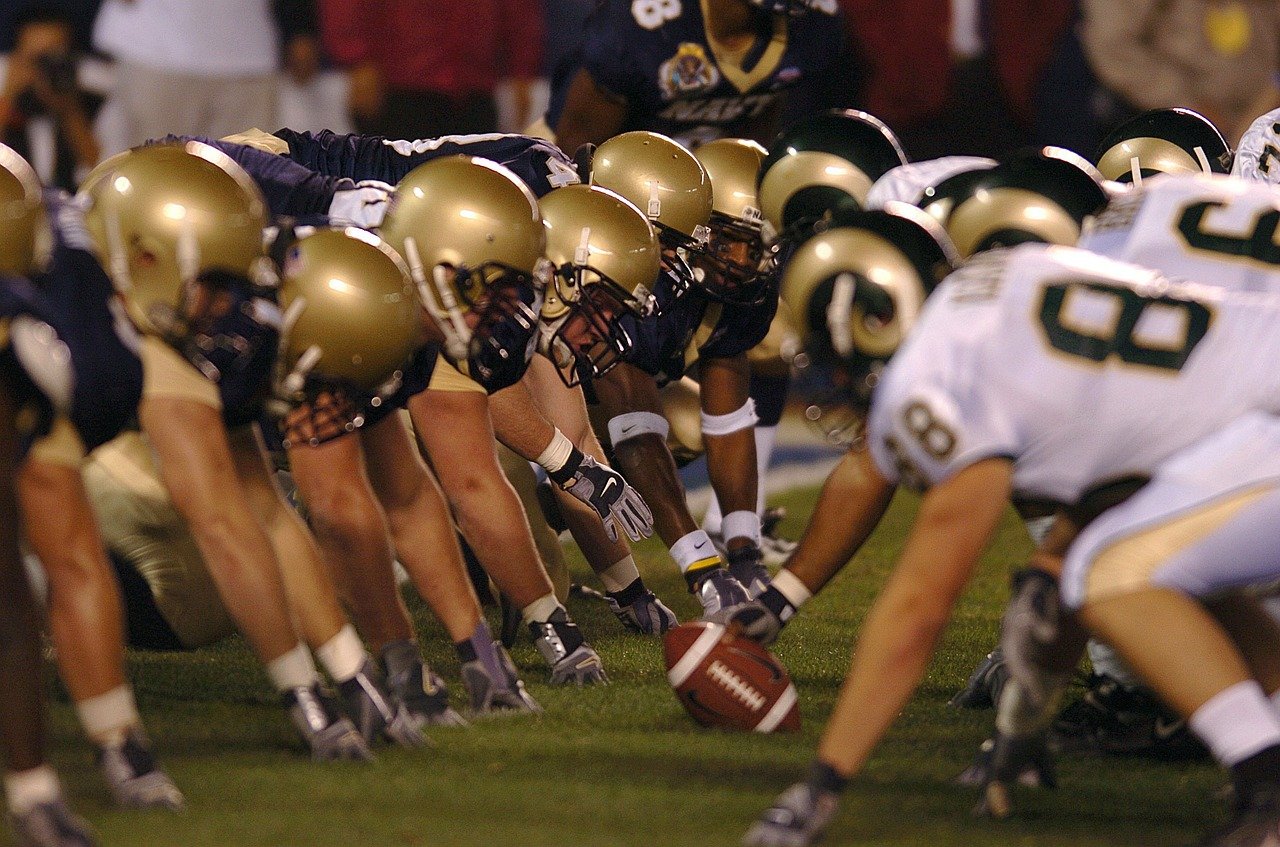 Features of the App
Yahoo Sports is a great app for all sports fans whether you adore the NFL or follow other sports like baseball and basketball. Here are some of the features of the app that make it a go-to for the latest in sports.
Watch Live Games
You can watch NFL matches live and for free by using this app on mobile. This guarantees that you will not miss another NFL match in your life!
No matter where you are, you can turn on your app and have the best games live-streamed at leisure. You can also watch highlights, recaps, and stay posted on the important turning points in the game.
Get Live Scores
The Yahoo Sports app will get you all the live scores you need to stay updated on the NFL games. With a constant flow of news, scores, and results popping up on your mobile, you can stay on top of all that live-action.
Set Custom Alerts
You can set up custom alerts and stay posted on the latest news on your favorite teams and players. Besides you can get alerts on stats of the season and stay updated on how well your NFL team is faring in the league.
Watch News
The Yahoo Sports app brings you the latest sports news by streaming all the top stories in sports. You can also watch shows by Yahoo sportswriters like Dan Wetzel, Pete Thamel, and Chris Haynes.
You can listen to their opinions and analyses of important NFL games.
Predict the Outcome and Win
If you are good at predicting the outcome of games, you can check out the Yahoo Fantasy Slate or the Yahoo Sportsbook app which lets you bet and earn while watching games on the app.
Coverage of Numerous Leagues
Besides NFL games you can also watch other sports and follow your favorite teams and sports leagues. You can live stream college football, the Premier League, the FA Cup, Champions League, Europa League, Copa America, and others.
Basketball fans can gain access to live streaming and live scores of NBA and WNBA games. The app also streams the MLB, and major sports events in Golf, Tennis, and Auto Racing! So basically there's something for every sports fan out there!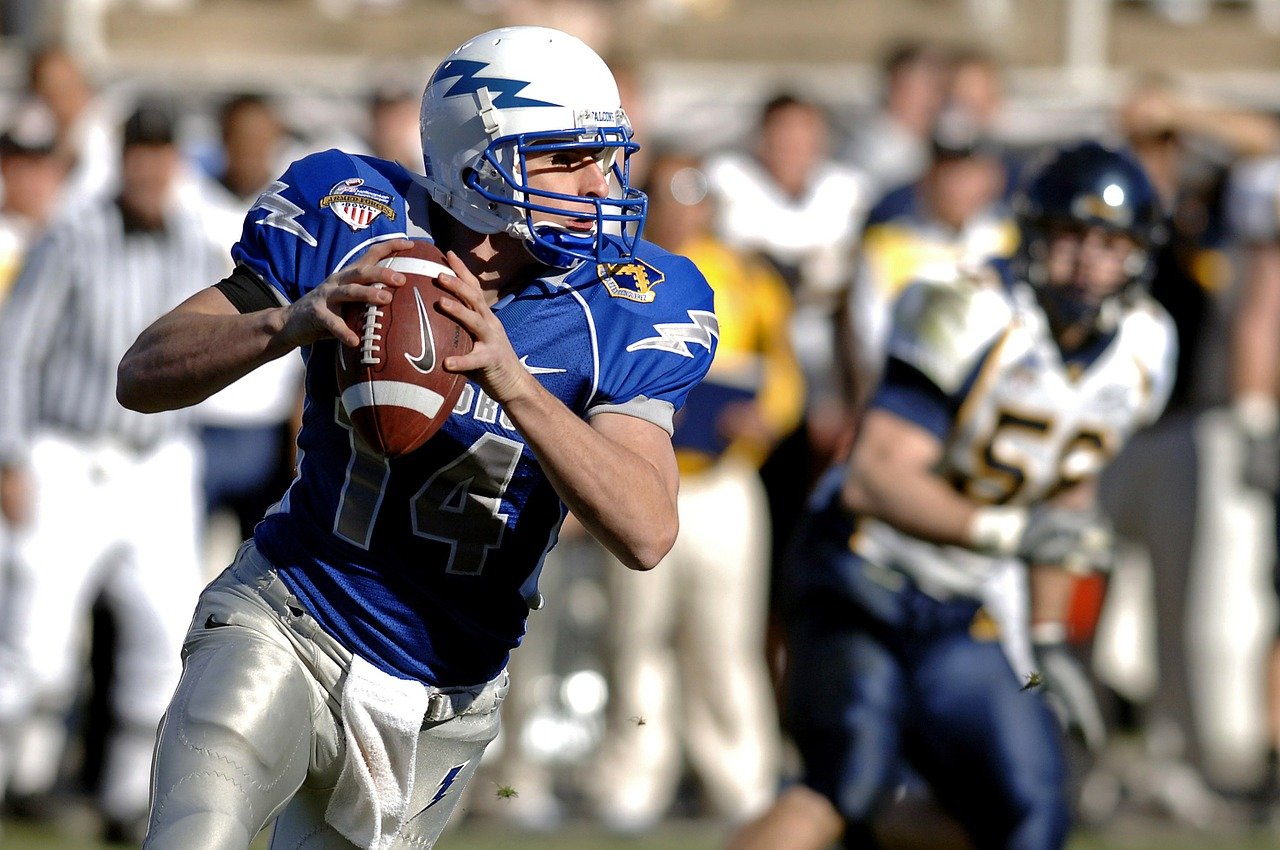 How to Download and Use
You can get the Yahoo Sports app for free and use it on your mobile for the latest in NFL games and other important sports events. You can download the app on Android 6.0 and above at the Google Play Store.
You can also get it for free on iOS at Apple Apps Store. You will require iOS 13.0 or later to use this app.
Once you download the app, you can log in using your Yahoo Id and scroll through the entertainment at your fingertips. The app also has certain In-App purchases you can browse through and get for a certain fee if interested.
The Bottom Line
The Yahoo Sports app is a great app for anyone who needs to know what is happening in the NFL all the time. It is one of the best ways to stay updated on the latest news, live scores, and live stream the best of games on mobile.
By using this app you can be at any match you wish in spirit since you'll get all the latest reported right to your phone via the app.