TikTok is a serious game-changer in the social platform stratosphere. This short video sharing application has become so popular that famous users have made careers by leveraging its virality and outreach.
Further, the users of TikTok are free to share content that suits their style, as long as the content adheres to the community guidelines. Almost everyone is on TikTok, from kids to parents, and even grandparents have TikTok fever. 
he ones who have gained unprecedented success are the ones we can call TikTok stars. Today, we will be talking about the top 20 TikTok profiles that got the most number of followers and an equal strength of the influencing power.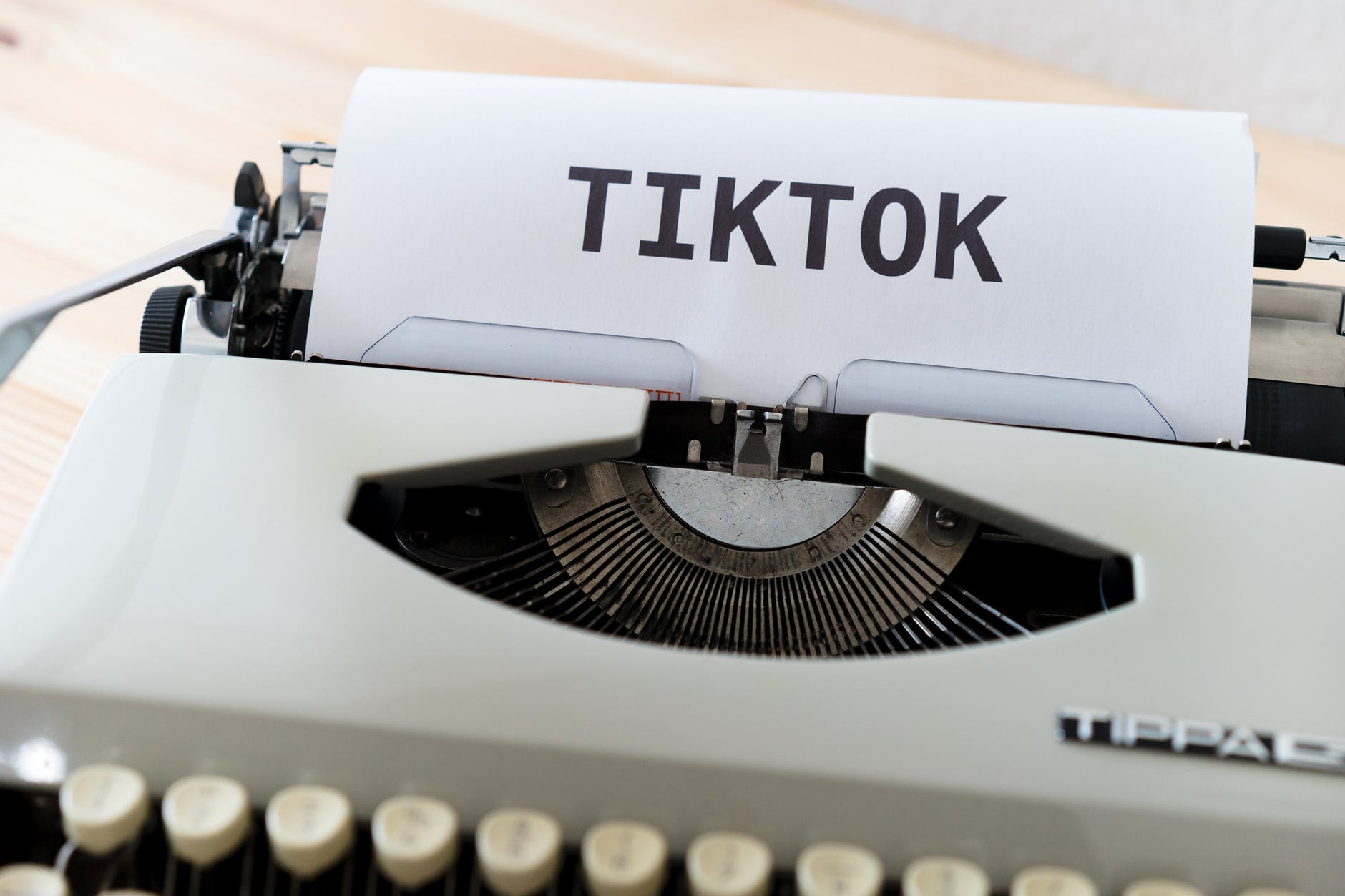 These top Tik Tok stars range in age, style and their focus spans from dance to comedy. Let's get into the people we need to know on Tik Tok. Their profiles may inspire you to launch one of your fandoms.
1. Charli D'Amelio
This is the girl who amassed 5 million users in just six months, yeah! Charli is a dancer, so most of the content she shares is herself doing a dance number for a few seconds.
With her skills and moves, she has reached the top position in 2020 with a user base of 85 million followers. The person second to Charli has 58 million users.
So, she is way ahead in this game than most. In terms of earnings, Charli is crowned as the second most earning TikTok celebrity by Forbes. Wonder who's the first? Read on!
2. Addison Rae
Just at the tender age of 20, Addison Rae has become an American princess and is followed by over 58.7 million users on TikTok. Just like Charli, Addison is also a dancer and has won over millions of hearts with her moves, personality, and beauty.
Recently, Addison also made a statement about the 'Black Lives Matter' campaign and once again has impressed her followers with her maturity and sense of societal good. Plus, she is also the highest-earning Tiktoker to-date.
3. Zach King
Have you ever seen magic vines? Well, he is the guy behind magic vines, which is a short 6-second video segment related to illusions and other tricks. 
Mr. King is the third most popular user on TikTok, with a user base of 49 million followers. Zach also breaks the narrative that only girls performing or dancing on TikTok can get followers.
Zach has impressed so many people (more than the population of Colombia) with his creativity and, as he likes to call it, "Digital Sleight of Hand."
4. Loren Gray
As of February 2020, Loren Gray was at the top of the world, with more than 39 million followers in her kitty. But it seems that the pandemic has not turned out well for her as she dropped to the 4th place, and today her follower's list is 47.1 million long.
But when it comes to gaining commercial success via TikTok, Loren is the prime example. This American singer has released her own songs and also signed deals with Virgin Records and Capitol Records. Surprised?
Well, the next one's even more impressive.
5. TikTok
Well, we first thought we shouldn't add TikTok to the list as it does not have a specific line of content. But, we didn't want to miss the very platform that has brought fame, fun, and success to all these users.
So, here is the 5th top TikTok celebrity, TikTok itself, with 46.8 million followers. The most amazing thing is that Tiktok has only 110 posts to its name and still got that many users, whereas our top gal, Charli, has 1510 posts. Phew!
6. Spencer Knight
Not to be confused with the hockey star who goes by the same name, the Spencer we are talking about is a beat-boxing expert and swayed everyone with his excellent beat-boxing skills.
Spencer has a fan following of 43.2 million on the platform. He is smart, talented, and a music fanatic. His is one of the unique profiles that you can see on TikTok.
7. Dixie D'Amelio
Well, it seems that the D'Amelio sisters are together going to slow down the TikTok servers with their popularity. The older of the D'Amelio sisters, Dixie D'Amelio, is also a TikTok icon with more than 36.8 million followers. 
Well, due to her fame and popularity, Dixie got an opportunity to star in a Youtube Web series called Attaway General. Well, could this be the start of another glamorous career? We will know very soon.
8. Will Smith
Well, any list that is based on the number of followers is incomplete if we do not have a well-established celebrity in it. And here we are with Mr. Willard Carroll Smith Jr., also known as the Fresh Prince of Bel-Air. 
Will Smith has a following of 36 million. Will mostly shares TikTok videos that are edited to add several animated and digital elements.
9. Baby Ariel
The 2017 Times Magazine found Baby Ariel to be the most influential person on the internet. Not only is she a TikTok sensation, but Ariel Rebecca Martin is also a singer and an actor.
Moreover, her acting and singing career has given her profile a major boost, which she uses to share a diverse form of videos, spanning from general good times to acting or dance. At present, Baby Ariel has 34.6 million users.
10. Jason Derulo
Another Hollywood celebrity on the list, Jason Derulo, is a songwriter, singer, and dancer. He has a following of 34.3 million users on the social networking platform. Jason has strategically used TikTok to gain back control of his drowning career. 
Also, Jason is one of the most unexpected stars to gain such a huge following on the platform. Plus, one of his videos got over 90 million views. Seriously? Who does that?
11. Brent Rivera
Coming back to the teenagers and young social media personalities, Brent Rivera has got a strong fan following on TikTok. With his 33.1 million followers, Brent shares a lot of different types of videos.
Rivera shares funny content on the platform, starring himself, his girlfriend, sister, mom, and a few other people.  Brent's Tiktok videos are exactly what you expect from a young star; creative and funny.
12. Gilmher Croes
Gilmher Croes' skits are some of the most-watched videos on TikTok. The 26-year-old star is also one among the older TikTokers, as the whole bunch who is older than 22 is called on the platform.
With his skills and impactful storyline in all his skits, he has bagged over 29.3 million users.
13. JoJo Siwa
She is a dancer, a singer, an actress, and to top of all of this Joelle Joanie Siwa is also a social media personality who has 28.6 million followers. That is a lot of fan following for a 17-year-old girl. 
Well, you must have imagined that her videos must be about dancing and singing. You may recognize her from the TV show Dance Moms, where she accompanied her mother.
Plus her singles like Boomerang and Kid Candy Store are also very popular songs that have made her famous at a young age.
14. Dwayne Johnson
Well, who do we have here? Who would have thought that the Rock would need TikTok? But this might be his attempt to connect with his fans better, and there are a lot of The Rock fans on TikTok. 
To be precise, 28.4 million. The wrestler turned actor has gained an unprecedented amount of success in both his careers, and it seems that when it comes to influencing social media, he is already way ahead of others.
15. Flighthouse
Flighthouse is a digital creative studio that caters specifically to TikTok and other similar short-video content sharing platforms. Flighthouse helps users make viral-ready TikTok videos.
No wonder they are also progressing ahead on the platform with 27 million followers and counting. Flighthouse helps Gen Z collaborate to make interactive and immersive content for the fans.
16. Stokes Twins
Alex and Alan Stokes may have taken their content sharing game too far when they imitated a bank robbery (a fake one) in October 2019. The authorities may decide to charge them with a felony, a real bummer.
The fake armed robberies were a prank that they pulled on an Uber Driver. So, the twins who have a following of 26 million users make and share pranks across all their social media channels.
They are big YouTube stars and have a significant following there too.
17. Kimberly Loaiza
This is the girl whose YouTube channel is the third most subscribed channel in Mexico. Kimberly is a singer and vlogger. She shares her experiences, singing stints, and other forms of impressive content on her TikTok channel.
Her TikTok family is 25.9 million strong.
18. Avani Gregg
TikTok made Avani a star overnight. Avani is a makeup artist from Indiana. She is only 17 years old and has a TikTok fan following of 25.6 million users from all across the globe.
Since she is a makeup artist and actor, you can imagine what type of content Avani shares on her TikTok profile. She posts videos about dance, digital makeup, and lip-syncs.
19. Burak Özdemir
At last, we have a different talent on the top 20 TikTokers list. Mr. Burial Ozdemir is not an actor, singer, dancer, skit performer, or even a magician. This guy is a chef and is from Turkey with 25.2 million followers on TikTok.
You might remember him as the guy who is always smiling and prepares recipes that can feed a whole battalion in one go. Yeah, he is that guy.
He is an incredible chef, and his recipes will bring water to your mouth just by watching him make them on screen.
20. Lucas and Marcus
Another TikTok profile that is used by twins, Lucas and Marcus, are popularly known as the Dobre twins, and they indulge in creating funny videos that include pranks and other such stuff.
Their TikTok account is followed by 25.2 million users (same as Mr. Smiling Chef). Both the brothers also have a great number of followers on YouTube and Instagram, but every other TikToker on this list has that.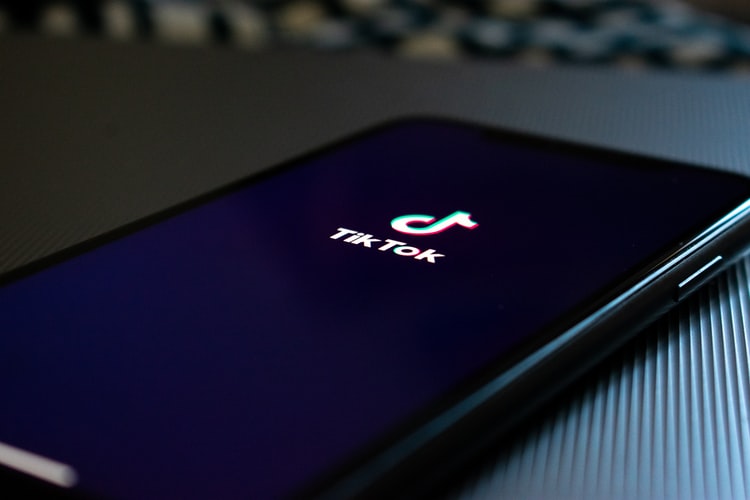 Side Note
While creating this list of the top TikTokers, we have missed a few people despite having a great number of followers. The reason to skip them is that either these user's accounts are banned by TikTok, or the country has banned TikTok. 
And one of those countries is India. There were numerous TikTokers helming from India who had a great number of followers, but due to the government's ban, TikTok is not accessible in the country.
This means that no Indian user can see and post content on TikTok. The top Indian profiles that we have skipped include Riyaz Aly (43.3 Million), Faisal Shaikh (31.9 Million); Arishfa Khan (28.5 million); Nisha Guragain (28 Million); and Awez Darbar (25.9 Million).
To Sum it Up
The fact that celebrities like Will Smith and The Rock are using TikTok is a testament to the fact that this is one of the most popular dynamic content sharing platforms on the web today.
The latest figures show that TikTok's total user base has crossed the 1 billion mark. Yes, 1 billion users across the globe are using TikTok every day to share their content with a global audience.
Tiktok and other similar platforms are a great avenue to go viral overnight, and the rate of content spread on this platform is mind-blowing. If you've something unique to share, TikTok is the right medium now.