We all need access to the internet, especially if our mobile data has run out, and we desperately need to contact friends or family. Unfortunately, most people won't just hand you their Wi-Fi password when you ask them, so you'll have to find another way to connect to the internet.
Luckily, there are a few apps and maps out there that can help you find free Wi-Fi anywhere you go.
In this article, we're going to be taking a look at some of those apps, how they work, and where you can get them. Read on for more.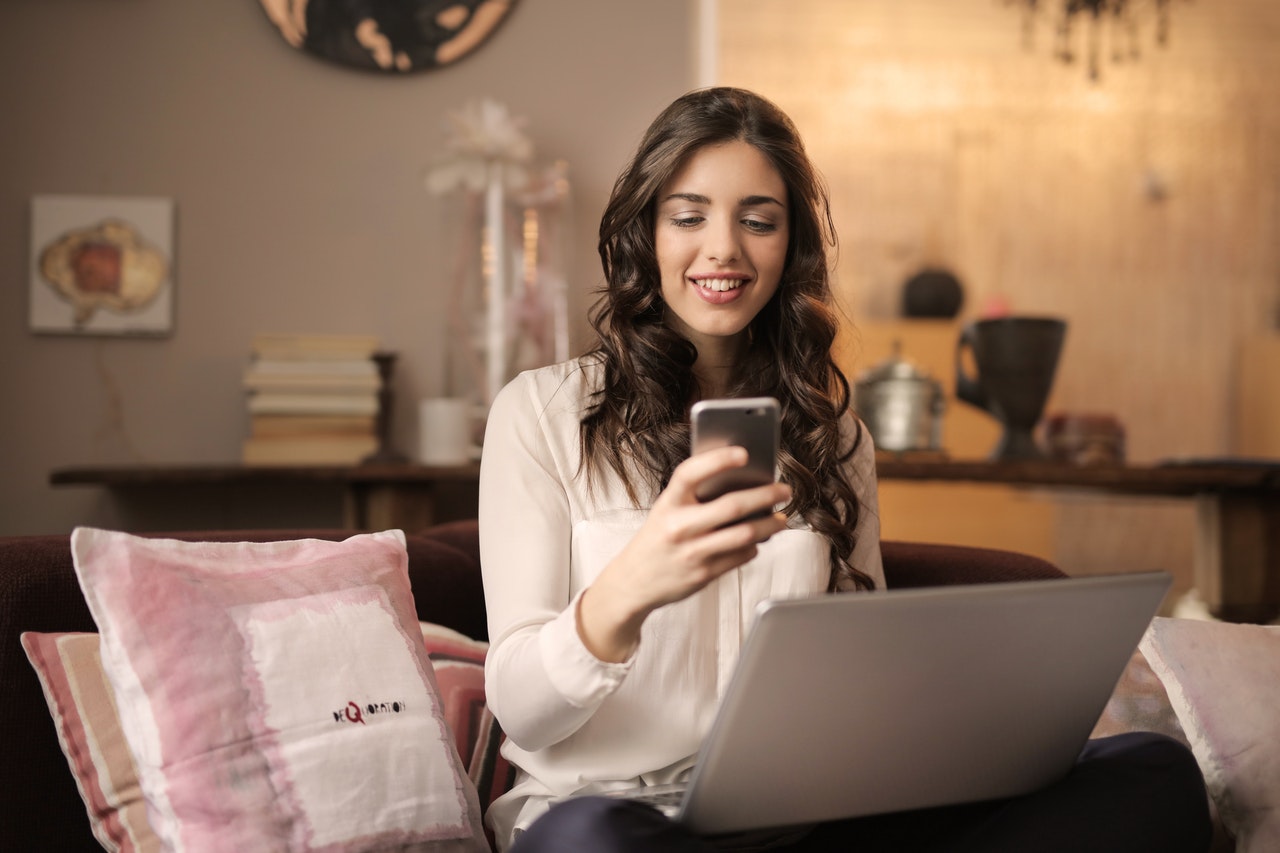 Wi-Fi Free Spot
In most of the cities in the United States, there are actually free Wi-Fi hotspots everywhere you go. But there are fewer and fewer the more you move away from the main, busy hubs of the city and into the suburbs and outer areas.
Wi-Fi Free Spot will allow you to know exactly where you should go when you are trying to stay connected as much as possible. It is a web app, meaning that you'll just have to visit your browser to find free Wi-Fi spots.
The main list provides a breakdown of all available public locations by state, and after that, you receive another breakdown by towns, cities, and then by places. These places can be things like restaurants, cafes, hotels, public spaces, and more.
Free Wi-Fi Spot also provides lists based on companies, like FedEx or McDonald's, hotels, airports, and more. If you use the Free Wi-Fi spot list, you'll never be short of places to connect to the web.
WiFox
WiFox is a web app and an app available for both Android and iOS devices. As you probably know, most airports will place a restriction on the amount of time that a flyer is able to access their free Wi-Fi.
This becomes quite a problem when your flight is delayed, or you have a long layover. However, for only $2, WiFox will connect you to the unlimited access Wi-Fi of the airport lounges. The way it works is pretty simple.
The WiFox community, founded by Fox Nomad, a travel blogger, will continuously share the names of airport lounge Wi-Fi networks and their appropriate passwords. With this up-to-date list, you will be able to gain access to all of the fancy airport lounge networks without needing to pay for the lounge upgrade at all.
Fox Nomad has been maintaining this list for a few years now, and it is one of the most reliable and respected sources for airport lounge Wi-Fi passwords in the world. Be sure to pick up this app before your next trip.
Instabridge
Instabridge is a fairly new app in comparison to the others on this list, but it has already earned itself a reputation for being a reliable way to find Wi-Fi networks in Europe. The mobile app, which is available for iOS and Android, will connect you to available networks automatically, which saves you the hassle of finding a place.
The Instabridge community is full of users that share the passwords for both private and public Wi-Fi networks. Some users also do speed tests to let you know which networks are worth connecting to for doing some high-speed uploads and downloads.
The app also provides you with notifications for a number of different events, like when you connect to a network or when a network does not work. It also solves one of the more prominent that these apps face by offering an Offline Mode.
You can either download a map of all the Wi-Fi networks in the world, or one specific region, like Western Europe, New Zealand, etc. Remember to practice safe habits and use public Wi-Fi secretly.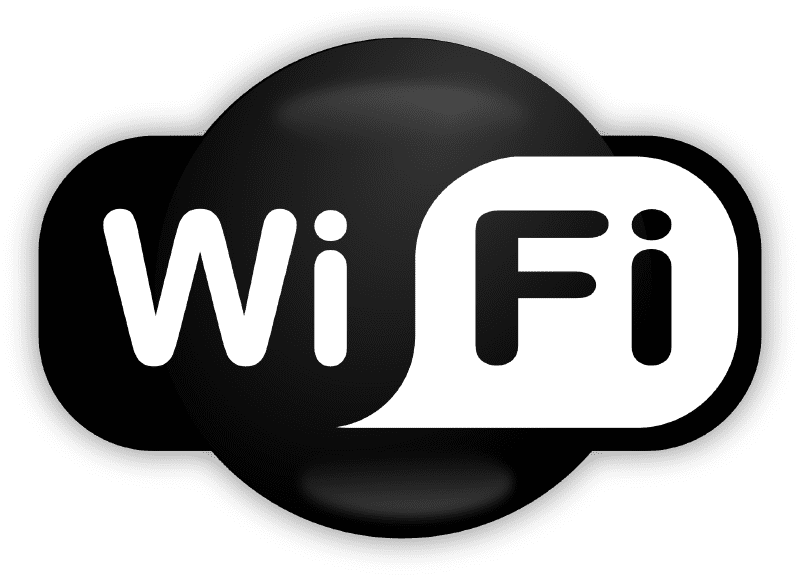 Summary
One of the simplest facts of life is that we all need Wi-Fi. Without it, we can't talk with our friends, stream videos, visit social media, and more – we rely on the internet, and most of us couldn't live without it. We hope that this article has been useful and that you will consider downloading one of these Wi-Fi finder apps.
If you would like to learn how to watch ESPN on Apple TV, click here.