Anime is extremely popular across all generations, whether you're 13 or 30, so many people around the world love to watch anime.
But unfortunately, there are not many places where it can be watched legally. However, a few websites offer completely legal anime streaming, and some are even totally free.
If you enjoy watching anime, but don't know where you can watch it without breaking the law, then you've come to the right article. We're going to show you some of the best legal sites for streaming anime. Read on for more.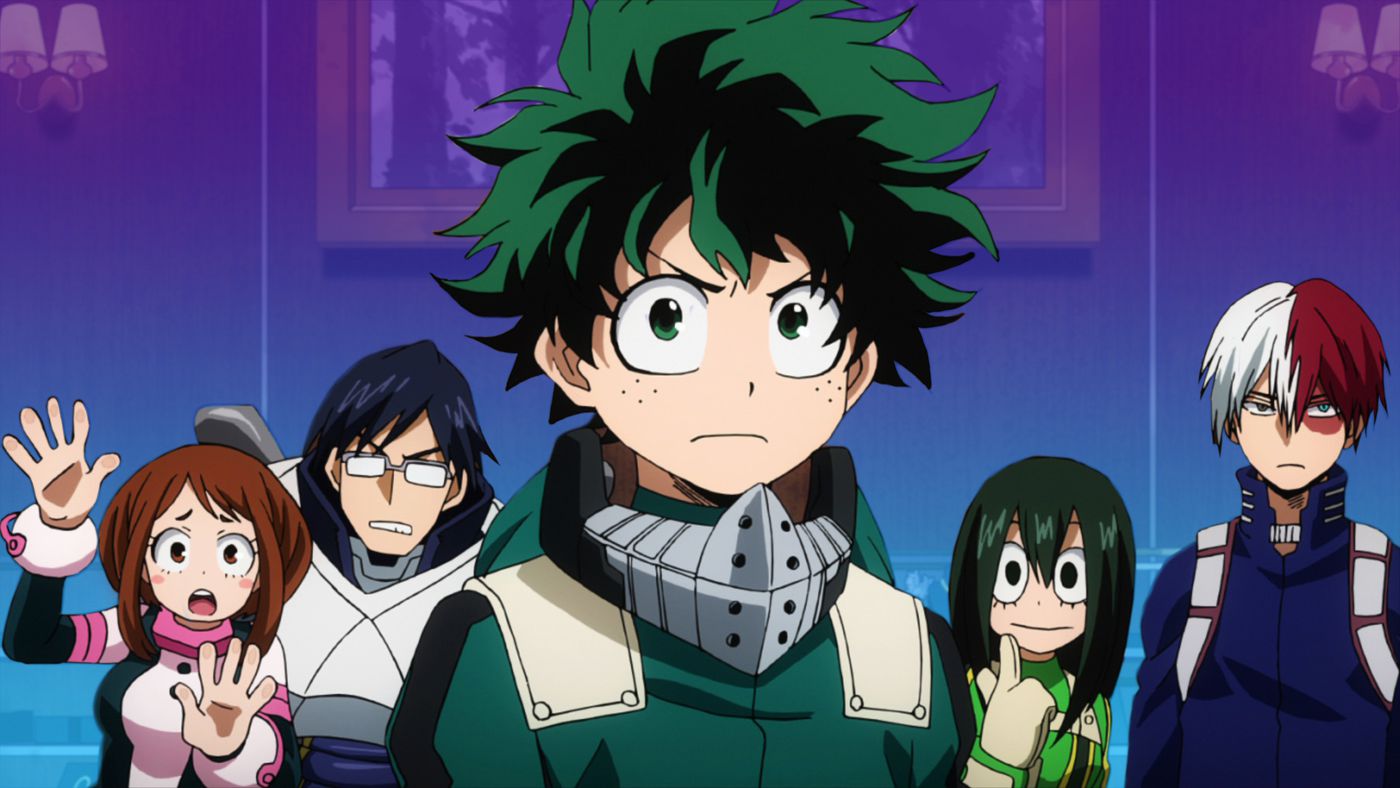 Crunchyroll
Crunchyroll is probably the most popular anime streaming service in the world.
It has more than 25 000 episodes of anime content and has one of the largest catalogs of anime shows out there. Unfortunately, in 2016, Crunchyroll made the decision to make older titles exclusive to premium users.
They said that they did this because of the 'increasing cost of content and fluctuations in the Canadian exchange rates'.
This means that if you are not a premium user, then you will have access to all of the titles that are currently airing, just a week after they have aired for a period of 13 weeks.
After that period, the content will become exclusive to premium members only. This makes Crunchyroll great for watching simulcasts that are supported by ads, for free. However, if you are looking to access all of their older titles, then you will need to buy the subscription.
One of the main cons to Crunchyroll is that the ads they play are generally quite frequent, repetitive, and prolonged, which can turn some people away.
Funimation
Another big name in the anime industry, Funimation, is another excellent choice for the free streaming of anime.
The American foreign licensing studio is the leading anime distributor in North America, and since Funimation offers both paid and free services, it can sometimes be difficult to discern which shows are available for free and which need to be paid for.
One of Funimation's main drawbacks is that the service can only be viewed in a web-browser since you need a FunimationNow subscription to use their apps on other devices. Even so, their catalog is quite extensive, and there are plenty of great free titles to enjoy.
They recently partnered with Crunchyroll, so the two companies share some of their content.
Viewster
This is another great platform to source free and legal anime. Unlike the two previous options we mentioned, Viewster is totally free of charge. They offer a great selection of anime and plenty of other international films, shows, and documentaries.
Definitely worth checking out if you enjoy both anime and other digital content for free.
Netflix
This is one that might surprise quite a few people, but Netflix has actually added an Anime section to their catalog, and the selections that they offer are quite diverse and exciting.
Of course, you need to pay for the service to access anything, but they do show quite a few popular anime and some underrated ones as well.
If you already have a Netflix subscription, then this will probably be the most accessible and most convenient option for you to choose from.
Why is it Important to Stream Anime Legally?
While illegal anime streaming sites are not killing the anime industry, they are certainly harming it. If you want to give back to the animators and creators in Japan, then the best way to do that is to stream anime legally, using one of the platforms we mentioned above.
Since online anime streaming is one of the main contributors to the revenue that the creators receive, other than video sales, using illegal sites gives them nothing.
Instead, it gives money to the people running the illegal sites. A 2015 anime industry report actually highlighted how much revenue legal international anime streaming generates.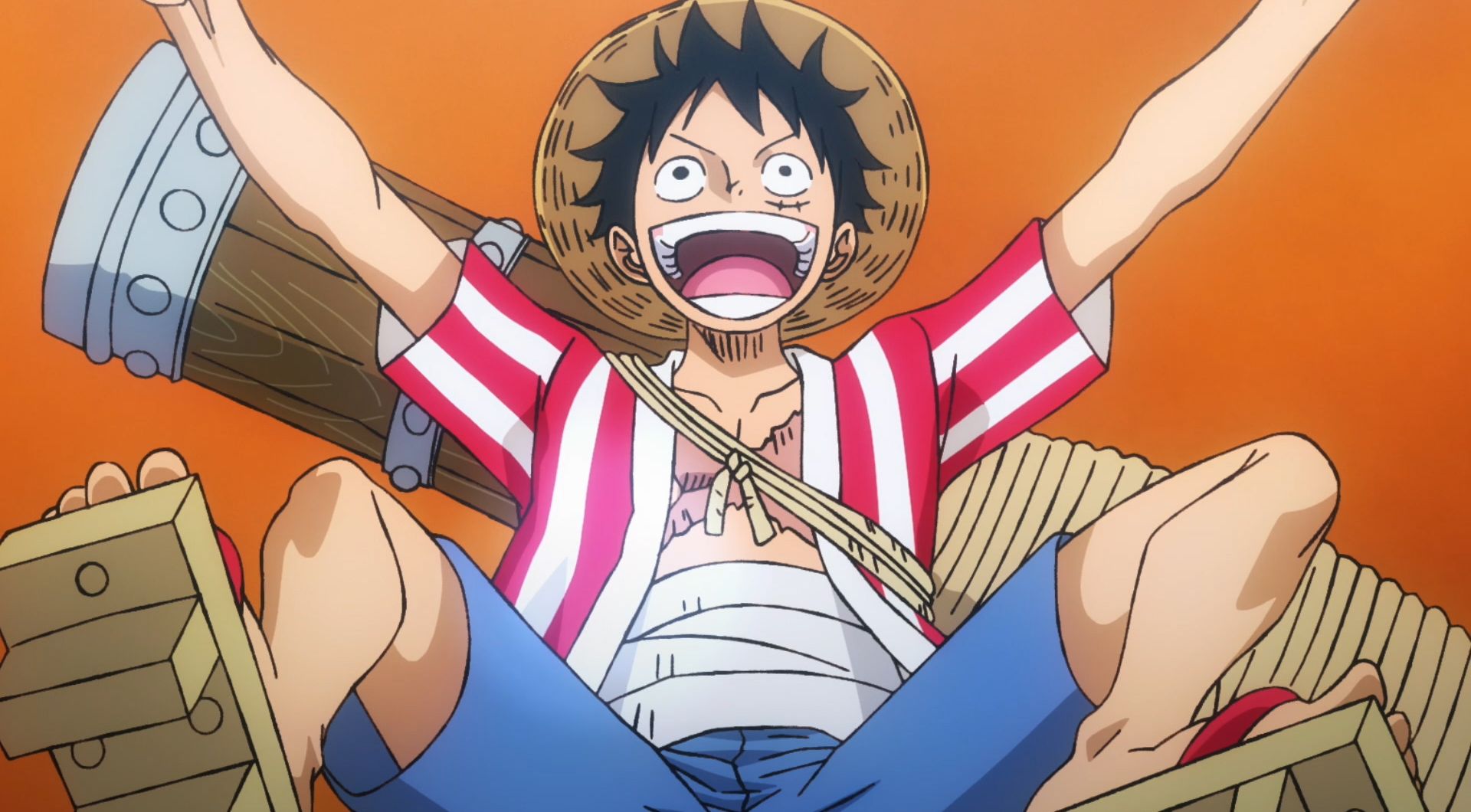 Summary
Anime has been loved by millions around the world for decades now, and it will likely continue far into the future. If you want to give back to the people who created some of your favorite anime shows, then stream using one of the sites we mentioned above.