Although UFC's foundation will turn 28 this year, the craze for MMA fights is still dominating the sports viewership worldwide. The recent gain in viewership is a result of the introduction of UFC's subscription-based Fight Pass service, as well as million-dollar contracts with some of the major names in the streaming market.
The upcoming Middleweight UFC fight, UFC 251 is taking place on11th july, which is literally this weekend.
As usual, fans are definitely pumped to tune in to the fights, and this is why we have decided to prepare this guide to watch UFC live online. Since not everyone has a cable TV connection, it will help cord-cutters stream live UFC matches.
How To Stream UFC From Anywhere In The World
The previous UFC event generated an average viewership of 1.5 million just from the prelims in the United States. However, the popularity of UFC reaches far across the American lands. The demand from foreign UFC fans forced television companies to reach out to UFC for licensing broadcasting rights.
As of now, UFC is broadcasted in several countries, including the United States, Canada, Germany, UK, and Australia. Those who live in Spain can also enjoy UFC live Streaming online.
In this article, I will show you official ways to watch UFC Fights in Different countries. Read on to learn more!
In some regions, you may not able to watch UFC live stream because of geo-restriction or where fight sports are not allowed to be promoted. For example, ESPN is an official broadcast of UFC but ESPN+ is has been banned in different regions because of geo-restriction. We recommend you to use IPVanish VPN which help you to bypass geographic restriction to watch UFC online from anywhere in the world.
IPVanish VPN is one of the fastest and secure VPN in the industry. IPVanish is also a secure VPN service that encrypts your internet connection with 256-bit AES encryption. It keeps you protected from network hijackers and cybercriminals. Furthermore, we have managed to get an exclusive 46% OFF deal for TechyBuild visitors!
Watch UFC in the United States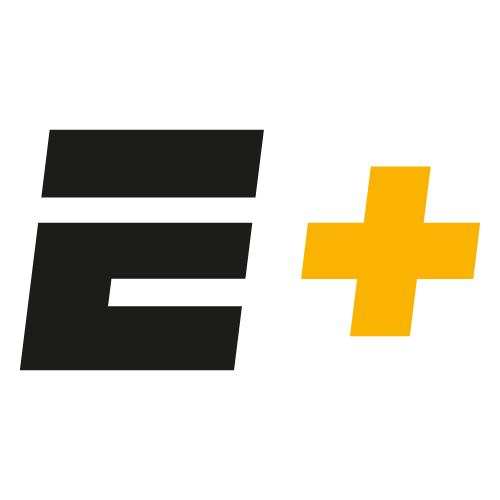 ESPN is the exclusive broadcaster of UFC fights in the United States. The Disney-owned ESPN+ streaming service will handle the main card of the upcoming UFC 251 event. The service itself will cost you $4.99/month. Since the events are sold separately in a PPV model, new subscribers can also buy the bundle of the upcoming UFC PPV event and ESPN+ annual plan for a single purchase of $84.98.
Alongside ESPN+, the UFC Fight Pass will also give you access to early prelims as well. The Fight Pass costs $9.99/month and $95.99/month respectively.
The prelims card in UFC events is aired live on the ESPN channel. Several live TV streaming services, including Sling, Hulu, AT&T TV Now, YouTube TV offers the ESPN suite of channels in its catalog. The most affordable option for you will be Sling, which has the ESPN channel included in the $30 Sling Orange plan.
How to Watch ESPN Without Cable
Stream UFC in Canada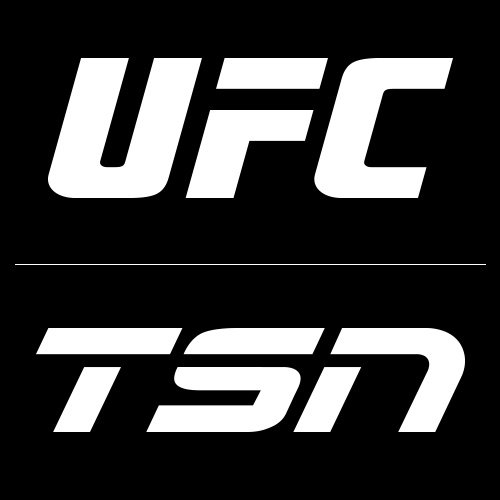 In Canada, there are multiple PPV channels that broadcast the UFC main card live, including BELL, Shaw, SaskTel, Videotron, Telus, Eastlink, and Rogers. The PPV prices range from $64.99 to $79.99 CAD depending on the content distributors. However, these PPV channels require users an active cable TV connection.
This is where the UFC Fight Pass comes in. Users can separately pay for PPV events and stream it live in Canada. Monthly payments of $9.99 CAD and a yearly payment of $95.99 CAD will give you unlimited access to the UFC fight library, original documentaries, as well as the scheduled undercard fights.
TSN has also recently signed a multi-year deal with UFC for broadcasting the preliminary fights. You can get a TSN subscription for only $19.99 CAD/month and tune in to the prelims and Fight Nights.
UFC in Germany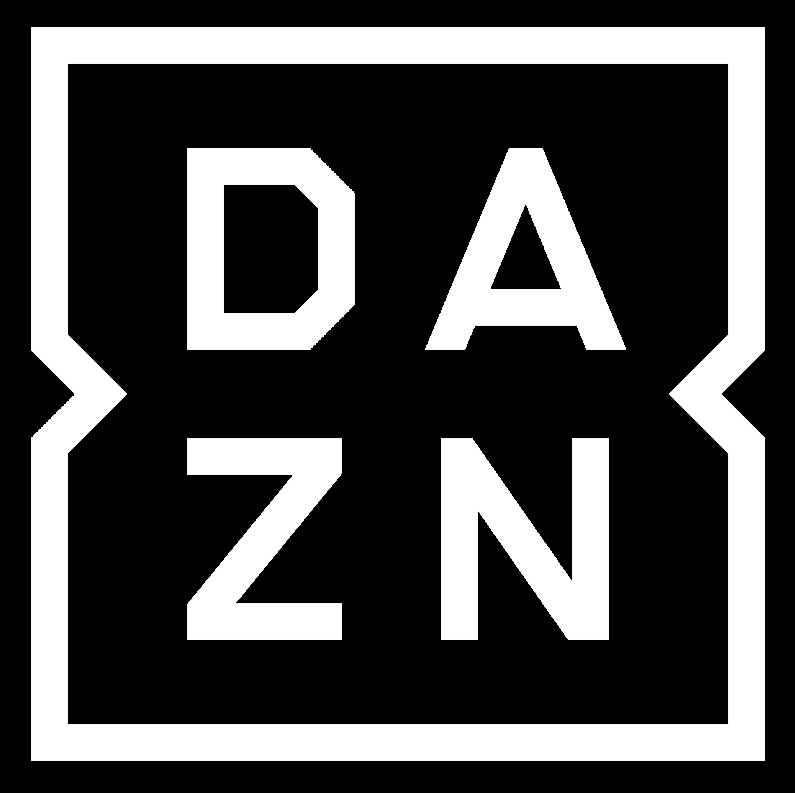 It is pretty straightforward for Germans to watch UFC live online. All the scheduled main card, prelims, and early prelims will be aired on UFC Fight Pass. This means UFC fans in Germany can simply pay for individual UFC PPV, which costs around €74.99-€84.99. The Fight Pass plans are priced at €9.99/month and €85.99/year.
Alternatively, you can get a DAZN subscription for €11.99/month or €119.99/year and watch scheduled main card fights live without paying for the PPV. DAZN also has original programmings, which is a welcoming addition.
UFC in the United Kingdom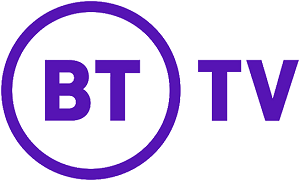 If you are on a BT TV subscription, you can watch the main card fight on BT Sports live via the BT TV or BT Sports app. You will also require to pay for the BT TV App Extra, which will let you stream on multiple supported devices. The subscription prices vary depending on your location.
Once again, the UFC Fight Pass will give you access to the preliminary and early preliminary fights for £6.99 GBP/month and £71.99/year respectively.
Watch UFC Live in Australia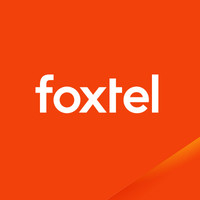 Australians can purchase the UFC Fight Pass ($10.99 AUD/month) to stream the UFC prelims and early prelims live. The main events are also available on UFC Fight Pass as a separate PPV purchase.
If you have a Fetch TV or Foxtel subscription, you can log in to WatchESPN using your television provider and watch the UFC prelims online without any extra cost.
UFC in Spain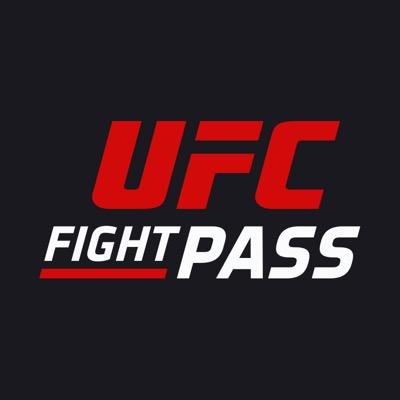 Similar to Germany, UFC fans in Spain can watch UFC live via the UFC Fight Pass, and the monthly subscription only costs €9.99/month. Note that the PPV event is sold separately.
If you can't pay for the hefty price for the main PPV event, you can stream it on DAZN. It will cost you €9.99 monthly. Scheduled Fight Nights are also accessible from DAZN.
How to Watch UFC on Firestick
Amazon's Firestick is one of the best-selling streaming devices in the world right now. The platform has reached peak maturity following its user count worldwide, and it gives streaming service the perfect opportunity to promote its offerings among cord-cutters.
UFC can be streamed from the ESPN for Fire TV app if only you have an active ESPN+ subscription. Also, live TV streaming services that officially support Fire TV devices (ex. YouTube TV, Sling, Hulu, and AT&T TV Now) can help you watch UFC fights live via the ESPN channel. The official UFC and DAZN apps are also available to download in the Amazon App Store.
UFC on Kodi
Experienced Kodi users can install the DAZN add-on on both v17 Krypton and v18 Leia, then enjoy the UFC fights live on Kodi. Third-party add-ons like SportsDevil, Planet MMA, Deceit, and The Magic Dragon might also help you watch live UFC matches for free. While the stream quality may stand out as a limiting factor, users can at least appreciate the free service.
How to Watch UFC Without Cable
Once again, there are several OTT internet television services that will help you watch UFC without cable. Some of the services include but not limited to ESPN+, Hulu Live TV, Sling, YouTube TV, and AT&T TV Now. All the services let you stream the ESPN channel live, except ESPN+. ESPN+ is merely a subscription that lists individual sports live and on-demand.
Is it Possible to Stream UFC For Free?
Stream Safely!
When you're streaming content using unofficial apps on your device, you need to consider using a VPN connection to avoid the Legal trouble. Government and ISPs across the world monitor their user's online activity. You could get into serious trouble if you caught streaming copyrighted content. Therefore, it's advised to use a VPN to spoof your connection and identity on the web from stalkers.
I've tried and used countless VPN apps on my devices for streaming content. Out of all the options, I've tried, IPVanish VPN is the one that I wholeheartedly recommend to my readers. Using IPVanish, you will be able to get away from all the region or geo-restriction and surf the web openly without any limitations. Also, your activities on the internet will not be logged or tracked.
IPVanish VPN offers a 30-day money-back guarantee, you will get a full refund in case if you don't like the service. Click Here To Get 46% Off IPVanish
While some sketchy, ad-riddled websites claim to let users stream UFC for free, not everyone gets lucky in such situations. Inexperienced users may get caught in phishing scams and then later find that their sensitive information was stolen, including personal info and banking details.
Some third-party Kodi add-ons may help you watch live UFC fights for free, but your ISP might suspend your internet connection or charge you with a copyright claim, which will then lead you to deeper legal issues.
Although it's possible to stream UFC for free via some third-party services, we encourage users to move on and find a legitimate way to stream licensed UFC content live.
Bottomline
That's all you need to know to watch UFC live online without cable tv subscription. We have included separate guides to watch live UFC fights for all the UFC fans across the world.
If you like this article, don't forget to share it with your friends and family so that they can also enjoy UFC fights without a cable TV subscription. Also, don't hesitate to clear your doubts regarding the guide in the comments below.