Ultimate Fighting Championship (UFC) is one of the most popular combat sports across the United States. This sport is characterized by various types of martial arts that fighters can use to win (or lose) fight nights.
In every sense, this sport is a refined and exciting one, especially as fans compare it to other fighting sports such as boxing. With the intricate moves executed by each artist and the thrill of watching your favorite artist win, UFC is popular everywhere.
Fans definitely want to watch the telecast of every fight night. If you are a fan and you want to catch every combat live or as playback on demand, the best way to do this is to watch UFC online. Here are your options.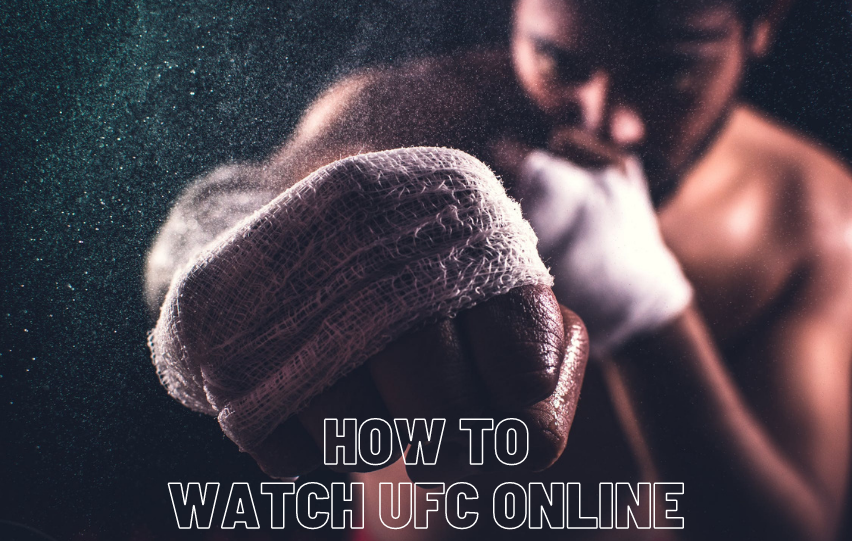 3 Best Options for Watching UFC Online
ESPN+
Streaming is one of your best bets when it comes to accessing any type of media content online. Sports fans will know the ESPN network and have surely heard of ESPN+. In fact, many of you probably have an ESPN+ subscription.
If you are one of those people and you want to watch UFC using this streaming service, you will be glad to know that you can definitely do so. This application offers regular fights and pay-per-view events, so you won't be missing out.
Getting a UFC subscription is affordable as you only have to spend $5 per month or $50 per year. This app can be used on various devices such as iOS and Android smartphones, Amazon Fire TVs, Chromecast, and your computer browser.
The Hulu Bundle
If you are interested in this combat sport alone and you want to spend your money on subscriptions that will let you watch shows and movies, then the Hulu Bundle is your best choice. Here you get fast action with blood, sweat and tears.
Hulu offers a bundle that you can subscribe to for $13 per month. This includes a subscription for not one, not two, but three streaming services namely Hulu, Disney+, and ESPN+.
You can use this app on various devices such as your smart TV, Xbox console, smart cast TVs, and smartphones to get in your fighting action via UFC.
YouTube TV
If you want a cable TV-like experience, you might want to get a YouTube TV subscription. Depending on the channels you choose, you can get premium access to ESPN, HBO, and Cinemax.
The best thing about it is that it has you are given an unlimited DVR cloud storage, so you can record the fights you know you're going to miss. Then, you can simply watch the recording once you have the time.
This service is available on most smartphones and tablets. However, this can be costly as a subscription can cost $64.99 for 85+ channels. You also have other premium options once you browse the plans.
Downloading Apps to Watch UFC Online
Open the App Store or Play Store on your iOS or Android device.
Search for the ESPN+ or YouTube TV app.
Tap the Get or Install icon and wait for the process to finish.
Once done, you will find the app in your application drawer or home screen.
To use the service, simply launch the applications and look for the Sign-Up or Register options. This will guide you through the registration process and will give you the option to pay for a subscription.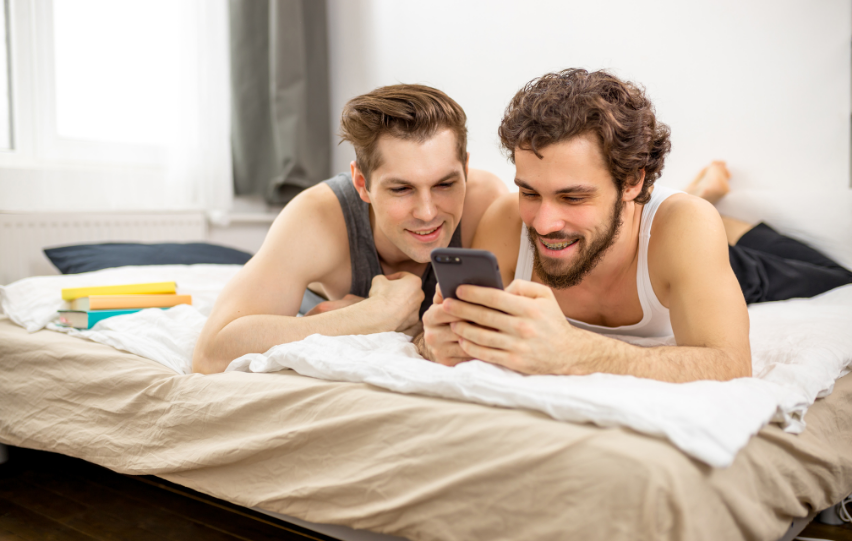 Conclusion
Fans can watch UFC online easily. With these applications and subscriptions, you can get premium access to regular and unique content, which will help you keep yourself updated about fight night schedules, rankings, and other essential information.