In this walkthrough, I will show you how to watch super bowl on firestick without cable. The guide provided below also work for all amazon fire TV devices including firestick 4k.
It's theoretically impossible to deny the fact that the Super Bowl is one of the most popular sports events that take place once a year. Millions of people tune in every year at this time to enjoy the mix of slick commercials along with a bit of actual football.
However, it's difficult to catch up with Super Bowl nowadays as the majority of cable households had cut the cord. Most of the users these days do not like the traditional way of watching TV, mainly because of the absurd amount of adverts that are shown every now and then during the event, which ruins the experience for the most part.
Fortunately, the good news is that you can still watch the Super Bowl using the Firestick device on your Television. There are a couple of ways to stream the Super Bowl event on your TV. In this tutorial, I'll be showcasing all the possible methods to watch Super Bowl on firestick.
How To Watch The Super Bowl On Firestick
Stream Safely!
When you're streaming content using unofficial apps on your device, you need to consider using a VPN connection to avoid the Legal trouble. Government and ISPs across the world monitor their user's online activity. You could get into serious trouble if you caught streaming copyrighted content. Therefore, it's advised to use a VPN to spoof your connection and identity on the web from stalkers.
I've tried and used countless VPN apps on my devices for streaming content. Out of all the options, I've tried, IPVanish VPN is the one that I wholeheartedly recommend to my readers. Using IPVanish, you will be able to get away from all the region or geo-restriction and surf the web openly without any limitations. Also, your activities on the internet will not be logged or tracked.
IPVanish VPN offers a 30-day money-back guarantee, you will get a full refund in case if you don't like the service. Click Here To Get 46% Off IPVanish
Unlike the earlier days, where Cable connection used to be the only reliable way to watch the sports event on Television. But, that's not the case anymore, you no longer need to be dependant on cable connection to catch up with your favorite sports. As for the Super Bowl event, you can watch it on your TV using a supported streaming service app.
Over the years, a lot of streaming apps have shown up in the industry, but only a few of them cover the Super Bowl event. Following is a compiled list of streaming services that let you Watch Live Super Bowl on your amazon firestick.
CBS Sports App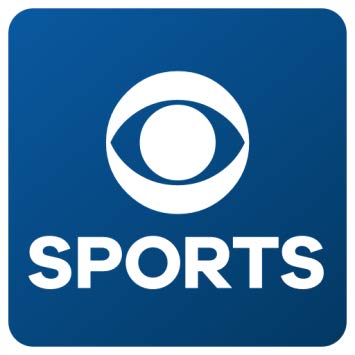 In case if you didn't know, CBS is an on-demand streaming platform that provides full-length Tv show episodes along with a bunch of Live TV Channels.
Apart from the TV shows, it also covers various sport events and matches for users to watch. The steps to stream Super Bowl using CBS sports App on Firestick are as follows:-
Turn On your Firestick device and Navigate to Search Bar on the home screen.
Type CBS sports app in the search box and wait for the suggestions to show up on your screen.
Click on the official CBS app in the suggestions to open up its description page.
Now click on Get/Download option on the description to begin the downloading of CBS App.
Within a few seconds, the CBS Sports app will be installed on your Firestick device.
After successful installation, you can find the CBS app under the All Apps section on your firestick device. Simply open the app and complete the signup or login process to get started.
Sling TV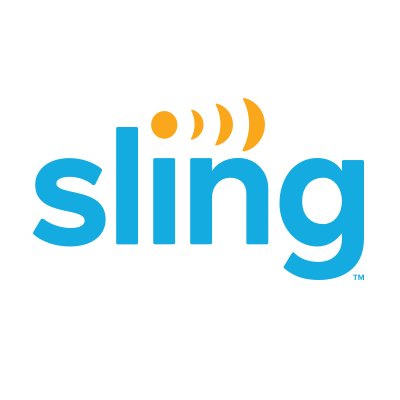 Sling TV is a popular OTT streaming service provider in the United States that covers a vast array of Sport-related content. By purchasing the Sling TV subscription, you will get to watch Live TV Channels such as ESPN, Fox, CNN, etc even after cutting the cord.
The subscription charges aren't hefty compared to its counterparts, in fact, Sling TV is probably the most affordable cord-cutter solution at this point.
You may rely on Sling TV without any second thought to watch the Super Bowl and also to stay updated with your favorite event. Go ahead and give it a try yourself, it boasts a reasonable amount of Live TV channels to stream. Sling TV is officially available on amazon app store.
Fubo TV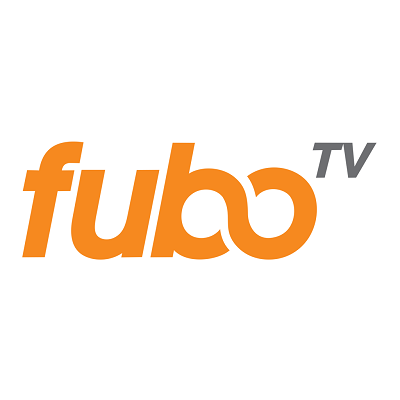 Fubo TV App is another well-known internet Television service provider in America. Although Fubo TV offers a lot in terms of content for users to watch, however, it mainly distributes NFL, MLB, NBA, NHL, MLS, international soccer content along with worldwide news.
Fubo TV is advertised as a sports streaming service at various levels, despite that, it contains other stuff such as Movies and nonsport related channels.
Getting started with Fubo TV App is simple, you pay a flat rate to access various Live Tv channels related to sports and other content. If you have cut the cord, then Fubo TV is probably the most worthy replacement option for you, There's also a free trial that lets you try out the platform and its service for free up to 7 days. Of course, you can cancel the subscription after the free trial period is over to avoid being charged. You can install Fubo TV from the amazon app store.
YouTube TV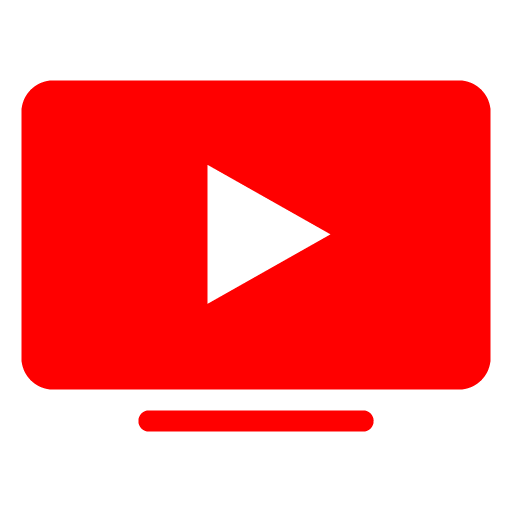 Coming from Google itself, YouTube TV is a perfect solution for people who have already cut the cord in their homes or want to ditch the traditional cable TV or Satellite Tv subscription.
To sum it up in short, the service is a mix of on-demand video and DVR features. The platform uses the same YouTube's clean and simple looking interface, for streaming Movies and Live sports.
YouTube TV service is available on various platforms and devices such as Smart TVs, Firestick, Smartphones, Computers, etc. The subscription cost for YouTube TV would be comparatively less than your regular Cable TV connection, and you can cancel it anytime after watching the Super Bowl event. You will Find Youtube TV on the Amazon app store.
Mobdro (Free)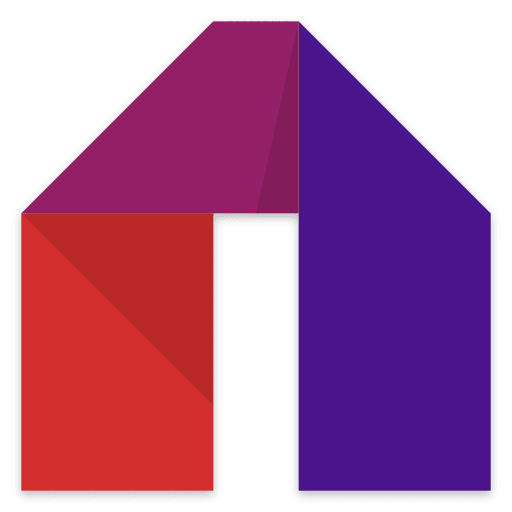 Mobdro is a media search engine app that crawls through the web and delivers the requested streams or content to the user on its platform. The best part about Mobdro is that you don't have to worry about any charges or fees since it's completely free.
Mobdro itself doesn't store any content, yet it makes the requested access to you on your device. Simply download the app on your device and search for any Movie or TV show or Sports event that you like to stream over the internet.
In this case, you can simply search for the Super Bowl live stream and the app will start looking for links on the web. Once the scrapping process is completed, you will get the links to stream the event right on your device for free of cost. That's pretty cool, isn't it?
Verdict
You don't need to shell out a chunk of money to watch the Super Bowl on your Television. In fact, some of the above-mentioned services would cost you way less than you might be thinking. Also, you get access to other sport and entertainment content as well if you purchase the subscription. Or, you could also go with Mobdro if you want to avoid paying the charges altogether.
In the end, all of the above-mentioned services will let you watch Super Bowl on firestick, so it doesn't really matter which method you prefer to go with. It's up to you to pick any method as per your preference and convenience. In case, if you any further help or have doubts regarding the aforementioned streaming services, then let me know in the comment section below.