The following step by step instructions will show you how to Install and watch ESPN on Apple TV.
ESPN (Entertainment and Sports Programming Network) is the biggest sports network that broadcasts a wide range of major sports events worldwide. Those who love to spend their time watching sports on TV considers ESPN to be the ultimate sports channel due to its extensive live sports coverage, post-game analysis, original programming, and award-winning sports documentaries.
In association with Disney, ESPN also rolled out its OTT sports streaming service ESPN+, which opens access to exclusive events, archived highlights, and pay-per-view events in exchange for an affordable monthly fee. Cord-cutters can also opt for OTT live TV streaming services that offer the ESPN channel as well.
Although the number of Apple TV users is relatively lower when compared to Fire TV and Roku users in the US, it is still considered to be a growing platform amid the market of premium streaming boxes.
For the existing and new inexperienced Apple TV users, we have specially prepared this guide to watch ESPN on Apple TV, so that they can enjoy live and on-demand sports in self-isolation at home.
How to Watch ESPN on Apple TV?
The ESPN app for Apple TV lets users watch thousands of live sports events and shows from multiple ESPN networks, including replays, on-demand news, highlights, and expert analysis. Users can also subscribe to ESPN+ for exclusive live sports coverage and on-demand original programming.
Sports events that you can tune in via the ESPN app include but not limited to NBA, NFL Monday Night Football, MLB, NCAA College Sports (football, softball, baseball, etc.), Wimbledon Tennis, UEFA Euro, MLS, The Masters, UFC, and eSports (League of Legends, DOTA 2, Counter-Strike: Global Offensive, and more). ESPN shows such as SportsCenter, SportsNation, NBA: The Jump, PTI, and First Take are also available. If you get an ESPN+ subscription, then you can even stream the complete 30 for 30 documentary catalog.
If you still have an active cable TV subscription, then you can also access ESPN, ESPN2, ESPN3, ESPNU, and ESPN SEC Network with your TV provider login details. Note that ESPN+ is a separate subscription scheme ($4.99/month or $49.99/year) that doesn't offer the live feed of ESPN channels. Apple TV users can pay for the subscription via iTunes and get the ability to toggle auto-renewal.
Guide to Install ESPN on Apple TV
It's super easy to install the ESPN app on Apple TV HD and Apple TV 4K. Assuming that you have the latest version of tvOS (tvOS 13 at the time of this writing) installed on your Apple TV device, you can simply follow the steps below.
First, launch the App Store from the Apple TV Home screen.
Now highlight the Search category from the menu bar on top of the App Store page, which is indicated by a magnifying glass
Enter ESPN in the search bar and select the ESPN app that shows up as the top result.
On the ESPN app page, highlight and click the Get option, then click Install to start downloading the app.
Once ESPN is installed on your Apple TV, you can either click Open or return to the Apple TV Home screen and click the ESPN icon to launch the app.
How to Activate ESPN+ on Apple TV?
To stream live and on-demand sports content on the ESPN app, you will have to log in with either your TV provider or ESPN account with an active ESPN+ subscription. Here's how:
Launch the ESPN app on your Apple TV.
Click the cogwheel icon at the top-right corner of the app to open up the Settings
If you want to log in with your TV provider, then click Choose TV Provider option in the Settings menu, and proceed to the log-in process. Else, click Subscriptions and continue following the steps below.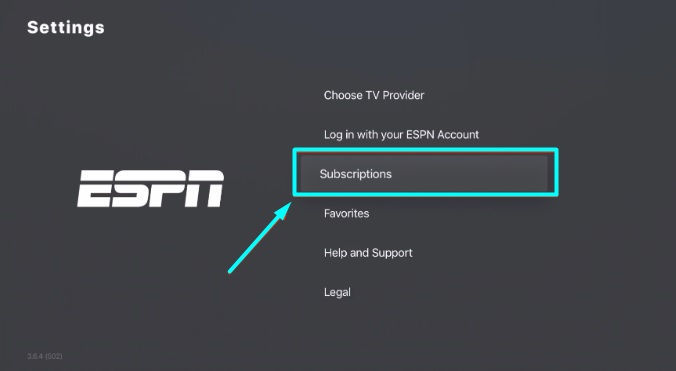 On the next page, click Subscribe next to the ESPN+ option.
Now click the "Log In" You will be given an activation code for the authorization session.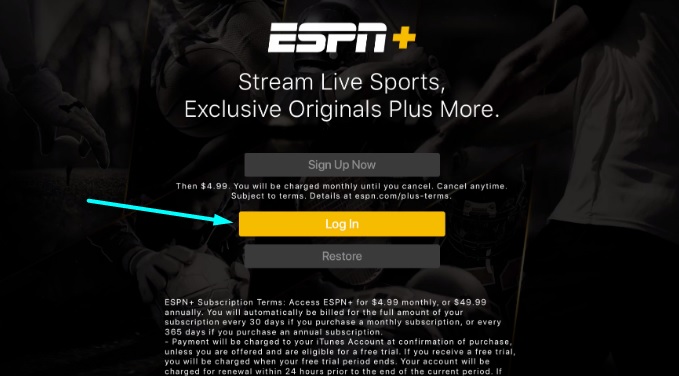 Go to es.pn/AppleTV from another device, enter the activation code, and click Continue.
If you have an existing ESPN account, enter your email address and password in the respective fields, and click Log In. Otherwise, click Sign Up, follow the on-screen instructions to sign up for an ESPN account.
Once you go through the login process, you will receive a message that says, "Your device has been connected to your ESPN account."
You can now finish up purchasing your ESPN+ subscription through iTunes and enjoy ESPN Plus' live and on-demand offerings on Apple TV.
Alternative Services That Offer ESPN on Apple TV
Apple TV is supported by dozens of OTT streaming platforms. If you want to replace your cable TV with a proper alternative, then you can get a subscription of these services to watch the ESPN channel on Apple TV. Here are some of those live TV services:
ESPN is streaming on YouTube TV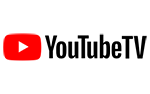 YouTube TV's compelling $49.99 monthly live TV subscription offers over 70+ channels, which includes ESPN, ESPN 2, ESPN U, and ESPNews. Other than the ESPN channels, you also have access to FOX Sports, FS1, FS2, MLB Network, NBA TV, and NBC Sports.
Up to six members of your family can take advantage of your Youtube TV subscription. However, two other devices (excluding your Apple TV) can stream from Youtube TV at the same time per account.
The tvOS version of Youtube TV also comes with the DVR recording functionality, and there is no limitation on cloud storage.
YouTube TV Channel List, Price, Supported Devices & Review
Watch ESPN on Sling TV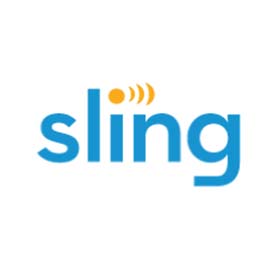 Sling's affordable Sling Orange plan does include ESPN, ESPN 2, and ESPN 3 channels. The Sports Extra Sling a la carte pack unlocks ESPN SEC, SEC+, ESPN U, ESPNews, ESPN Goal Line, and ESPN Bases Loaded.
The Sling Orange plan costs $30/month, and $10 for the Sports Extra pack. Although Sling Blue costs the same and offers three simultaneous screens, it does miss out on ESPN channels. Note that Sling Orange only has one screen to offer, which is fine if you are going to stream ESPN on Apple TV only. On the bright side, you get 10 hours of cloud DVR storage with both plans.
Sling TV Review, Plans, Pricing, and Features
Watch ESPN on Hulu Live TV

 Hulu's $54.99 monthly subscription for 65+ channels is also a decent choice for Apple TV users. You do get ESPN, ESPN 2, ESPN U, and ESPNews with Hulu's live TV channel catalog.
By default, Hulu offers 50 hours of cloud storage for DVR recording, which is also upgradable to 200 hours with the Enhanced Cloud DVR add-on ($9.99/mo).
Hulu & Hulu Live TV Channels, Plans, Price & Review
Watch ESPN Live on AT&T TV NOW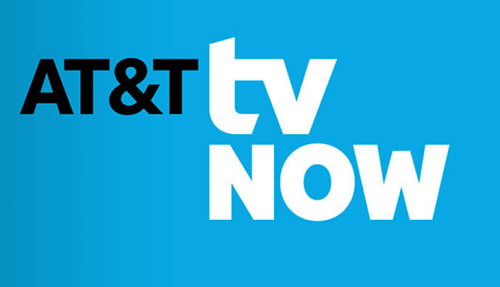 Both of AT&T TV NOW's featured monthly packages – PLUS and MAX offer ESPN channels. However, the $80 MAX package offers ESPN, ESPN2, ESPNews, ESPN U, and ESPN SEC Network, which is limited to ESPN and ESPN 2 with the $65 PLUS package. But, you do get 500 hours of cloud DVR storage with both of the packages, as well as HBO's premium set of channels.
AT&T TV Now Review, Plans, Pricing, and Features
Wrapping Up
This Apple TV guide covers almost everything you need to know to watch ESPN on Apple TV. You will find a detailed guide to install and activate the ESPN app on tvOS 13, alongside extensive information on a few live TV services that offer the ESPN suite of channels.
In case you have additional questions regarding this guide and the mentioned services, don't hesitate to ask us in the comments below. If this guide is helpful, please leave your feedback so that we can cover more Apple TV guides in the near future.