Sure, you can watch YouTube videos all day and never run out of content but sometimes you just need some old-fashioned TV. It's not that easy to find your favorite shows or classic movies online but Airy TV can help.
Airy TV is available for download on your mobile devices. Airy TV offers some of the most comprehensive channels that feature different genres of movies, shows, anime, sports, and music.
If you want to know more about the app, how to use it, and how you can download it, check out all of the cool details below.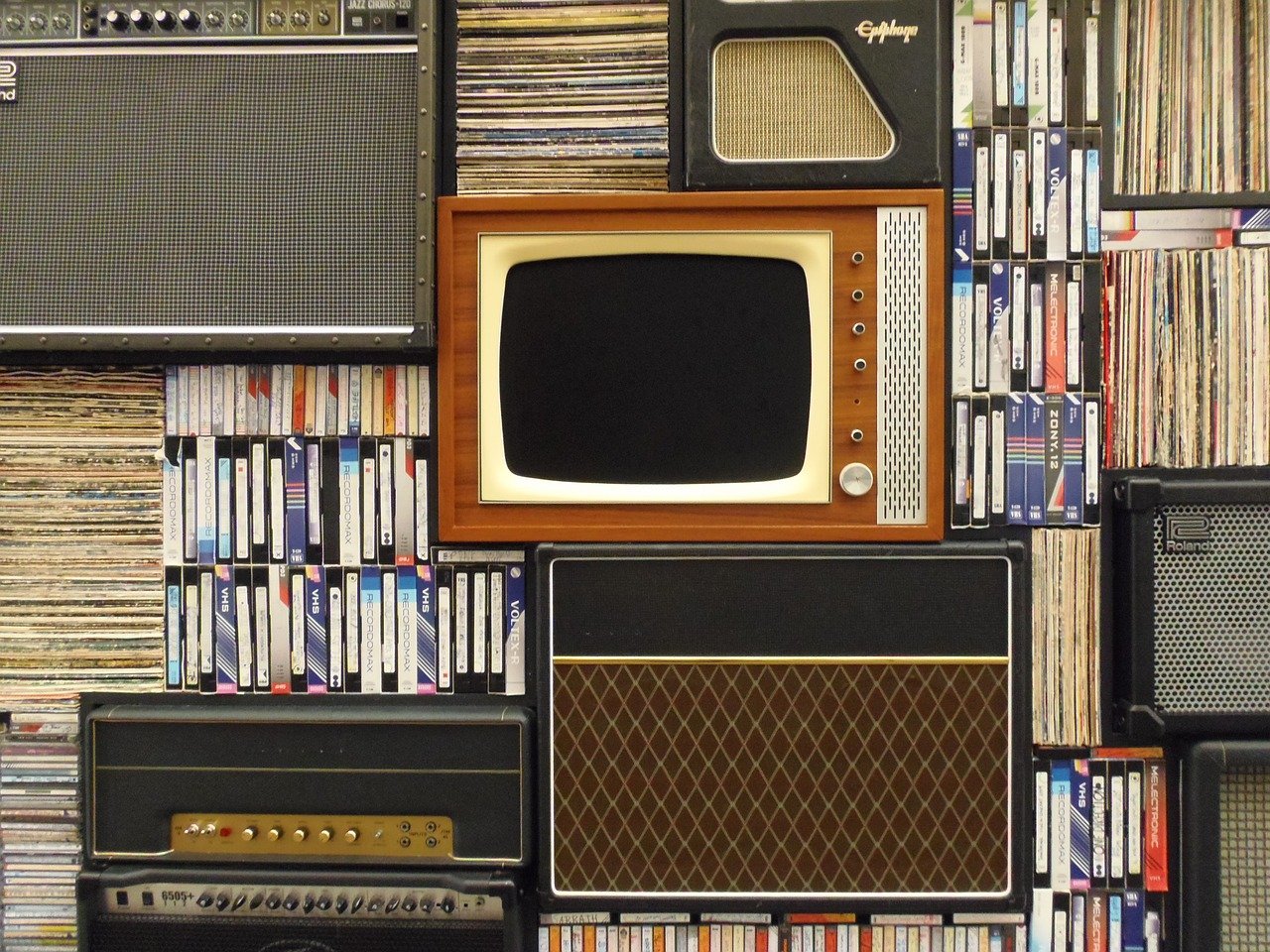 A Library of Movies and Shows
Airy TV is the ultimate entertainment portal if you want to have a more personalized experience with your favorite TV shows and movies. What Airy TV does is provide you with the best list of shows and movies that you can choose from.
With a rating of 4.6 in Google Play Store, you can only imagine how they cater to everyone and be able to build a community out of it. Imagine blending YouTube's on-demand videos with Netflix's in-depth library of shows as well as the cable network.
If you want to build your free entertainment portal with the app, simply send a request to their support channel. In this request include all the titles of each show that you would like to add and the genre of movies you want to watch.
Also, include any other things you like to watch like anime and more. They will then customize the app to show you the programs you want to see. You can also add the app to Roku devices so you can watch it on your flat-screen TV.
How Much Does it Cost?
There has never been a free TV app that comes close to a personalized TV experience with Airy TV. The app does not have any contract nor fees. It provides you with all the entertainment that you need including comedy, anime, sports, news, and everything in between.
How to Download and Use the App
Download Airy TV through the Google Play Store. Once installed, tap Open to launch the app. Log in using your Facebook or Google credentials or you may log in by signing directly to Airy TV.
Once logged in, you will be led to the homepage where you can choose countless channels to begin watching your favorite TV shows.
These channels are divided into different categories such as Live Streams, Featured Channels, Movies, Classic Movies, Classic TV Series, Classic TV, and more.
Airy TV Categories
Under the Live Streams category, you will have the option to choose live shows that are currently streamed on different platforms. These include classic cartoons, travel and lifestyle shows, and many more.
The Featured category will have the best channels that are highly recommended by the app. Tap the title of the show or movie that you like and it will immediately start streaming on the app.
Classic Movies and Movies category will feature the latest and the best movies from decades ago to the most present films.
You can also choose to watch classic TV shows under the Classic TV Series category. Navigate through the app to check out more channels that are readily available for viewing.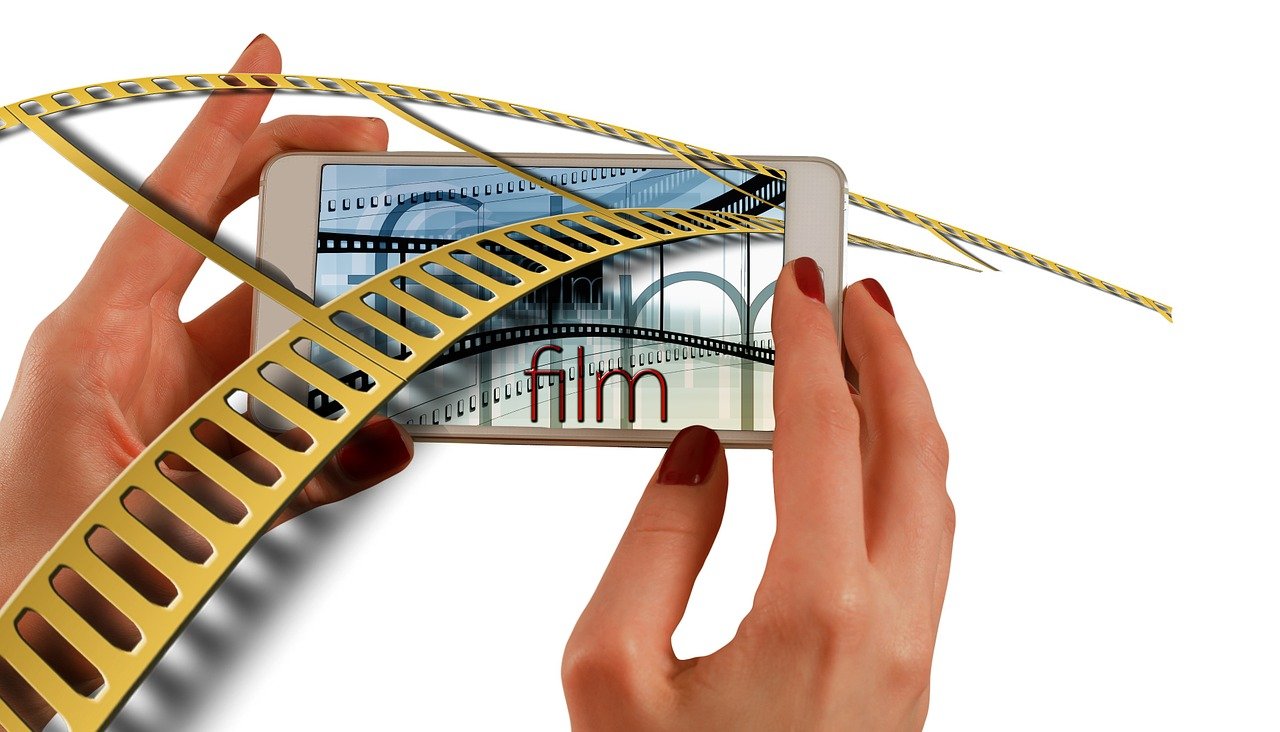 Why Choose Airy TV?
Airy TV offers a comprehensive list of channels, shows, and movies that you can immediately watch for free. A lot of these shows you can just find online so that makes getting the app worth it.
There is no need for you to pay a subscription fee for every show or movie that you want to watch. This one of the biggest advantages you get from using the app.
Convenience is another reason why you would want to download Airy TV. You can watch all your shows at any time and anywhere you want.
Since it is on your mobile device, you can launch the app and watch movies as long as you have a good connection.
Conclusion
Airy TV is currently one of the best TV apps for your mobile device. Instead of sitting and surfing through two-three minute videos on social media, you can actually enjoy a wholesome TV show from wherever you are.