The following tutorial will show you how to watch IPL 2020 in USA / UK or anywhere in the world.
The Indian Premier League (IPL) is definitely the most popular event in India. The craze and popularity of IPL aren't limited to India, to say the least. Going by the statistics and numbers, it's safe to say that millions of people from various other countries remain glued to the screens during the Vivo Indian Premier League.
The response received from other country markets such as the United States, United Kingdom, etc so far has been great. At this point, it's quite evident and safe to assume that the Indian Premier League is a hit globally.
There are loads of people in subcontinents that love to watch IPL in their households along with their family, however, if you're residing outside of India, then you might find it difficult to stream or watch IPL. Of course, there are plenty of official broadcasting partners of IPL available in foreign countries, but most of them cannot be accessed outside of their permitted geographical regions and the charges are usually high for such services.
I have been in that place and for a reason, I know how frustrating it could be when you don't get to watch your favorite sports events or festivals such as the IPL. After a bit of research, I managed to come across a couple of services where you could stream IPL matches in countries like the United States, the United Kingdom, etc. In this article, I have showcased a few services that let you watch IPL in USA and UK.
How To Watch IPL In USA / UK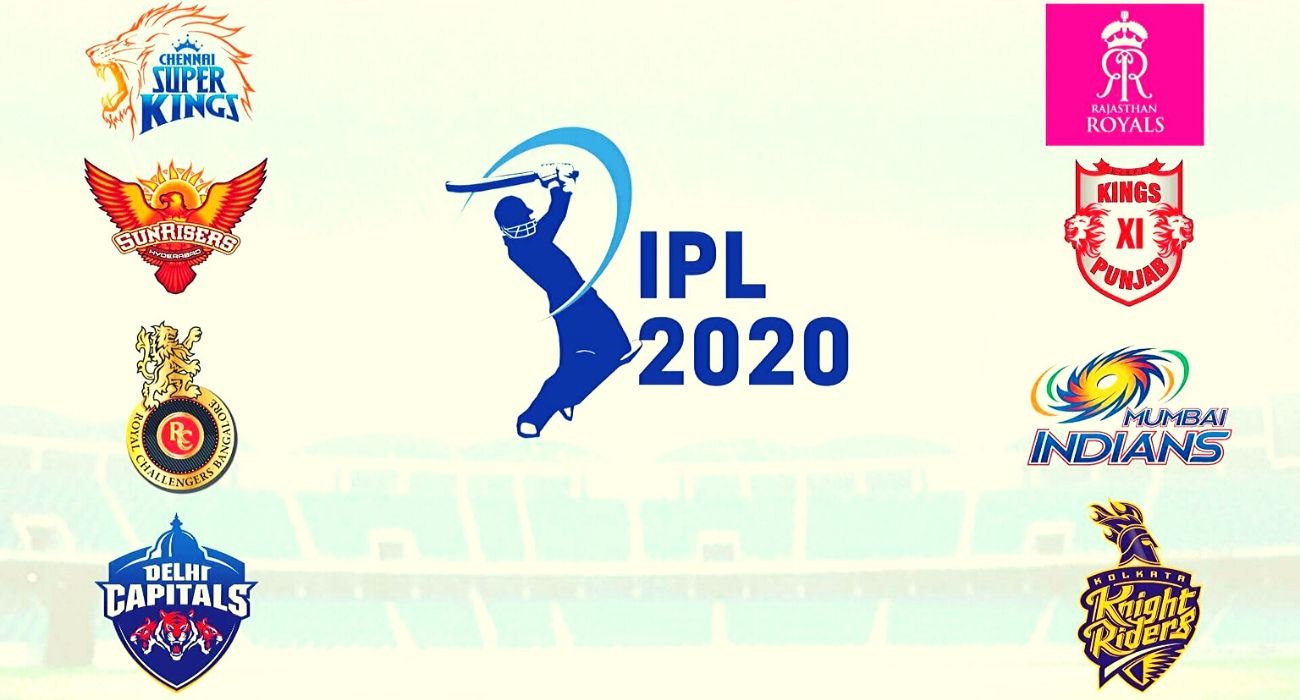 If you're very fond of Sports, then at this point you might have already come across a dozen streaming services. In today's era, the options for streaming sports over the internet are limitless But when it comes to streaming of cricket or Indian Premier League, in particular, the options are very limited.
It's hard to find a reliable streaming service that provides streaming of IPL and at the same time doesn't burn a hole in your pocket.
In the following list, I have mentioned a bunch of streaming services that you choose if you are living outside of India and would like to watch IPL from outside India.
Watch IPL on HotStar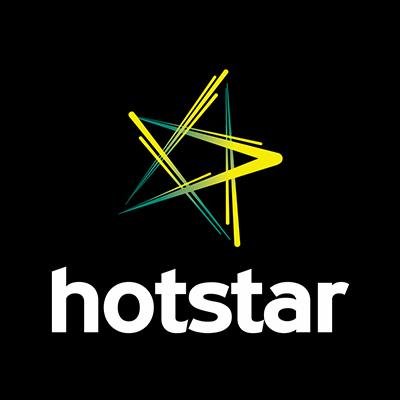 HotStar is an Indian Streaming service provider and official broadcasting partner of the Indian Premier League. The service is available in other countries as well such as the United States, United Kingdom, etc.
People who are traveling out of the country or those who are not living in India can proceed with HotStar to catch up every moment of IPL live matches on their devices. Hotstar is an Indian OTT service provider, however, it can be used in other countries simply by purchasing the subscription on the platform.
Well, if you're running low on budget or looking for a pocket-friendly option, then Hotstar might turn out to be a little expensive. In India, the service is well priced but the subscription costs are absurdly high for users outside of India. But the good news is that you can get the Hotstar subscription at a dirt-cheap price by following our guide.
We've published a workaround to purchase the Hotstar Subscription at Indian pricing in the UK and US.
Stream IPL in USA With Willow TV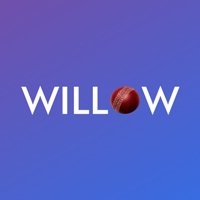 If you're living in the United States and Canada, then Willow TV is probably the most reliable and affordable option to watch IPL in USA & Canada.
Willow TV is an official broadcasting partner of Cricket in the aforementioned countries. You can catch up on all cricket events and matches happening around the world on Willow TV. The service lets you watch IPL and other popular cricket events in full HD quality at a price far less than you would expect.
Willow TV subscription starts from 9.99$ a month which would give you unrestricted access to all the cricket events and tournaments in high definition.
Unfortunately, there are no free trials associated with Willow TV subscription at the moment. The service is quite reliable and you would get Live Streaming of all the cricket matches that are happening around the world including the Indian Premier League.
There are no long term commitments or annual contracts, you can decide to join or cancel the subscription whenever you want without any hassle.
Watch IPL in UK With Sky Sports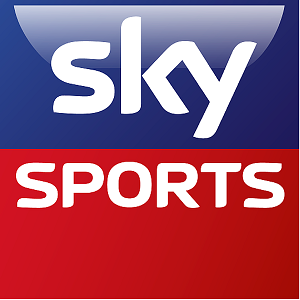 Sky Sports has now become a home to the world's most popular T20 tournament, Vivo Indian Premier League in the United Kingdom and Ireland.
Recently Sky Sports has sealed off a deal to be the official broadcaster of the IPL for up to three years in the United Kingdom and Ireland. Rob Webster, who happens to be the managing director of Sky Sports, has confirmed the addition of IPL to their list. So, if you're an existing user of Sky Sports service, then you will get to watch IPL at no extra cost.
As for the new users, Sky Sports subscription pack starts from 5.99$ a month and would give you access to all the sports games and events.
You may consider going with the standard package that costs 10.99$ a month if you're looking for additional channels.
Sky Sports is probably the cheapest option in the list at this point, and the service itself is reliable and smooth. You can stream IPL and other sporting events on any supported device without any issues.
Why You Need VPN To Watch IPL Outside India
As you may have already read in the earlier part of the article, the above-mentioned streaming services are official broadcasters of Cricket festivals such as Indian Premier League, Sri Lanka Cricket, etc, however, all of them operate only in a limited number of countries.
For example, Sky Sports, which is the cheapest sports streaming service, is unfortunately available only in the United Kingdom and Ireland. In short, if you're living in countries other than the aforementioned ones, then you won't be able to access or stream IPL or any other cricket events.
Therefore, I'd recommend my readers to consider getting a Virtual Private Network (VPN) which will help in bypassing all the geographical restrictions and allows you to watch IPL from pretty much anywhere in the world.
For instance, you can watch IPL on Hotstar simply by connecting to an Indian server through a VPN. You can also select the United Kingdom or the United States server to watch various other sports-related events without any hassle.
Now coming to the VPN services, it's easy to get fooled by unreliable service providers as the market is filled with it. So, if you're quite new to this, then chances are, you might end up choosing a service that doesn't even work properly. In order to avoid such issues and to achieve complete anonymity on the internet, I'd recommend my readers to go with IPVanish VPN, which costs only a little and boasts a lot of high-speed servers.
IPVanish also comes with a free 7-day trial period under which the user will get to try out the platform and its service without having to pay anything. Go ahead and take the trial period offer, you won't be disappointed.
IPVanish VPN is one of the fastest and secure VPN in the industry. IPVanish is also a secure VPN service that encrypts your internet connection with 256-bit AES encryption. It keeps you protected from network hijackers and cybercriminals. Furthermore, we have managed to get an exclusive 46% OFF deal for TechyBuild visitors!
How To Watch IPL 2020 From Anywhere In The World
By having a reliable and trustworthy VPN, you can watch IPL and various other sports events from almost anywhere in the world without any restrictions. Moreover, you can access blocked media content and websites using a VPN connection. Go ahead and follow the below-mentioned steps to Stream IPL from anywhere in the world.
Go to the VPN service provider and sign up for an account to get started on the platform. I recommend IPVanish since it has servers all over the world. (Click here to get IPVanish With Discount)
Make sure to download the IPVanish VPN client on your Android, PC, Firestick, etc from the App Store.
Open up the VPN app and sign in by entering your account credentials to proceed further.
Grant all the required permissions and establish the VPN connection by selecting your desired server.
Once the VPN is connected to the server, you can go to the streaming service provider's website or app and start streaming IPL on your device. That's all!
Note:- In case you don't know what the ideal servers to select for the above-mentioned streaming service providers, then follow this.
Select Indian Server for Hotstar.
Select the United Kingdom or Ireland Server if you wish to go with Sky Sports streaming service.
Select Canada or the United States if you're proceeding with Willow TV service.
Without enabling the VPN connection, you would be instantly blocked from accessing the above-mentioned streaming services. So, connect to the above-mentioned server locations first and then go to the streaming service provider to stream IPL.
Final Words
The Vivo Indian Premier League is definitely a spectacular competition that features highly skilled players from all around the world. The event is known to grip and keep the viewers hooked from start to finish, that's how intense the matches are usually in IPL. Well, I guess that's enough to explain the craze and popularity of the Indian Premier League festival in India and other countries.
Using the services mentioned in this article, you will be able to watch IPL in UK / USA or anywhere in the world. In case if you have any doubts or have any further queries, then feel free to drop it in the comment section below.