Mobile TV might have seen a surge in the past few months but the technology itself has been around since 2002. More and more people turning to their mobile devices than the television itself.
With this faster and more convenient way of watching TV, mobile TV apps have sprung up like mushrooms. Some might suggest going to app sites and downloading them from there to your mobile device but doing so can be very dangerous.
You should always download apps through legal and authentic sites such as Google Play Store that have verified the apps. Tubi is a good example of a verified mobile TV application that offers thousands of movies and TV series for free.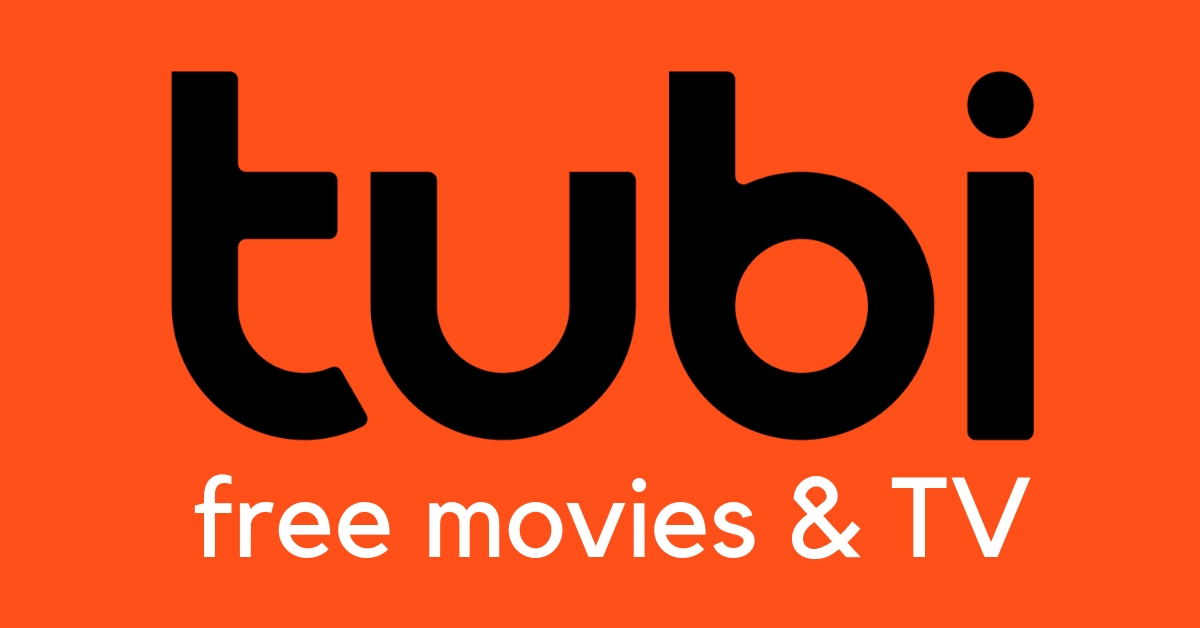 Tubi has amassed over 50 million downloads over at the Google Play Store and garnered a 4.6 rating. This means that the app is seen by many as one of the best when it comes to providing entertainment.
If you want to learn more about Tubi and how to download and use the app, find out more below.
HD Shows and Movies Every Week
Tubi is a free-to-download mobile application that features HD movies and TV shows every week for free. The app is legitimate and offers unlimited streaming without the use of any subscription-based payment model to continue using the service.
The app also lets you choose which category you want to watch whether you want the latest movies or the classic TV shows from decades ago. You can tune in every week and discover more shows and movies added to the wide library of media.
All shows and movies are highly rated on many review sites. That means you can rest assured you are watching the best television shows and the best movies out there. If you are a fan of documentaries and anime shows, you can get those too.
You can search for your favorite actors and find out what shows and movies they are in as opposed to searching the other way around. That's particularly great if you like an old actor and don't know about all the performances they have done.
Hidden Gems
Discover TV shows that are obscure or hidden from the mainstream and create your favorite lists of shows and movies to watch. You can queue up all the episodes you want to watch so you continue watching once an episode is done.
Get the latest scoop from celebrities from talk shows and get behind the drama with all the reality shows available on Tubi.
From horror to action to anime to even foreign-language films, Tubi offers all the types of movies, TV shows, talk shows, telenovelas, and more right in the palm of your hands.
Watch Everywhere You Go
Tubi allows you to connect your mobile device to a screen with the help of Airplay or Chromecast. You may also connect it to any Roku devices, Amazon Fire, Samsung TV, and Apple TV, including Xbox and PlayStation.
The app supports different mobile devices. This way, you can watch everywhere you go, anytime you want. Tubi lets you watch your shows right where you left off from any device so you always continue even after a long break.
How to Download
Download Tubi by tapping on the Google Play Store on your mobile device. Search for the term 'Tubi' and tap on Install. The app will begin downloading to your mobile device.
As soon as it is finished, tap on Open to launch the app and sign in using your login details. You will be led to the homepage where you can select different categories of movies and shows to watch.
Tap the title to reveal the page and tap the Play button to start streaming your chosen video.
Conclusion
Studies continue to show that adults are spending more time on their mobile phones than any other devices within their household. According to eMarketer research adults spend more than 3 hours and 43 minutes on mobile devices.
This goes to show that people are more reliant on their phones and mobile devices for entertainment now than ever before. And that means you're going to see apps like Tubi all over the place. Make sure you only download ones you can trust.