A variety of services like Amazon, Hulu and Netflix made a great amount of awesome content available at our disposal any time we please. Furthermore, the picture and sound quality of these modern methods gave us all the more reason to shift from traditional cable TV. Smart TV's, Android TV and apps like Kodi, Plex, and Stremio that come with their free nature are becoming very popular very quickly. And in this article, we are going to talk about one of them in particular, stremio. We are going to share a detailed guide on How to Install Stremio on Android TV.
Why Stremio on Android TV?
To say it simply, Android TV is designed to bring some of the features that you enjoy on your phone to your TV. Although it does not allow you to take your phone call using your phone or to check emails, it does grant access to entertainment and simple interactivity. It's about ease of navigation, to make your TV smart with a platform that is recognizable and easy to use.
Many android apps have been adapted for the big screen from weather widgets to games. Thus, Android TV quickly allows you the privilege of customizing your TV's content according to your wishes. It also offers many features like voice search, google assistant, apps and content, gaming, chrome cast, etc. The combination of Stremio with Android TV make your streaming experience more special
What is Stremio & How it Work?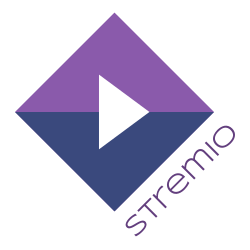 Stremio is a video streaming service used to watch popular movies, TV, and online channels for free. It is a free media organizer that in some ways works similar to Kodi and Plex. The app has been on a steep rise in popularity because of its simplicity and excellent functionality. The major pro about stremio is that it is cloud-based. This means that when you download an addon on stremio, it is added to your cloud account rather than your device. This also means that when you install an addon on your stremio app on your mobile, it will sync to your smart TV. This improves the utility of the app.
How to Install Stremio on Android TV?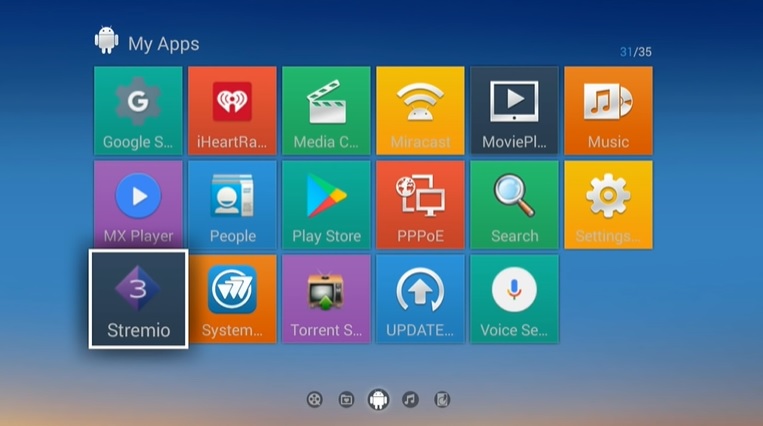 Stremio is an official app that itself is not illegal although some of its addons are. Here are two main ways through which you can install Stremio on your Android TV.
Read This – Why You Need a VPN?
Stremio uses BitTorrent technology to streaming content on your Android TV. BitTorrent is a very useful technology but it does have the disadvantage that your IP address is broadcast publicly. This means that third-party organizations can see your IP address, and even use it to attack you or carry out other malicious actions. Your ISP and even government can also see and monitor your online activities. This, in fact, eliminates all forms of privacy the user could have enjoyed as opposed to traditional cable TV. The user can even end up getting a DMCA (Digital Millennium Copyright Act) notice while streaming copyrighted content on stream.
For avoiding the above cases it is very wise to use a VPN (a virtual private network) which is a programming that creates a safe, encrypted connection over a less secure network, such as the public internet. In other words with a VPN, your general internet use and your streaming will be kept under wraps. So make sure to download and install a good VPN Like IPVanish.
Here's how you can download IPVanish a good VPN from play store.
Firstly Subscribe to IPvanish VPN
Visit your App list and open the Play Store.
In the search bar, enter IPVanish and click the search icon.
Choose the first option and click on the Install option.
Connect to a nearby server and start streaming.
Must See – Best Live TV Apps For Android Smart TV
Install Stremio on Android TV Via Google Play 
It is the relatively simpler way of downloading Stremio app on Android TV, with the ease of using Google play.
Open the Play Store app.
Go to the search bar and use the TV remote to locate Stremio.
Tap on the search icon.
Choose the Stremio App from the displayed results.
Next, click the install button to download the app.
Wait for a few minutes to complete the installation process.
Once the installation is over, launch the Stremio on Android TV.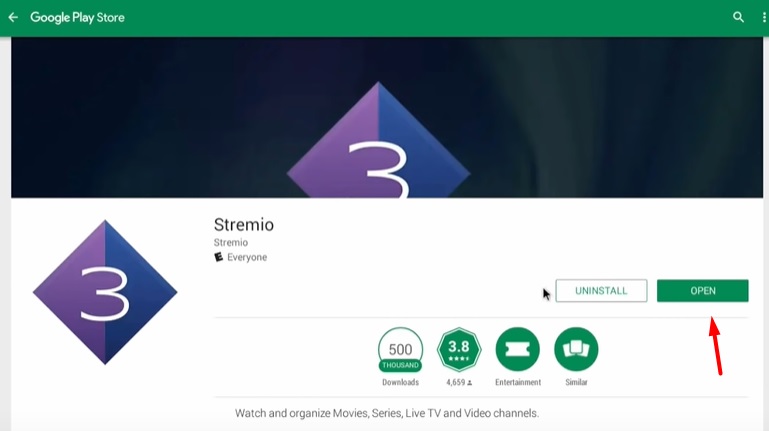 Either you create a new account or type in the login details of your existing account to start streaming on the app.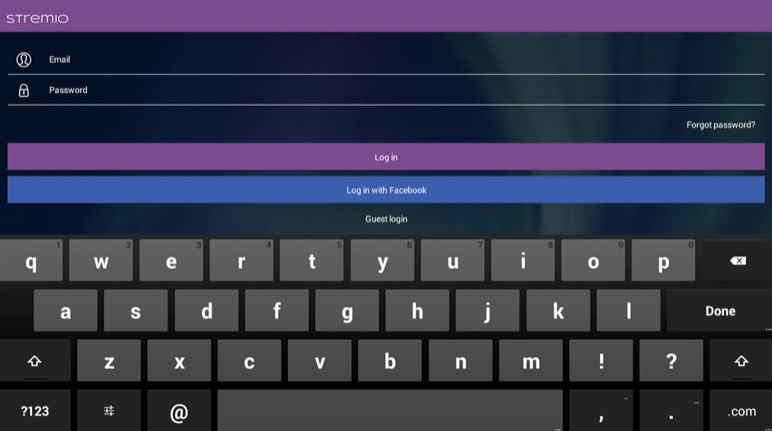 Final Verdict
You can use a stremio to stream your favorite shows on your Android TV. The installation procedure for the stremio on Android TV is very simple and similar to that in an Android-based smartphone. Though there are some issues concerning privacy issues, it can be dealt with by installing an IPVanish VPN. Stay tuned with Techy Build For informative articles.