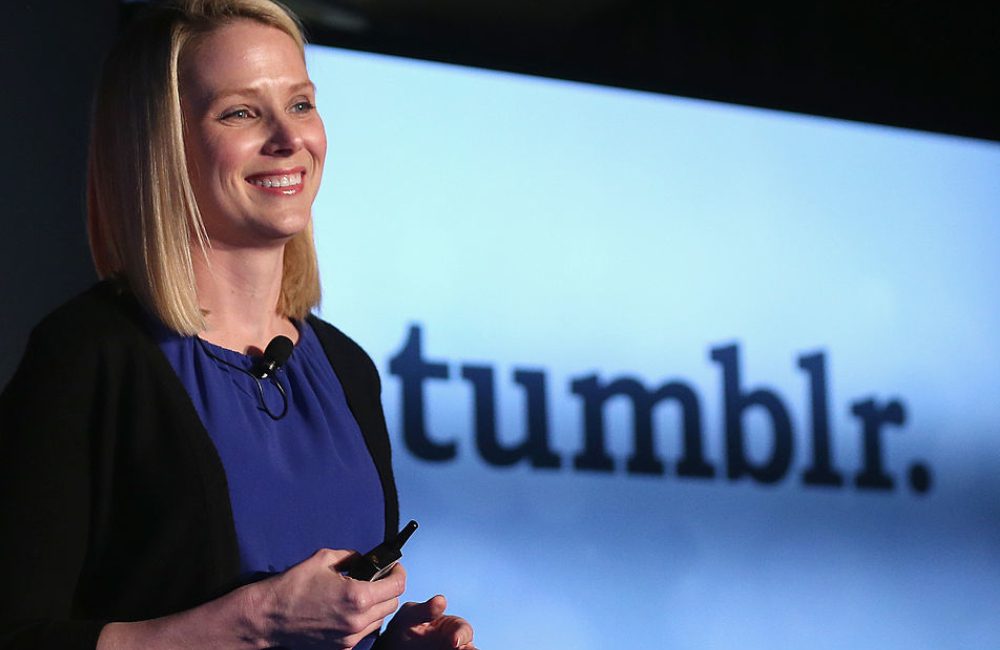 Big companies are a part of our everyday lives. Whether it's shopping at Walmart, grabbing a coffee at Starbucks, using our AT&T-powered smartphones, wearing Nike sneakers, or logging onto Facebook to catch up with an old friend, these enormous brands are such foundational parts of our daily routines. So how come we have never heard of the people running these billion-dollar companies?
We have all the information you need whether you've ever wondered what the CEO of General Motors looks like or who is currently in charge of McDonald's. To give these massive organizations a human face a little bit more, we looked into the influential people who operate the brands that we use for anything from getting dressed in the morning to getting hired at a new job.
CEO of: Instagram
Net Worth: $120 million*
Adam Mosseri, an Israeli-American businessman who oversees Instagram, the photo-sharing website that is now a part of Facebook, is Instagram's CEO. Before leading Instagram, Mosseri worked as an executive for Facebook. At the social media behemoth in 2008, he was a product designer who eventually advanced to Design Director of the Facebook mobile app.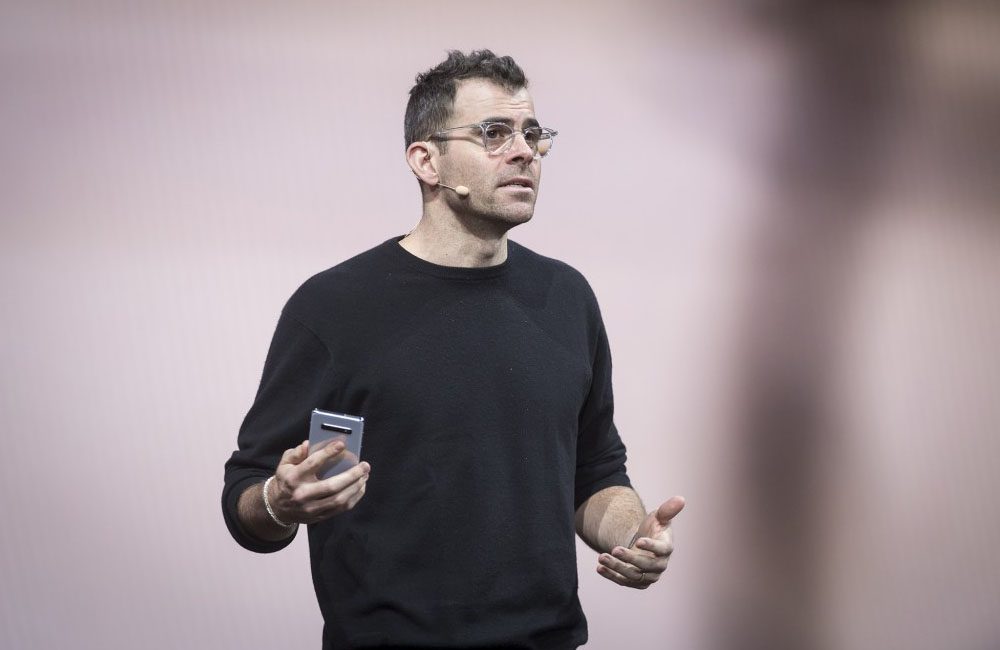 Following the resignations of the inventors of the app, Mike Krieger and Kevin Systrom, Mosseri was named the new CEO of Instagram in October 2018. Mosseri is the CEO of the social media platform Instagram even though Facebook only gives founders the title of "CEO."
CEO of: Amazon
Net Worth: $201.3 billion*
Jeff Bezos has been well-known for a long time. Despite this, the rich founder of Amazon manages to elude photographers. Bezos left his position as CEO in July 2021, possibly to concentrate on other things like the space mission he conducted just weeks after making the announcement.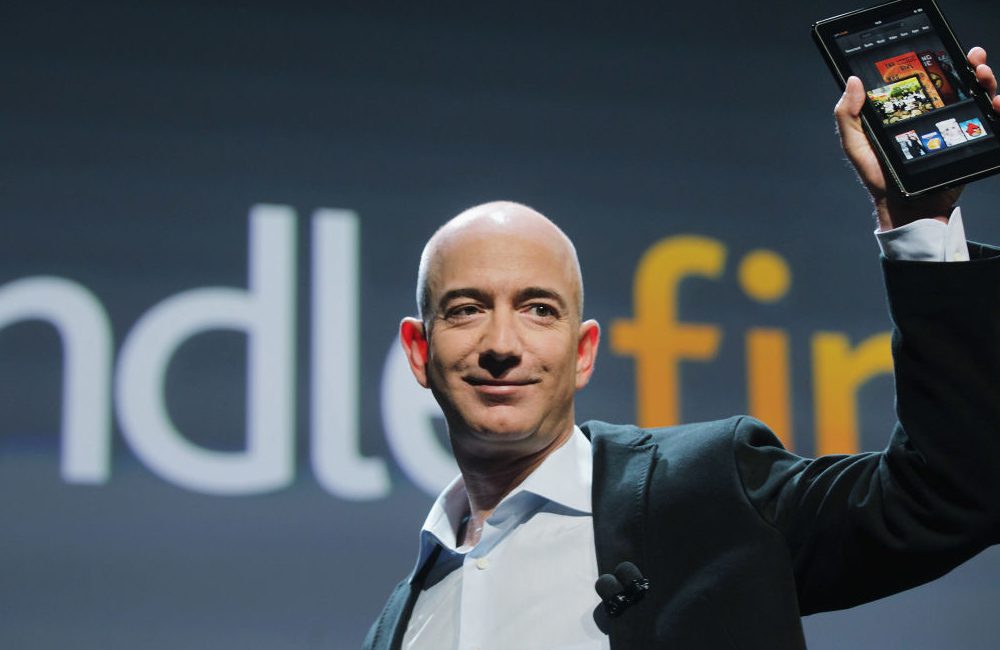 In the vein of numerous digital success stories before him, such as the tale of Steve Jobs and Apple, Bezos founded Amazon in a garage. Fortunately for Bezos, he was able to obtain an estimated $300,000 from his parents to launch the business—a luxury that really self-made businesses do not possess.
CEO of: Snapchat
Net Worth: $10.1 billion*
Evan Spiegel was the world's youngest billionaire in 2015 at the time. While attending Stanford University, the native Californian founded Snapchat with his colleagues Reggie Brown and Bobby Murphy for a class project.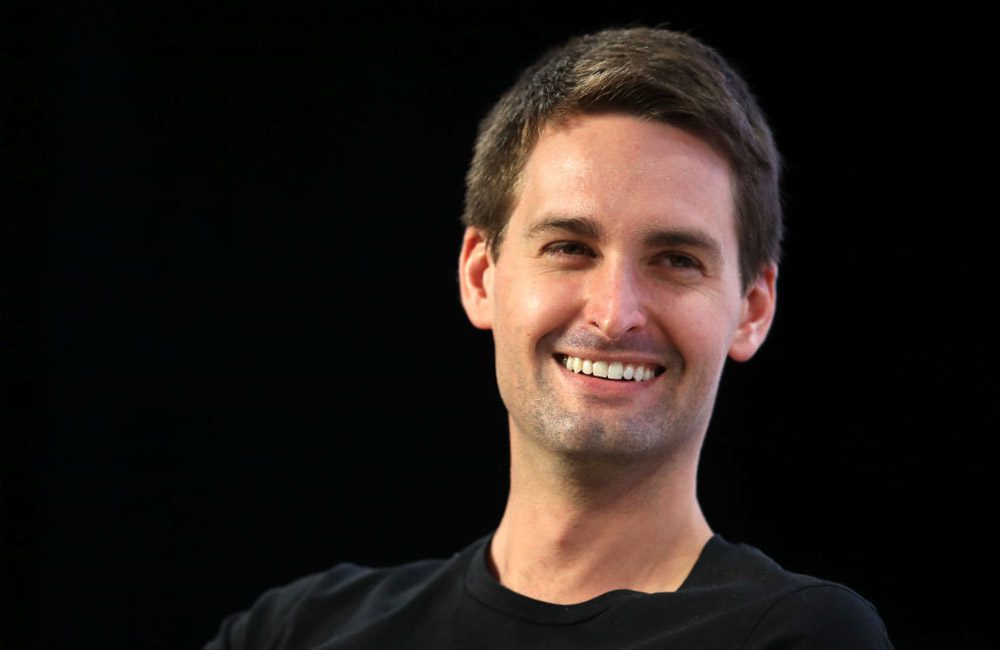 The software, originally known as "Picaboo," which is used to exchange pictures and text that vanish after delivery, ultimately gained popularity, leading Spiegel to discontinue his studies in order to concentrate full-time on the budding digital company.
CEO of: Facebook (Metaverse)
Net Worth: $118.7 billion*
Few people are unaware of Mark Zuckerberg's life narrative, which was turned into the 2010 blockbuster The Social Network. Facebook began as a tool for college students to assess the attractiveness of their female colleagues, but it quickly rose to the top of the list of prominent websites in the modern period.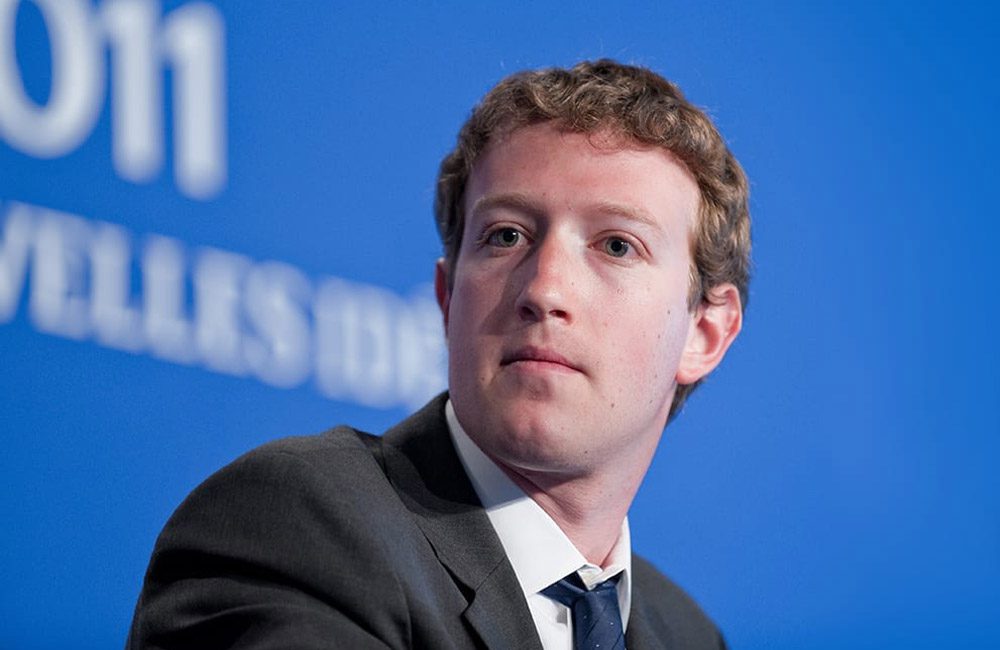 Facebook was able to develop and adapt to suit the requirements of its users as we got more and more dependent on social media for everything from informing us (for better or worse) to keeping us connected with loved ones. Zuckerberg has reaped the rewards the entire time, accumulating a fortune higher than the GDPs of several nations.
CEO of: McDonald's
Net Worth: $17.5 million*
Ray Kroc may have had the vision that led to the creation of McDonald's, but Chris Kempczinski is the current CEO. After a long career in several executive positions in the food service sector, Kempczinski assumed the CEO job in 2019.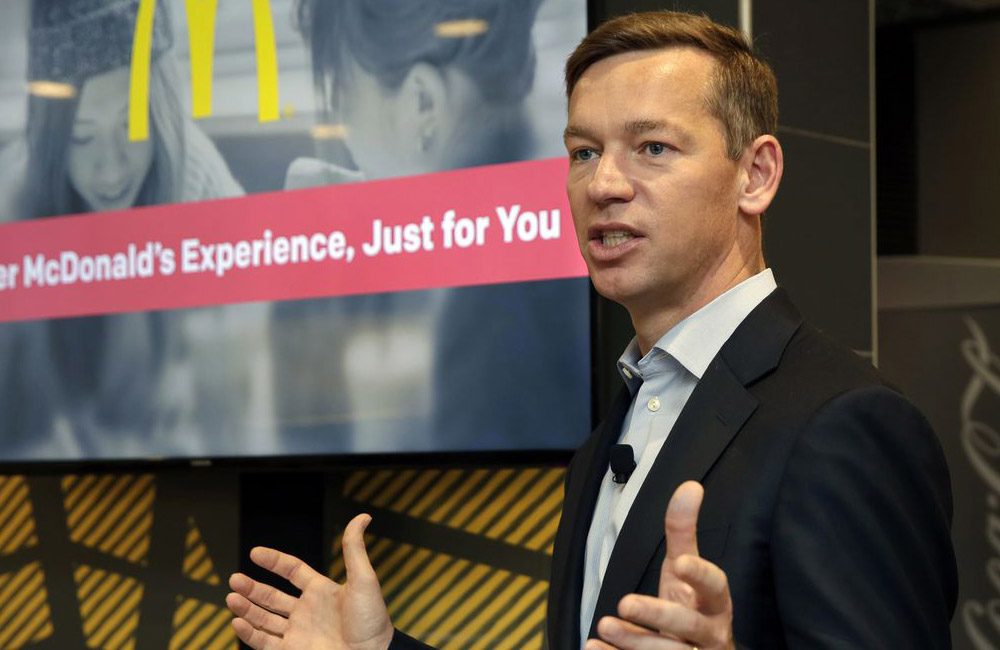 Prior to working at McDonald's, Kempczinski had positions at Kraft Foods as president of Kraft International, Pepsi in their corporate strategy division, and Pepsi as vice president of marketing for non-carbonated beverages.
CEO of: Coca-Cola
Net Worth: $39.2 million*
James Quincey, a native of London who became the CEO of Coca-Cola, a corporation that is as American as apple pie, in December 2016, is now a wholly American businessman. Since way back in 1996, Quincey has been employed by Coca-Cola.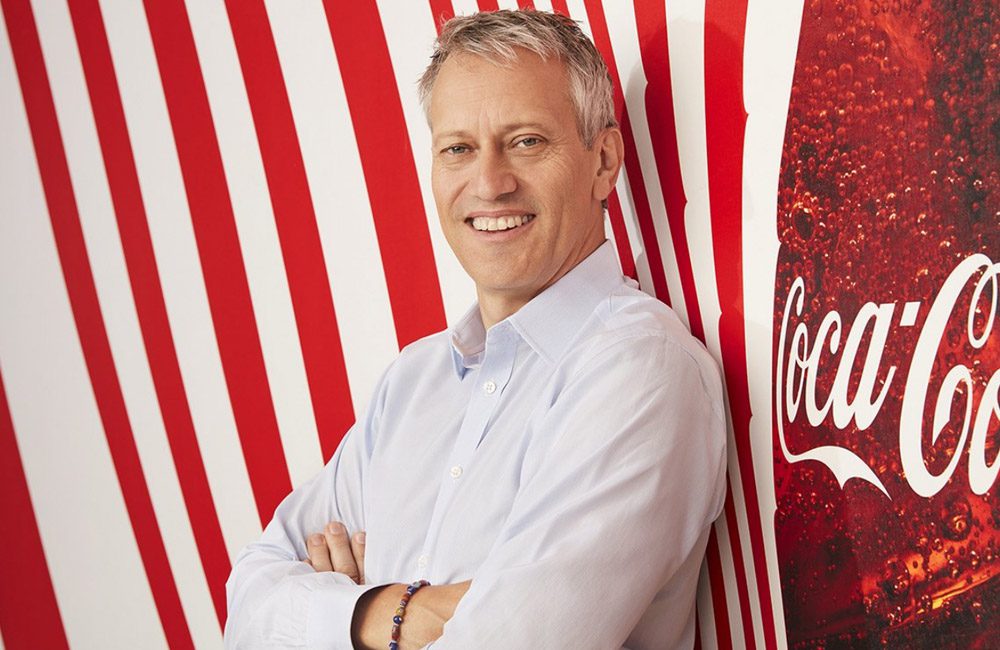 Unexpectedly, Quincey chose to major in electrical engineering at the University of Liverpool instead of sticking with his original plan after beginning his first job at Bain & Company. Then, in 1996, he began working for Coca-Cola, residing in Latin America and eventually rising through the company's foreign departments to become CEO.
CEO of: Gucci
Net Worth: $8 million per year in salary*
Italian businessman Marco Bizzarri has collaborated with a variety of upscale clothing companies, such as Stella McCartney and Bottega Venetta. From 2005 to 2008 and from 2009 to 2014, he served as the CEO of the two companies, respectively.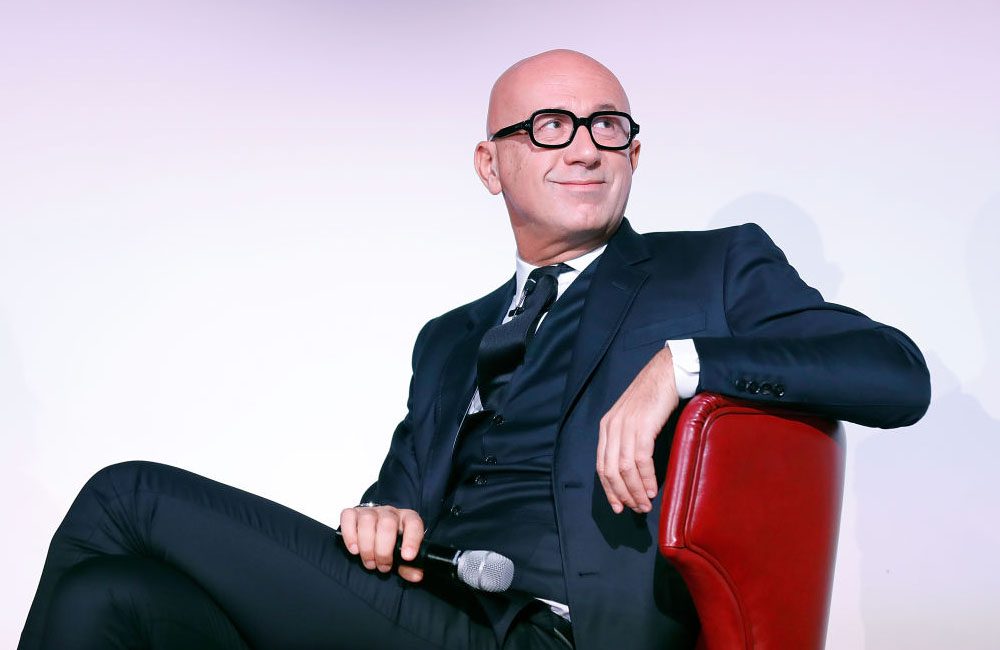 Currently, Bizzarri leads Gucci as CEO. After being appointed CEO in 2014, his first action was to promote Alessandro Michele, a 12-year Gucci veteran, to Creative Director. Michele used "geek chic props" to revive the brand's prominence. Cross-gendered collections, the elimination of markdowns and fur, and an improvement in Gucci's business plan were some of the many adjustments made by Bizzarri. Gucci has been successful again under Bizzarri's leadership in just a few short years.
CEO of: TikTok
Net Worth: $200 million*
If you're online, it looks as though TikTok is all around you. Users record millions of brief videos every day on the video streaming network, which is widely used. TikTok, a social networking website created by ByteDance, is valued at $400 billion as of October 2021.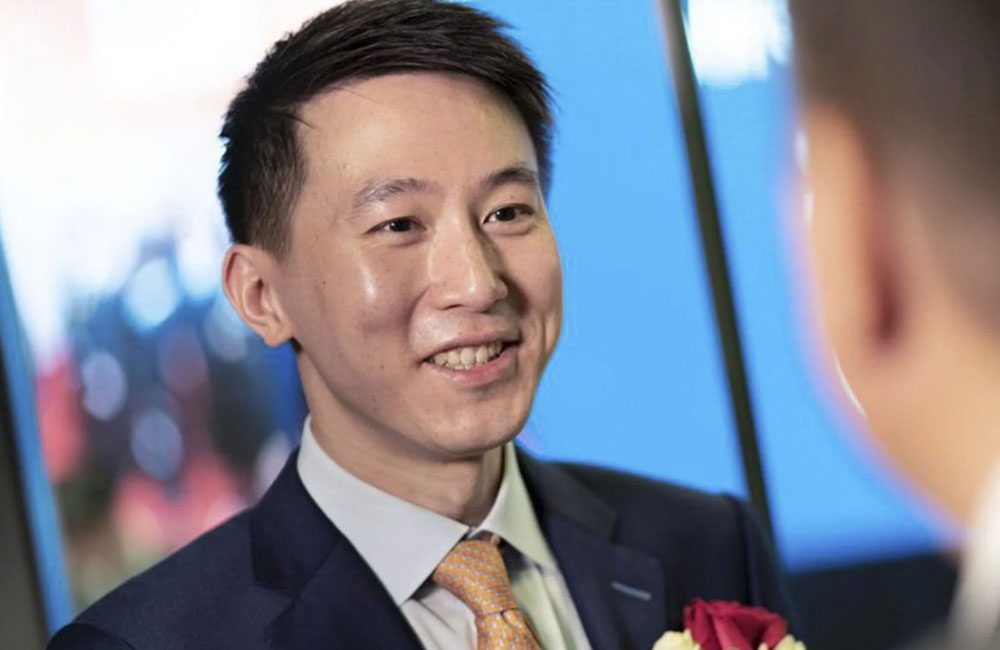 More than two billion people have downloaded the platform globally. In 2020, Shou Zi Chew took over as CEO of TikTok, succeeding Vanessa Pappas in the role. Regarding TikTok, Zi Chew has a lot on his plate because the site is constantly under danger of being outlawed in Pakistan, the United States, and other nations.
CEO of: Uber
Net Worth: $250 million*
Dana Khosrowshahi, an Iranian-American entrepreneur, is the CEO of Uber, a ride-sharing company that has emerged as a major force in the transportation industry. Former CEO of Expedia, BET.com, and Hotels.com, Khosrowshahi. He served on the New York Times board of directors as well.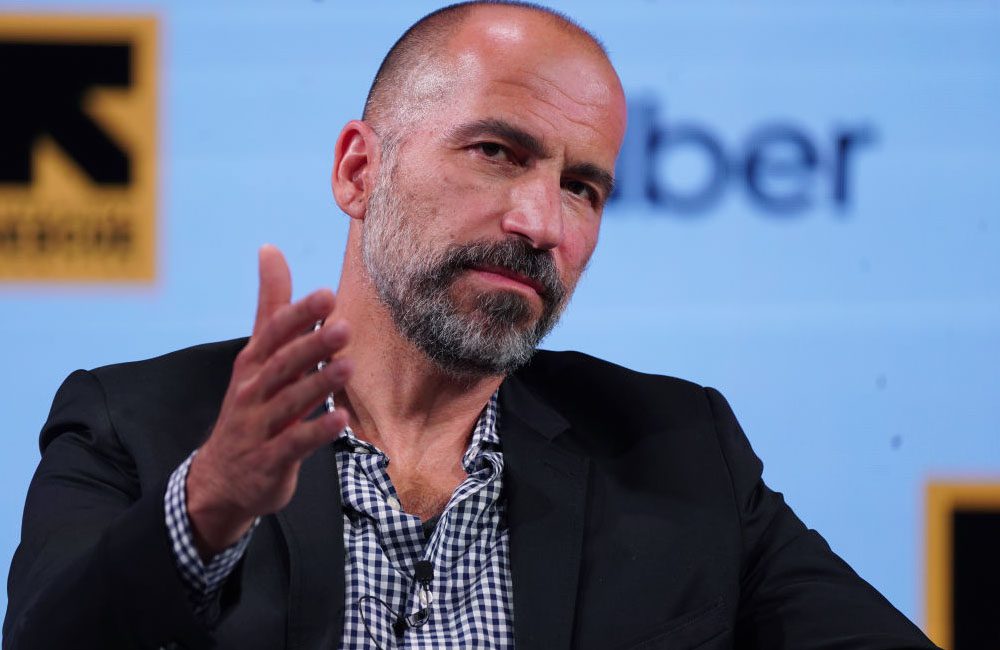 Midway through the 1970s, his family left Iran and immigrated to the United States after being persecuted due to their wealth. Khosrowshahi earned a degree from Brown University and established himself in the United States. He was appointed CEO of Uber in 2017. He was the company's new CEO when Jeff Immelt, the front-runner, botched his presentation. He was a dark-horse candidate for the position.
CEO of: Microsoft
Net Worth: $808 million*
The majority of people associate Microsoft with its millionaire founder Bill Gates rather than with Satya Nadella, the company's current CEO. Since 2014, Nadella has held the position after Steve Ballmer stepped down. In addition, Nadella is a member of the boards of trustees for the University of Chicago and Starbucks.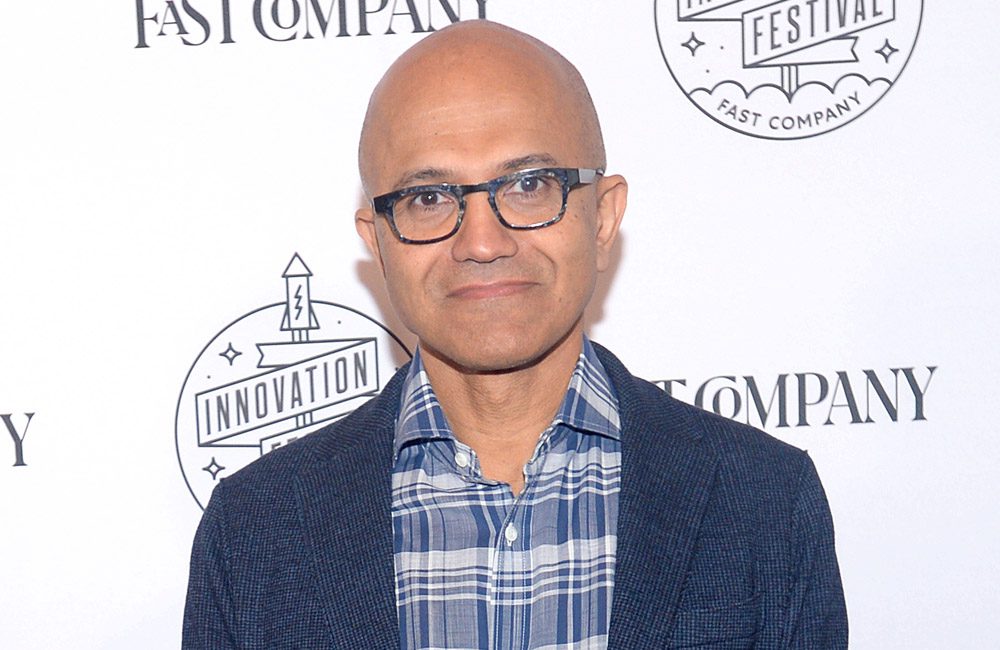 Nadella enjoys reading poetry and playing cricket in his own time. The Seattle Sounders of Major League Soccer, located in their home state of Washington, are a franchise that he and his wife partially own. He is an Indian native of Hyderabad.
CEO of: Shutterstock
Net Worth: $1.8 billion*
Most likely, if you've ever used the Internet, you've come across Shutterstock photos. You may thank Jon Oringer for these stock tools and images that can be found all over the internet. Oringer founded Shutterstock and went on to become a wealthy businessman.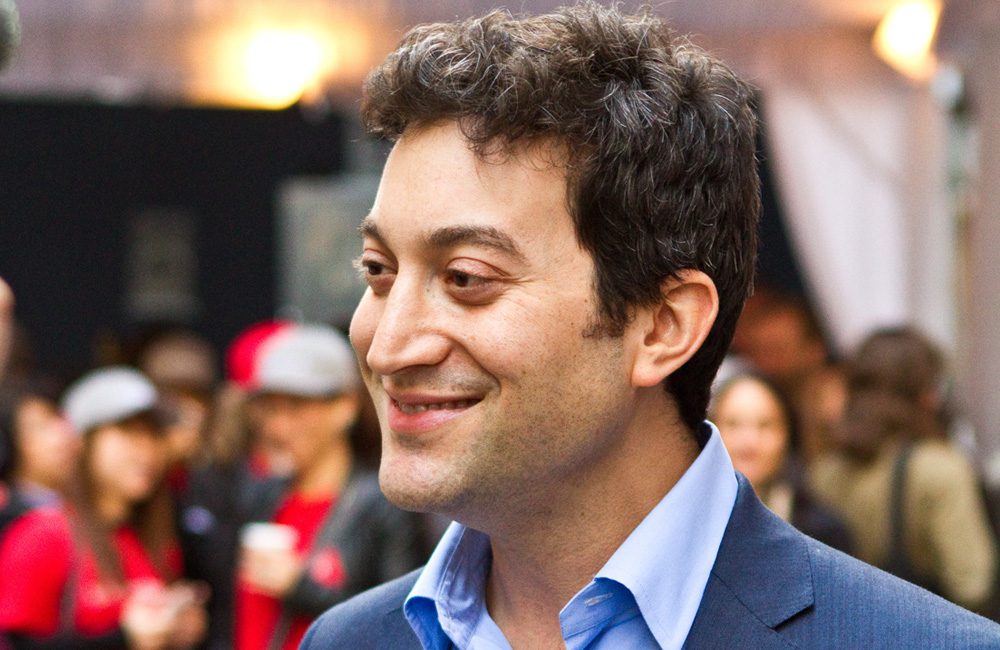 The CEO began his software career in the 1990s while still a college student, and he created one of the first pop-up blockers for the Internet. Oringer later launched about ten small businesses that offered everything from accounting software to cookie blockers. In 2003, he founded Shutterstock, which quickly became one of the first significant internet providers of microstock photography.
CEO of: Visa
Net Worth: $72.2 million*
Alfred Francis Kelly Jr. worked for PepsiCo, American Express, and even the Super Bowl before joining Visa, a firm that processes digital payments. Between 2011 and 2014, he quit the corporate sector to plan Super Bowls, and they were flawlessly executed thanks to Kelly Jr.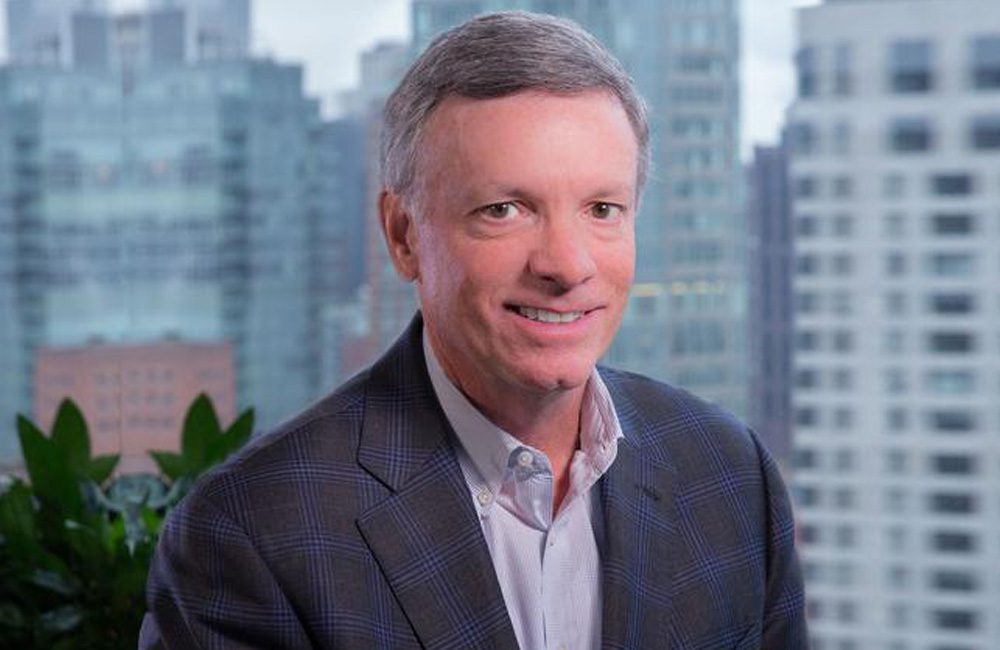 He joined Visa in 2016, taking over as CEO from Charles Scharf. In 2019, he was also chosen to serve as chair of the board while continuing in his role as CEO. As a member of the Mother Cabrini Health Foundation and the Vatican's Council for Inclusive Capitalism, Kelly is a significant donor as well.
CEO of: Walmart
Net Worth: $100 million*
One of the top brands and box stores in America is currently led by Doug McMillion as both president and CEO. McMillion, who has been the company's CEO since 2014, has a lengthy history of involvement, even serving as an intern back in his high school years.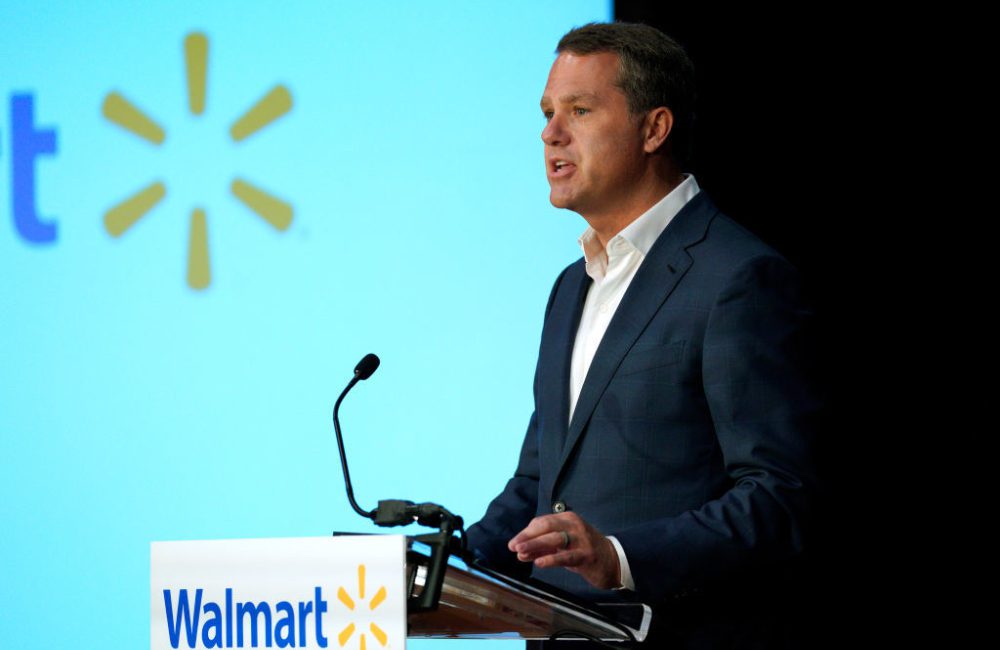 The two-time father from Tennessee possesses an MBA from the University of Tulsa, where he also continued to work as an assistant manager at Walmart while pursuing his degree. After earning his degree, he advanced to a purchasing position before reaching the top of the corporate ladder.
CEO of: Yahoo
Net Worth: $620 million*
Marissa Mayer served as Yahoo's CEO from 2012 to 2017, when she announced her resignation following the company's merger with Verizon. The Stanford University graduate worked at Google as the 20th employee before taking the helm as CEO.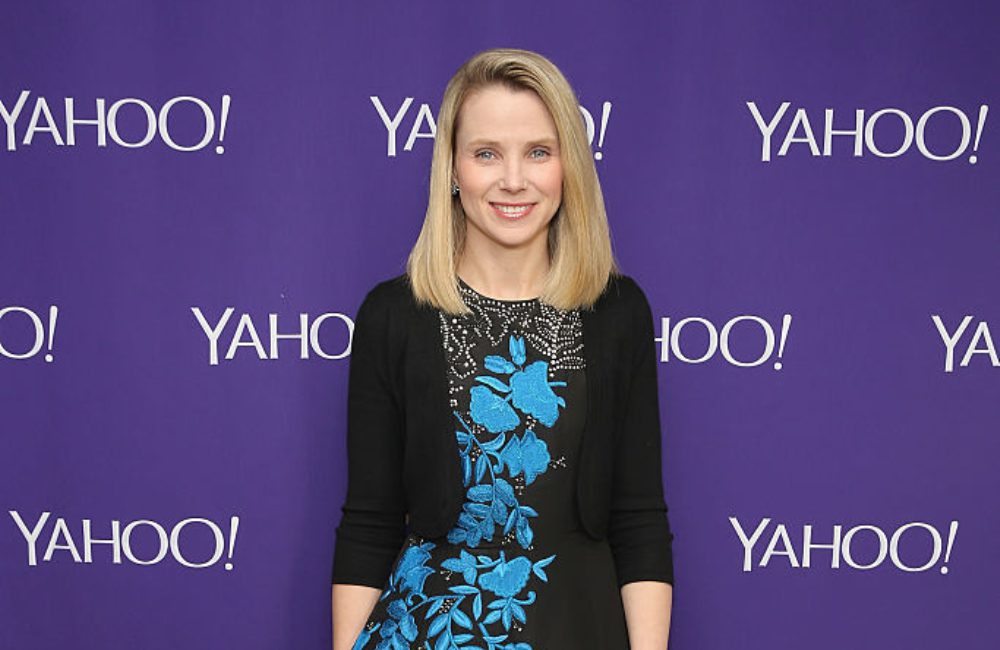 The Wisconsin native and former ballerina currently sits on the boards of numerous important businesses and cultural institutions, including Walmart, the San Francisco Museum of Modern Art, and the New York City Ballet. After quitting Yahoo, she founded Sunshine, an artificial intelligence-focused business with headquarters in Palo Alto.
CEO of: Airbnb
Net Worth: $14.1 billion*
Few other tech success stories compare to Brian Chesky's. Chesky and his co-founders founded Airbnb in 2007 after a convention was held in San Francisco and people were left without hotel rooms. They built an app where people could post their houses or rooms for rent.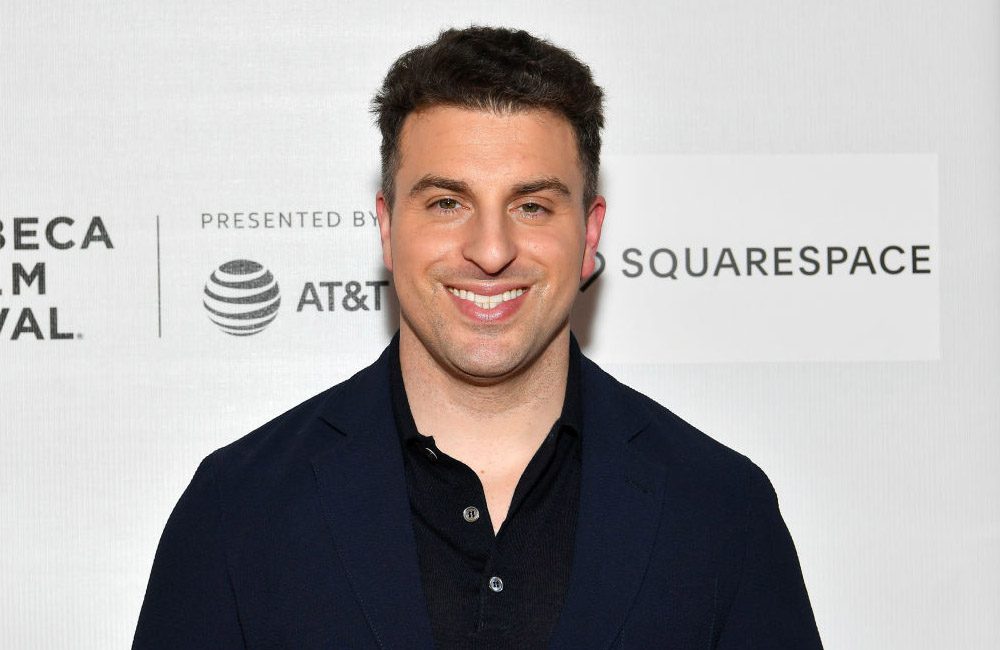 Since that time, Airbnb has experienced tremendous growth all around the world, making Chesky rich. Even the 2016 Summer Olympics in Rio de Janeiro, Brazil, were sponsored by Airbnb. The corporation was valued at $100 billion when it went public in 2020.